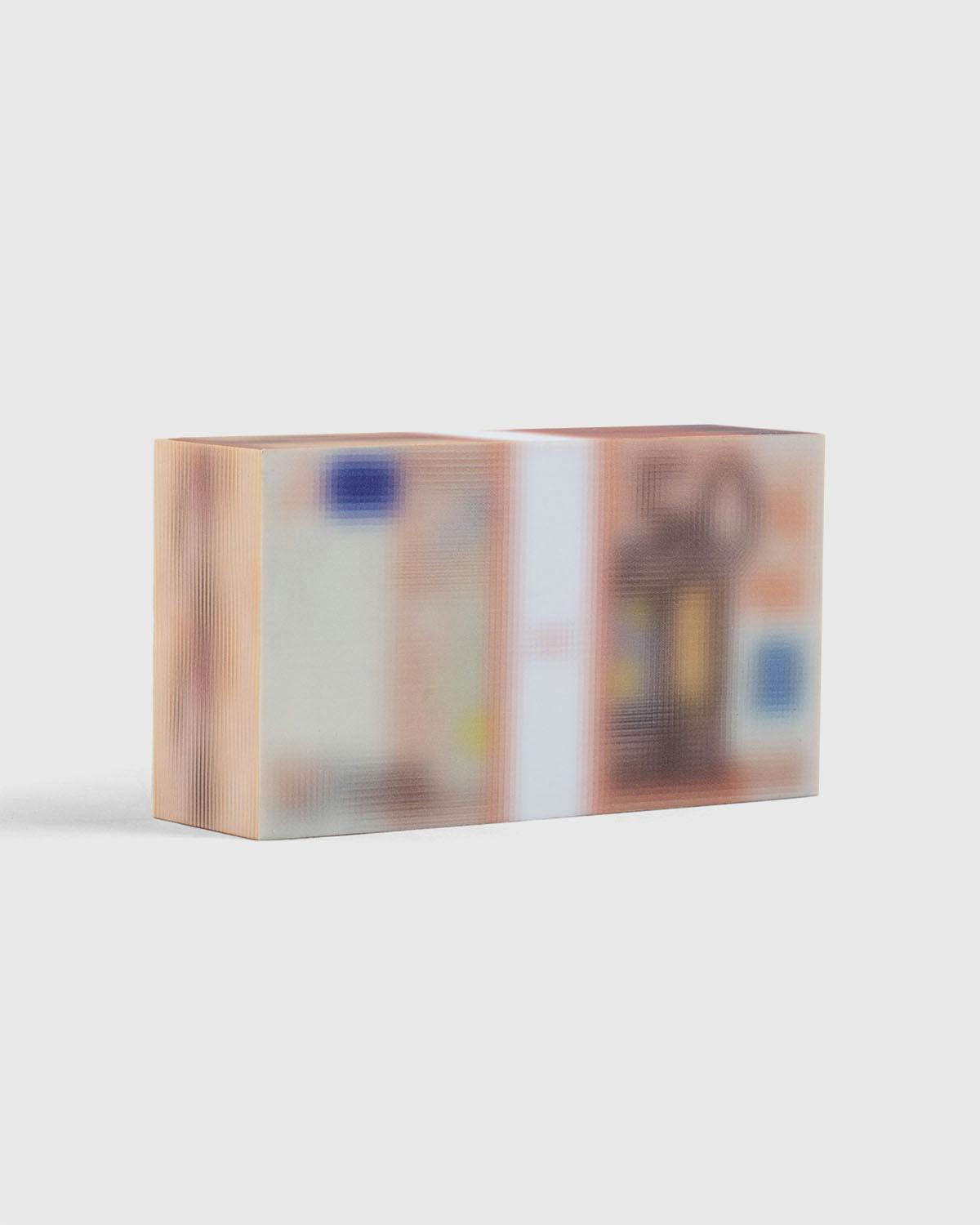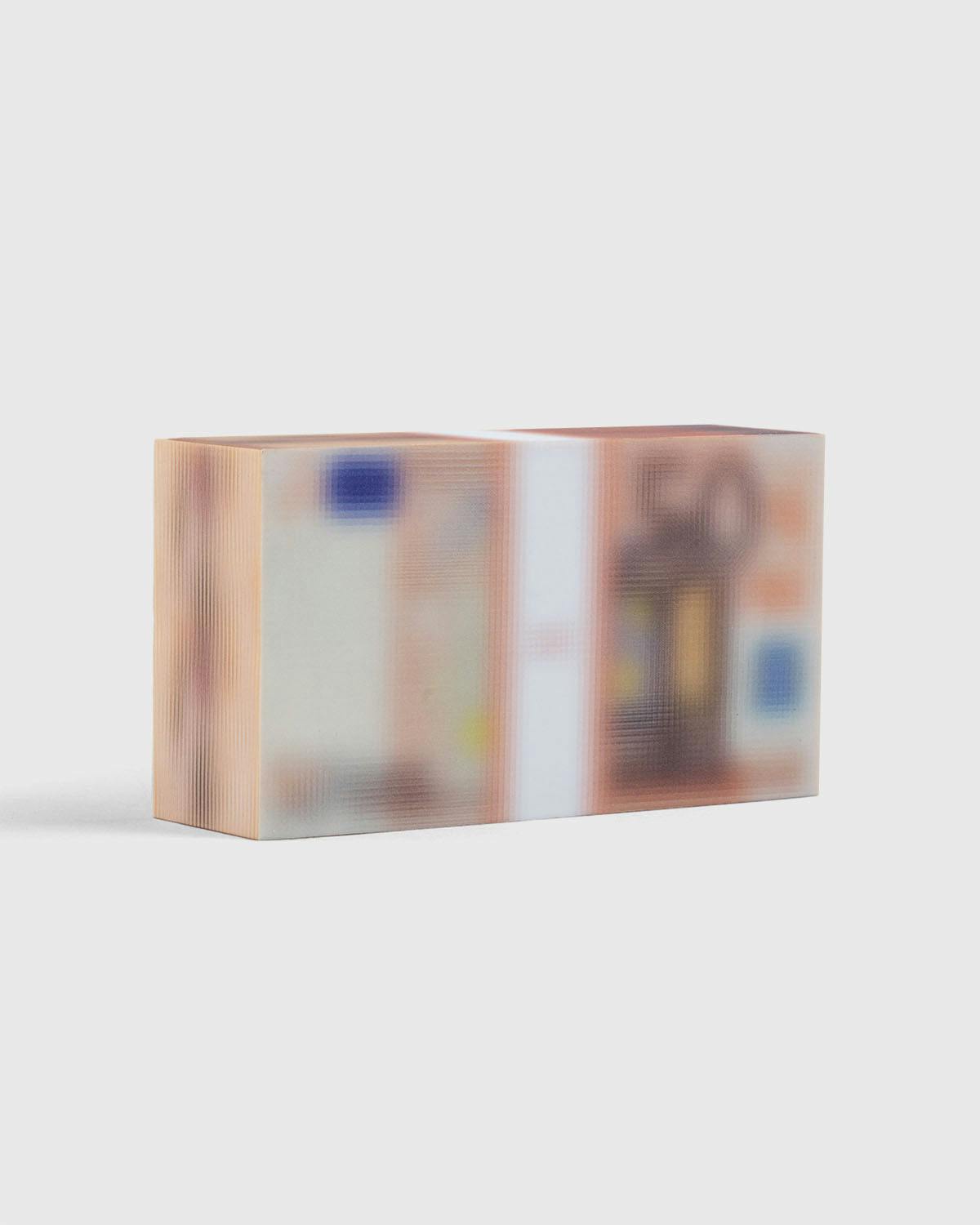 Brand: MSCHF
Release Date: Available Now
Buy: Highsnobiety Shop
Editor's Notes: Everyone knows MSCHF — the bad-boy art collective has dropped Holy Water-filled Air Max 97's, collaborated with Lil Nas X on his blood-filled sneakers (and pissed off Nike in the process), and made Birkenstocks out of real Birkin bags. Basically, they're driving everyone in the art and fashion worlds crazy, and we love it.
In partnership with Highsnobiety — and to celebrate our Not In Paris digital exhibition — MSCHF just dropped a Blurred Euro Stack. The release is a follow up to MSCHF's viral Blur drop, when it dropped a blurred-out stack of 20 dollar bills that swiftly sold out and, of course, resold for a markup. Soon after, MSCHF released a "Big Blur" stack, which was a single stack of blurred-out 100 dollar bills that sold for $56,700 at Sotheby's.
This time around, the collective has given its Blur Stack a European twist. The stack looks like a blurry (and trippy) stack of €50 bills. If you think a blurry stack of money doesn't make much sense, well, you're missing the point. And who wouldn't want to have a paperweight that looks like it could buy a car?