MSCHF's new drop is a video game, Tax Heaven 3000, in which the player courts an anime woman while actually filing their IRL taxes. It's as brilliant as it is bizarre.
Like all of MSCHF's best projects, Tax Heaven 3000 is rooted in reality. Specifically, it takes aim at the draconian stranglehold that tax prep agencies maintain over the American populace, forcing us regular shmucks to pay up for their tax filing software while their lobbyists prevent the IRS from implementing free tax filing.
All the while, the rich get richer by exploiting tax loopholes unavailable to the common folk. The land of the free (market)!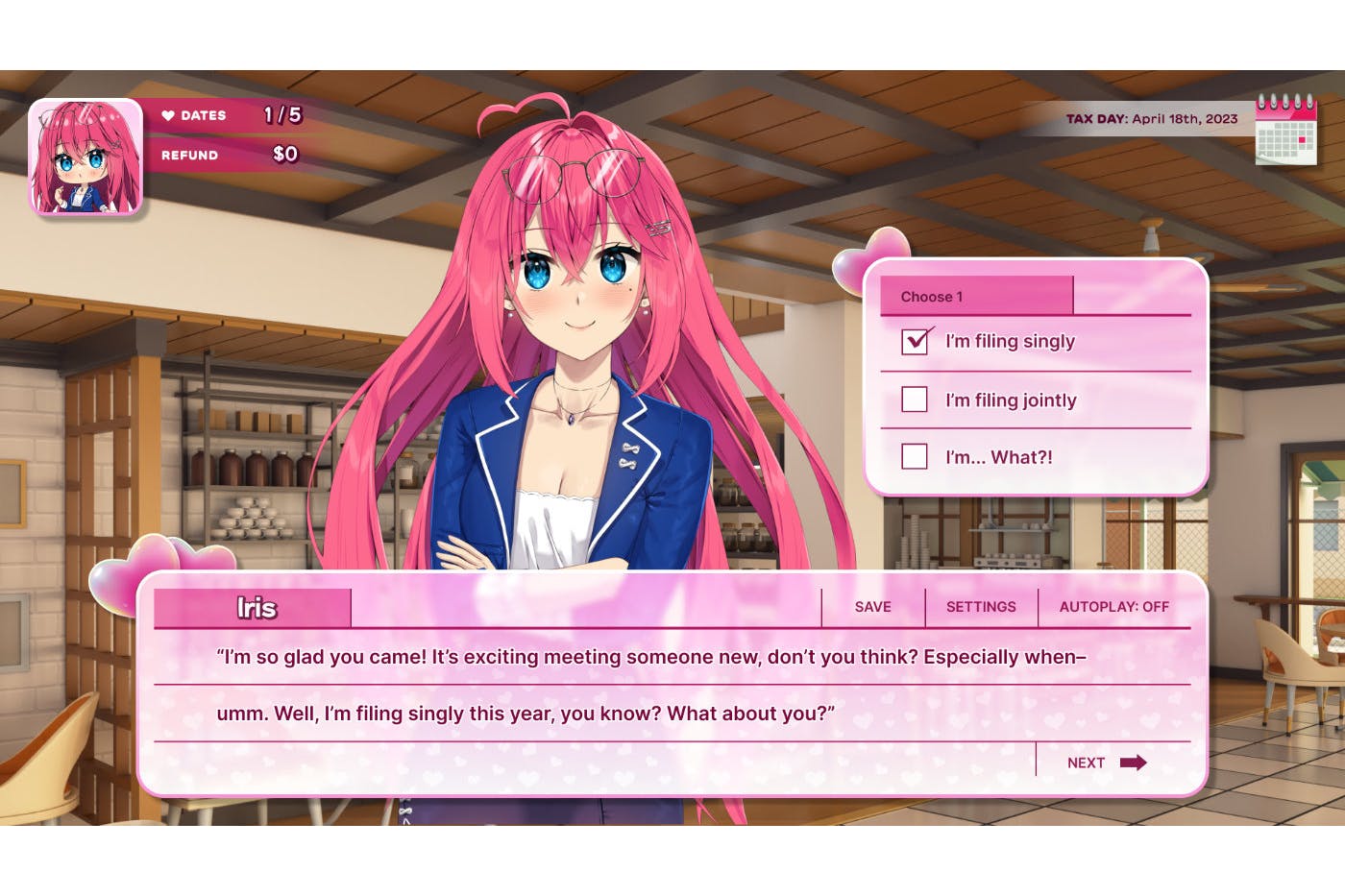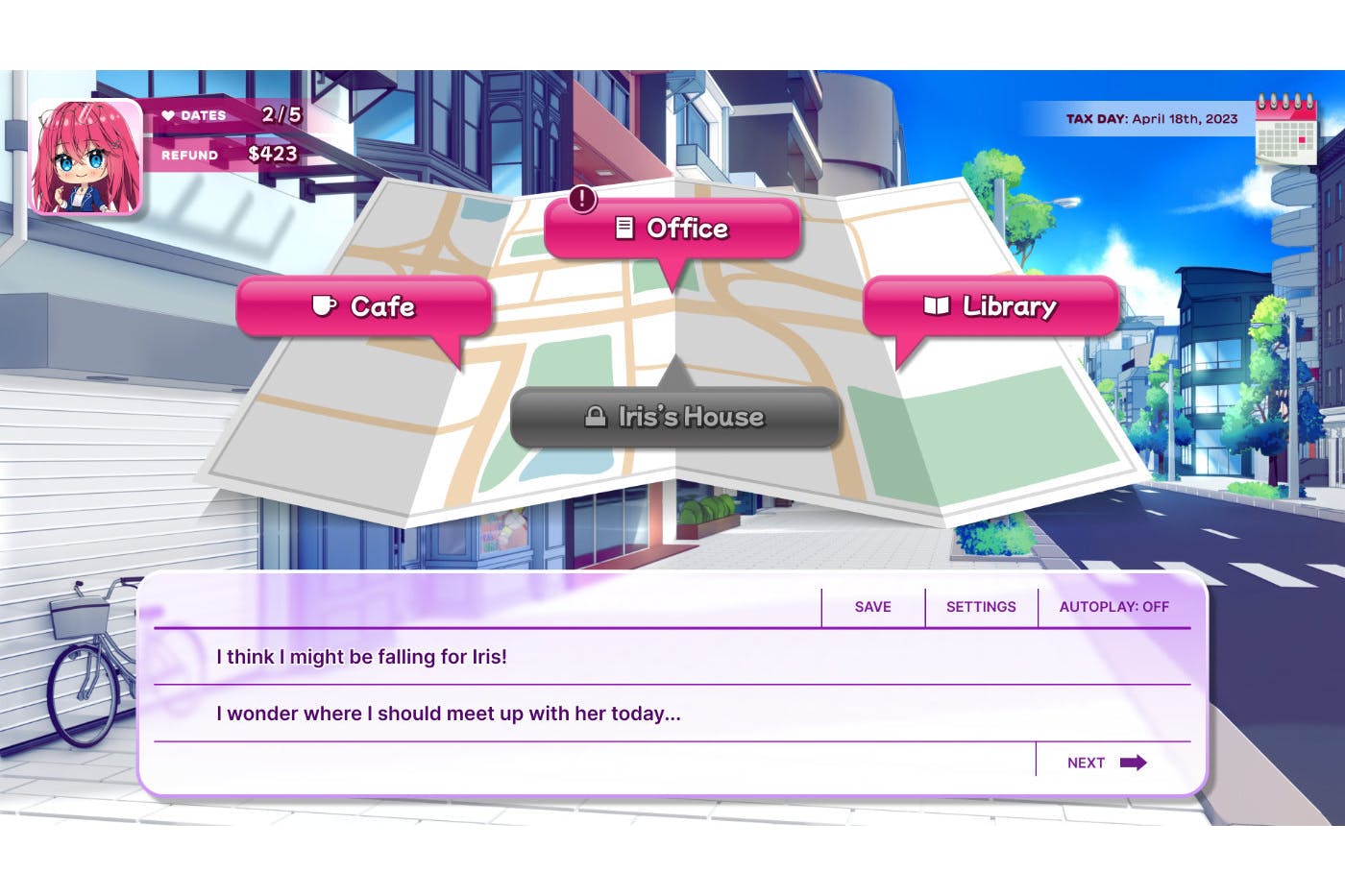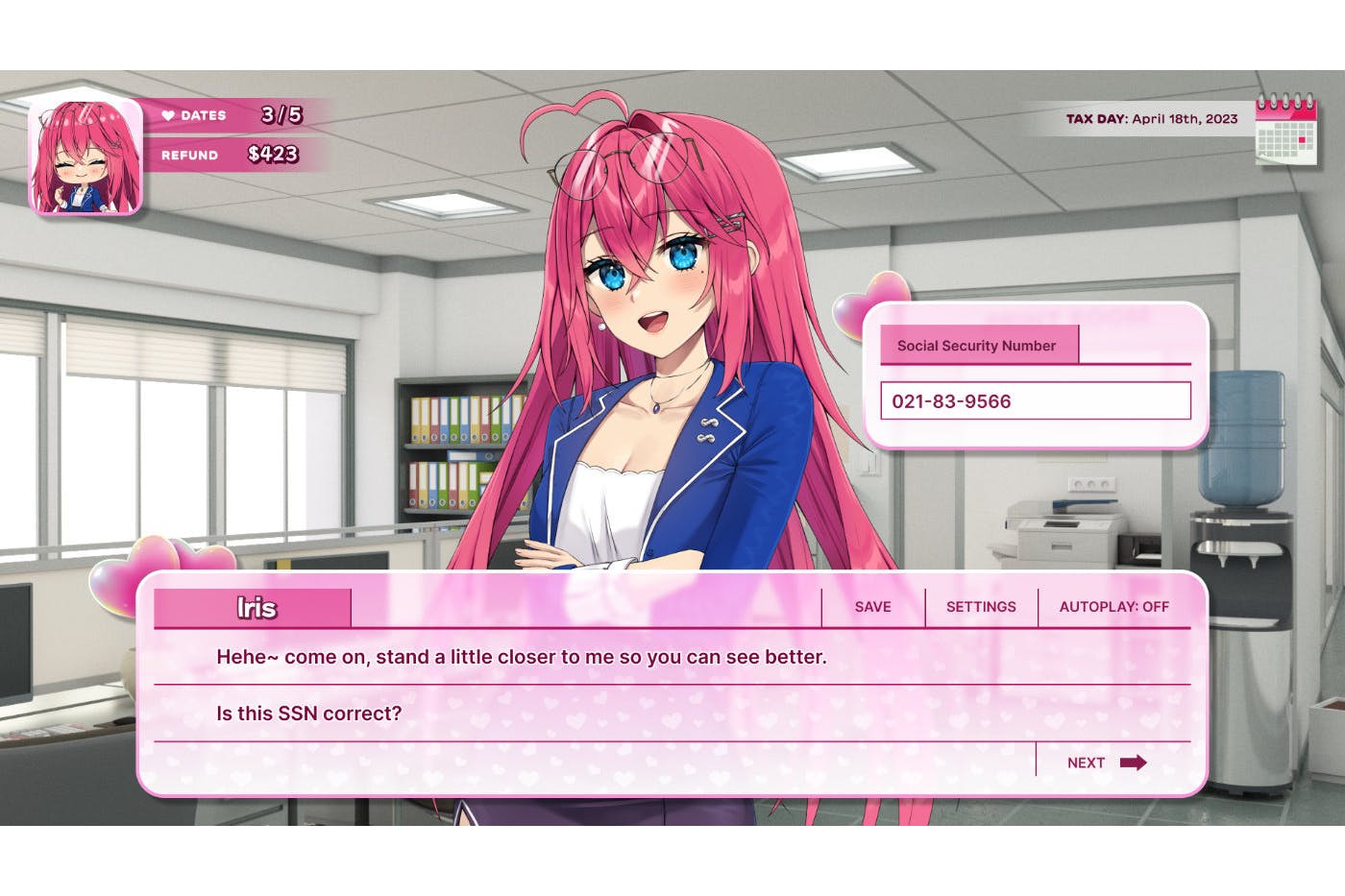 "TurboTax, per its own internal documents, is built on the 'Fear Uncertainty and Doubt' that ordinary people have about their taxes," MSCHF says in the Tax Heaven 3000 release.
"Against this we pit free software instead built on parasocial desire for intimacy and benign horniness! If TurboTax is Dark UI, TH3K is Pink UI, the nightcore of tax software."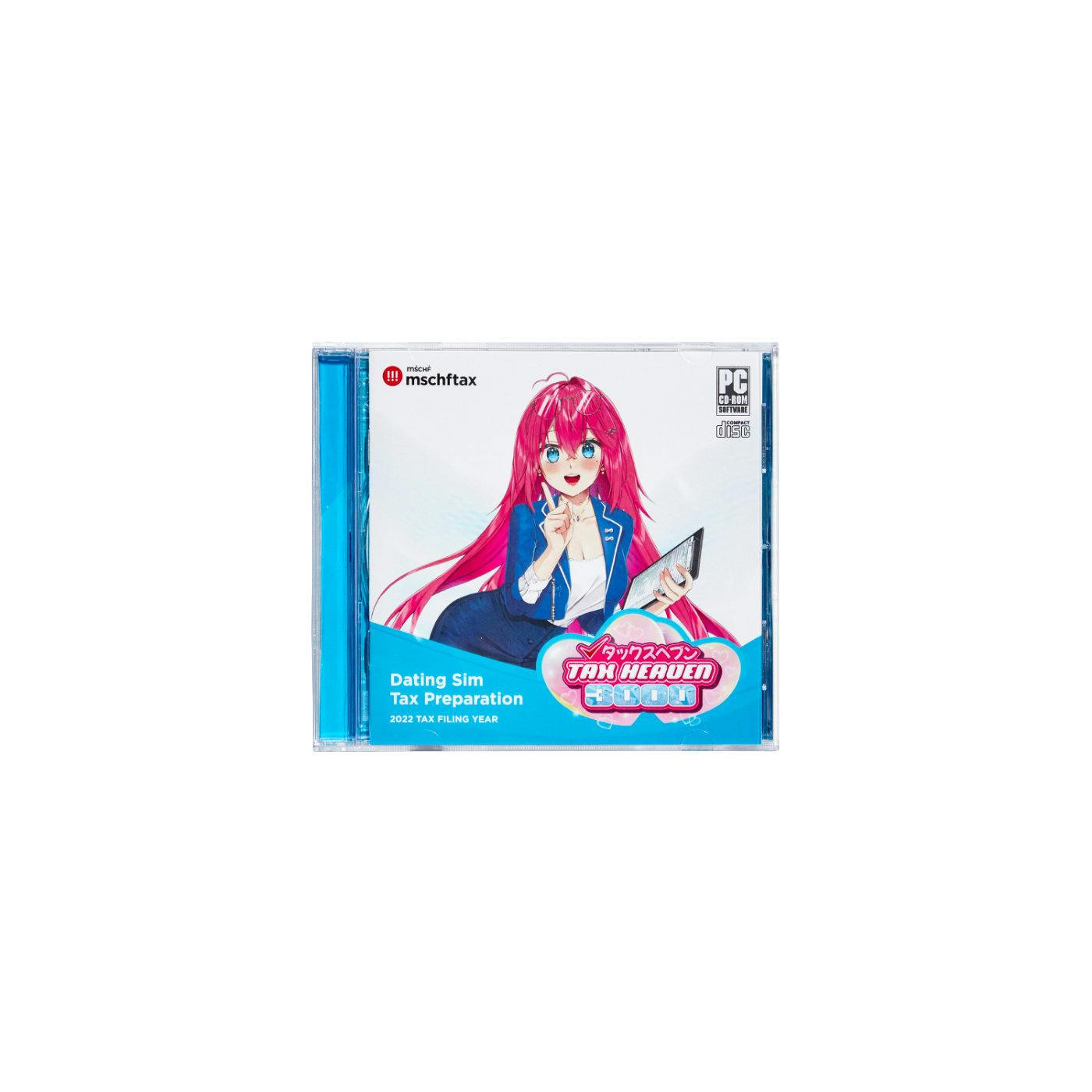 Indeed, MSCHF's Tax Heaven 3000 is a free visual novel-inspired dating simulation available on Windows, Steam, and Itch.IO that sees the player woo wide-eyed love interest Iris by giving her access to their W-2 forms and social security numbers (Tax Heaven? Iris?? Get it???).
It costs nothing to use Tax Heaven 3000 as your tax tool but, if you can't get enough saucy document filing action, consider paying up for the collector's edition when Tax Heaven 3000 launches on April 4. And, yes, the $90 package includes a 5-foot Iris body pillow or dakimakura, if that's your thing.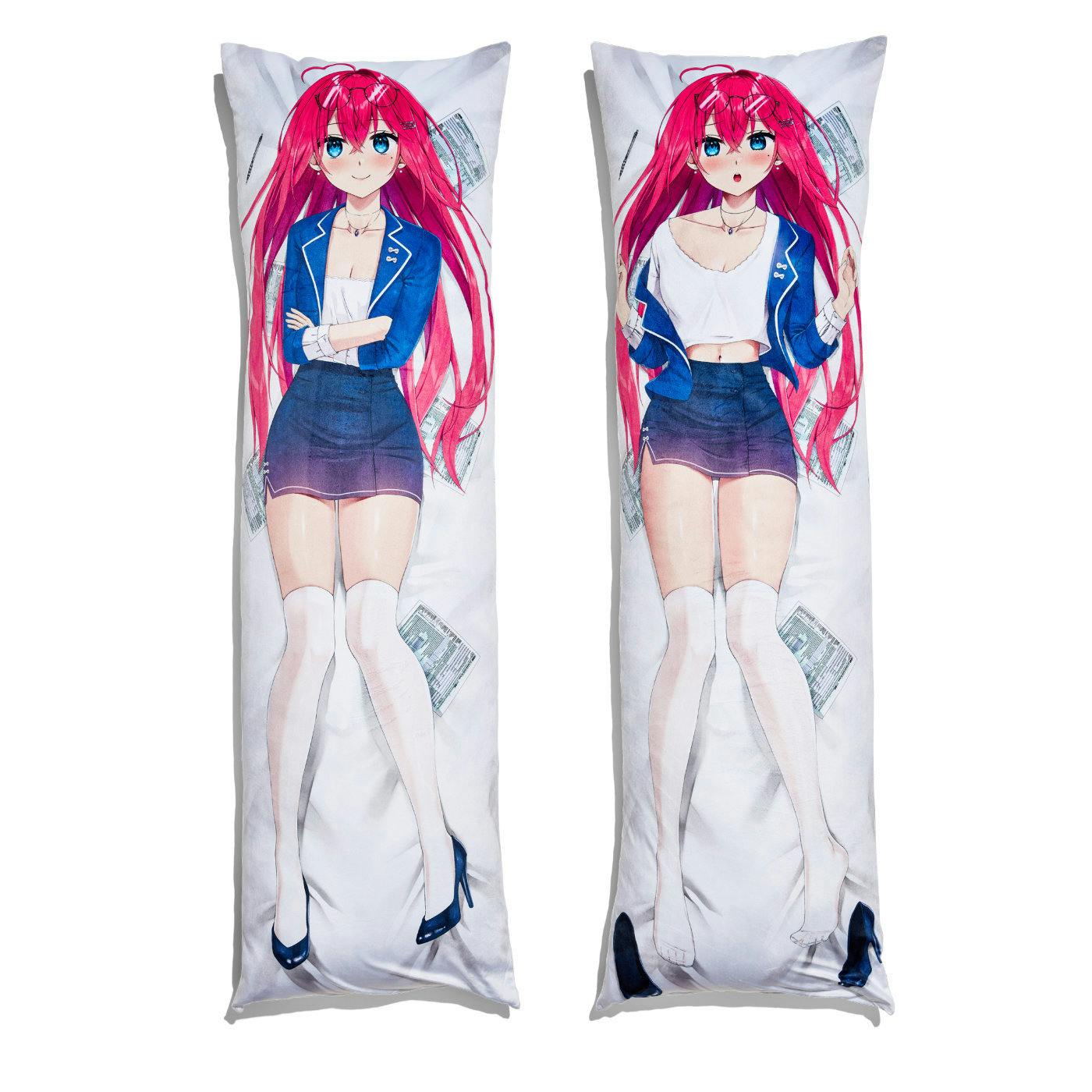 Tax Heaven 3000 is MSCHF at its most cheekily provocative, shaking up our staid laissez faire trappings with a serious concept wrapped in a funny premise.
We've seen it with MSCHF's Chick-fil-A Sunday Service, MSAT test, and Famous Mouse activations and Tax Heaven 3000's here to keep the theme going. And do your taxes.