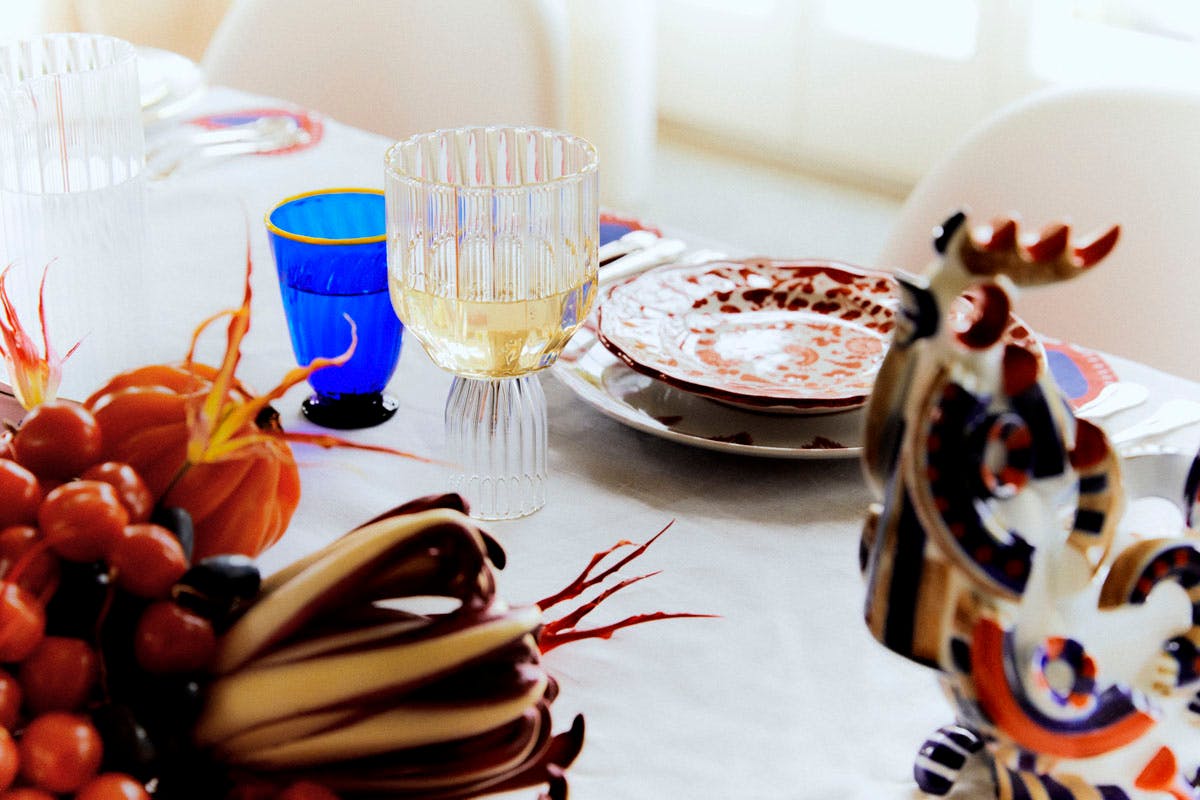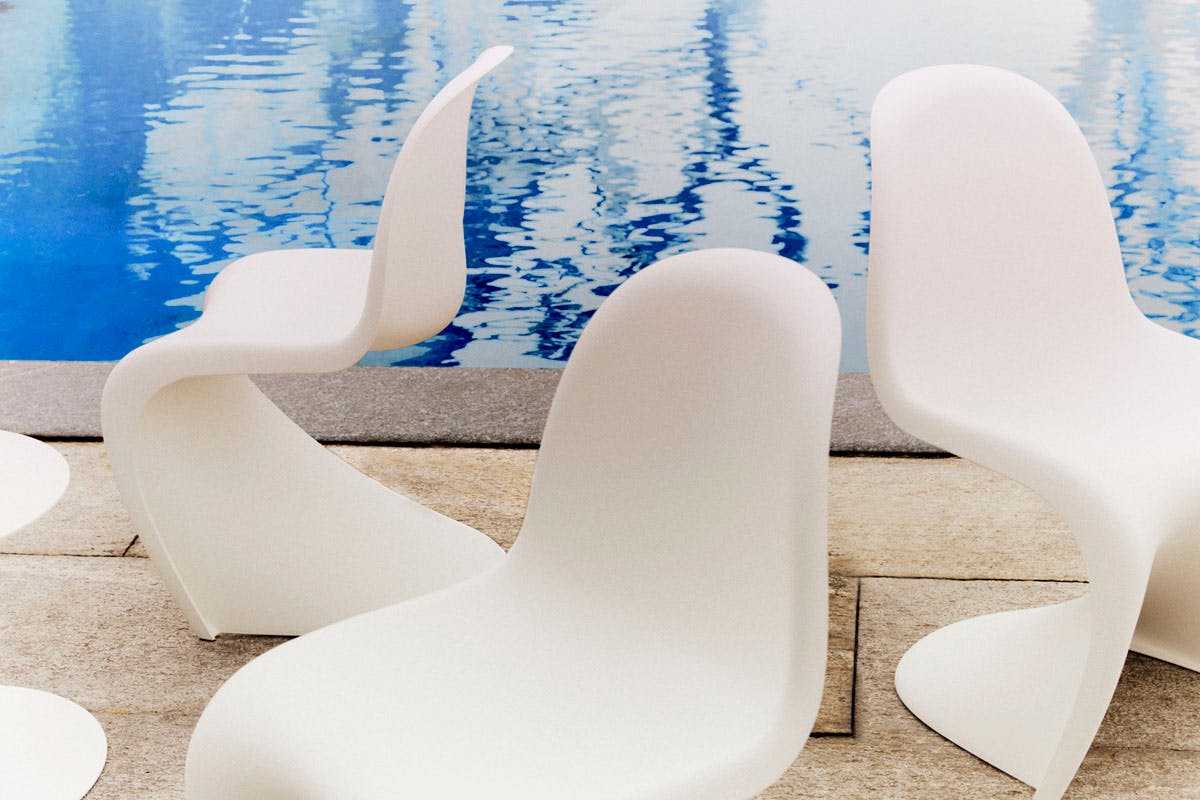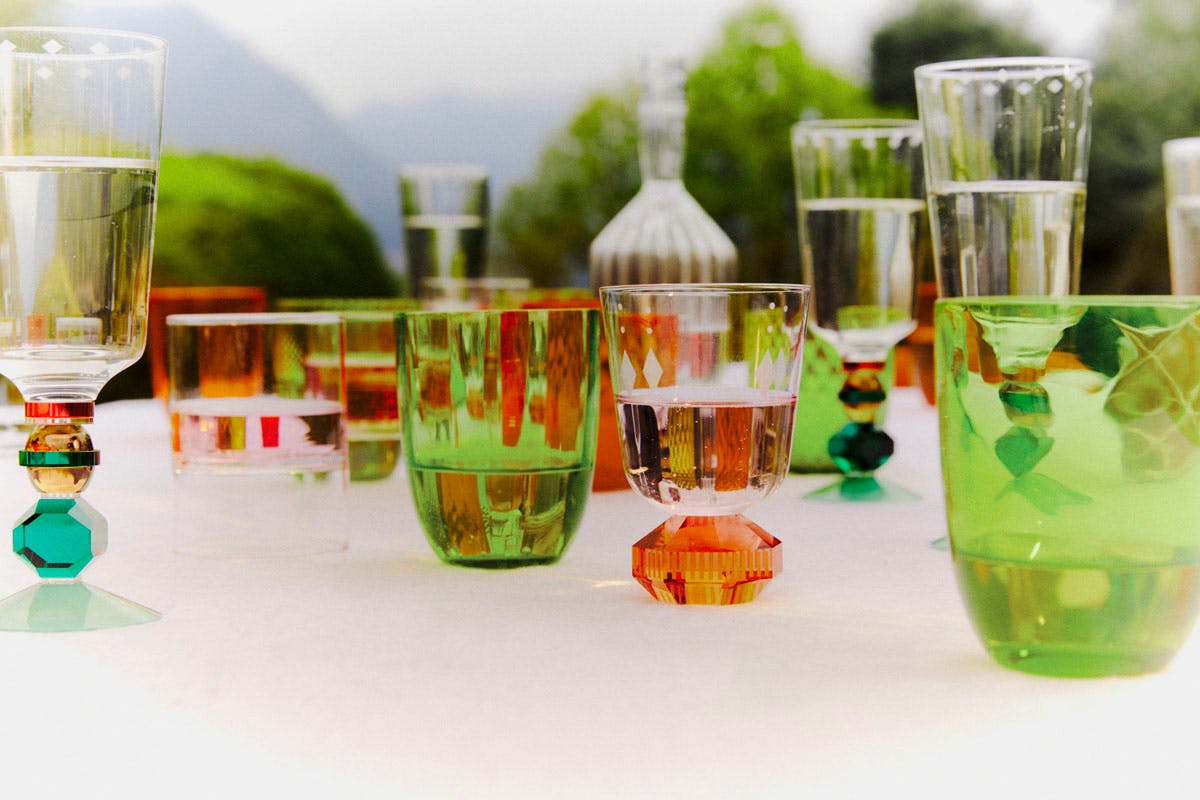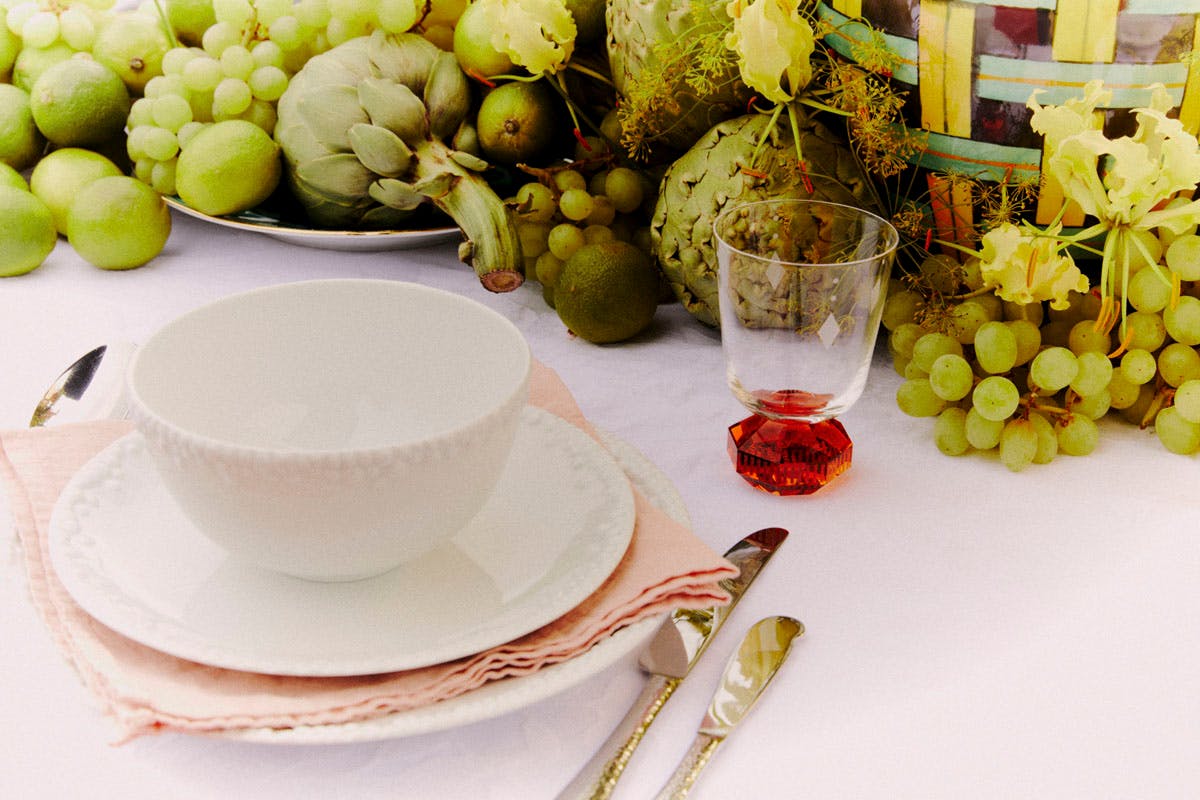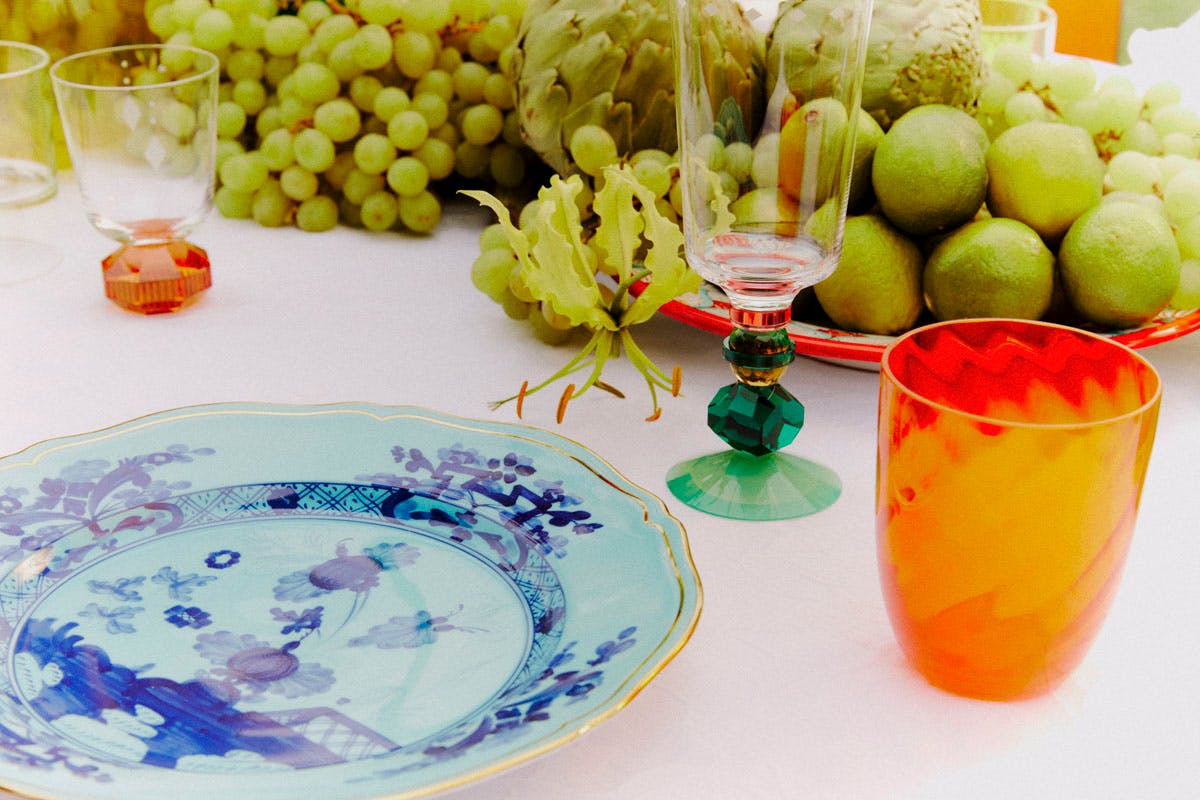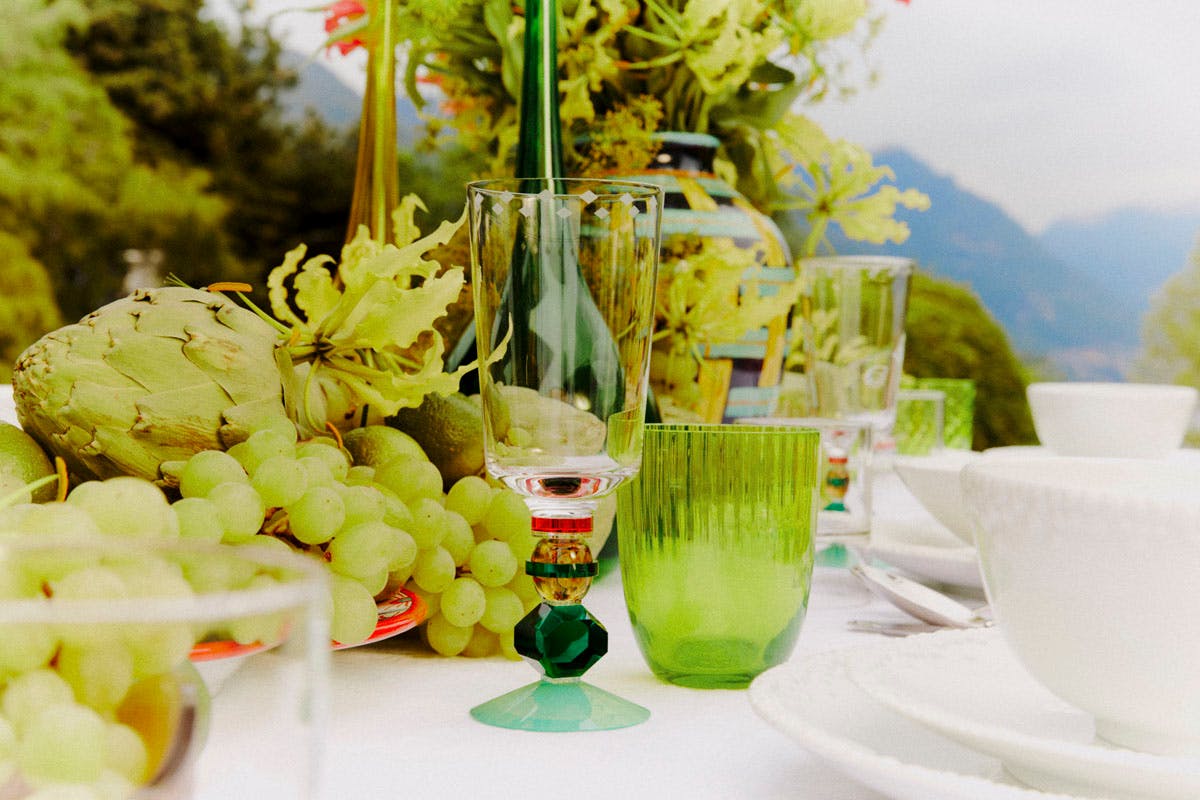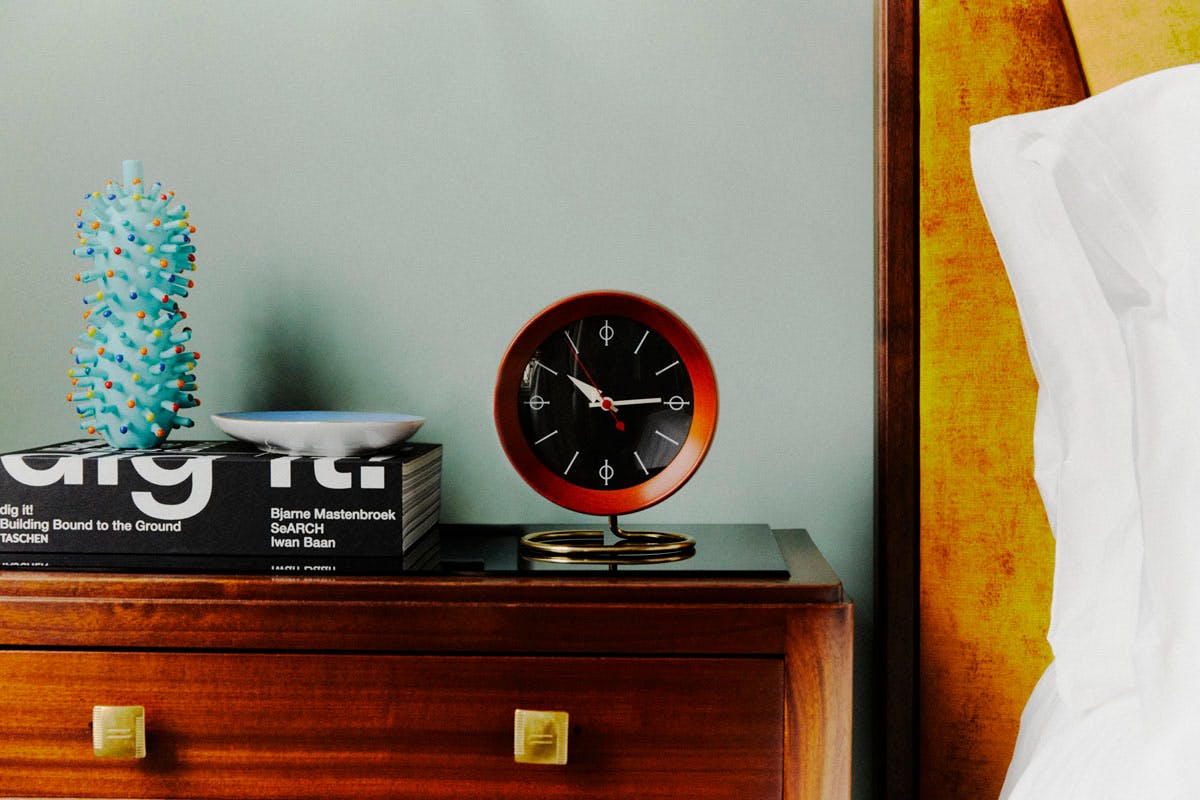 Sure, fashion is fun but have you ever fallen into a big interior design rabbit hole?
Over the past two, we've explored categories beyond fashion, tapping more into beauty and self-care, as well as lifestyle. As a result, luxury retail giant Mytheresa decided that it was also time to move the business beyond fashion, into its new category: LIFE.
The new category features a total of 53 brands, and launches today.
Featuring homeware, various décor, small furniture, lifestyle, and tableware, the range has everything you need to elevate your home – especially when so many of us have spent plenty of time inside our humble abodes, that it might be time for a refresh.
Ahead of the Mytheresa LIFE launch, we had the chance to speak to Tiffany Hsu, VP of Buying for womenswear, childrenswear, and home, to learn more about the move for the business, as well as her own love for interiors.
Tora Northman: What has been the biggest difference between launching LIFE to the previous fashion categories?
Tiffany Hsu: For both categories, it is truly important to understand our clients – who are they, what do they like, what is their aesthetic, where are they going on holiday, and what excites them? We are building our curation around those key points plus keeping in mind different aesthetics and occasionally needs. In that sense, it's kind of the same as for fashion. However, the challenges are a lot more for LIFE.
Unique lifestyle brands are harder to find and sometimes they are not set up in terms of production to facilitate the size of our business. The lead time is much longer and more unpredictable. The good thing though is, that lifestyle product has a much longer shelf life – you don't need to be working on a 6 months life cycle like in fashion.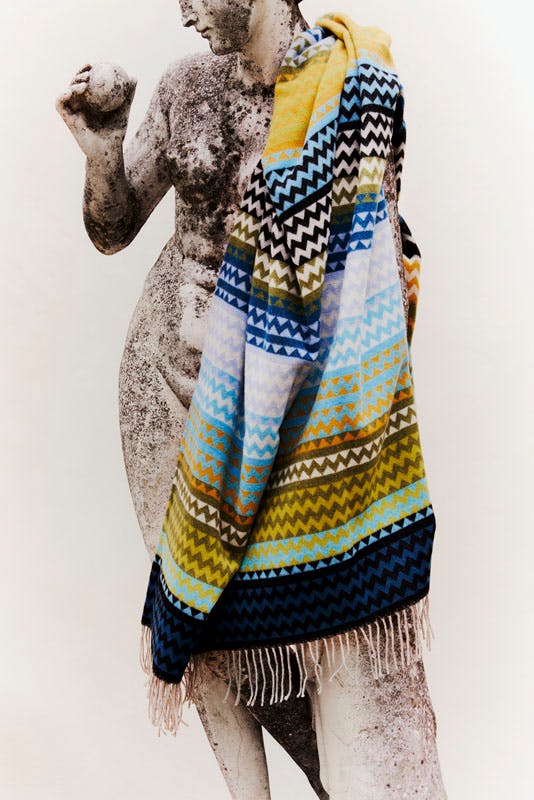 TN: How did you go about selecting the brands? Do you have a personal favorite that you're excited about?
TH: We're keen to marry the worlds of fashion and design seamlessly so along with our longstanding partners. We have interior and architecture superstars like Vitra, Ginori 1735, and Zaha Hadid Design. An eclectic mix of big names and interesting, unusual artisanal designers that are not so easy to find.
Part of our role is to show customers how many categories combine together to create exciting experiences and environments. They want to travel in style, dine, lounge, and exercise in style so we'll present tabletop, furniture, decorative objects, travel accessories, pieces for pets, and many other items which cater to these diverse needs.
My personal highlights are Royal Copenhagen, as their glassware is designed to bring more joy into our daily lives. Ginori 1735 as I love Italy! It's full of history and decadence and the brand brings the Italian lifestyle to our home, turning a simple dinner into an extraordinary journey. Once Milano is another personal favorite – they create linen tablecloths in beautiful colors.
TN: How would you describe your own interior style? How does it differ from your fashion?
TH: My living room is surrounded by floor-to-ceiling windows that fold the room with light. I love bowls and glasses that refract the light with warm colors. My interior style is very minimal and simple, monochromatic with lots of neutral tones. My fashion instead is eclectic and I like to mix and match and try new things.
I think it's always useful to photograph the room and place the object on it. For larger items, I sometimes use similar-sized items in the room as placeholders to help me visualize how they'll look. I find newspapers useful for marking out the space for tables and sofas.
I always try to stick to a certain aesthetic and build on that, create a mood board and get inspiration from Instagram. It's definitely a longer process than just buying a new bag or the shoes of the season.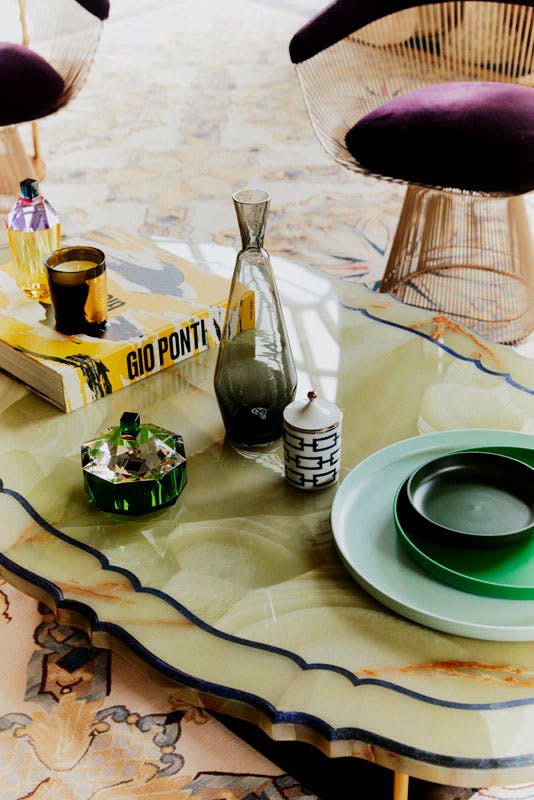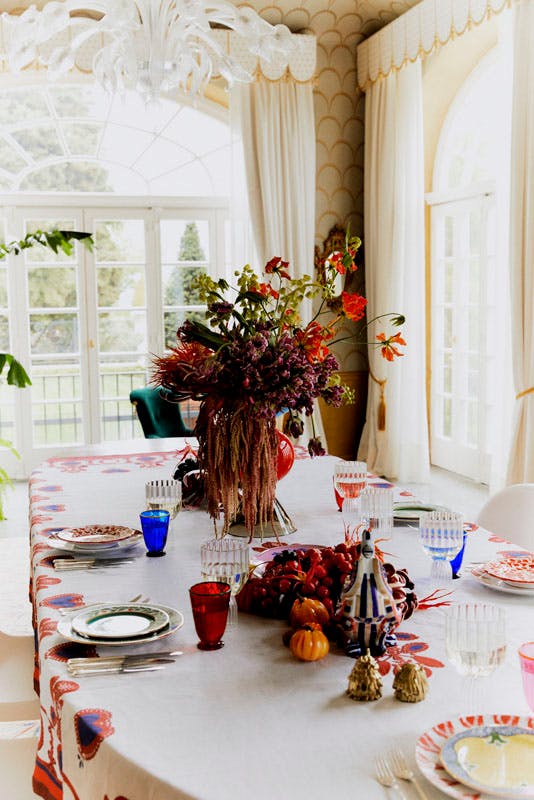 TN: Why do you think homeware/interiors are important? Do you think our relationship with the home changed during the pandemic at all?
TH: Our clients don't want to invest in something that is only there today and gone tomorrow. Therefore we want to offer pieces they have always admired, because of a certain color, material, finish, or motif. But, if something you've always loved suddenly comes into fashion, go ahead and invest in it as long as the market allows because you'll still love it even when there's the next big thing.
As people spend also more and more time working from home, it is maybe worth creating an eye-friendly environment for your video calls. Make your work corner stylish and functional. However, since being together is definitely a big trend post-pandemic, dinner parties, weddings, and picnics are all about celebrating – not only in fashion but also in decorative items!
TN: Lastly, what is a must-have item in your home?
TH: When it comes to my home I like it to be easy on the eye and comfortable. It's even a bit masculine. I am into architectural forms and it's very much about shapes and textures. A Vitra chair in any form is a must for me! Currently, a De Sede DS600 sofa is on my wishlist, and also the Metafora table by Massimo Vignelli.