nanamica's collaborative roster just acquired another noteworthy player: Awake NY.
The nanamica x Awake NY collab marries the worlds of both labels, resulting in a collection where nanamica's performance technologies meet Awake NY's streetwear flair.
Technically-elevated suiting leads the lineup, bringing together the worlds of nanamica and Awake NY. Said suiting materializes as blazer and cargo pant combos comprised of nanamica's outdoor-ready materials and the stylish spirit of the Big Apple.
The plaid suit, as pictured above, sees a preferred Awake NY pattern printed atop a shell made of ALPHADRY, nanamica's signature sweat-absorbing and quick-drying textile.
Meanwhile, the black Cordura nylon suit offers nylon's sturdiness with cotton's soft-to-touch feel. Contrast stitching is a pretty nice touch, too.
Visually appealing and performance enhanced, nanamica and Awake NY's nylon suits undoubtedly give the Canadian tux a run for its money. If anything, this high-tech tailoring puts double denim in its lo-fi place.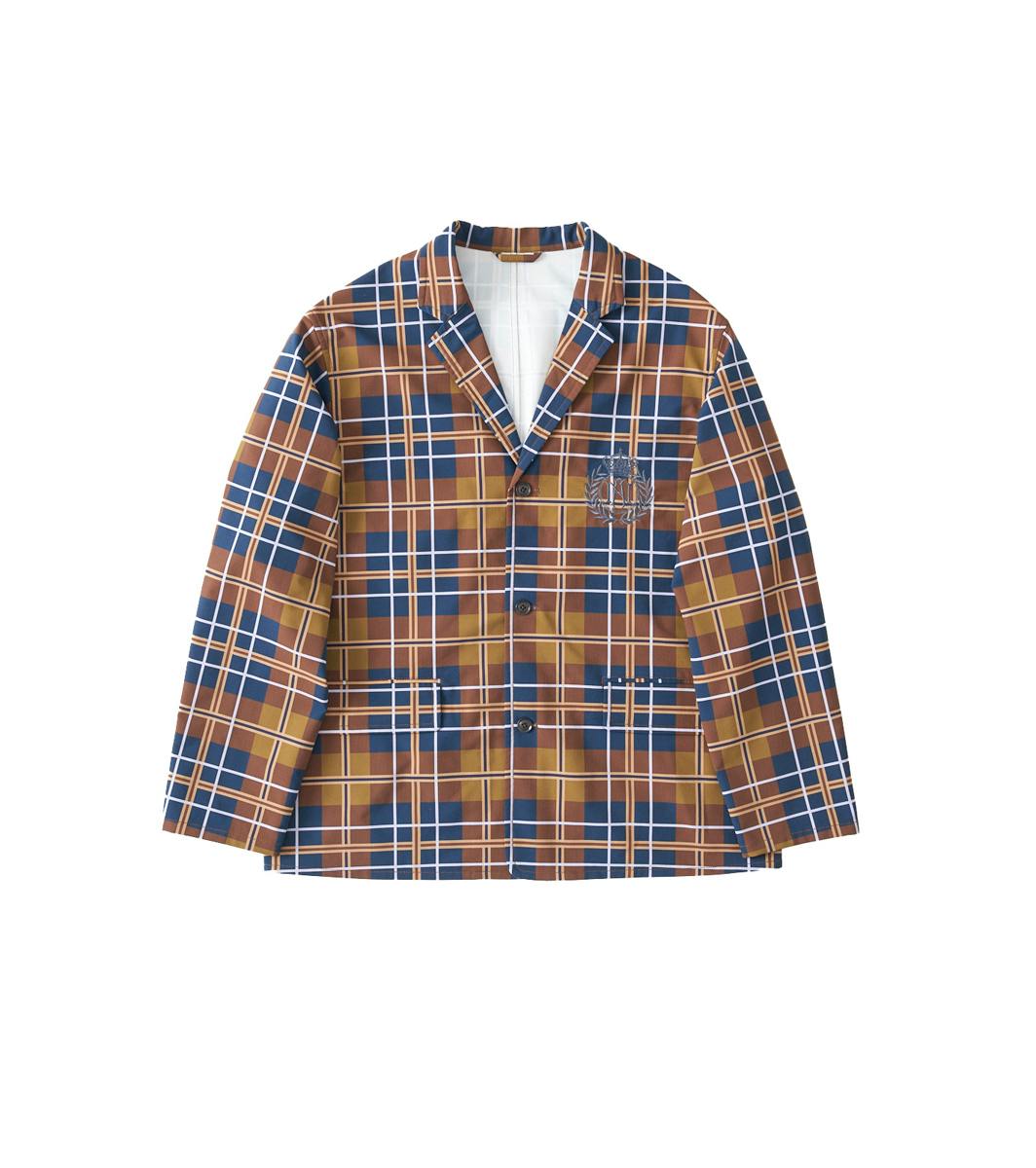 It's no secret that Awake NY is hailed for its cozy sweats (Rihanna is a fan). So, naturally, a healthy offering of comfy cotton-blend hoodies and sweatpants joins the collaborative mix.
The crest emblem stamped on each piece adds a note of Ivy League feels while capturing the collection's collaborative effort with stylized co-branding.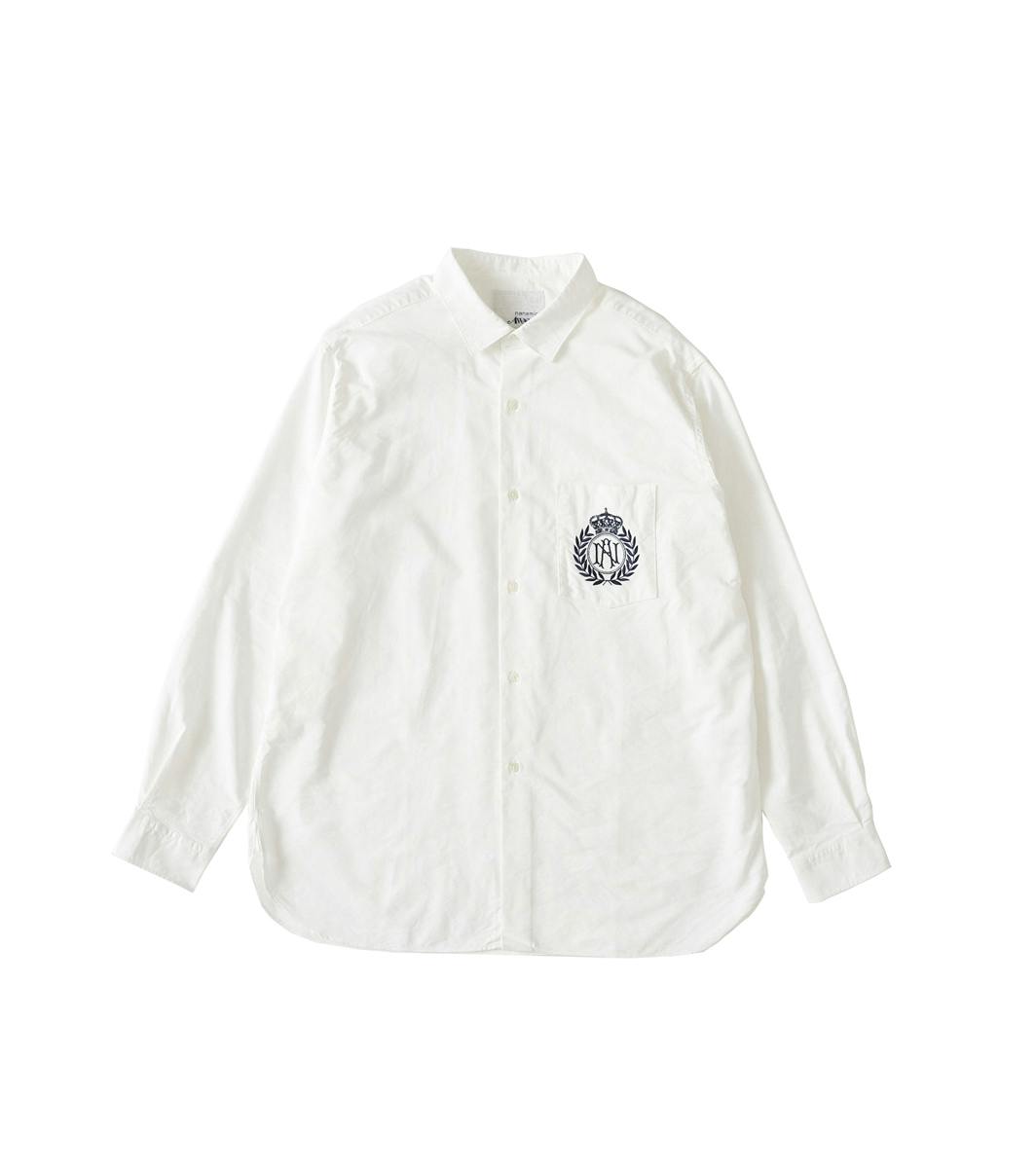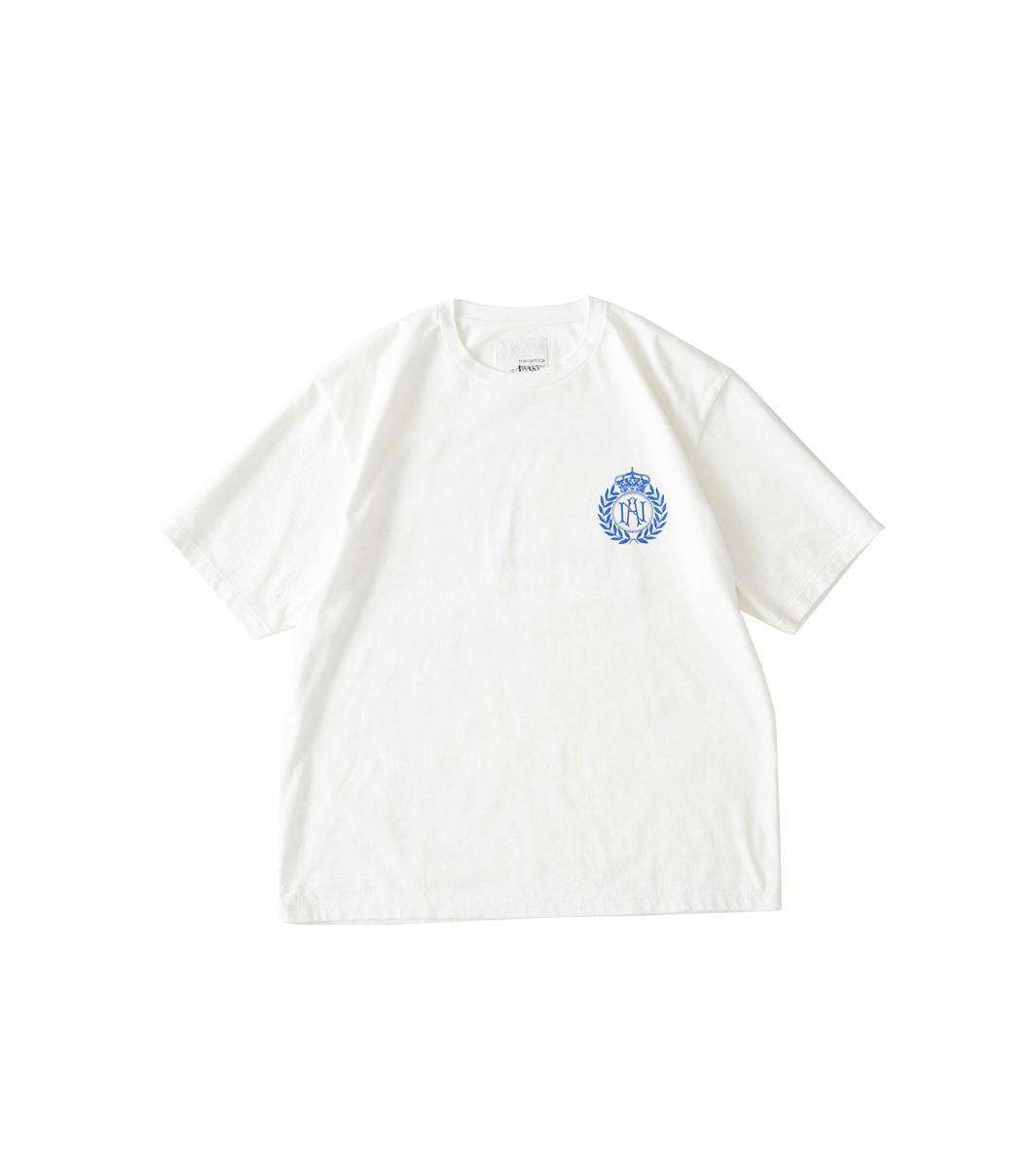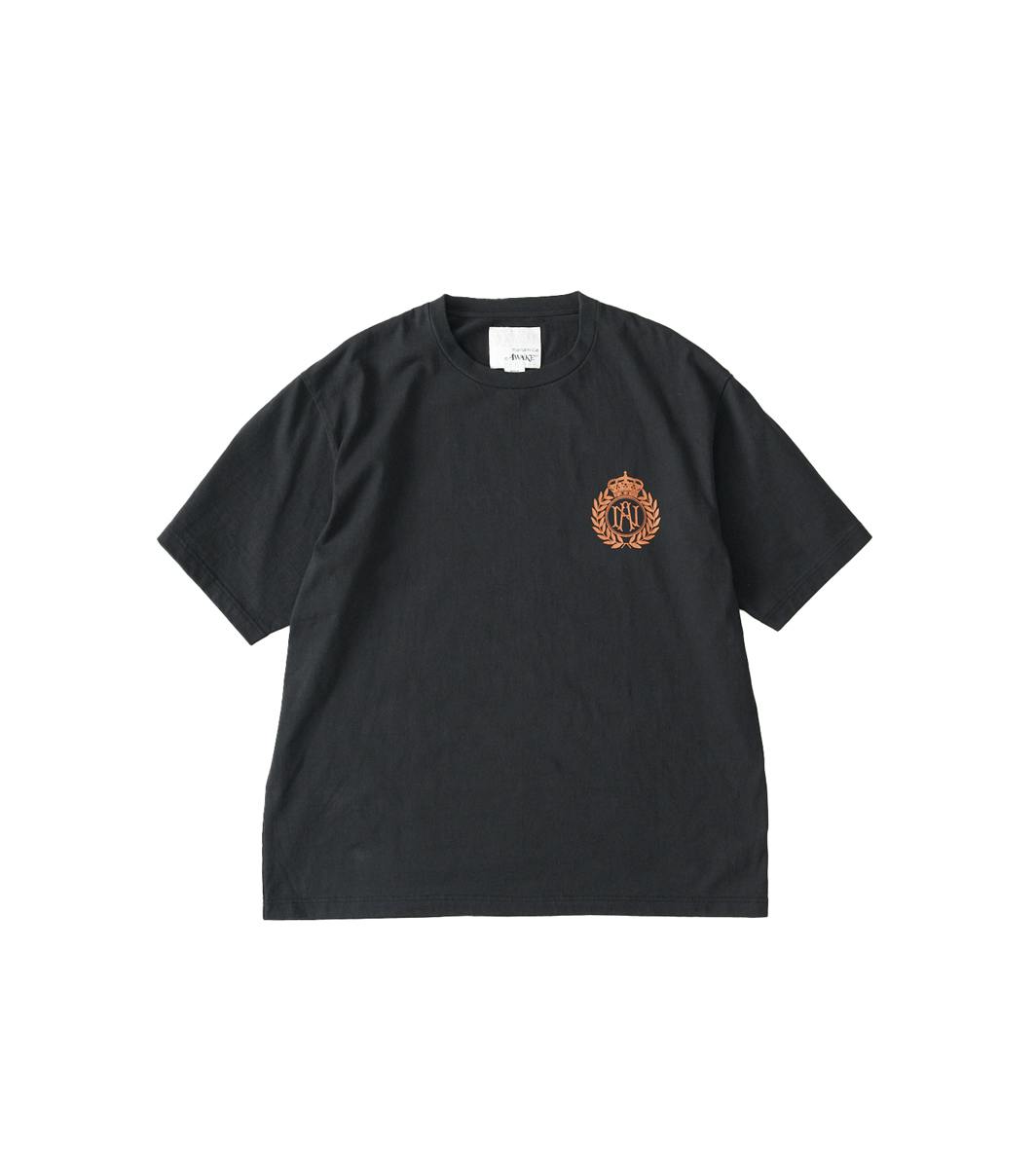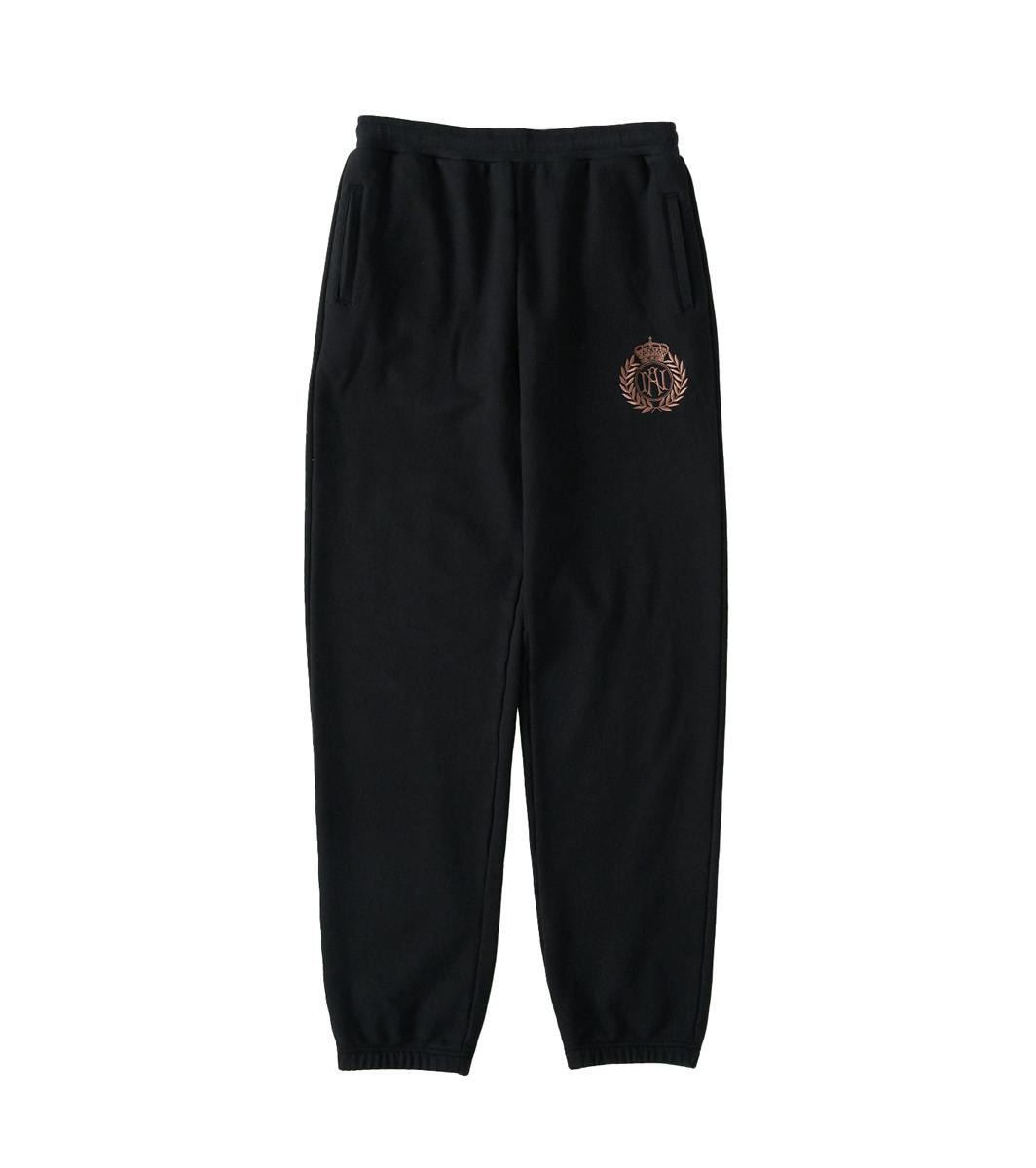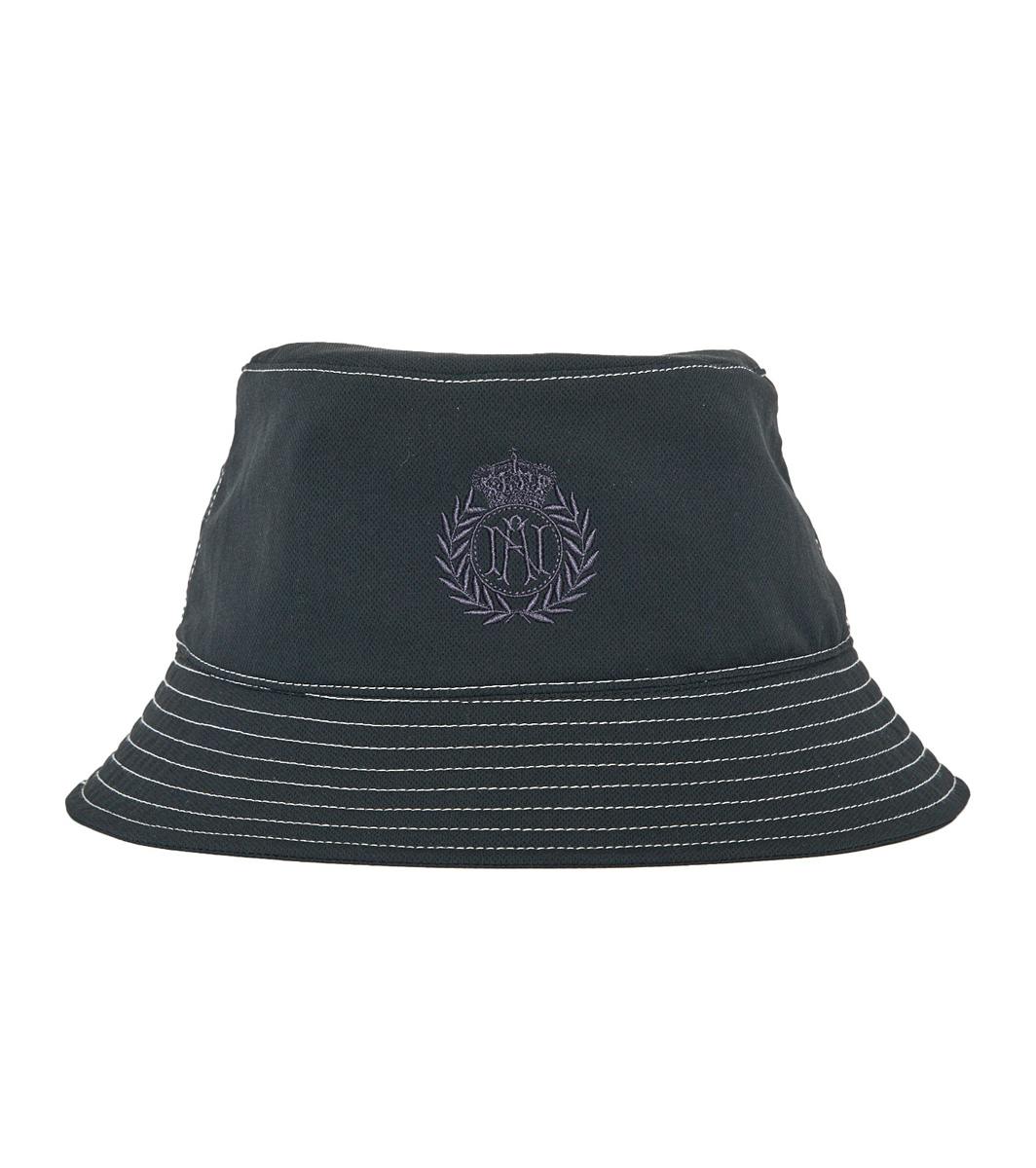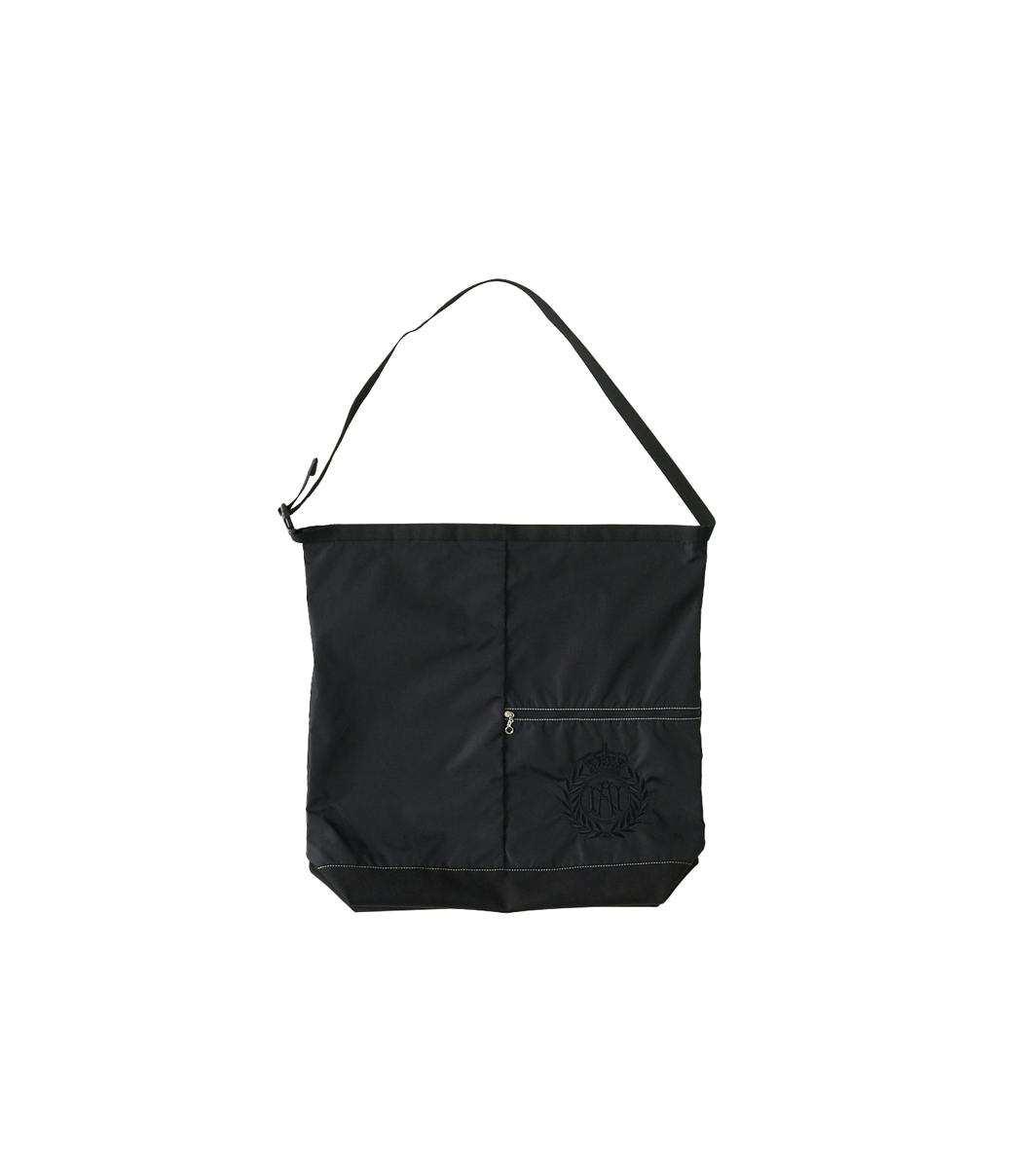 After GORE-TEX PUMAs and the North Face's Purple Label collab (which wasn't really a collab), nanamica continues to do what it does best: effortlessly integrate performance and casualwear, which the Awake NY collab merely continues demonstrating.
The nanamica x Awake NY collection touches down on September 16 at SSENSE and END's websites. With fall on the horizon, nanamica and Awake NY's plaid suits and cozy hoodies are arriving in the nick of time.
Shop our favorite product