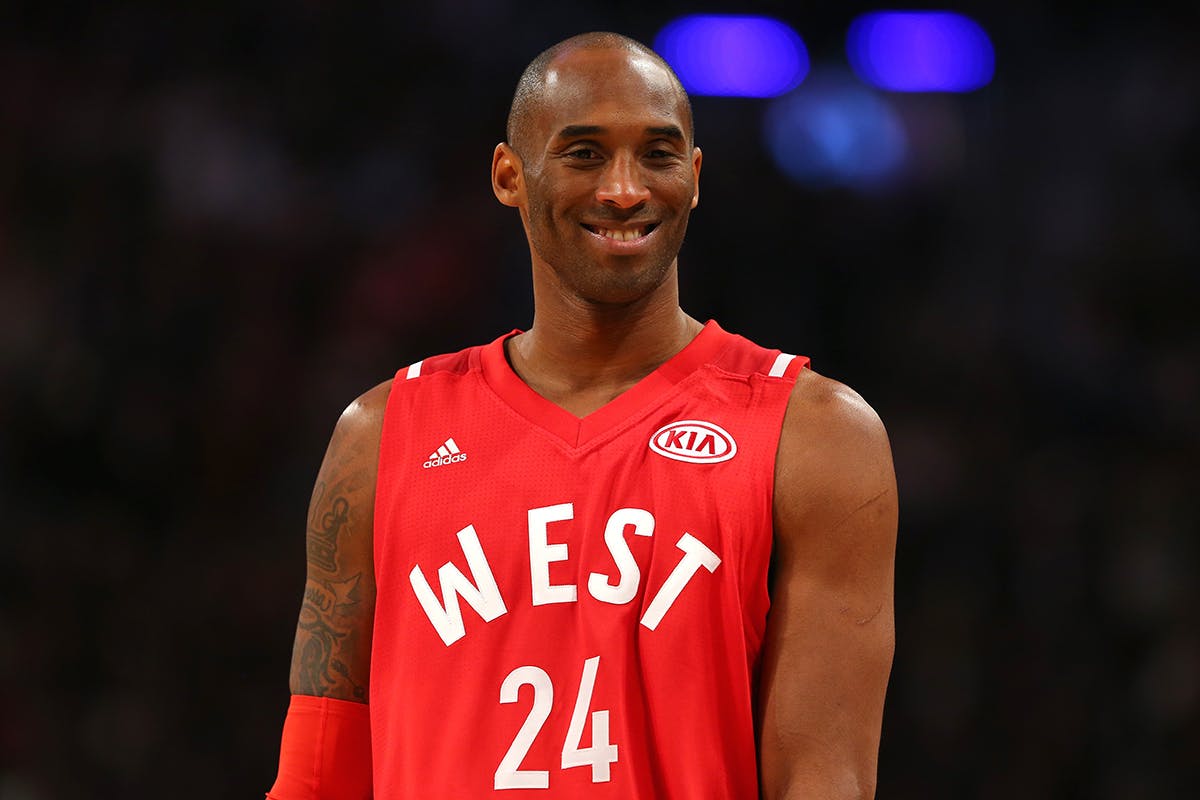 On the occasion of this year's All-Star Game, the NBA has renamed the All-Star MVP Award in honor of the late basketball legend Kobe Bryant.
In a press conference on Saturday,  NBA commissioner Adam Silver announced that the biggest honor of the All-Star Game had been renamed to the "Kobe Bryant MVP Award." Silver went on to remember the Laker with, "He always relished the opportunity to compete with the best of the best and perform at the highest level for millions of fans around the world." Check out Silver's statement below.
On top of renaming the MVP Award, the NBA memorializes the Bryant with a number of changes to this year's All-Star Game format, including charitable donations as well as an updated fourth quarter format.
Each team will be playing for a Chicago-based community organization, as chosen by captains LeBron James and Giannis Antetokounmpo. A $100,000 donation will be made to the organization chosen by the winning team of each of the first three quarters. The winning team of quarters one through three is determined by the team with the higher score at the end of the quarter.
While the first three quarters will be 12 minutes in length, the fourth quarter will have no game clock. At the beginning of the fourth quarter, a final target score will be set by taking the leading team's total cumulative score through the first three quarters and adding 24 points in honor of Kobe Bryant.
For example, if the score is 100 to 95 at the end of three quarters, the final target score would be set at 124 points. The team that reaches the final target score first, wins the entire game. The organization chosen by the winning team of the NBA All-Star Game will be awarded $200,000.
The 2020 NBA All-Star Game takes place today, February 16, at the United Center in Chicago.