Like many sportswear brands, New Balance is commemorating Black History Month with the release of a footwear and apparel collection. What sets this collection apart from the rest, however, is that it was conceived, designed, and executed entirely by a BIPOC team.
The project is part of the brand's "My Story Matters" campaign, which is supported by two of New Balance's top ambassadors in Jaden Smith and professional tennis player Coco Gauff and will be released on February 15.
In addition to the product offering, New Balance ambassador Kawhi Leonard will donate 12,000 pairs of his signature shoe to Soles4Souls, a Nashville-based charity that collects and redistributes shoes to people in need. Additionally, New Balance has also pledged to support the Black Talent in Design & Fashion Fund, a program dedicated to funding Black students studying to be in the fashion and footwear industries.
Ahead of the collection's release, we spoke to Chavon Cham, New Balance's Senior Product Manager for Lifestyle Apparel, about the significance of the collection and the charitable efforts that accompany it.
How important is it to have a collection conceptualized, designed, and executed solely by BIPOC employees?
Cham: "It's incredibly important. In a world where Black talent only represents 5 percent of the fashion and design industry, New Balance viewed it as imperative to champion the work and vision of its Black associates. Our influence runs throughout all of New Balance's many product lines but having the ability to own this specific capsule was a truly rewarding experience."
What went into creating this collection?
"With the creation of this collection, we're not just creating a few new colorways or a few new pieces of apparel, we're really putting our hearts and souls into these designs that seek to make a powerful statement. This process was personal to each and every one of us who worked on it so each decision was a result of thoughtful discussion and reflection on what would resonate most with our culture and community."
How does New Balance empower and elevate Black voices?
"New Balance has always been a company focused on responsible leadership, this collection is a testament to the brands desire to empower and elevate Black expression both internally and externally. We were given the space and resources to come together and create a collection that speaks both to our stories as Black associates at New Balance and the stories of Black people around the world. The best part is that this is not just a one-off campaign. This is a movement within New Balance that will continue to gain momentum in the months and years to come."
Why were the 574 and 990v5 chosen to be a part of this collection?
"Not only are the 574 and 990v5 two of our most classic silhouettes, but they've also always been two of our most embraced models in the black community. When creating 'My Story Matters,' we knew it would be one of our most important stories to tell in the history of the brand so there was no question in our minds that the 574 and 990v5 had to be incorporated. The end result is a synthetization of what is core to New Balance and at the same time, core to the Black community."
What role does the Church play in the BIPOC community?
"In many ways, the church has always been a central meeting place for the Black community, where we can come together, both physically and spiritually, to connect and reflect on the power of our culture. It's something to celebrate and that's what we wanted to do with this capsule."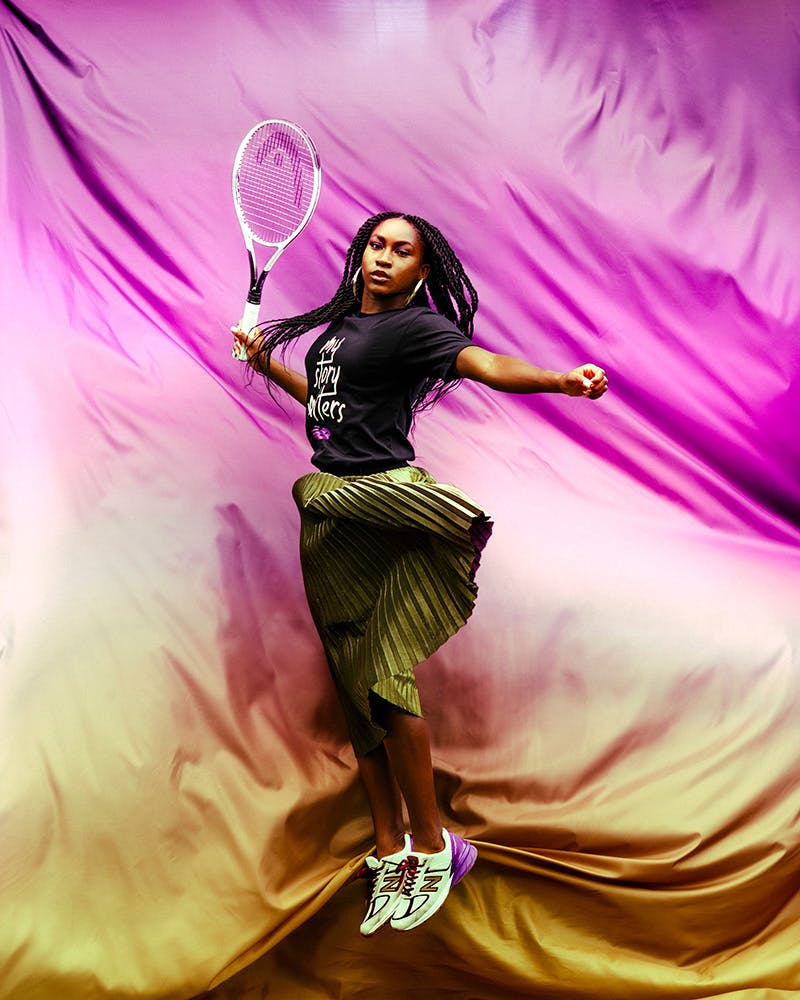 What impact do you hope this collection will have on consumers and sneaker culture as a whole?
"It's no secret that sneaker culture would not exist without communities of color. When people look at this collection, we hope they will see a reflection of the Black community, the power of its people, and our heritage. 'My Story Matters' serves as both a call for recognition and a call to action for all individuals to celebrate Black stories, not just in the month of February but year-round."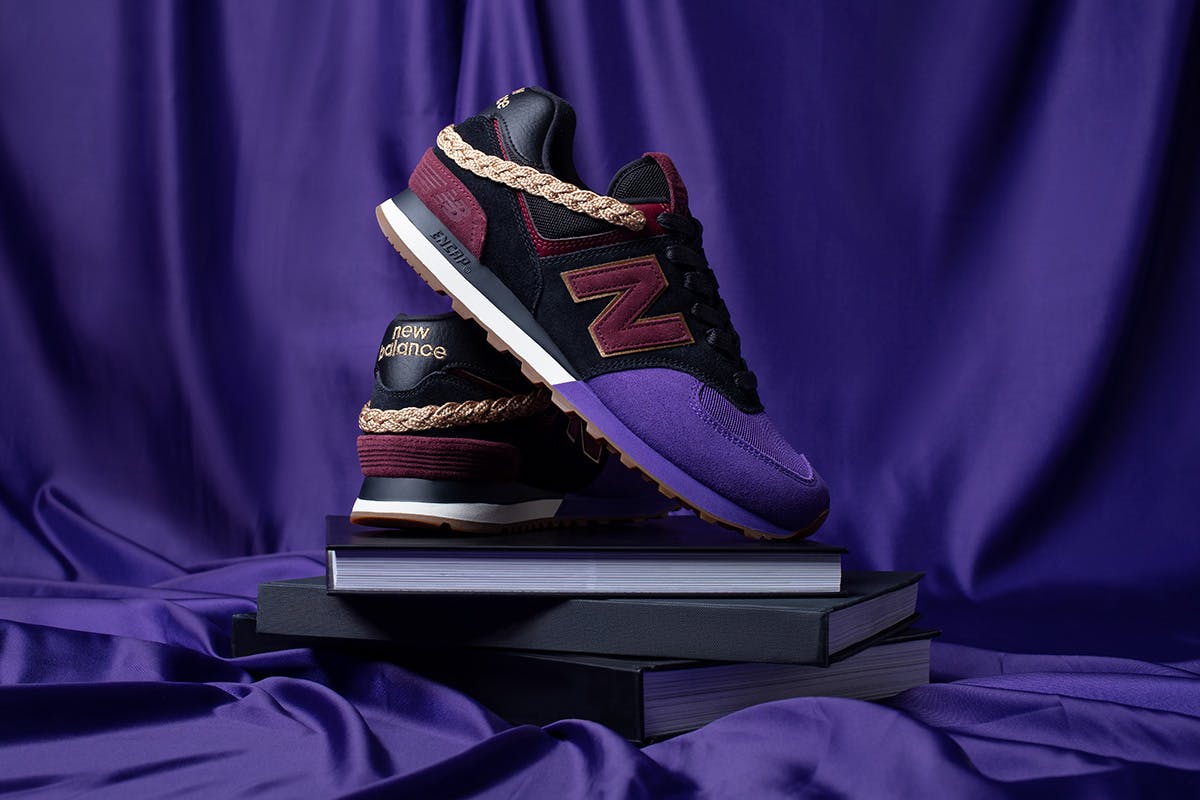 How important is a collection like this in our current zeitgeist?
"The Black Lives Matter Movement has propelled many of our ambassadors, athletes, and employees to use their voices to bring awareness to the iniquities the Black community faces in the US and around the world. We wanted to create a collection that celebrates the power of Black voices and stories, both in name and design. 'My Story Matters' drives home the core truth that every Black story has value and deserves a chance to be heard. We wanted to give every person an opportunity to participate in the amplification of Black stories, whether as a member of the Black community or an ally."