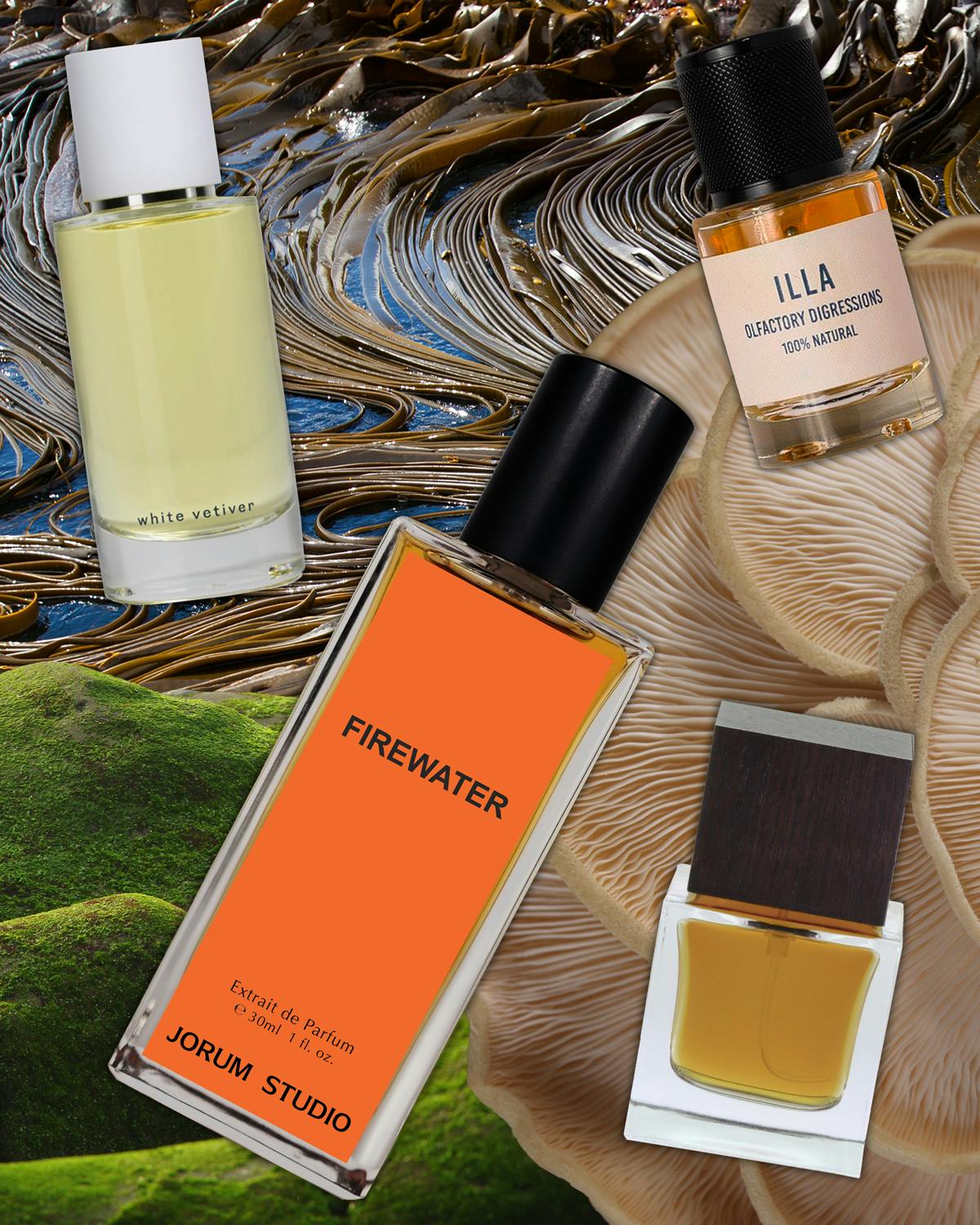 "French people think perfume is French. Like Italian people do," says Ernesto Collado, founder of Spanish perfume house Bravanariz. And they have good reason to, he adds.
France is home to Grasse, the center of everything from prestigious perfume schools to cultivation sites of precious raw materials (there's a reason Chanel has purchased dozens of hectares of jasmine fields in Grasse for its most prized creation, Chanel No. 5). Italy is home to not only perfume manufacturing but major fragrance trade shows like Esxence in Milan and Pitti Fragranze in Florence. But tradition is hardly a static concept. "Things have changed," Collado says.
Perfume consumers are increasingly global, and so too are the perfume houses that make them. With a growing demand for more and more niche fragrance over staid mainstream scents, creators from regions outside the usual hubs are able to offer a fresh perspective not found in traditional perfume schools.
"Perfumers based outside of the normal clique, as it were, do have their own inherent sensibilities. Which are quite different," says Euan McCall, co-founder of Edinburgh-based brand Jorum Studio.
While creatively fruitful, manufacturing perfume outside of major hubs can present a logistics nightmare when it comes to obtaining the specialized materials necessary to make perfume.
"In Japan, it is very difficult to launch a new brand because there is generally little information about fragrances, and it is difficult to secure raw materials and perfume bottles," says Yasuyuki Shinohara, founder of Hokkaido-based perfumery Di Ser.
And once made, getting the product out of one location and into another can be equally challenging. "Ninety percent of our market is [in the] Northern Hemisphere," says Frances Shoemack, founder of New Zealand label Abel. Because of that, Shoemack maintains production in Amsterdam, where she first founded the brand, with creative R&D based in her hometown of Wellington, New Zealand.
Alcohol-based fragrances are considered a hazardous material, requiring producers to pass through strict regulations when shipping perfumes overseas. "It's a real roadblock for a lot of small and independent companies, especially trying to do it legitimately and sending it with all the declarations," says McCall.
But if you can get your hands on perfumes from faraway locales, the power of scent in providing escapism is undeniable. "Smell is directly connected with the limbic system, where emotions are managed, and for this reason, the memories it evokes are so powerful," explains Collado. The limbic system also controls memory, giving our sense of smell the unique ability to immediately conjure a specific time and place. "Scent can really transport us in a way that nothing else can," says Shoemack.
Below we've rounded up perfume houses from around the world, with scents to transport you to a new place without ever leaving your home.
Jorum Studio
With the gray, wet climate in Scotland, your nose might have to work a bit harder to smell the flowers. "The Northern European perfumers, of which there [aren't] all too many, have a quite different style to those who walk out of their apartment and there's exotic white flowers growing," says Scottish perfumer Euan McCall. "We have cold, wet stone, and very muted types of ambient aroma."
McCall founded Jorum Laboratories in 2010 to create perfumes for other brands before launching the in-house label Jorum Studio in 2019 alongside his partner, Chloe Mullen. McCall attributes the desire to open a fine fragrance production site in Scotland to simple "stubbornness."
"The location itself doesn't define us, but it was more a case of, no one's done it. Why don't we do it?" he says.
That kind of "why not?" approach has led to perfumes with deep aromas hidden in the nooks and crannies, like Paradisi, a mossy citrus scent with notes of soil and mushroom, or Rose Highland, a creation that makes the queen of flowers smell like salty sea air whipping through your nostrils. "A rose is not a rose is a rose. You can execute roses in so many different ways," says McCall.
As the brand was launched just before the onset of the pandemic, McCall and Mullen have mostly been confined to Scotland ever since, and the scents have been created accordingly.
Their 2022 Scottish Odyssey collection takes inspiration from Scottish legends and locales; this fall's addition to the collection is Pony Boy, a "neon rhubarb" scent based on the kelpies, mythological horse creatures that can take human form. In time, they hope to expand the Jorum's styles to a greater worldview, both natural and supernatural.
Di Ser
"Although Japan has a long history of fragrance culture, including Kodo, perfume culture has only just begun," says Yasuyuki Shinohara, founder and perfumer behind Sapporo-based perfume label Di Ser. European perfumers have struggled to create products for the Japanese market, he notes; while Western perfume culture favors long-lasting scents, Japanese tastes have no interest in longevity, preferring more natural, transparent aromas.
Shinohara has slowly melded the tradition of incense burning, known as Kodo, with wearable scents suited to local preferences ever since he founded Di Ser in 1999. Despite a lack of traditional perfume materials, the northern island of Hokkaido where Di Ser is based offers a unique level of biodiversity on its many rugged mountains and coastlines.
Shinohara distills materials from plants emblematic of the region, like Japanese rose and shiso, directly at Di Ser's own distillery. "We started cultivation of Hamanasu 'Japanese roses' and herbs which are suitable for cultivation here in northern Japan in order to create high quality materials, to combine nature and science, and to achieve independence for individuals, companies, and the region," he says.
Japanese rose features heavily in one of his more recent creations, the elegant Kurokami (Japanese for "black hair"), while another recent release, Kagiroi, relies on sansho (Japanese pepper), cultivated specifically in Unnan City to help revitalize the town of a small and aging population.
Di Ser is created for Japanese sensibilities through and through, but the brand has earned international recognition as well. Keman, a floral bouquet masterpiece, was a finalist in the 2020 Art and Olfaction Awards, and the line is stocked at Los Angeles-based niche perfume boutique Luckyscent.
While tastes are regional, our connection to scent is universal. "I have always believed that perfume is an art and a medicine that energizes people," Shinohara says. "We never forget a scent once we smell it."
Abel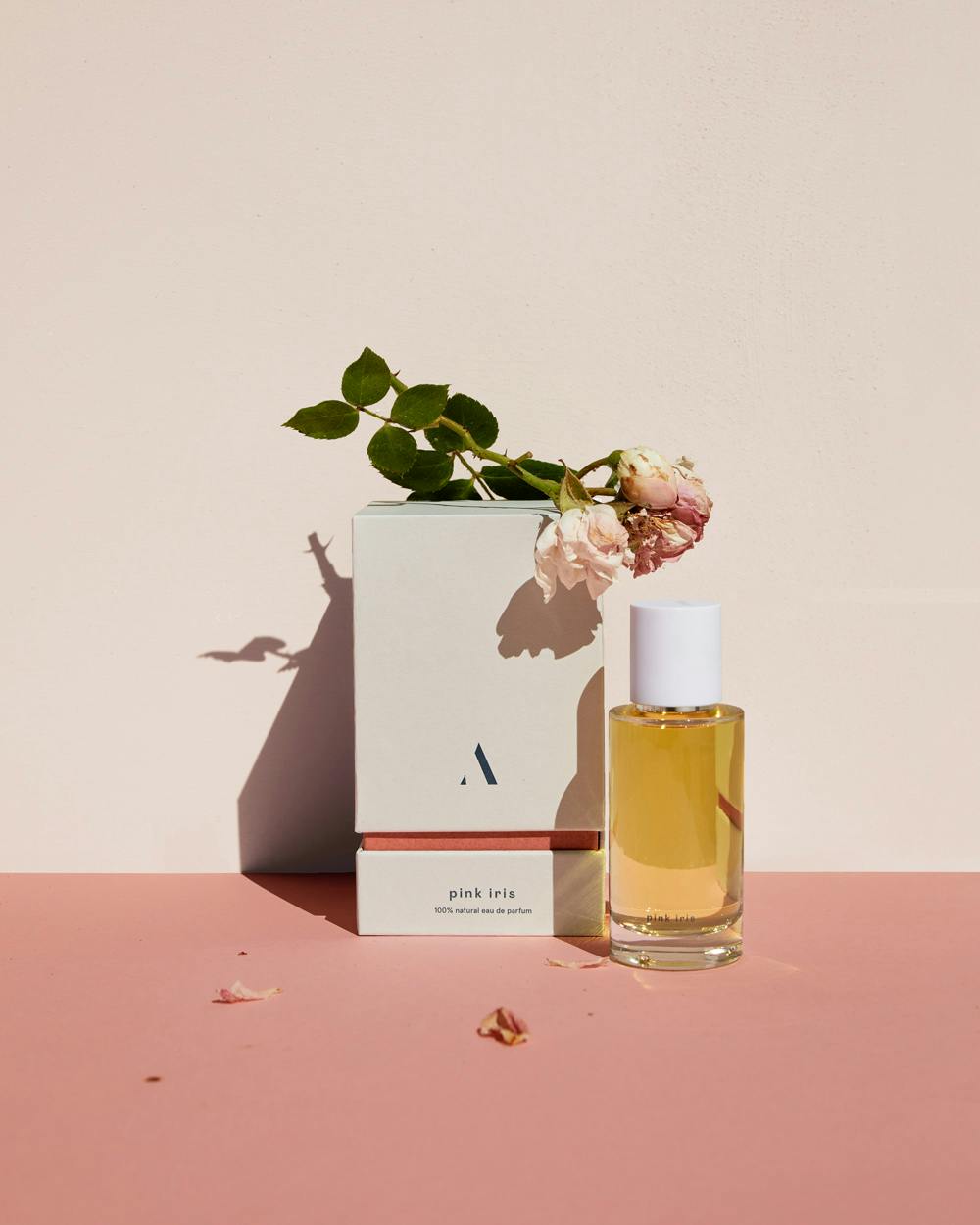 After studying viticulture and working in the wine industry for nearly a decade, New Zealander Frances Shoemack questioned why there wasn't more natural perfume on the market, considering the massive boom in natural wine. While based in Amsterdam, Shoemack teamed up with nose Isaac Sinclair, a fellow New Zealander and the only master perfumer to hail from the Australasia region, to create the natural perfume line Abel.
"Everybody I talked to said, 'Oh, that's not possible. You can't work with only natural ingredients," she recalls. "Winemaking is an art and a science in the same way as perfume. I was saying, 'It does sound possible. It just sounds difficult.'" She and Sinclair succeeded, creating scents like the cozy cardamom and gaiac Green Cedar and the ambery fougère Grey Labdanum.
Eventually she returned to her hometown of Wellington, despite the comparative ease of running a perfume brand out of Europe. "A lot of people were like, 'You're crazy moving a perfume business to New Zealand.' Maybe I'm a little bit contrary," she says. "But I found my inspiration for the brand has gone through the roof since we arrived home."
The first scent she created on her return was Cyan Nori. Inspired by Wellington's southern coastline, the scent featured a new seaweed-derived ingredient to create its oceanic aroma and has become Abel's bestseller.
"I've got a lot of New Zealand friends around the world. And one of my favorite things was receiving these messages during lockdowns saying, 'Oh my god, I just ordered a bottle of Cyan Nori, and I'm just smelling it and pretending I'm by the ocean,'" she says. Abel has earned the admiration of more than just homesick New Zealanders, with the line stocked at Montreal's SSENSE and Berlin's famed Voo Store.
Bravanariz
"When I first said to one of my teachers in Grasse that I was going to create a 100% natural niche perfumery brand, he told me, 'There is no such thing as 100% natural perfume, and even more, there's no such thing as a Spanish perfume,'" says Ernesto Collado.
But Collado was determined; after a successful career in the performing arts, he suffered a career crisis and decided to pivot to fragrance, following in the footsteps of his perfumer grandfather.
With an artist's sensibility and so many natural ingredients at his doorstep, Collado created Bravanariz in 2018, based out of Pontós in the Catalonia region. "Spain has been one of the most important natural essential oil producers in Europe for centuries," he says.
The local aromas of neroli, cistus, and labdanum, show up across his scents, in the likes of Casa Cuervo and Cala. His fresh and bright rosemary and lavender eau de colognes are suitable for the Spanish love of colognes that can be applied with abandon. "People splash them avidly, like a second shower. Every family used to have a big bottle of cologne in [their] bathroom," he recalls.
The demand for natural perfume is only growing, as Bravanariz is stocked at boutiques throughout Spain and abroad, such as Assembly New York. Turns out there is such a thing as a Spanish perfume after all.