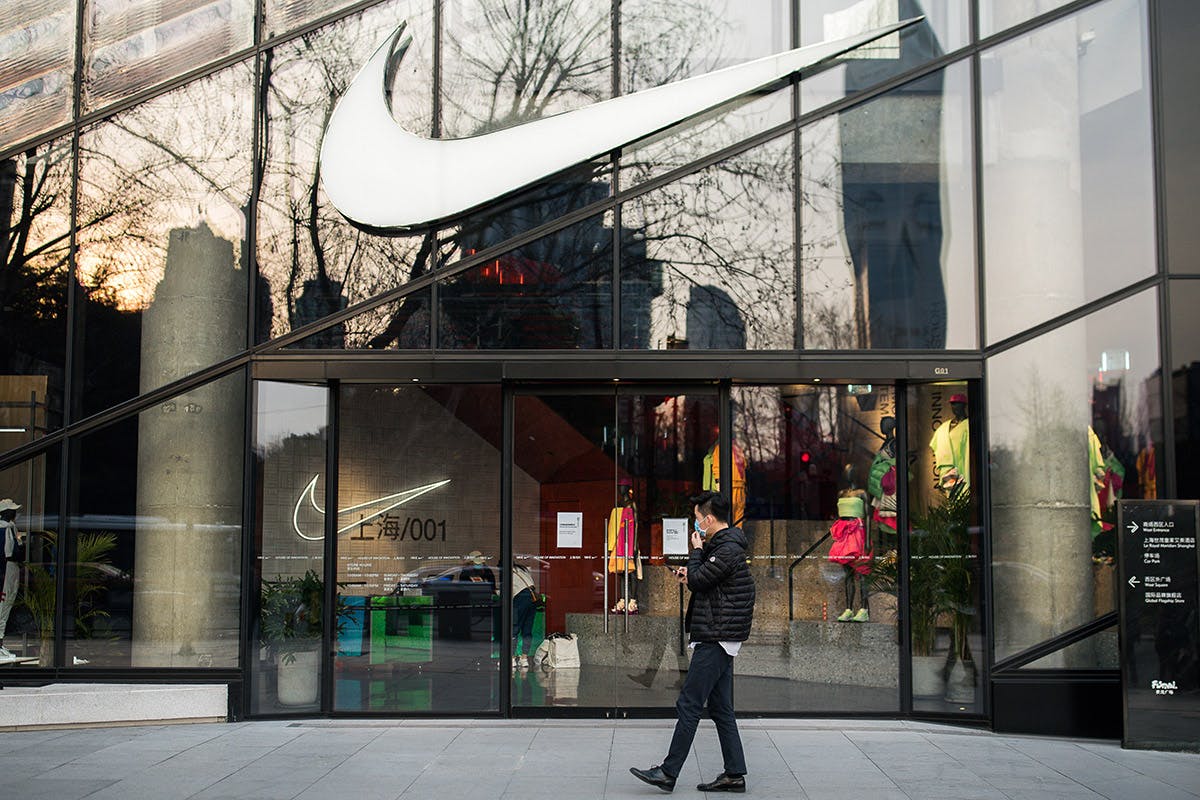 Nike could lose $3.5 billion in Q4 2020 revenue due to the spread of coronavirus, Business of Fashion reports. Such a loss largely stems from store closures and disruptions with its supply chain, in addition to the postponement of the NBA season.
Investment bank and financial services company Cowen estimates Nike's revenue will decline 34 percent, with a loss of four cents per share. Business of Fashion points out that the sportswear company's stock has lost a third of its value dating back to the beginning of 2020. Furthermore, equity research firm Woozle Research predicts Nike will lose over $5.5 billion in revenue in the coming three to six months.
Just days ago Nike decided to close all its retail stores in the United States and Western Europe to deter the spread of coronavirus. These locations will remain closed at least through March 27. Employees are to be paid in full during this time.
For more on Nike's estimated revenue loss stemming from coronavirus, visit Business of Fashion.