Brand: Nike
Model: Air Max 1 Corduroy
Release Date: March 17
Price: TBC
Buy: Patta and others
Editor's Notes: Nike dripping its Air Max 1 out in corduroy isn't entirely revolutionary, although its latest "Baltic Blue" iteration is categorically its best corduroy-covered take to-date.
Landing online at Patta and other stores on March 17, 2023, the vibrant silhouette features everything we've come to expect from a classic AM1 — the bubble, the paneling and, of course, the Swoosh — but with a pleasingly soft corduroy upper.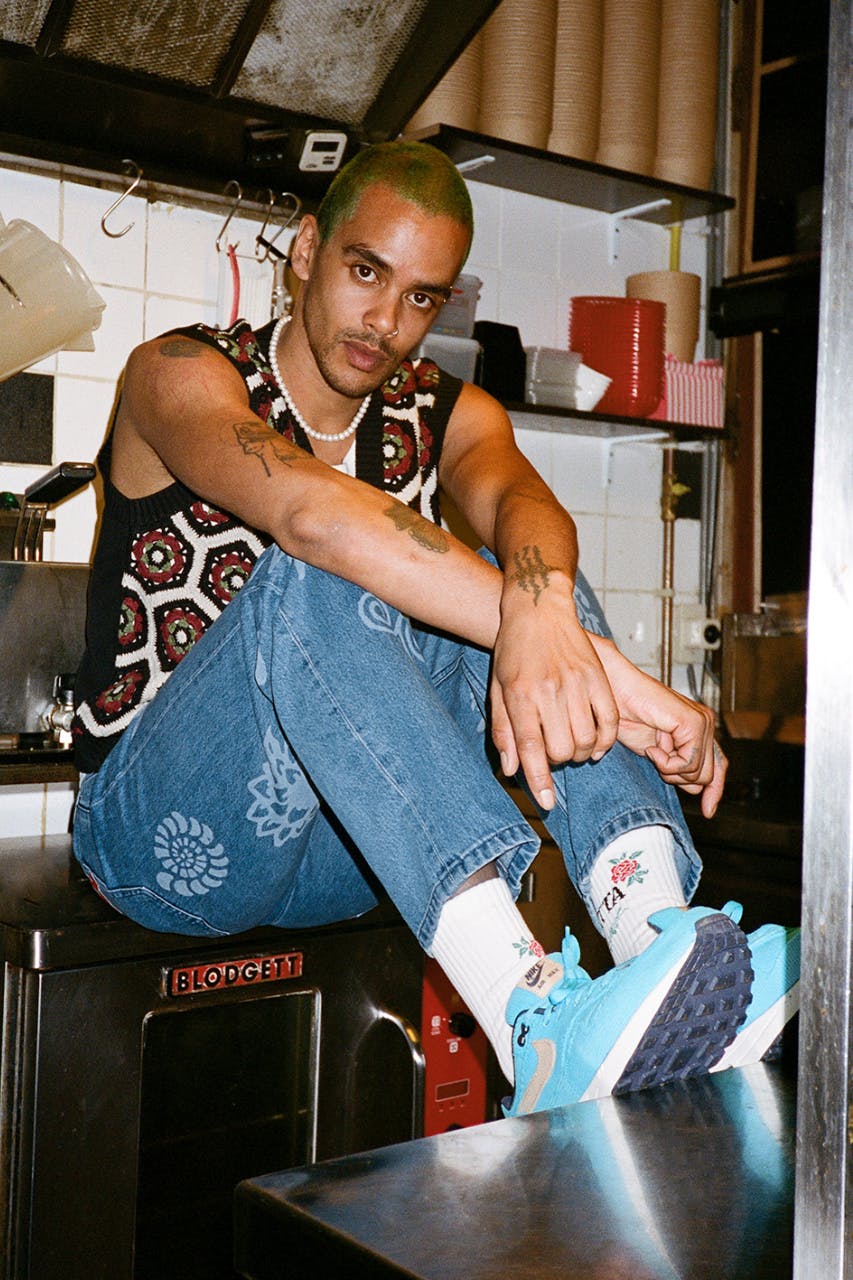 The celebrate the launch Nike and Patta (who themselves have released a host of their own sought-after AM1s) will be taking to Amsterdam nightlife hub Garage Noord, a venue which over the last 5 years has played host to many people, crews and organizations that have gone on to shape the future of the Dutch capital.
The event — which is taking place on March 16 at 22:00 (CET) — is free to attend and will feature the likes of DJ sets from Pamela co-founder Lola Edo and Cawd Slaydaz, Bluetoof and Daddy Long Dick, as well as Jespfur and Hothead who will lay down two live shows in the intimate club space.
Nike's AM1 — which received its own slide-ificiation earlier this year — is in store for another stellar 12 months by all accounts, after a notable 2022 littered with collaborations and key releases with the likes of Concepts and Patta.
2023 is already proving a big one for Nike following it dropping a duo of collabs with Tiffany & Co., with a number of others in the pipeline.
That being said, sometimes it's the mainline releases that impress the most, which is most certainly the case with these corduroy numbers.
Shop our favorite products