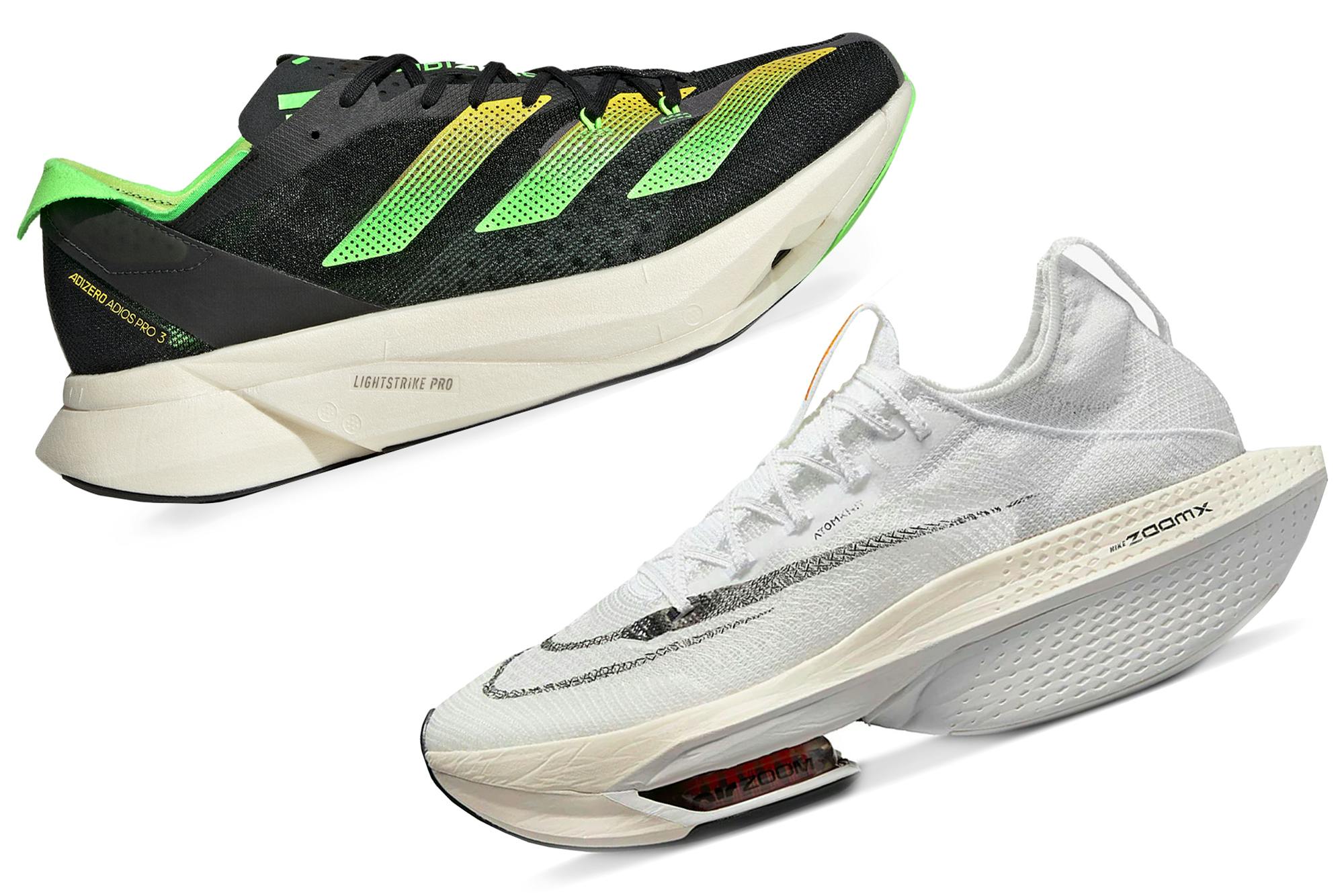 During my six or so years of recreational running, I've cut nearly twelve minutes off my 5km personal best. While a large amount of that is down to a change in lifestyle, tailwind, and actually quite liking the sport, the introduction of the "super shoe" has certainly played its part.
For those unfamiliar, a "super shoe" is a performance-focused running sneaker which houses carbon-fiber technology to improve running economy, while in turn reducing the amount of output needed from a runner. In layman's terms: they make you faster, for longer.
The first carbon-plated shoe initially brought to the mass-market was by Nike in 2017, following a new World Athletics ruling on midsole size and availability. The rule – which was changed following concerns about the sport's integrity – stated that shoes should have a maximum midsole size of 40mm, no more than one carbon plate, and be available to all athletes for at least four months.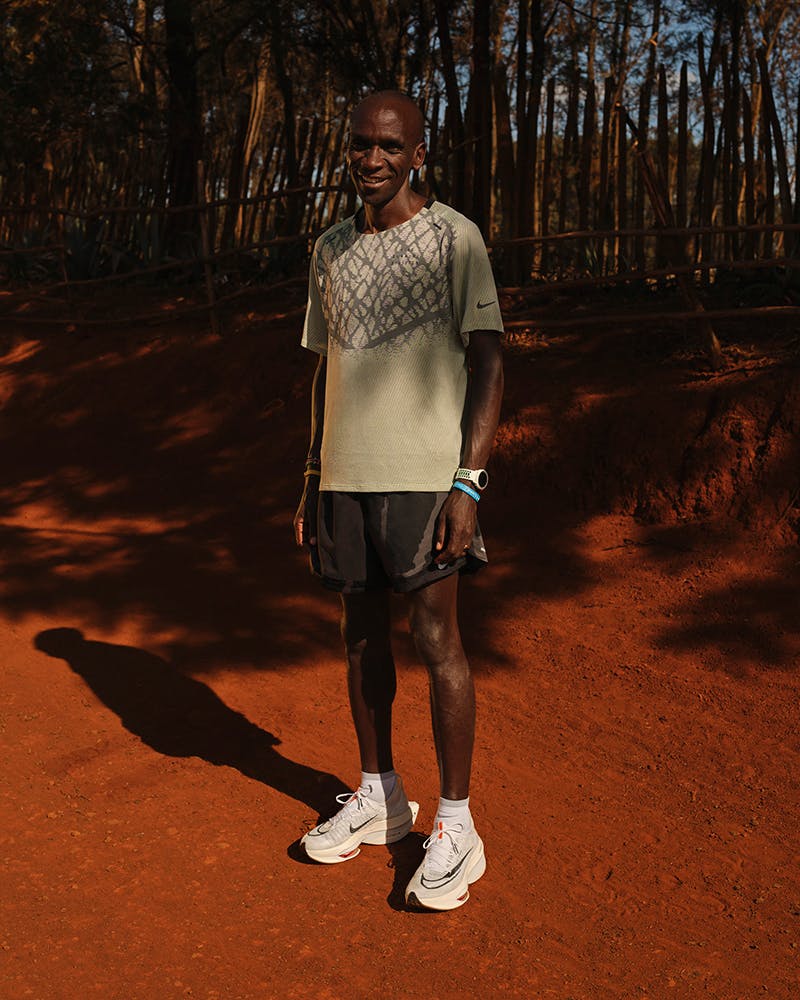 This soon led to the launch of Nike's Vaporfly Next% and Alphafly Next%, before others began delving into their labs and into the "super shoe" realm. From New Balance, HOKA, Saucony, and On, before long every brand on the market was having its say on the carbon-plated beauties.
Yet, when it came to actually rivalling Nike (in terms of both performance and accolades, at least), only one brand came near: adidas.
Following the introduction its Adizero Adios Pro in 2020, the start lines of major marathons that were once awash with Nike were beginning to feature the Three Stripes, and soon after they were meeting on the finishing lines, too.
Now, as we approach this year's Fall marathon season, both adidas and Nike have officially revealed their latest "super shoes" for 2022, in the Adizero Adios Pro 3 and Alphafly Next% 2, respectively.
Billed as the "ultimate long-distance racing shoe" thanks to its new-look Carbon Energy Rods 2.0, Lightstrike Pro Foam, and super breathable upper, the Adizero Adios Pro 3 is the third in the Adios arsenal. Arriving in a "Beam Yellow/Solar Green" combination, the sneaker is expected to be the brand's most forward-thinking runner to-date, and it certainly looks the part, too.
"We've come far, but we're not resting on our laurels," Nick Roché, adidas Global Product Manager, tells Highsnobiety. "We're constantly striving to create the best possible products for our runners and helping them to run faster than ever before. With the Adizero Adios Pro 3, we are hoping to showcase the brand's continued dedication to elevate the performance of runners by helping them push the boundaries of what is possible."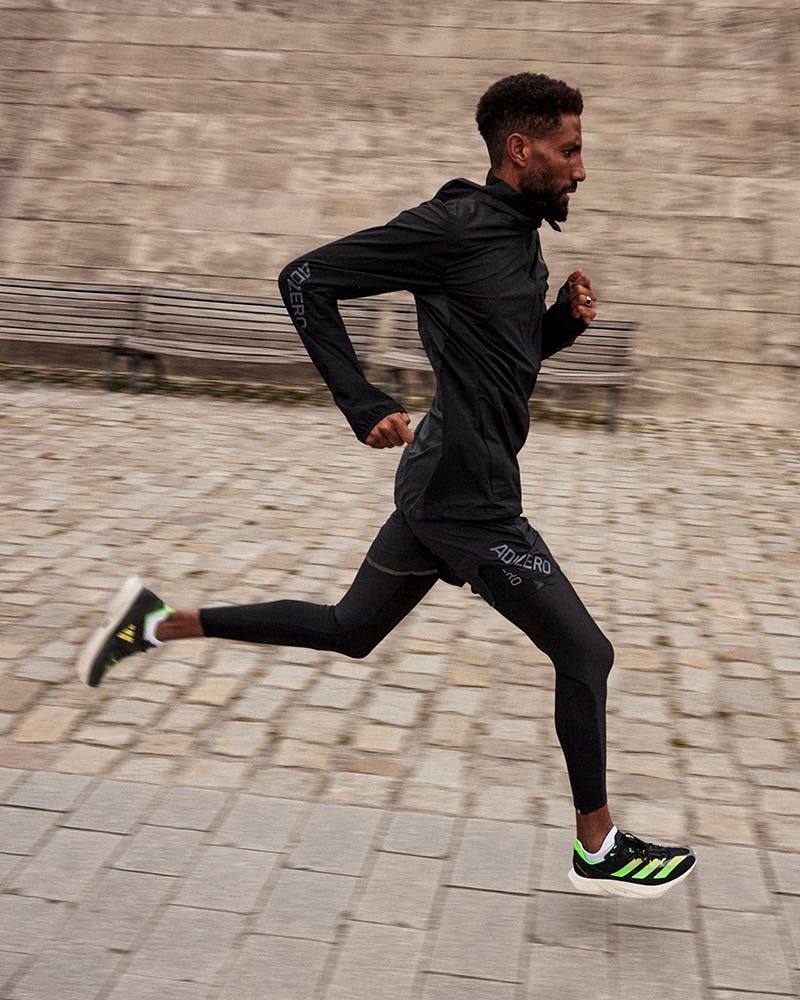 Nike is keeping things monochromatic when it comes to appearance, with a clean white take of the much-anticipated Alphafly Next% evolution. Promising to deliver the same propulsion and energy-return that's seen it become renowned as the "Shoe of Records" in recent years, the Alphafly Next% 2 comes equipped with "improved stability and more responsive cushioning," which means an overall more comfortable ride.
While, for now, Nike continues to lead the way in the world of running in terms of world records at least, there's an aura that there's only a matter of time before adidas is meeting them on the line more reguarly.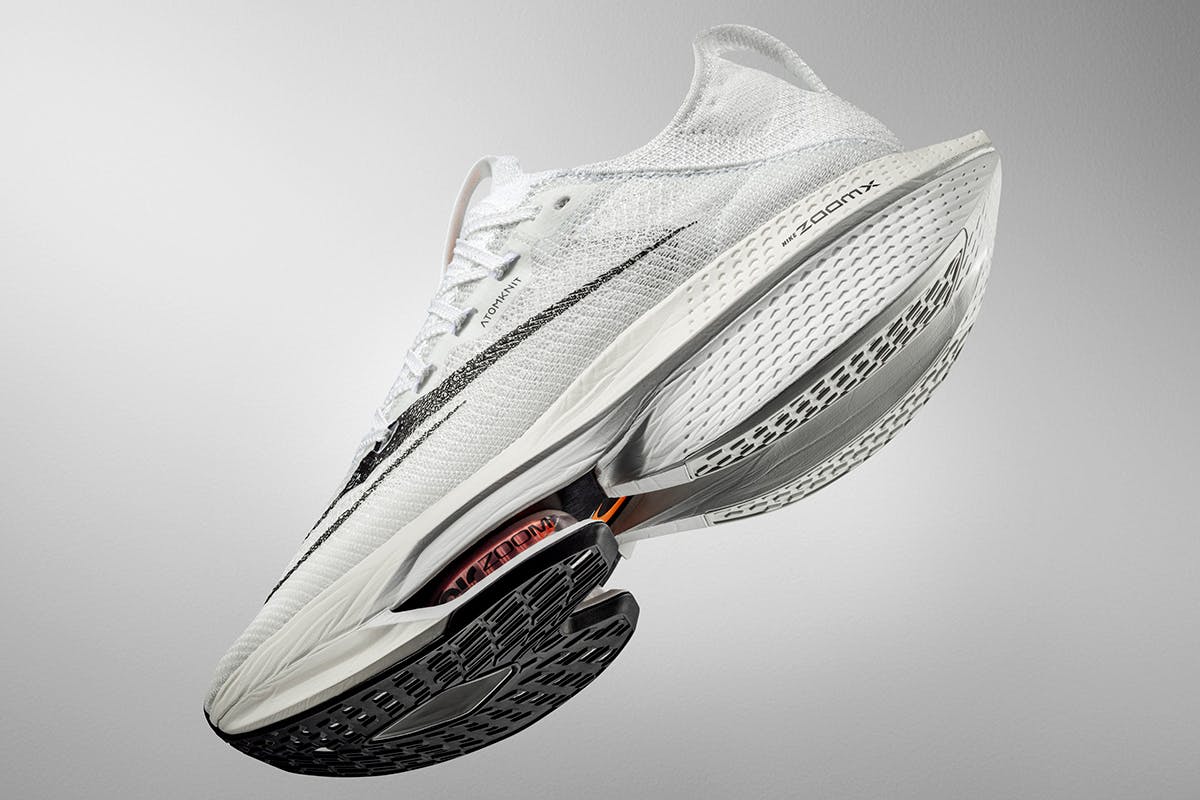 "We're excited to see the Adizero Adios Pro 3 continue the Adizero legacy and smash records," continues Roché. "Beyond that, we'll continue to look at ways we can improve our products to help make runners even faster."