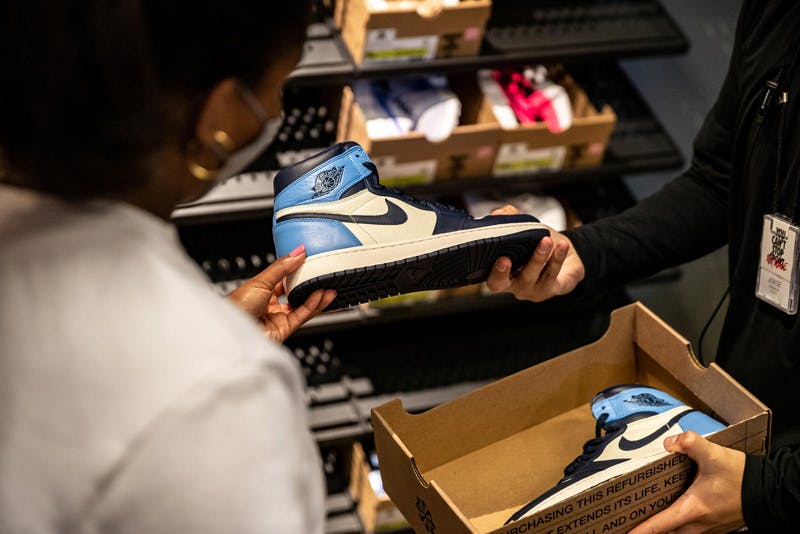 Nike is the latest sportswear brand — after On and adidas — to present its own take on the circular supply chain business model. Announced today, Nike Refurbished will take gently worn or slightly imperfect footwear and refurbish them by hand before selling them at a reduced price.
In its announcement, Nike explains that three types of shoes qualify for Refurbished. These are, "like-new," "gently worn," and "cosmetically flawed." Nike defines this as follows: like-new are shoes that have been worn for a day or two before being returned that are in perfect or near-perfect condition; gently worn are in great condition with visible light wear and may also contain cosmetic flaws; cosmetically flawed sneakers don't have any sign of wear but are slightly imperfect (could include discoloration or marks).
Returned shoes are inspected to see if they qualify for Nike Refurbished before they are cleaned and (according to Nike) "returned to as close to new condition as possible." Each shoe is then given a condition grade and priced based on its condition. Nike customers can return their shoes for any reason within the 60-day period.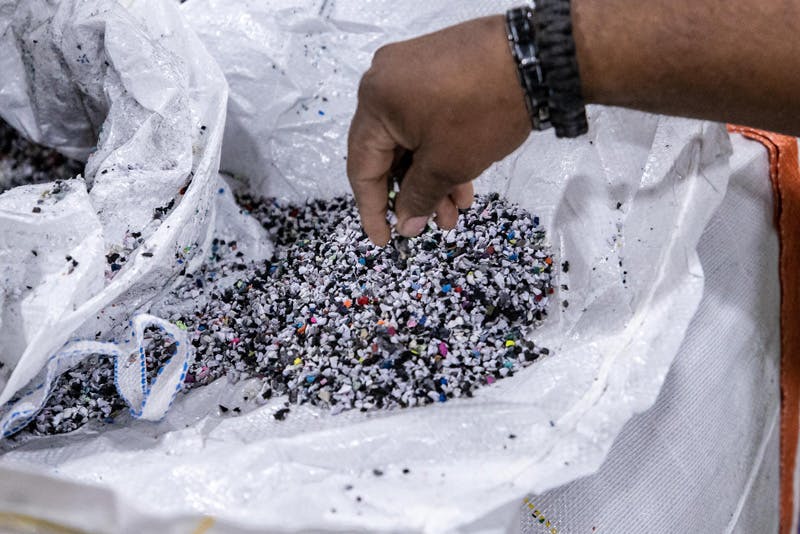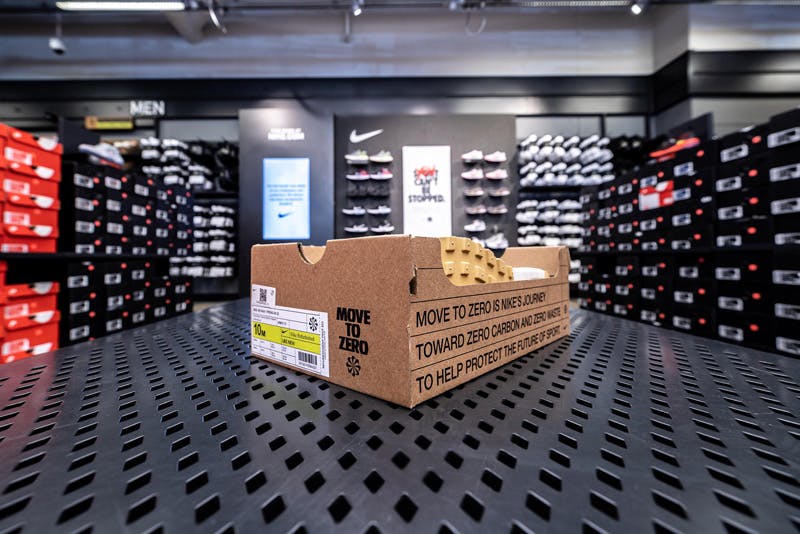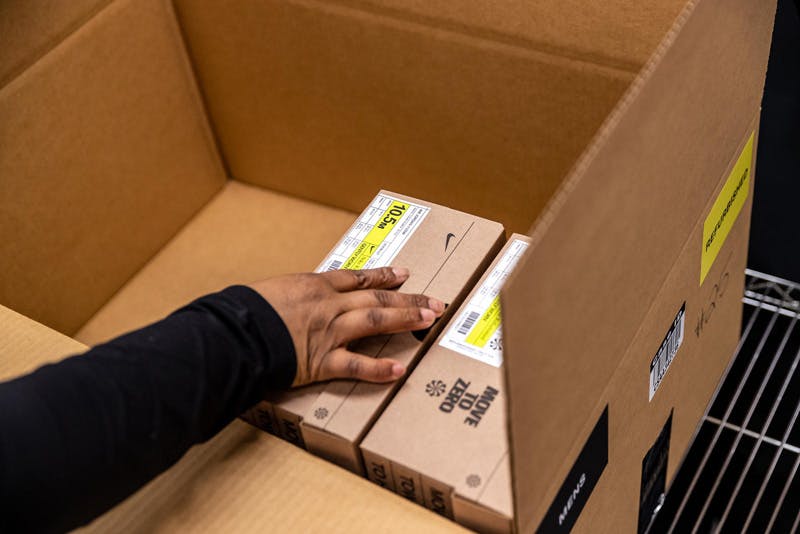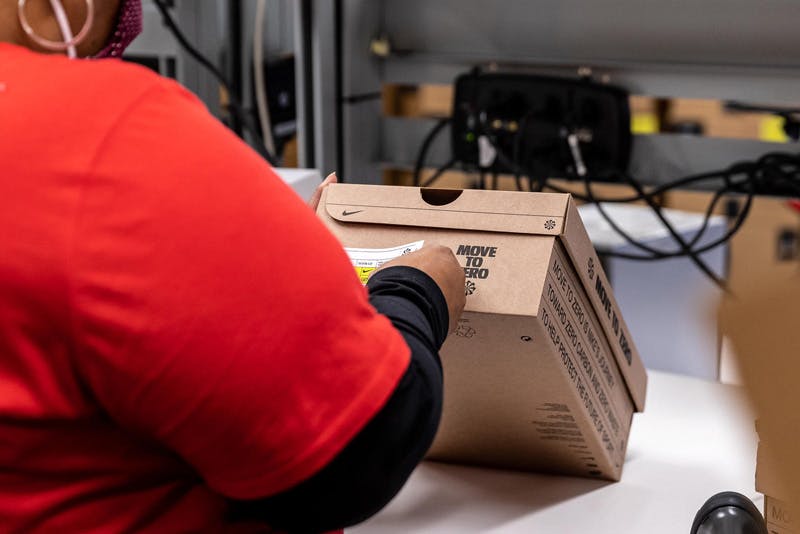 Not all shoes qualify for Refurbished, as they may be too worn or have serious factory flaws that cannot be repaired. According to Nike, those shoes will either be donated (if the condition allows it) or recycled into Nike Grind, a composite material used in new Nike uppers and soles.
Nike Refurbished, like any brands' sustainability measures, is not the final answer to the industry's very real and very big sustainability problem. But what it does do, is make sure that returned, but wearable shoes that have already been produced don't end up on a landfill (or wherever else returned shoes go). Nike Refurbished, if executed as planned, hopes to extend the lifetime of various products.
At the same time, Nike is ensuring it still manages to make money off of products that it otherwise would have presumably had to destroy, donate, or re-use somehow.
The program will launch in up to 15 U.S. stores first before Nike plans to scale the initiative. To find out more about Nike Refurbished, head here.
To stay updated on everything happening in the sneaker world, follow @highsnobietysneakers on Instagram, check out the best sneakers to add to your rotation this week, and sign up to our newsletter for the latest sneaker news sent straight to your inbox.