After NOAH and Solovair teamed up for an excellent tri-colored derby, the two brands have taken their relationship to the next level. NOAH is now the exclusive NYC retailer for Solovair and its rich history of shoes. To christen the relationship, NOAH will release Solovair's black Single Buckle Monk Shoe and three colorways of the Classic 3 Eye Gibson.
Solovair became its own brand in 1995, but its manufacturer, NPS, has been around since 1881 and produced the original pairs of Dr. Martens. Today, Solovair still produces its shoes on the same lasts, leather cutters, and machines used to make the original Docs.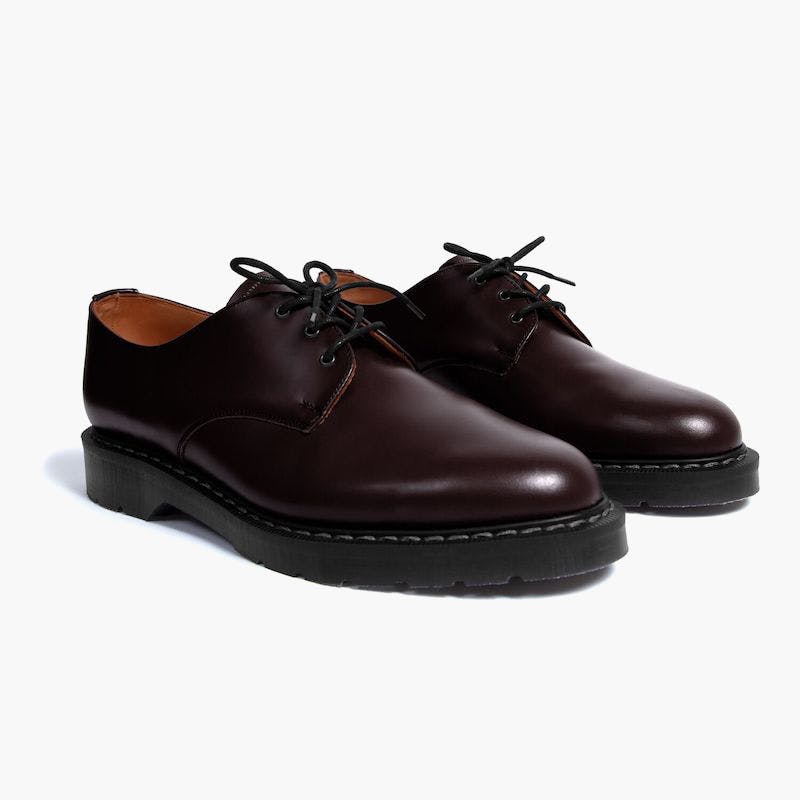 NOAH will release its first batch of Solovairs in store and online Thursday at 11 a.m.