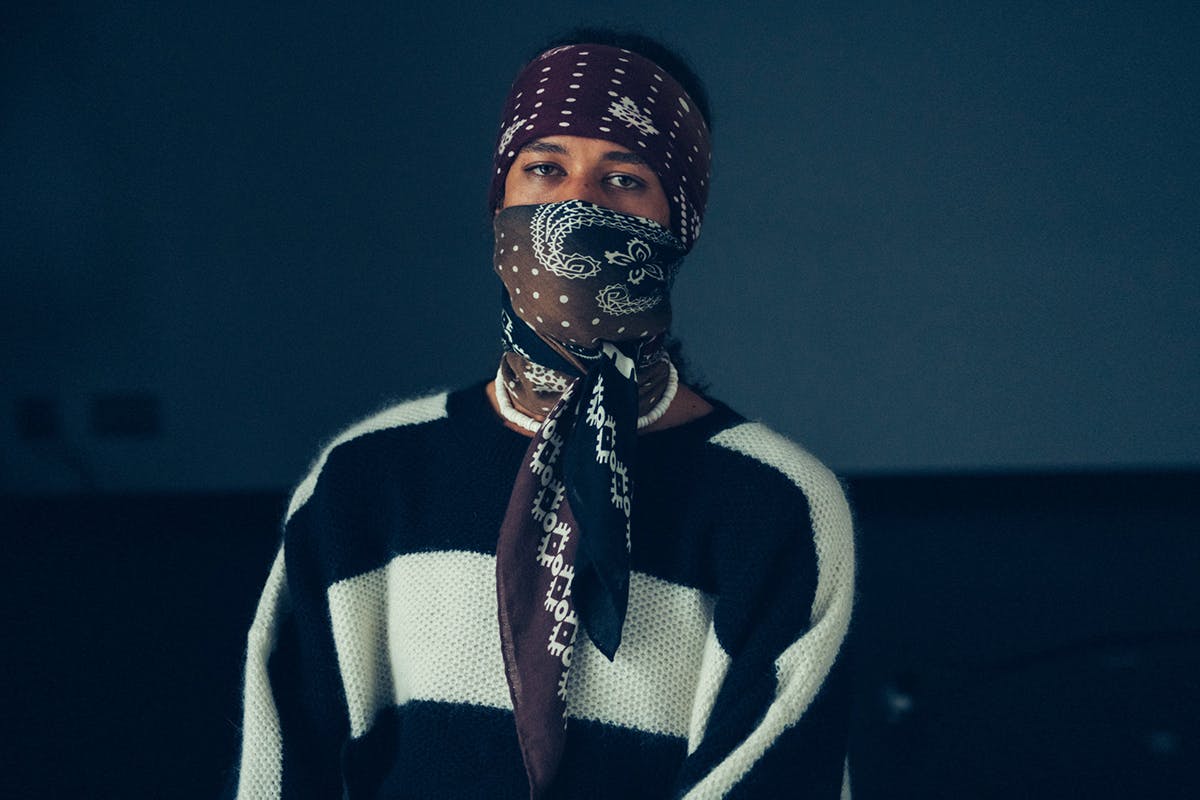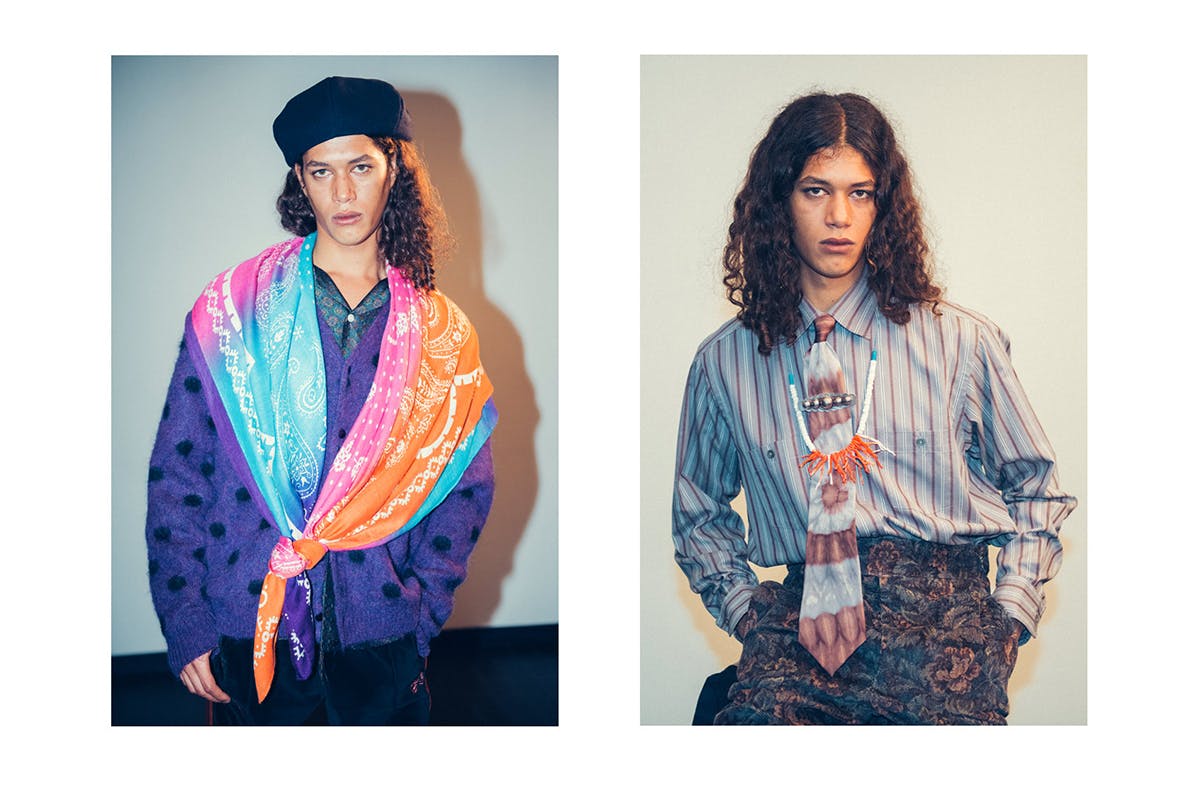 NOMA t.d. is partnering with Needles to introduce its new project, a scarf line referred to as "NOMA t.d. crabat." The Tokyo-based label will be debuting the line this weekend with an exclusive capsule collection launching at a pop-up store at NEPENTHES.
"Textile Design is the core of our brand as you can see from and we've been dreaming of launching a scarf line for a long time," NOMA t.d. stated on Instagram.
The inaugural NOMA t.d. crabat collection consists of scarves and ties crafted from high quality Brazilian silk. Those in the Tokyo area can purchase the Needles x NOMA t.d. accessories October 19 and October 20 at NEPENTHES Tokyo.