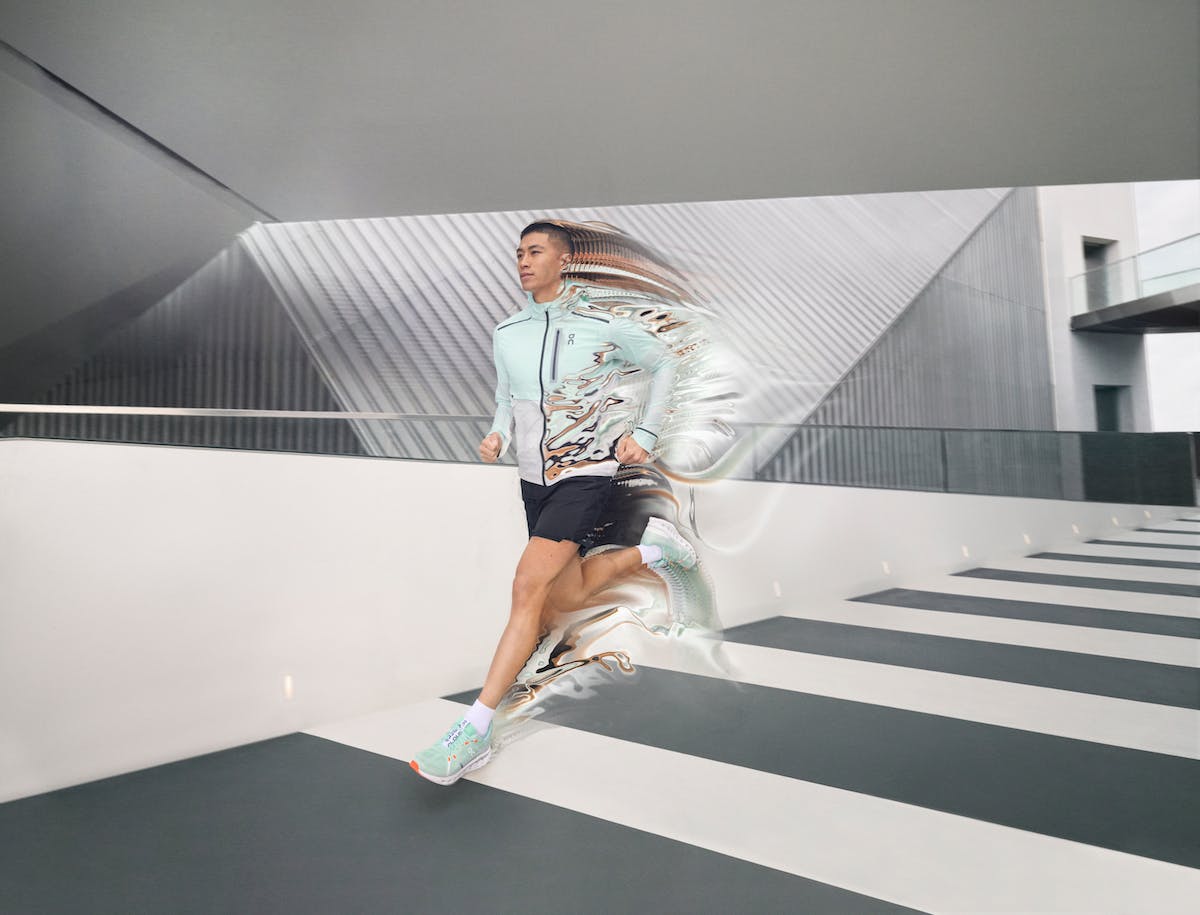 This article was published on 29 March, 2023 and updated to include On's installation at Milan Design Week and shopping links. 
The first thing you notice when you look at On's selection of running shoes is the sole units. And, more specifically, the hollowed-out holes that run along them.
These holes are something On calls CloudTec, an award-winning innovation that has been with the company since it first launched, and it's just been upgraded with the sports label's latest running shoe, the Cloudsurfer.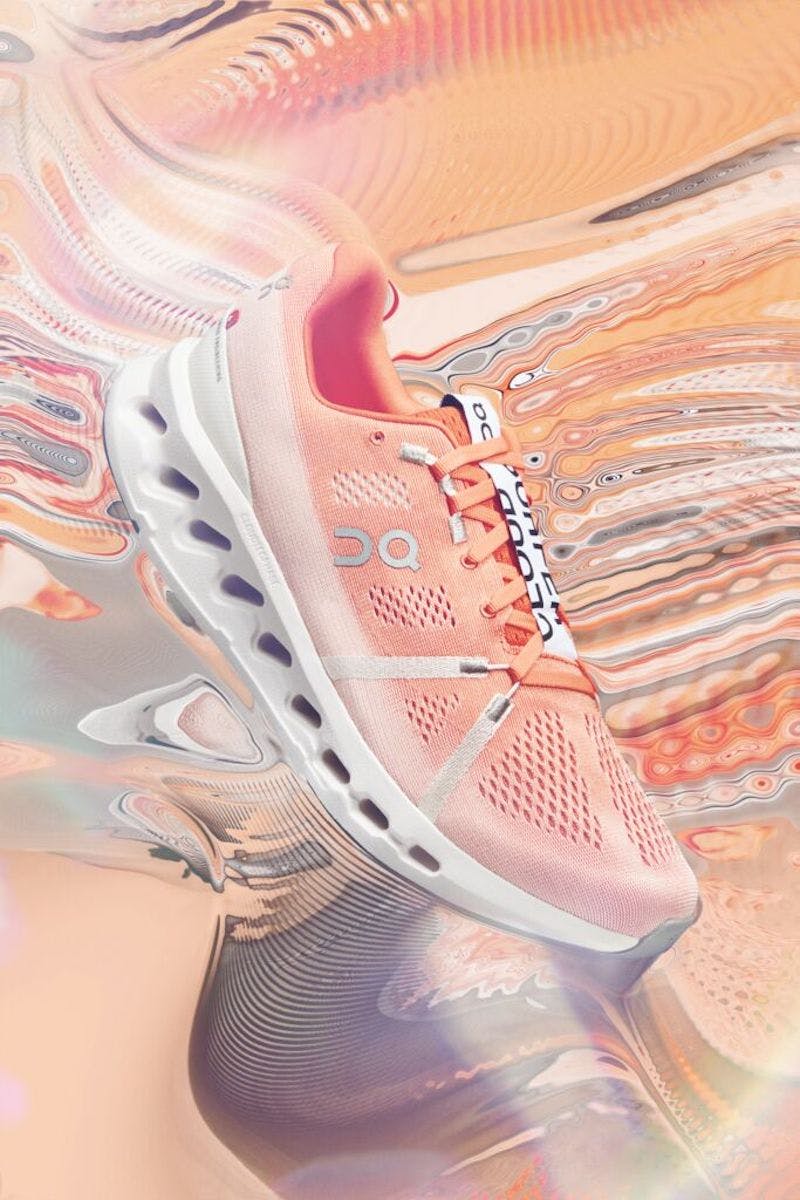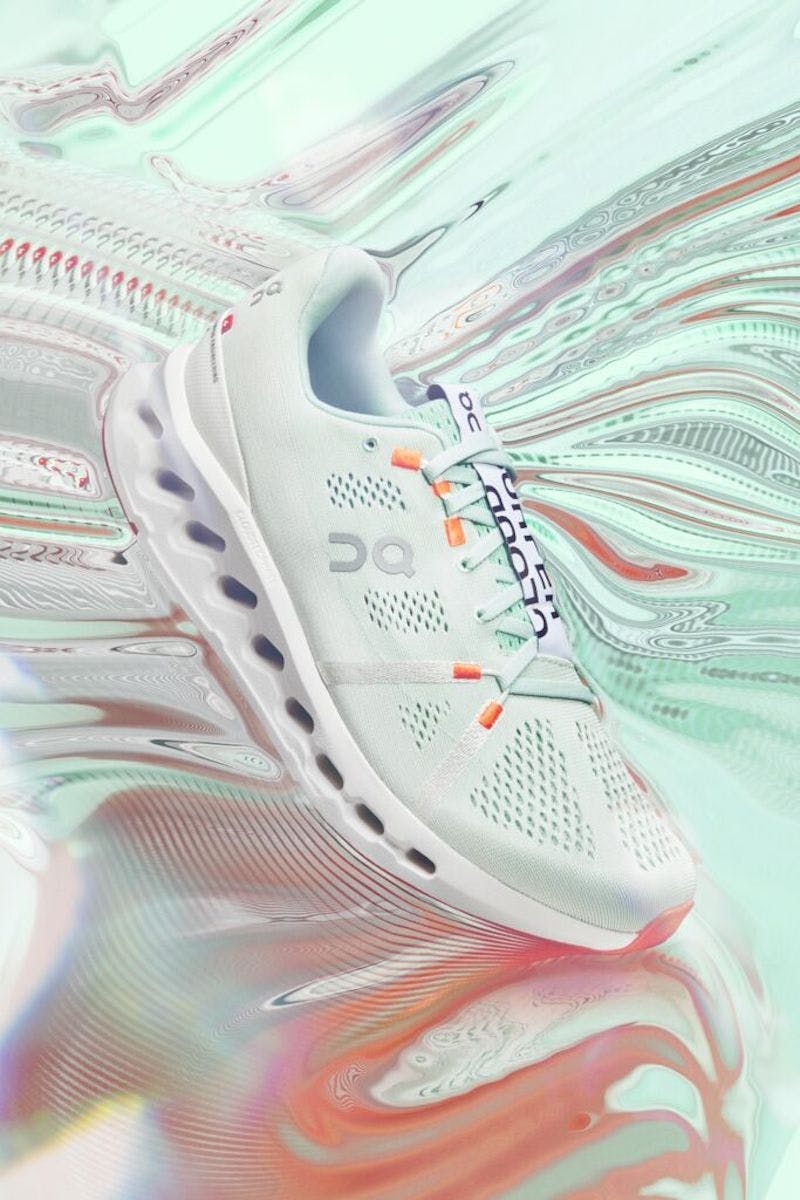 Titled CloudTec Phase™, the clouds (aka holes) in the newly-developed sole unit use never-before-seen technology where they collapse one by one like dominoes as you walk or run. This makes for an improved rolling motion and stride transition that result in more energy return.
The shoe was recently the subject of an installation at Milan Design Week where Nicolas Martin, Head of Brand Environments, said that: "At On, we truly believe in our explorer spirit and our constant quest for new horizons at the intersection of nature x technology. Here at Milan's Design Week, our resonance box and installation [inspired by the Cloudsurfer's design process], is one of the latest examples of our commitment to creating meaningful brand cockpits-designed environments in service of providing an active experience between your human body and the space you inhabit."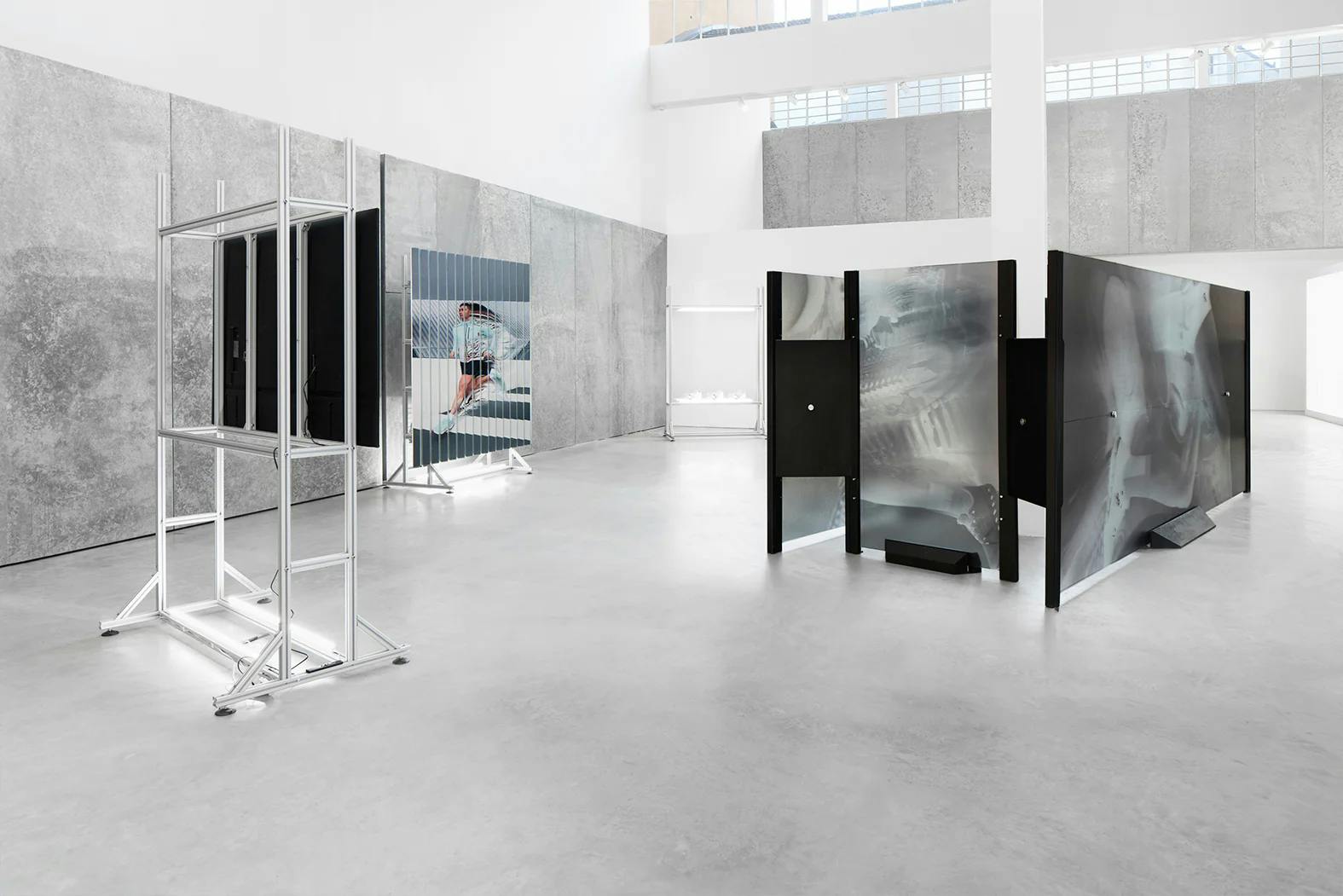 Now, since we are talking about the latest innovation to come from the engineers at On Lab, it's time to get a little bit scientific and technical. This collapsable sole has been created through computer-optimized technology – Finite Element Analysis (FEA) — that simulates how each component of the shoe works while running.
This led to the creation of the shoe's computer-generated clouds which remove the need for a Speedboard®, reducing weight and waste.
Okay, I promise that's the end of the sneaker science lesson. For casual runners and those looking for ultra-comfy sneakers, the important thing to note is that this shoe is the result of 13 years of Swiss engineering and refining its CloudTec® midsole.
And it also shows the label's continued dedication to sustainable practices, using 100% recycled materials on the upper and a dope-dyeing method to reduce water use.
Having shaken up the running market to become one of the front runners in high-performance sportswear, the brand is banking on the Cloudsurfer as its next model to make waves in the industry. It is available now from On and arriving soon at the Highsnobiety Shop.