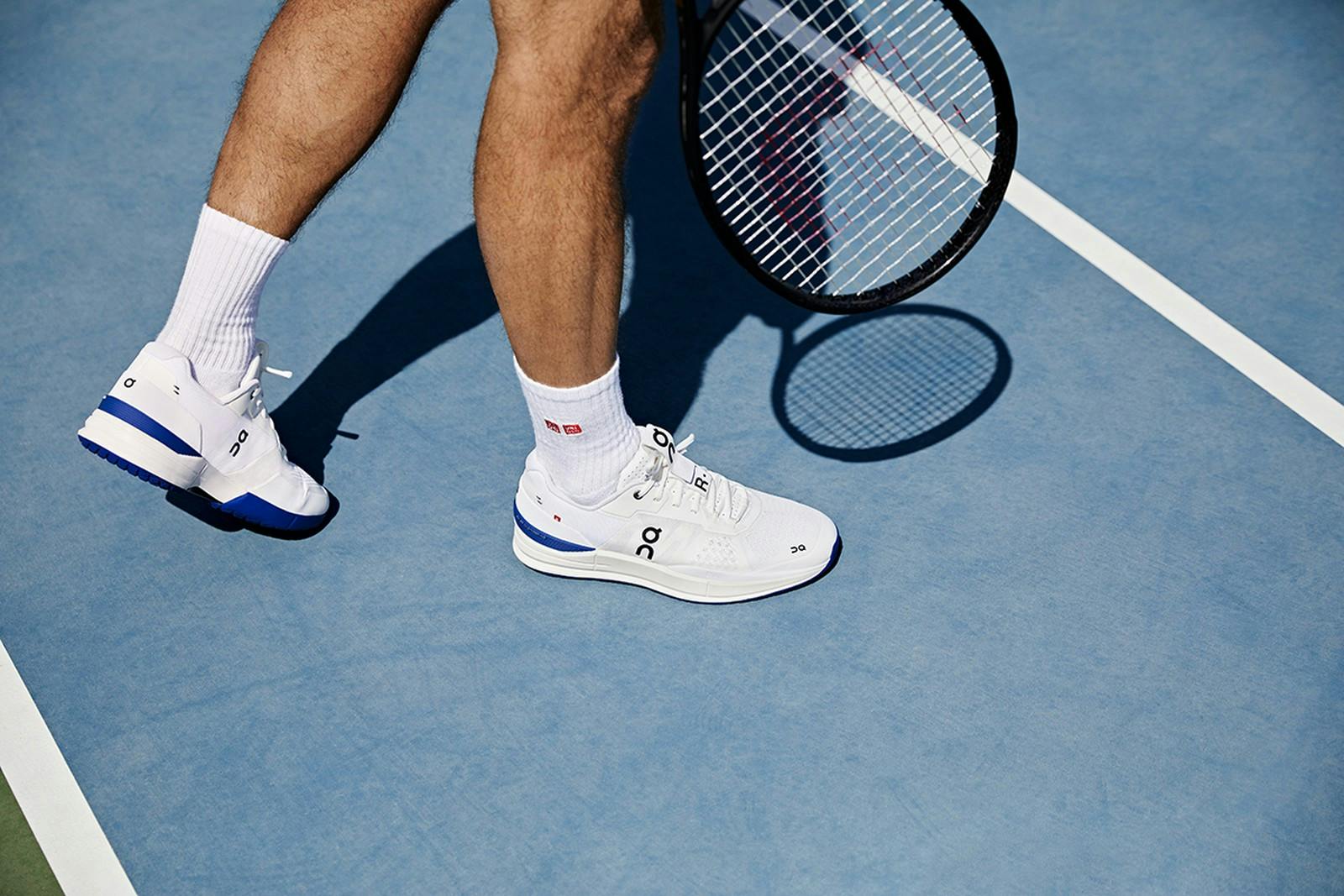 It almost seems as if On Running appeared out of nowhere one day, because this year, the label has been everywhere – and now it is aiming for an IPO.
Born in Zürich, Switzerland, in 2010, the label was started based on one idea: "Soft landings followed by explosive take-offs." On wanted to revolutionize the sensation of running, and began calling it, "Running on clouds."
Since its launch ten years ago, On is worn by over seven million runners worldwide and can be purchased in over 50 countries. With offices across Zürich, USA, Japan, Australia, and Brazil, the label is expanding rapidly and is beginning to tap into new fields.
In 2019, Swiss tennis player Roger Federer came onboard as On's co-entrepreneur and has been key for the label's growth, both from a marketing standpoint as well as bringing in his personal experience as an athlete when it comes to product development. The two also teamed up to create the Roger and Roger Pro tennis shoe, that both immediately sold out.
Of course, much of the label's growth also came during the COVID-19 pandemic, as running became the go-to exercise when the world was in lockdown and gyms everywhere were closed. Everyone needed to get a pair of running shoes, and On was right there providing its product, and is still dropping new and improved silhouettes including the recent Cloudboom Echo.
The U.S. stock market listing is being prepared for fall this year, and On Running has been valued at approximately $5 billion, according to sources close to the label. On is reportedly working with Goldman Sachs, Morgan Stanley, and more on the IPO, and is rumored to officially announce the listing within the next few months.
Could On Running become the biggest brand out there for running? And does it have its sights set beyond the realms of exercise? It remains to be seen, but one thing is for sure and that is that On has succeeded in building a trusted brand for runners worldwide.