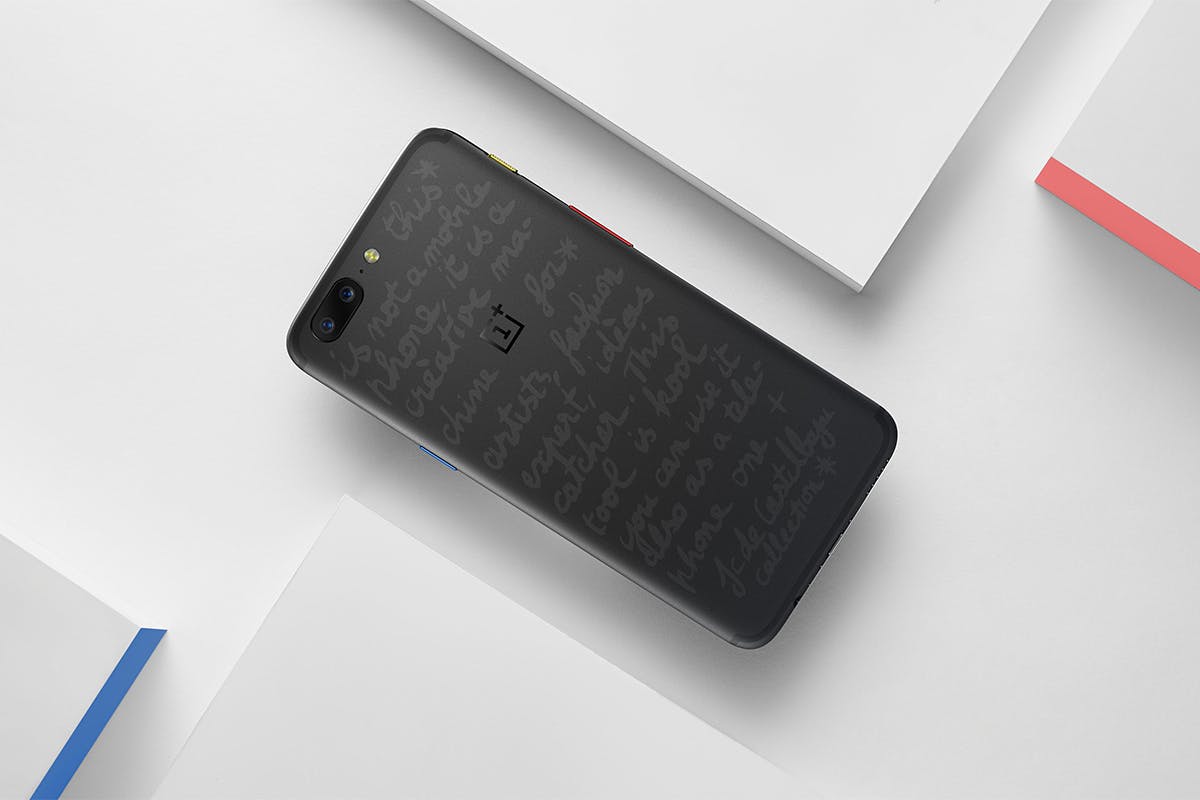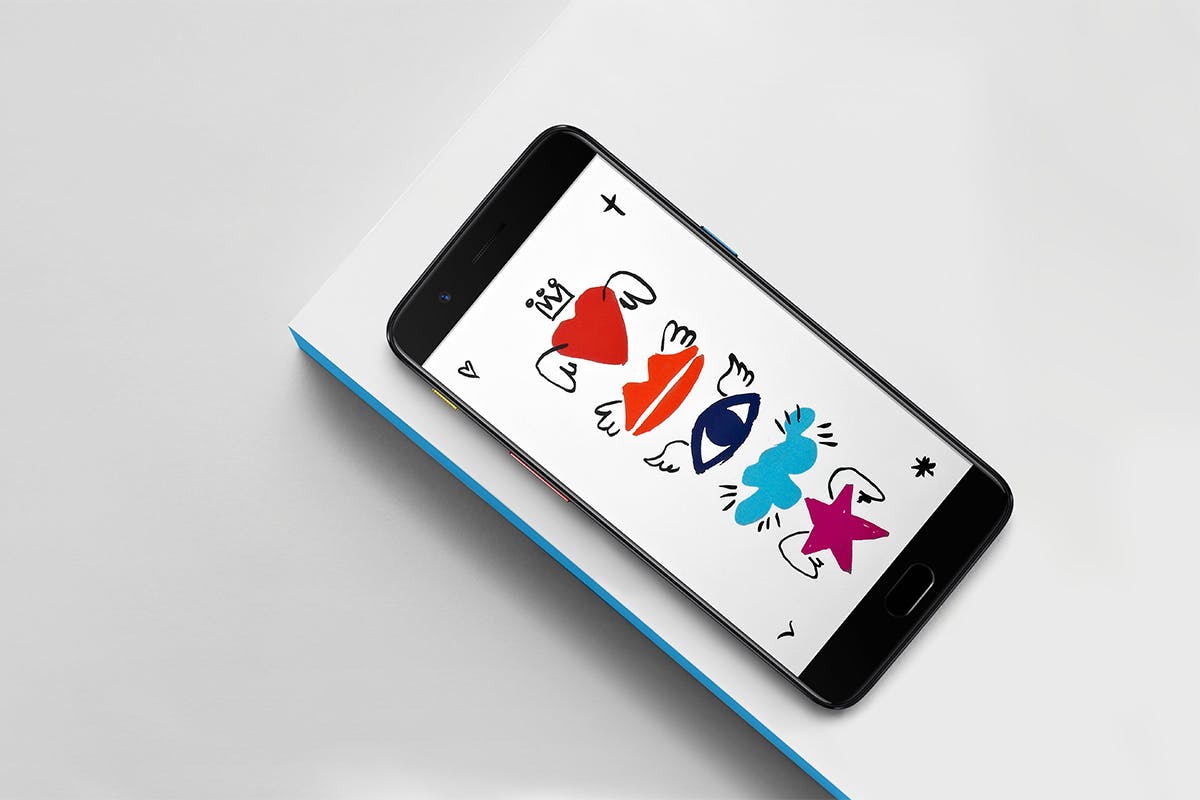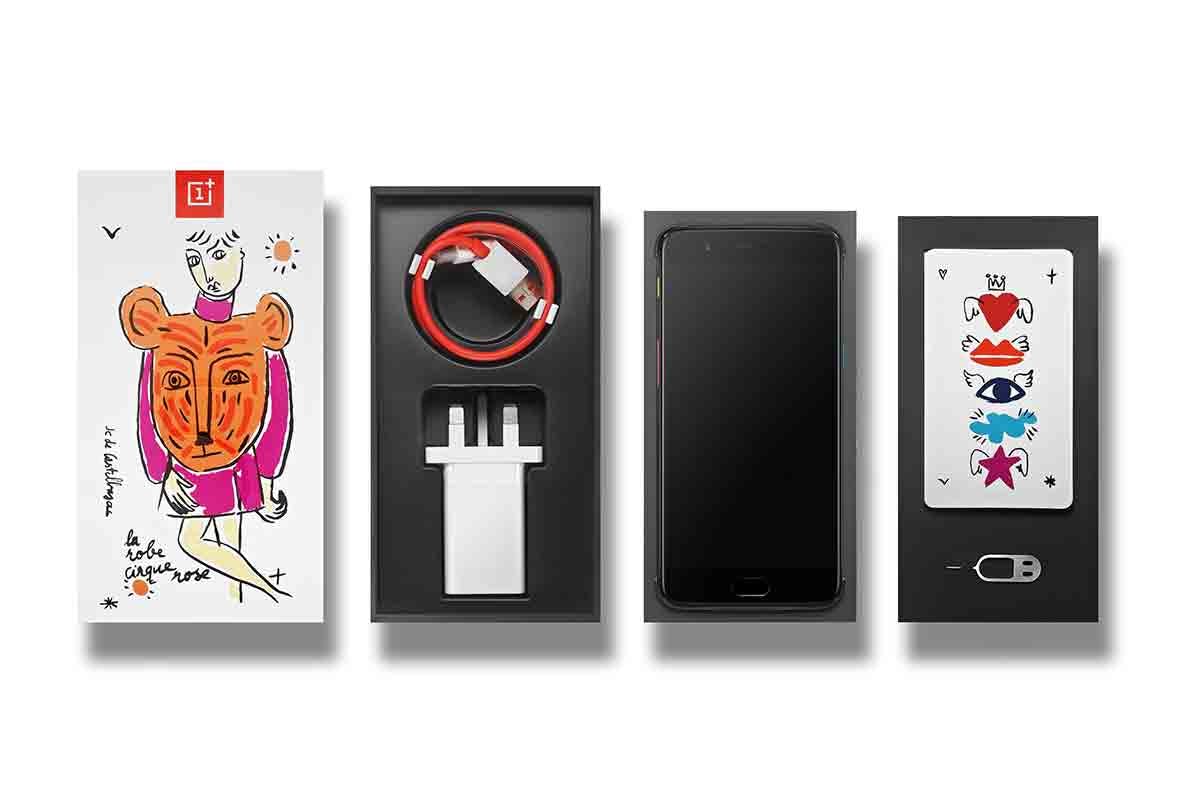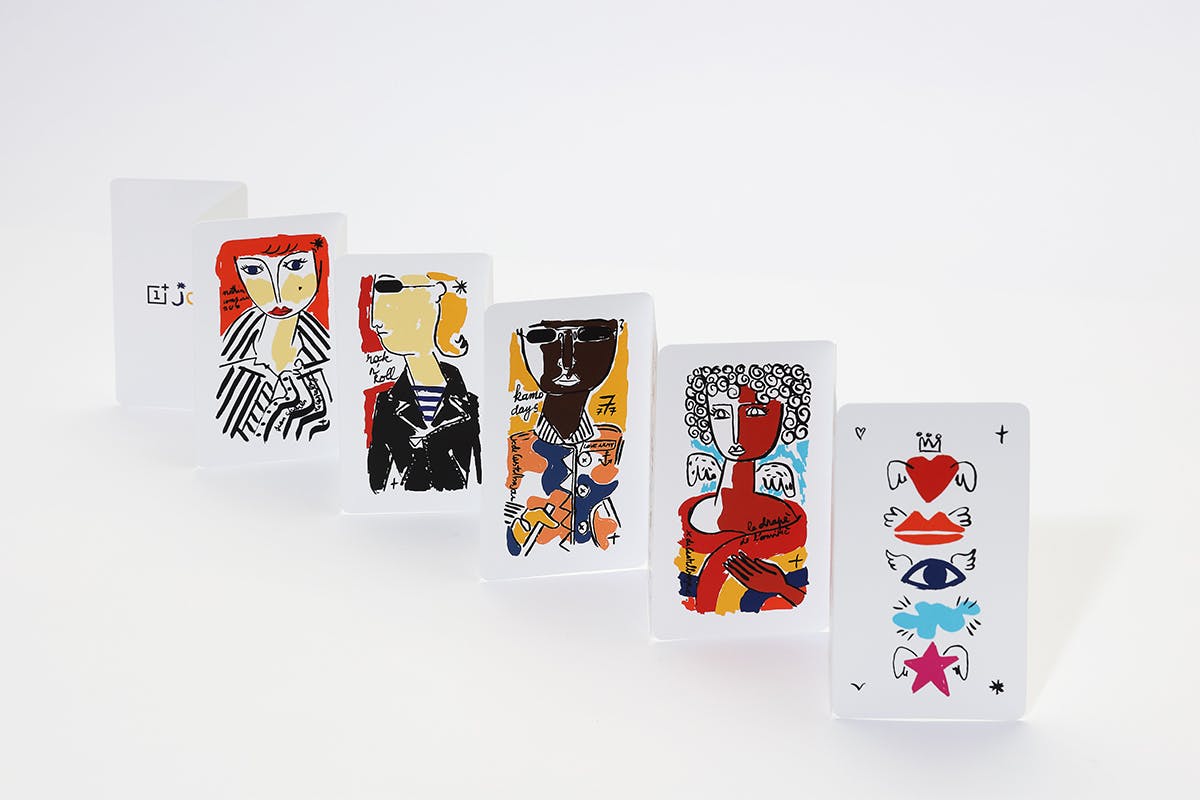 As the mobile phone market becomes increasingly competitive, Shenzhen-based smartphone manufacturer OnePlus is upping the ante with an exclusive collaboration between acclaimed French fashion designer Jean-Charles de Castelbajac.
Castelbajac is a pioneer in the fashion world having helmed the legendary Iceberg brand from 1976 to 1987, and now he's taking his creative genius into the future with the release of a limited edition design of the cutting edge OnePlus 5, designated the OnePlus 5 JCC+.
The exclusive "Callection," as OnePlus describes it, will not only include the new OnePlus design, but an entire range of accessories including bags, caps and T-shirts, all reflective of Castelbajac's signature, chromatic style. The baseball cap is black with boldly colored embroidery on the side and the phrase "Never Settle," that also features on the T-shirt.  The collection also features an on-trend waist bag and a holster indicative of Castelbajac's unofficial title as "King of Unconventional," it functions as a fashion piece and phone storage.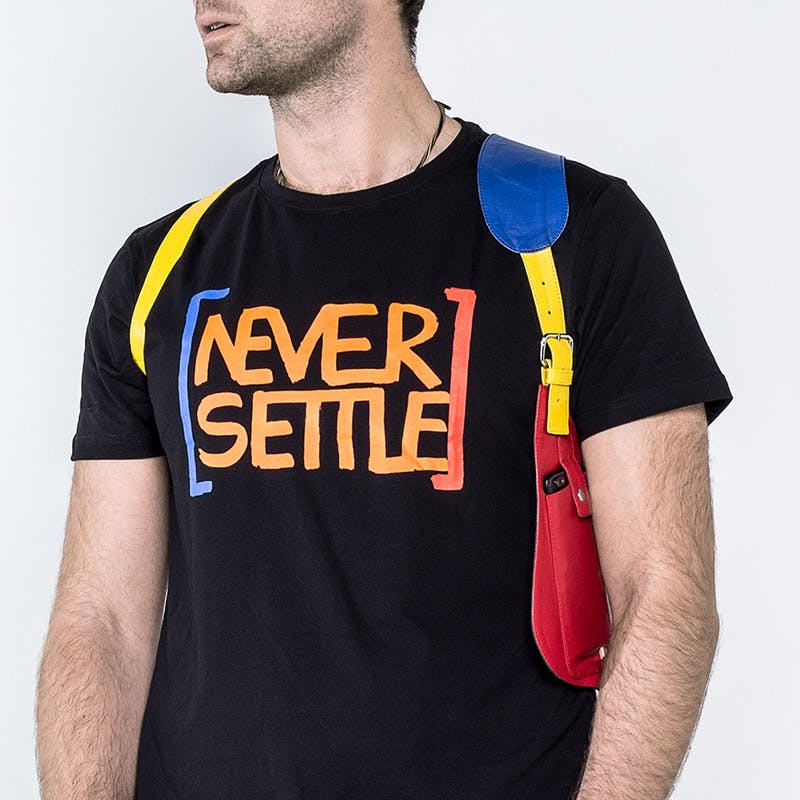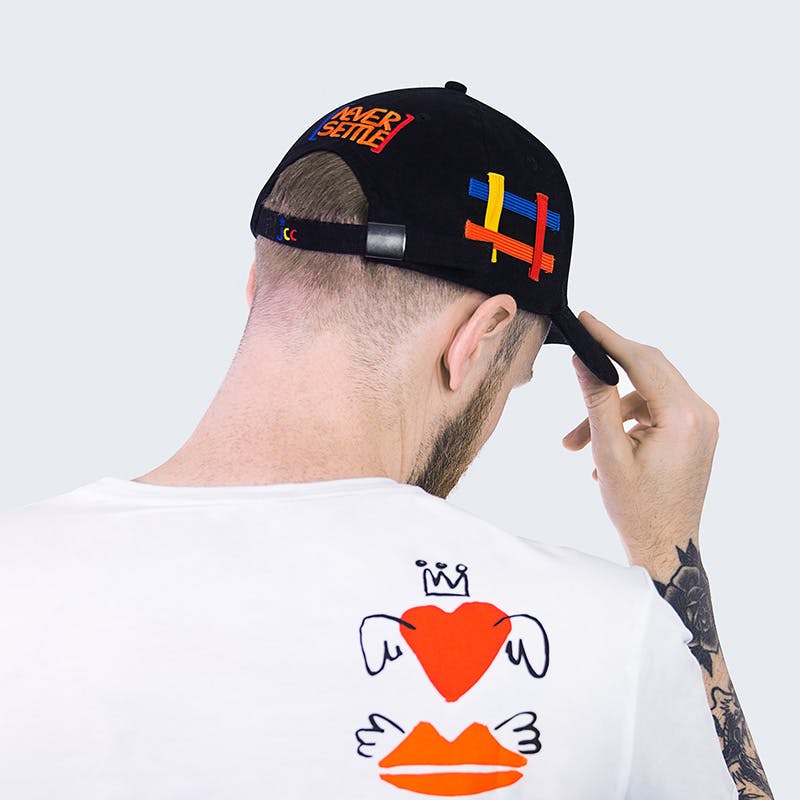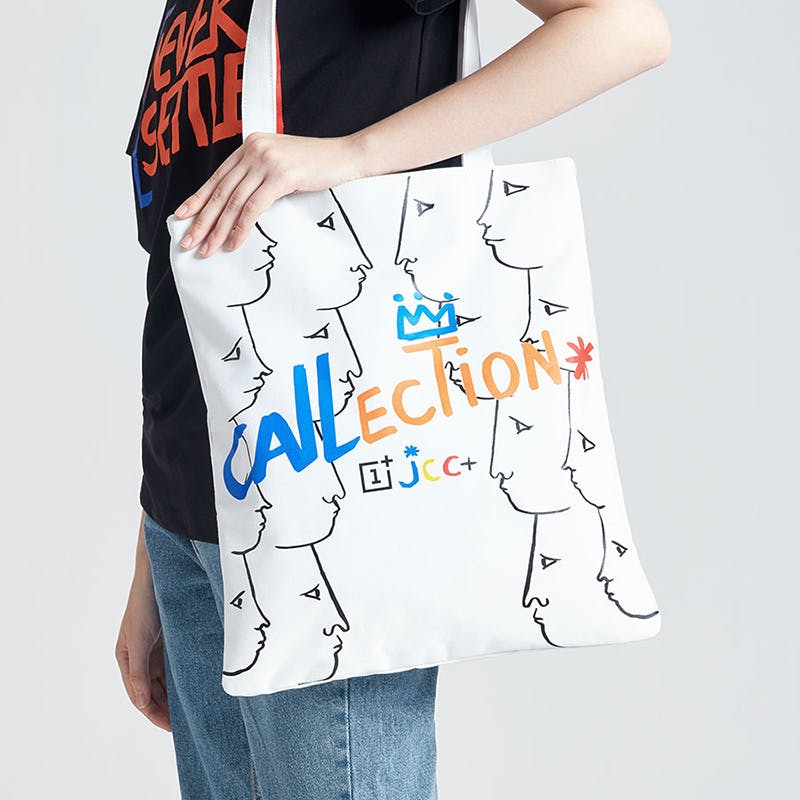 To celebrate the launch of the partnership, OnePlus will host two pop-ups in Paris and London on September 22 and September 29, respectively, where consumers will have the opportunity to purchase the limited edition goods. The first pop-up will be held at Parisian fashion and lifestyle emporium colette kicking off at 11 a.m. local time.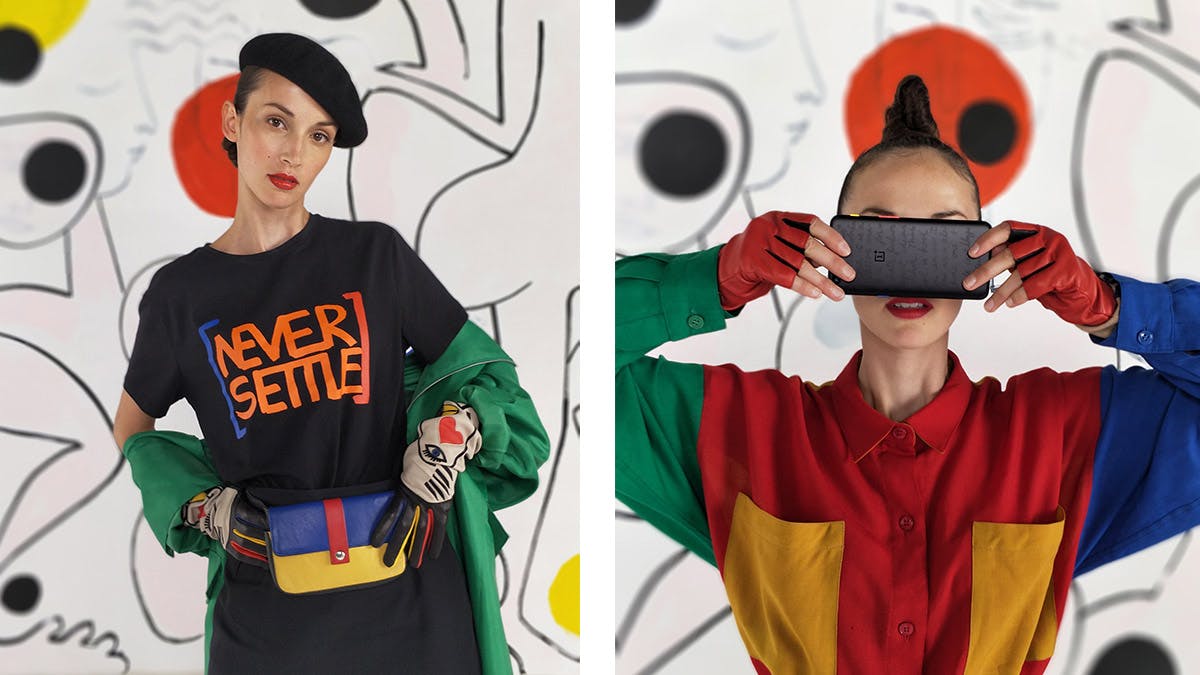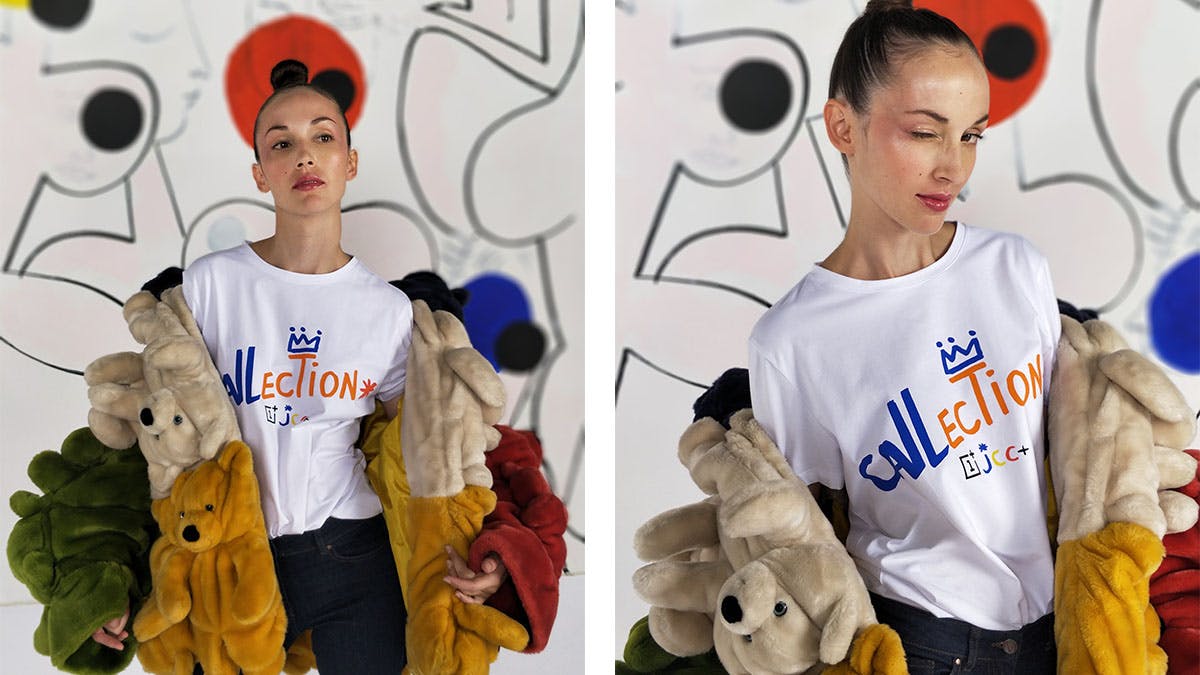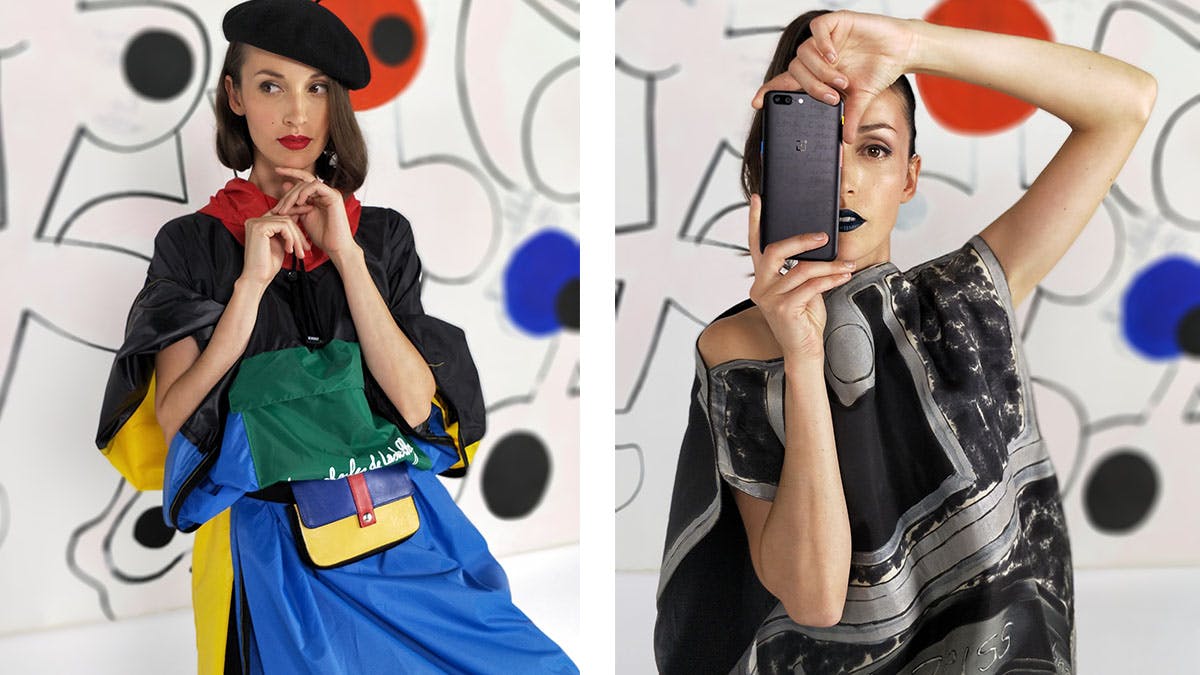 Just as OnePlus is known for challenging the status quo of the smartphone industry, so too is Castelbajac known for breaking the rules in the fashion world. His penchant for colorful, vibrant clothing and maverick vision earned him the nickname "King of Unconventional," which is echoed through his work ethic. "I always like looking towards the future," said Castelbajac. "To change the world, you always need to be creative and work with people who are ahead of their time."
The original OnePlus 5 launched successfully worldwide in June with a series of highly anticipated pop-up events. The device features a nifty dual camera on the back, up to a jaw-dropping 8GB of RAM, and a sleek design, all for an incredibly reasonable price. On top of that, Dash Charge gets the smartphone up to 60% battery in just half an hour.
The OnePlus 5 JCC+ will officially release in Europe on October 2 and will be available online at OnePlus.net for $539. The accessories collection will be available at OnePlus.net in Europe, North America, China and India. The tote bag will cost $24.95, the T-shirt $29.99, and the cap $34.95.