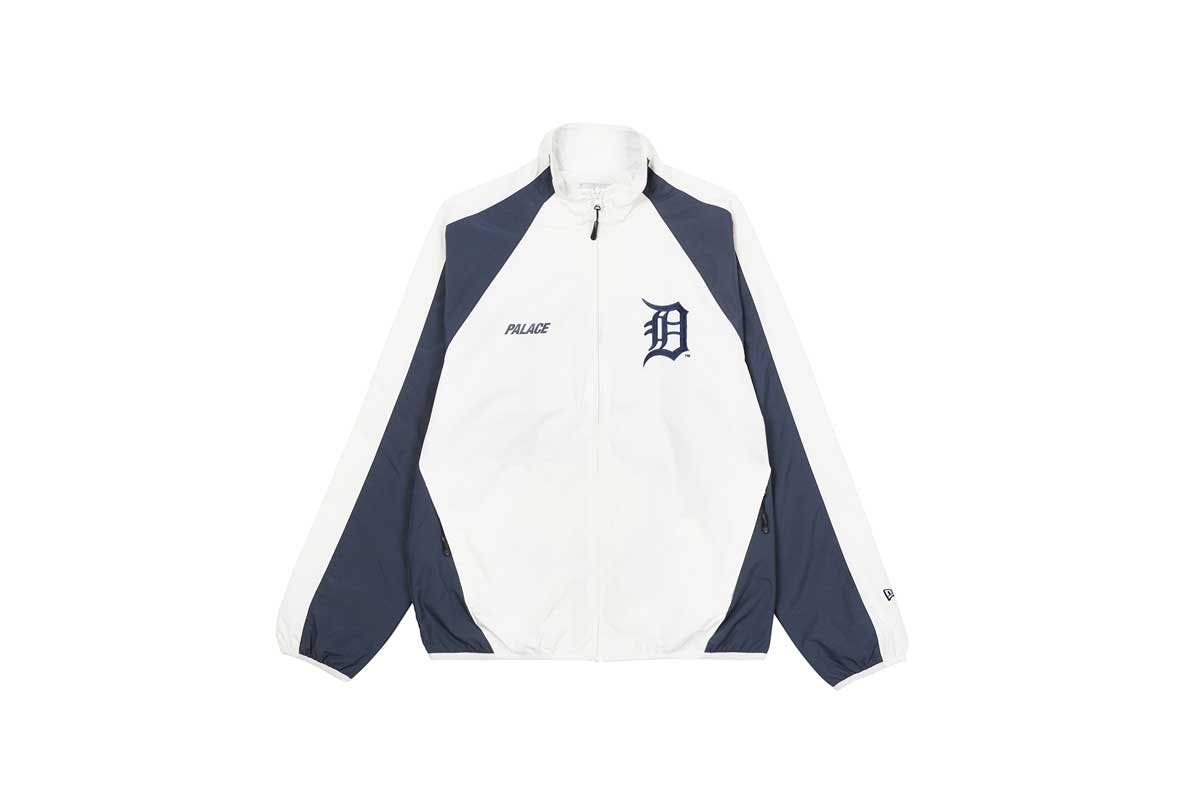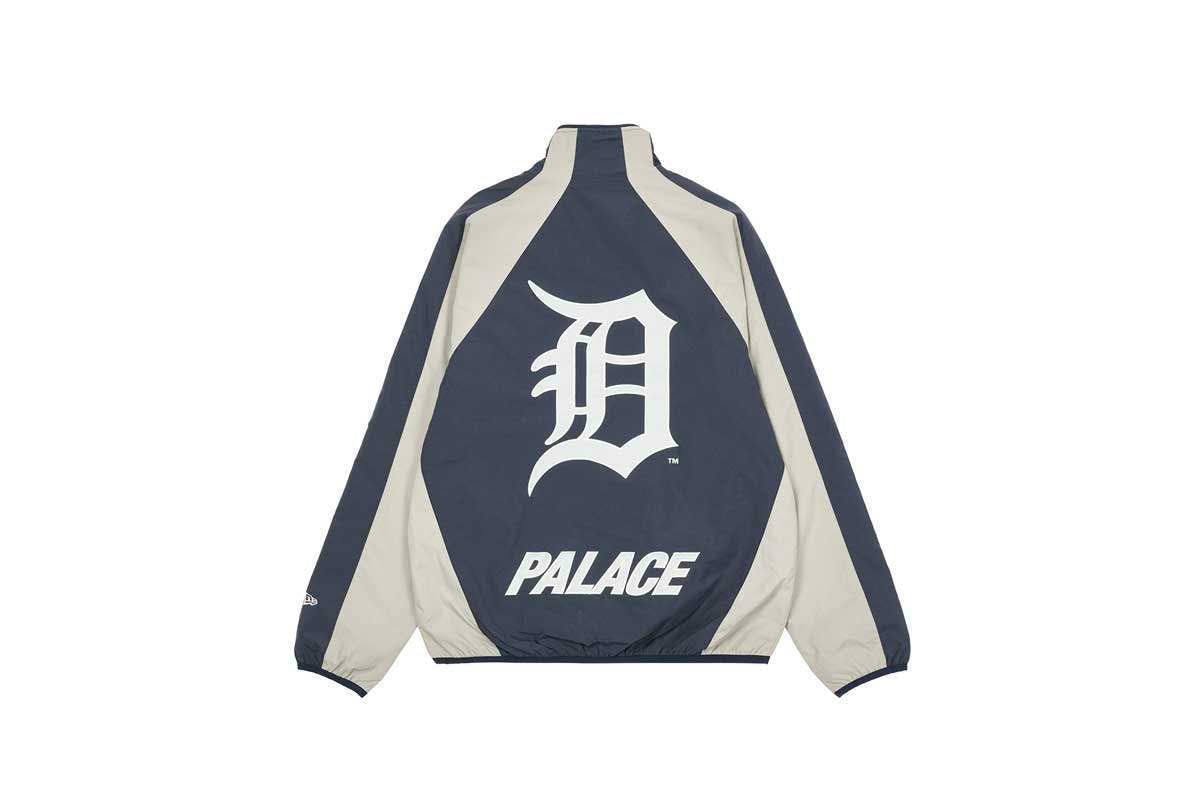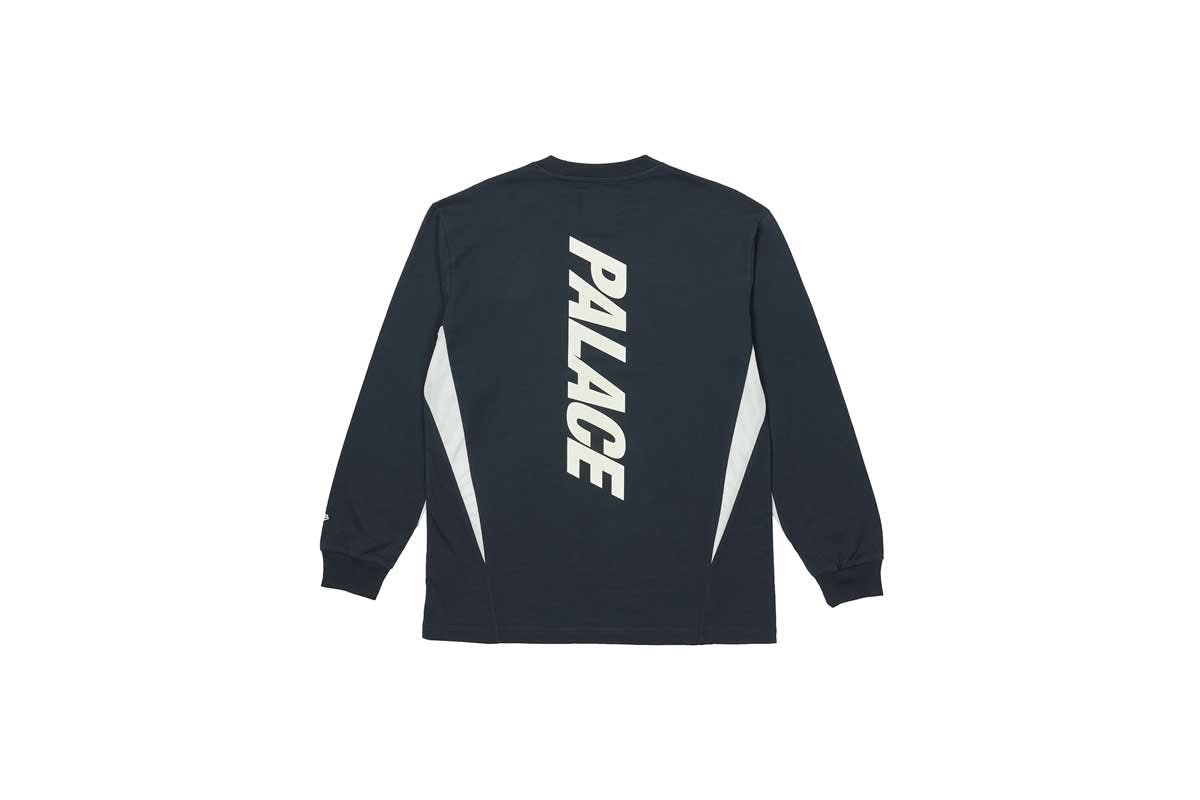 What's the most random collaboration you've seen thus far in 2022 and why is it Palace and the Detroit Tigers?
While the unexpected duo gives off "names out of the hat" vibes, the collaboration is actually good.
Following the preview of its Spring 2022 collection, Palace devotes the latest rollout to Detroit as a whole, expressing deep admiration and appreciation for its creative individuals, skateboarding culture, and highly-celebrated techno music scene.
The city also boasts an immense sports presence, especially with the Detroit Tigers baseball team that holds four World League titles and 11 American League Championship Series pennant wins.
But, is it still random for a British skateboarding brand to link up with an American professional baseball team? Yes. Does the coupling work out in the end? Yes again.
I made a note to point out that the Palace x Detroit Tigers collection arrives almost too strategically, releasing right after the start of the Chinese Lunar New Year during — none other than the Year of the Tiger. Coincidence? I think not.
Aside from the potential underlining symbolism, the full-range offering brings all the big D energy (Detroit energy, that is) with co-branded apparel and accessories blending the A-game spirit of the Tigers and Palace's ever-present knack for streetwear.
"Put me in coach" rings through my head as I appreciate the solid coach jackets featuring the Detroit Tigers feline emblem on the back. On the other hand, a black varsity jacket totes a Detroit "D" as well as the team's roaring mascot and Palace branding.
Other noteworthy pieces include the collaborative Detroit-Palace tiger head graphic t-shirts and hoodies, with both coming in four colorways.
Fitted hats, beanies, and knit balaclavas round off the capsule collection's accessories, re-emphasizing the Palace and Detroit Tigers logos.
So, when can you show off your stripes in cozy fashion (Sorry, Tony the Tiger, this isn't for you)? The Palace x Detroit Tigers skates in starting this Friday, February 11, via Palace's website.
Shop our favorite products