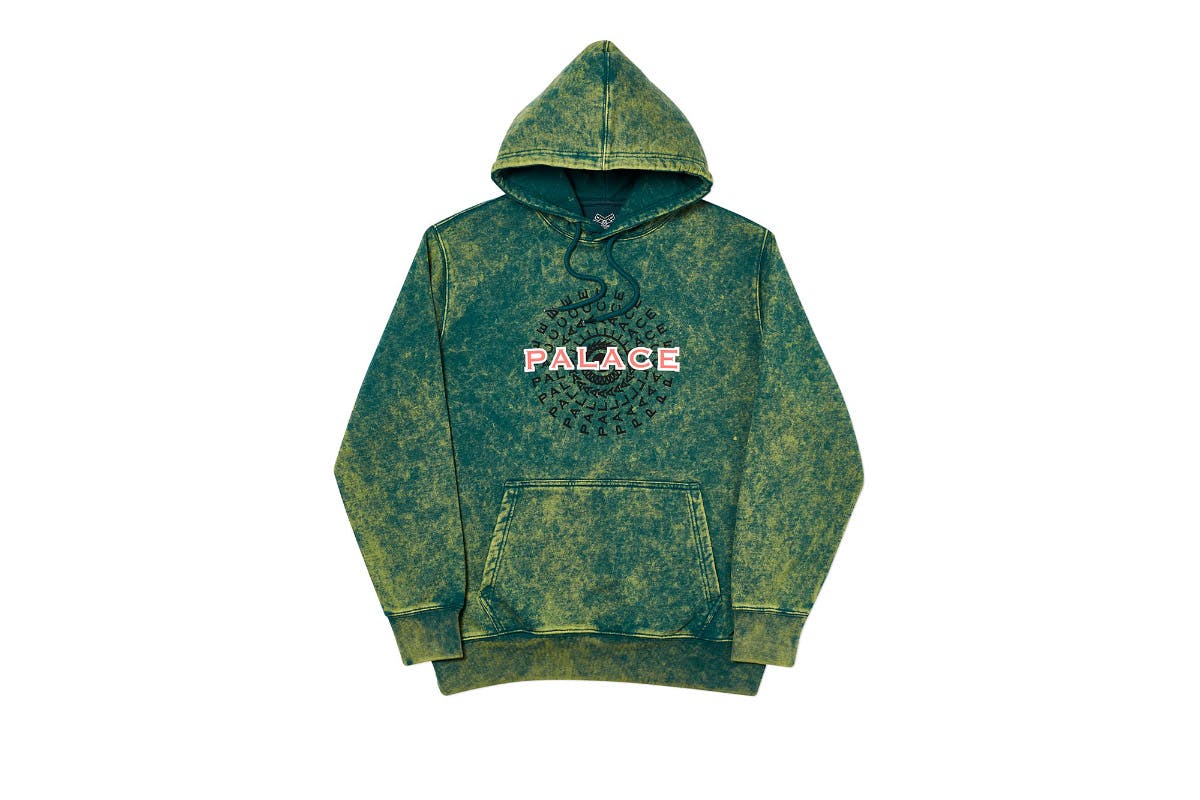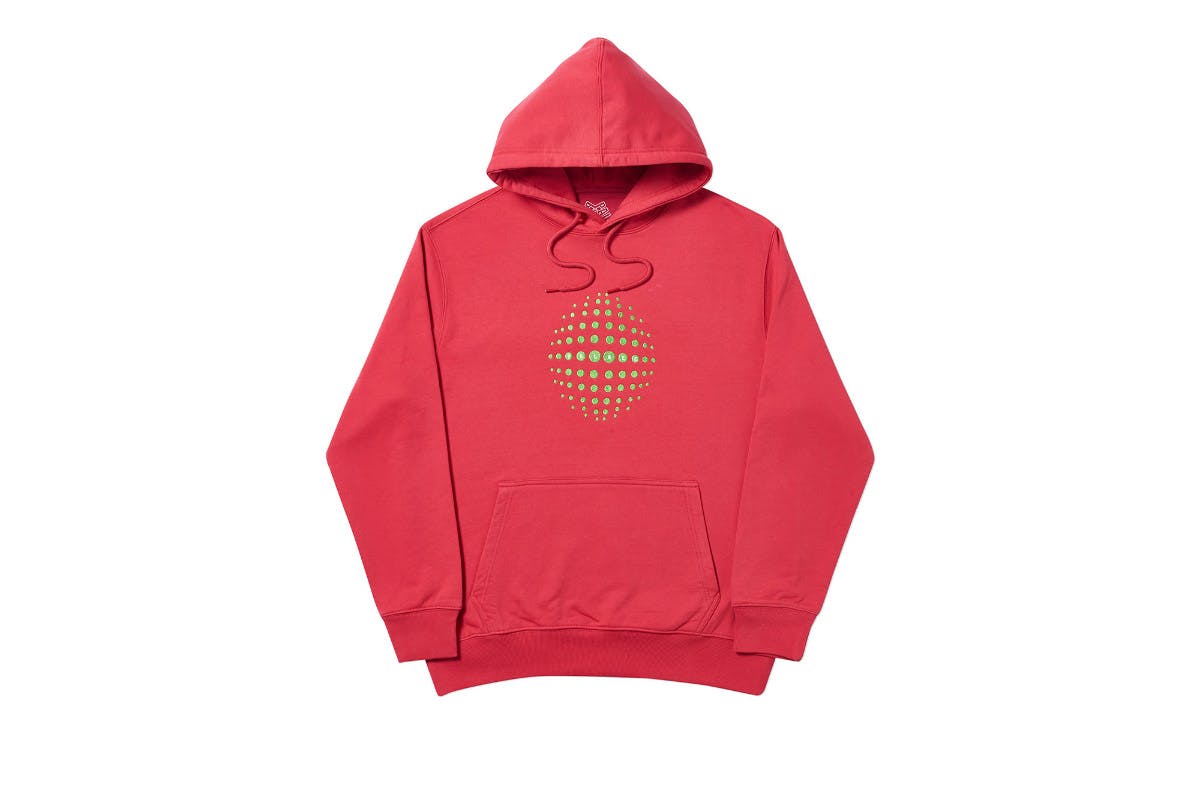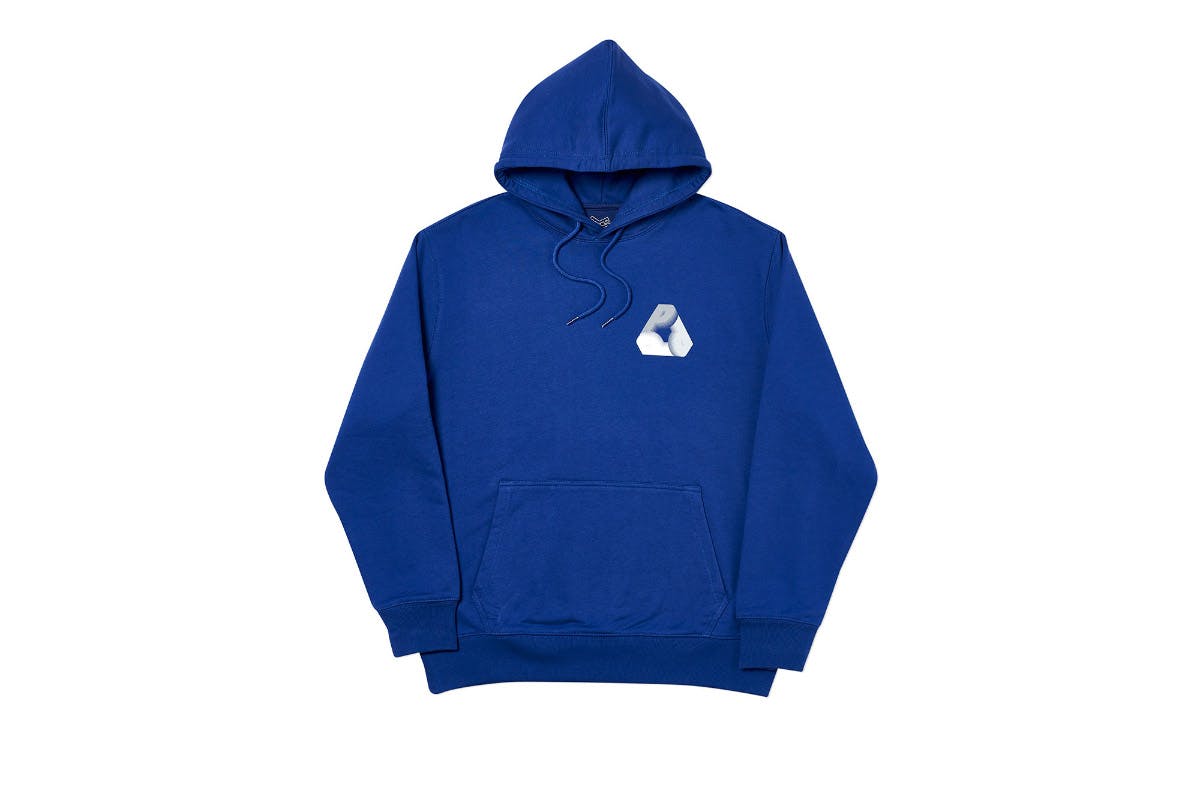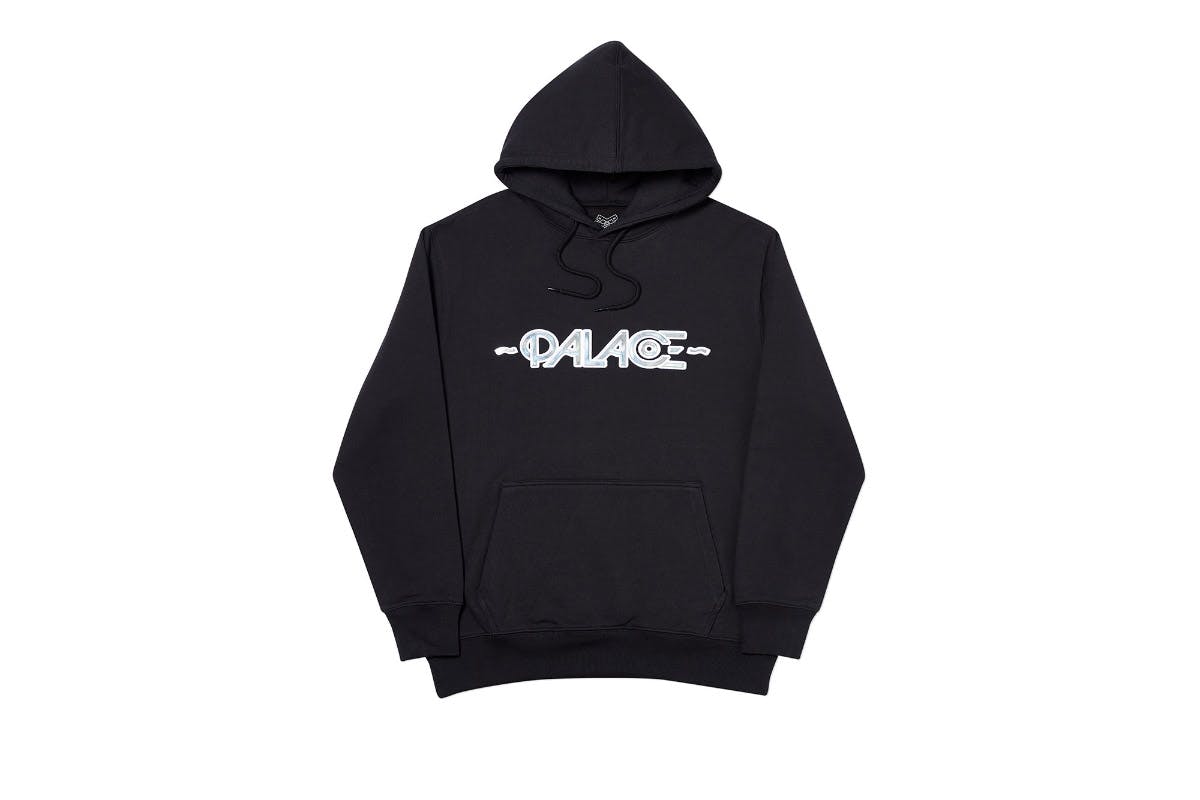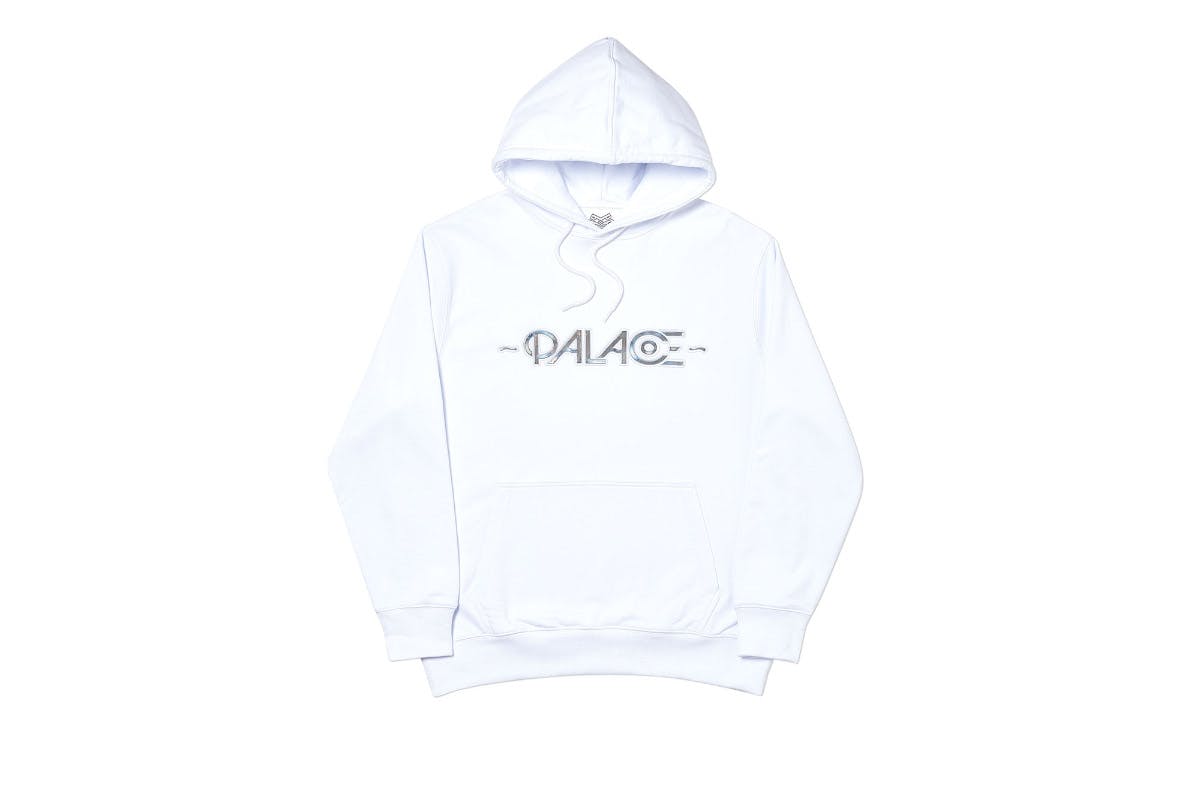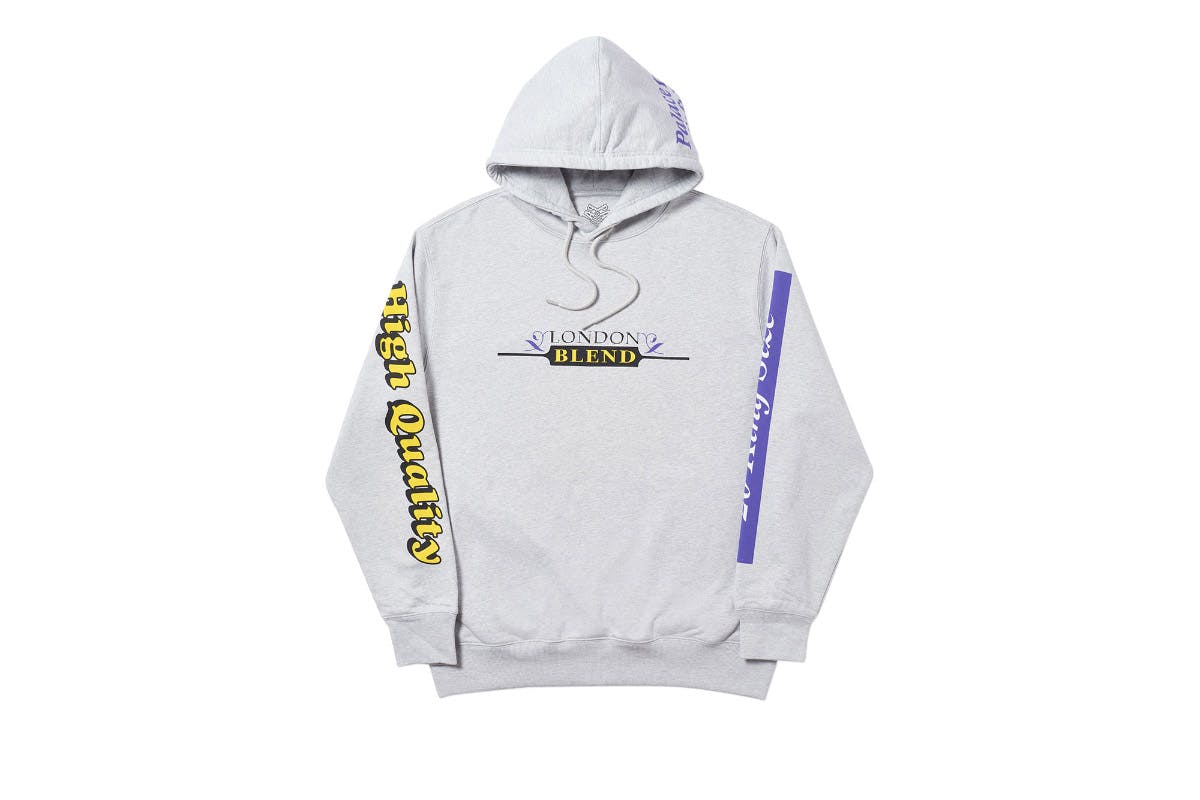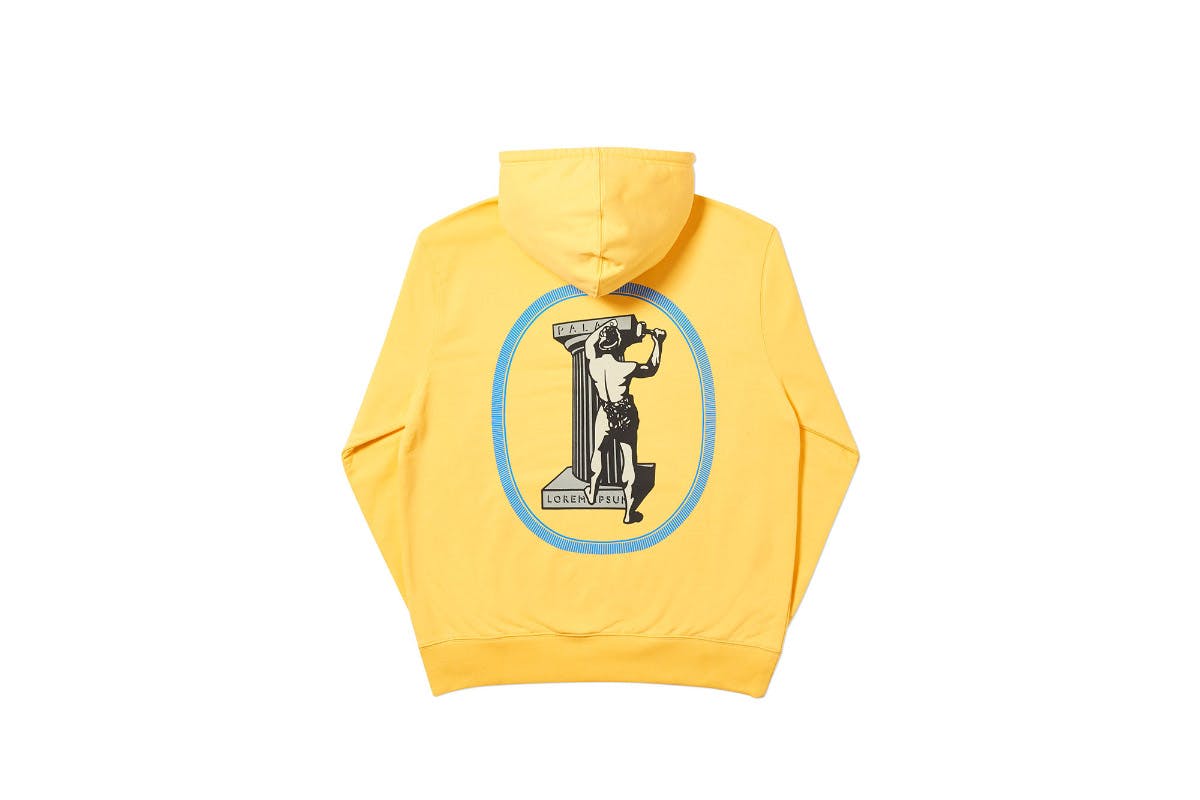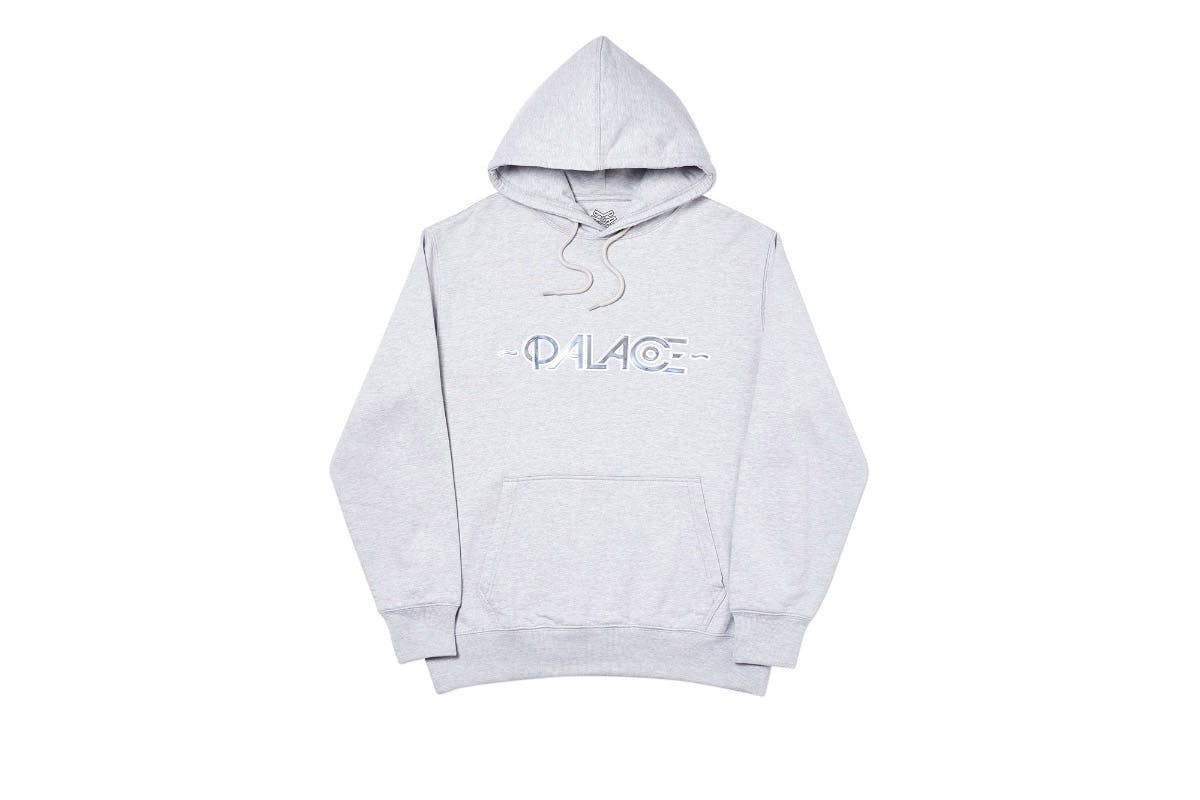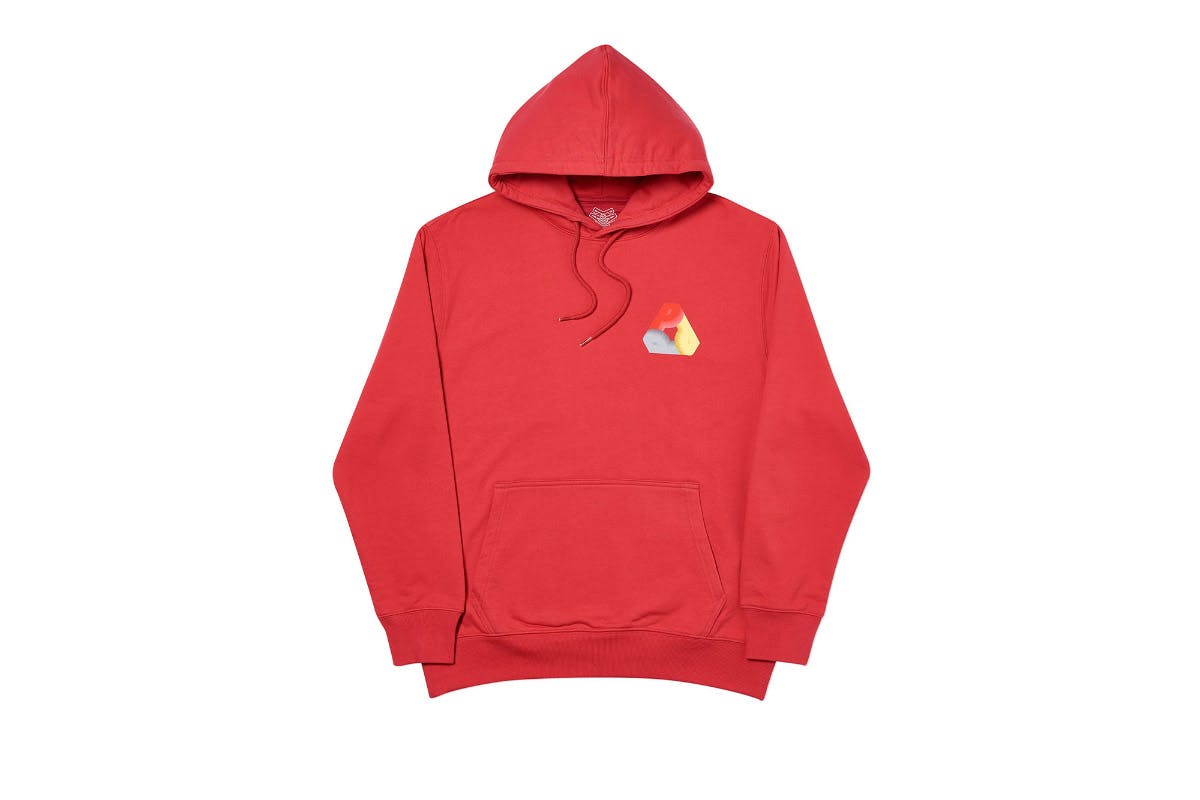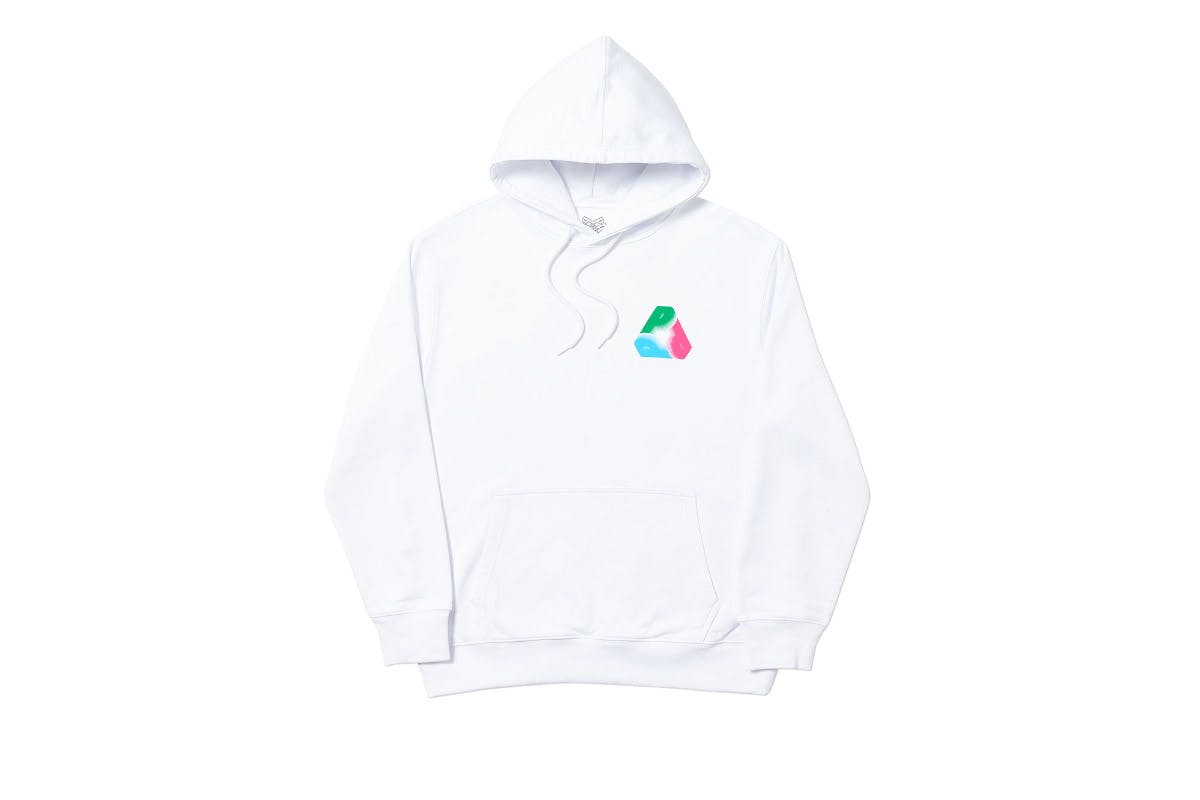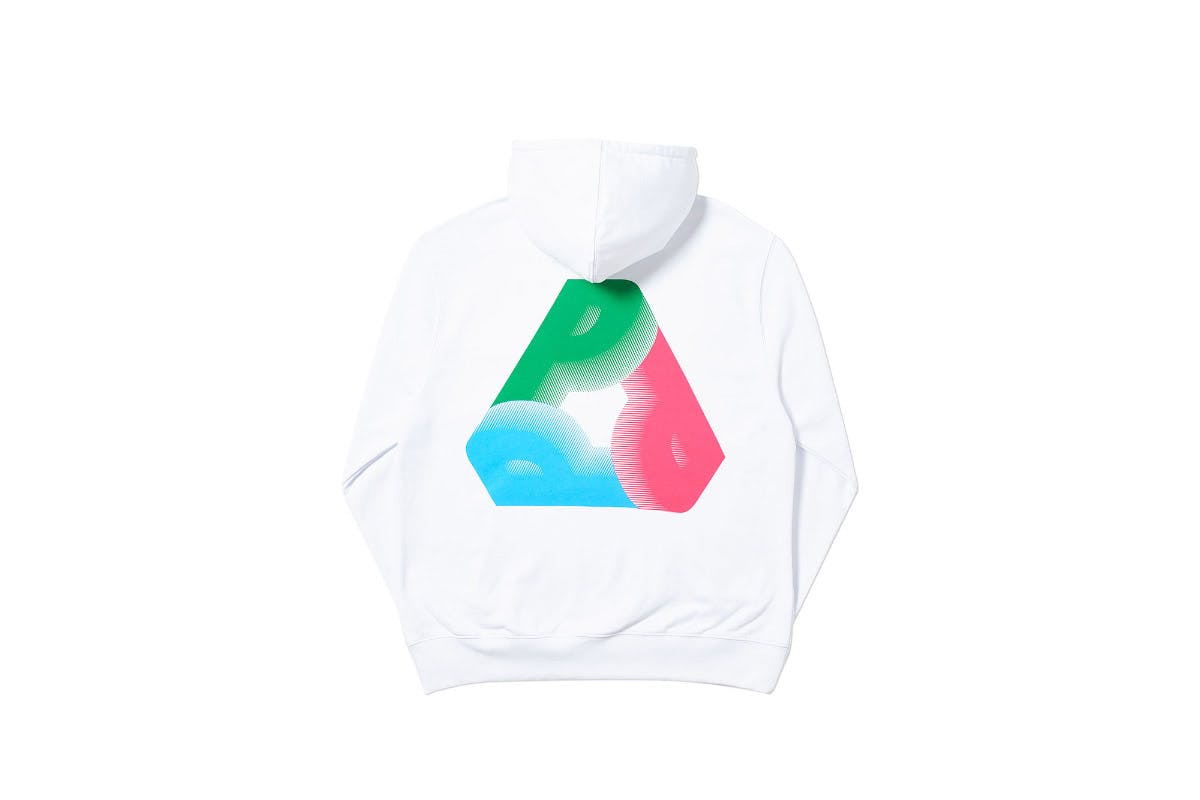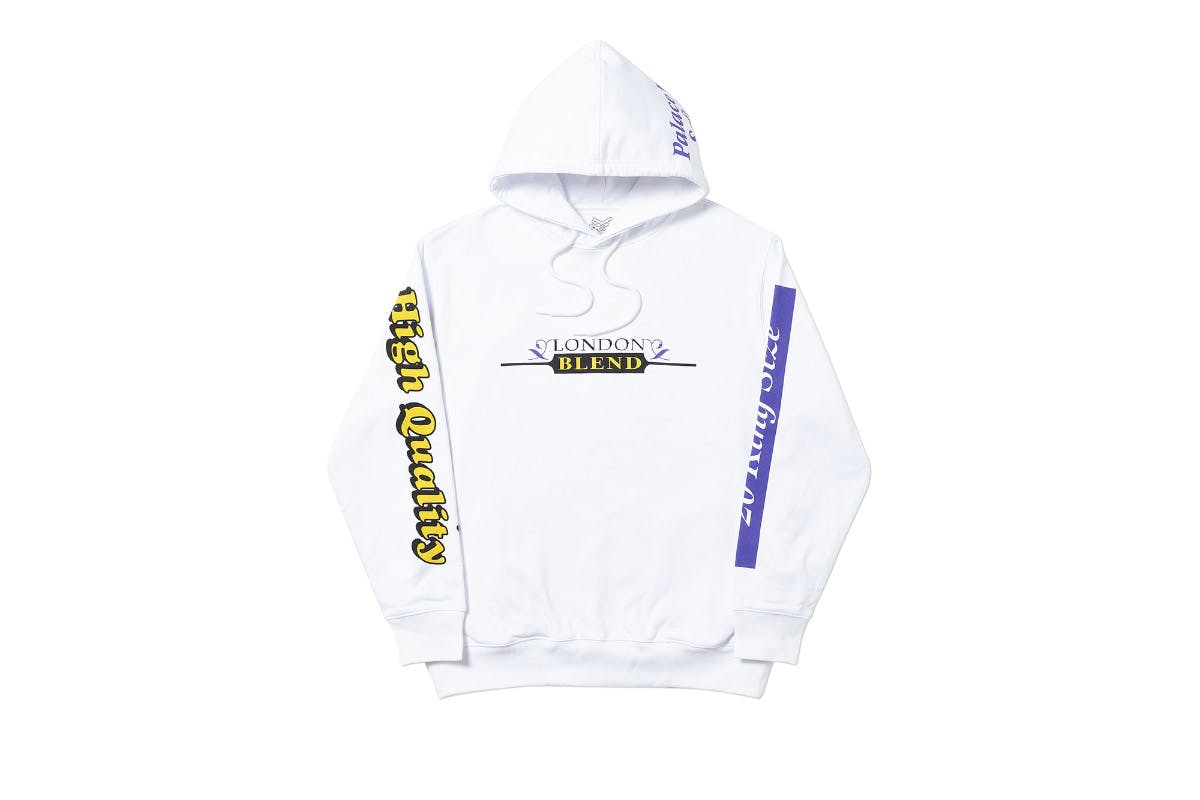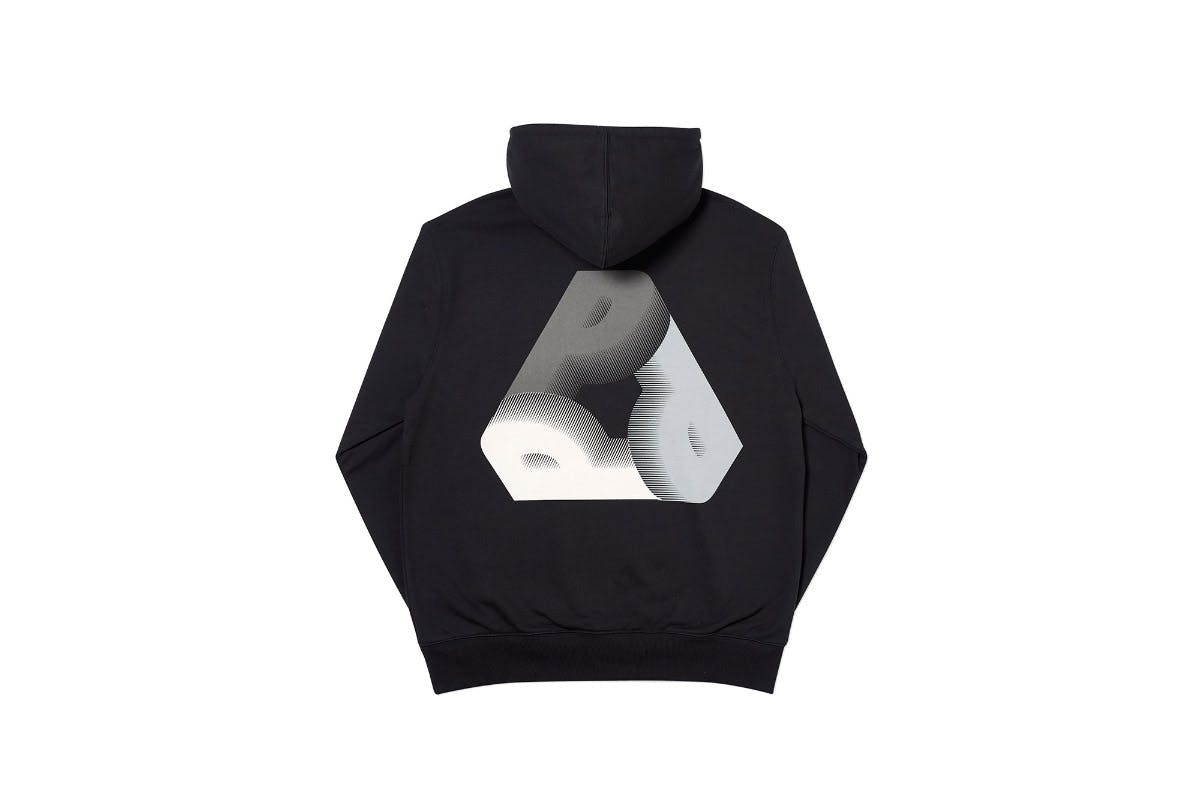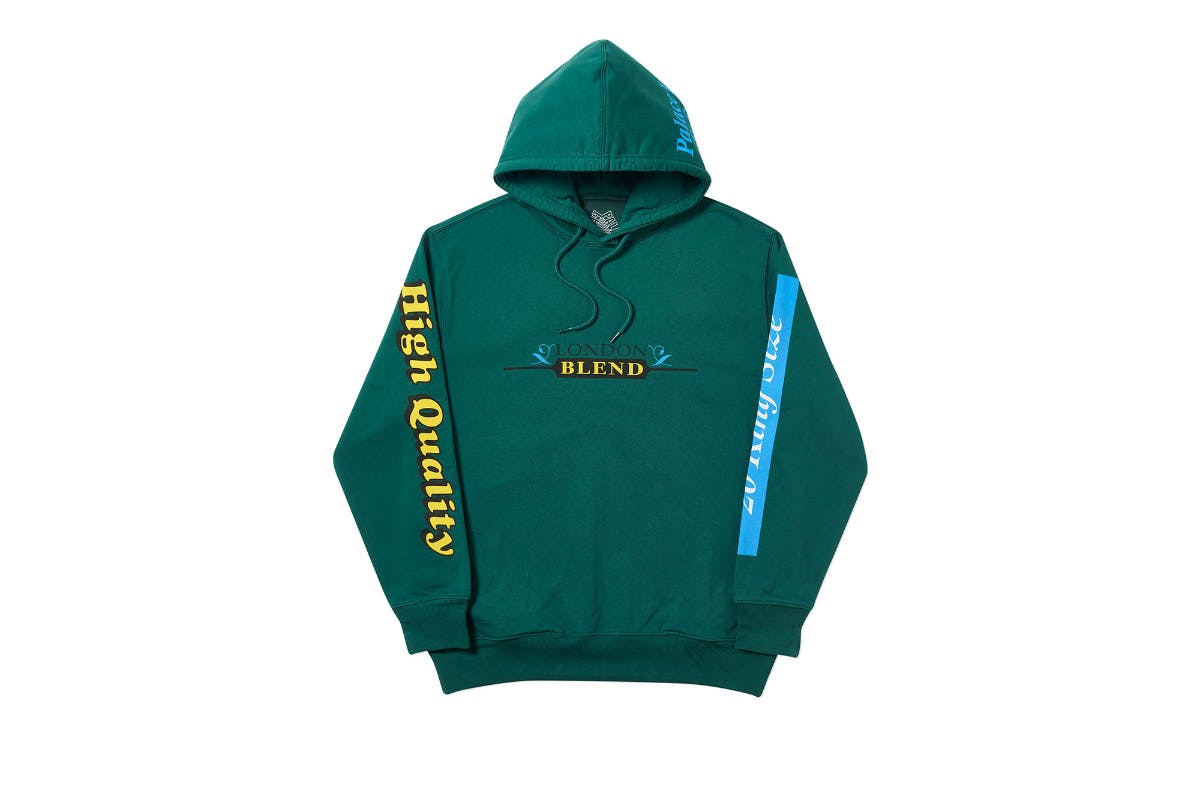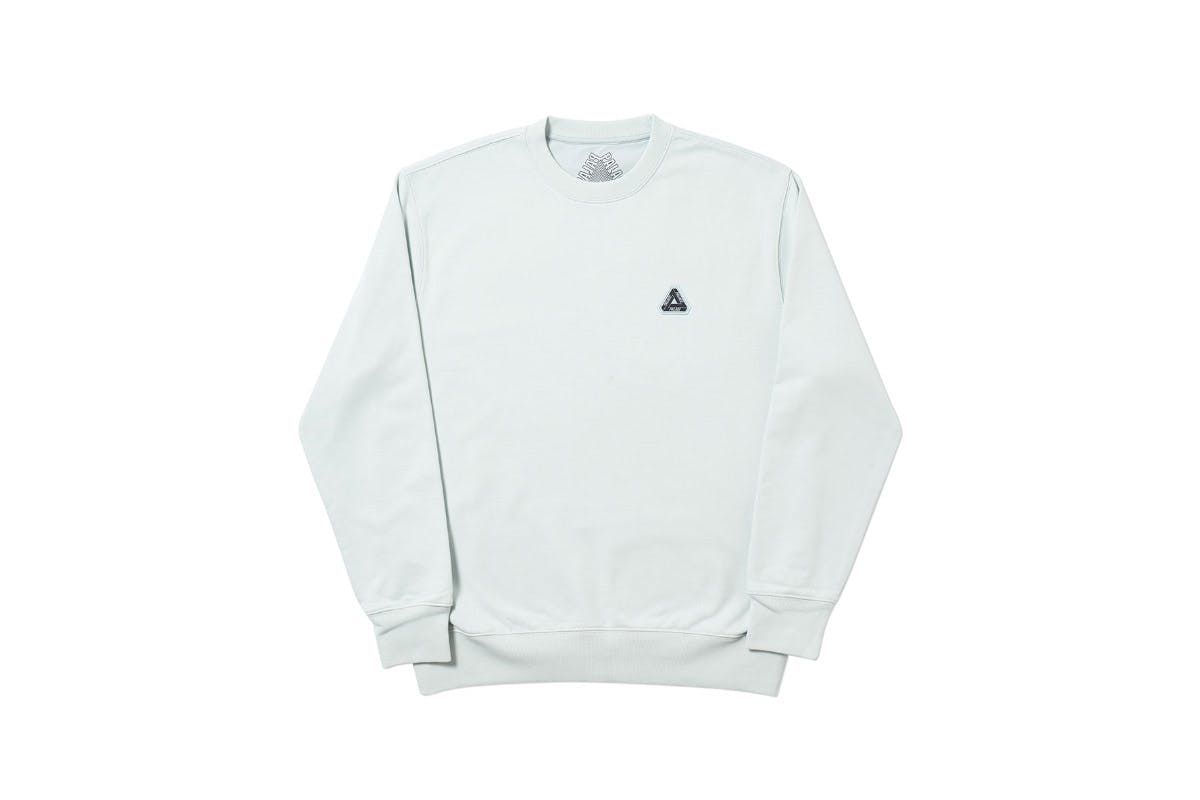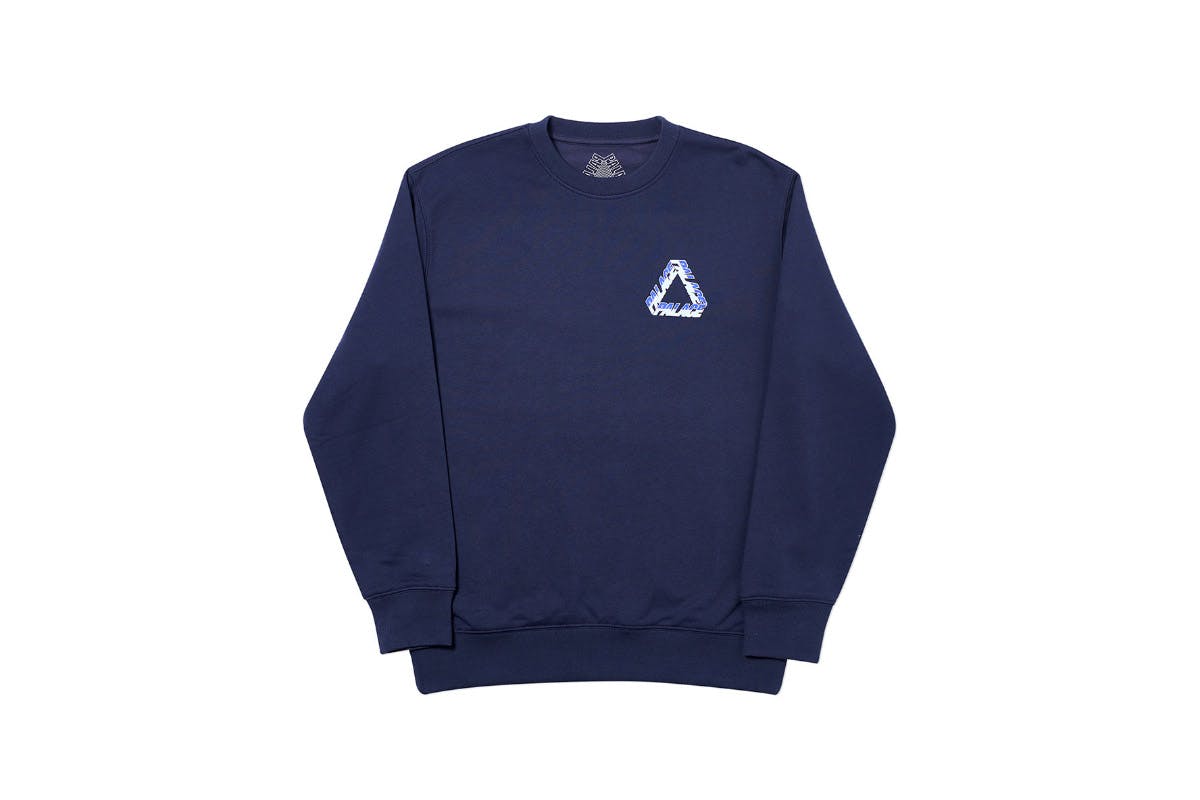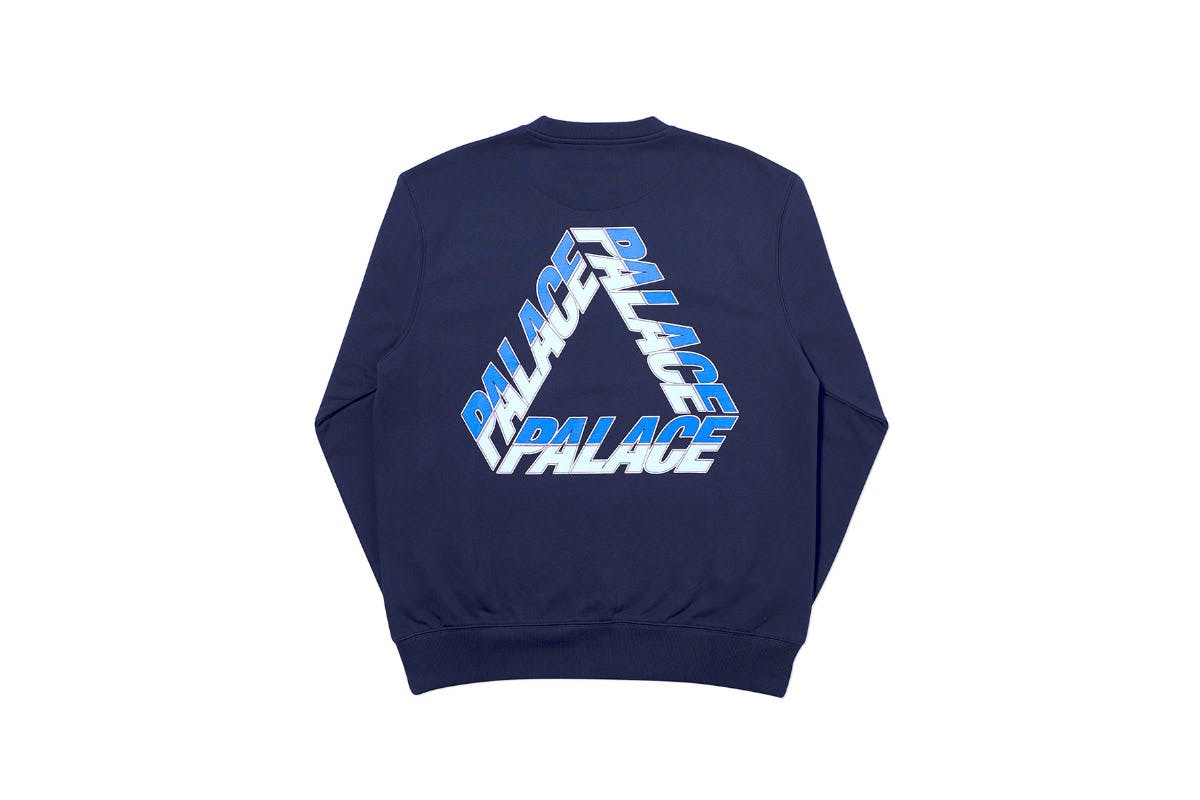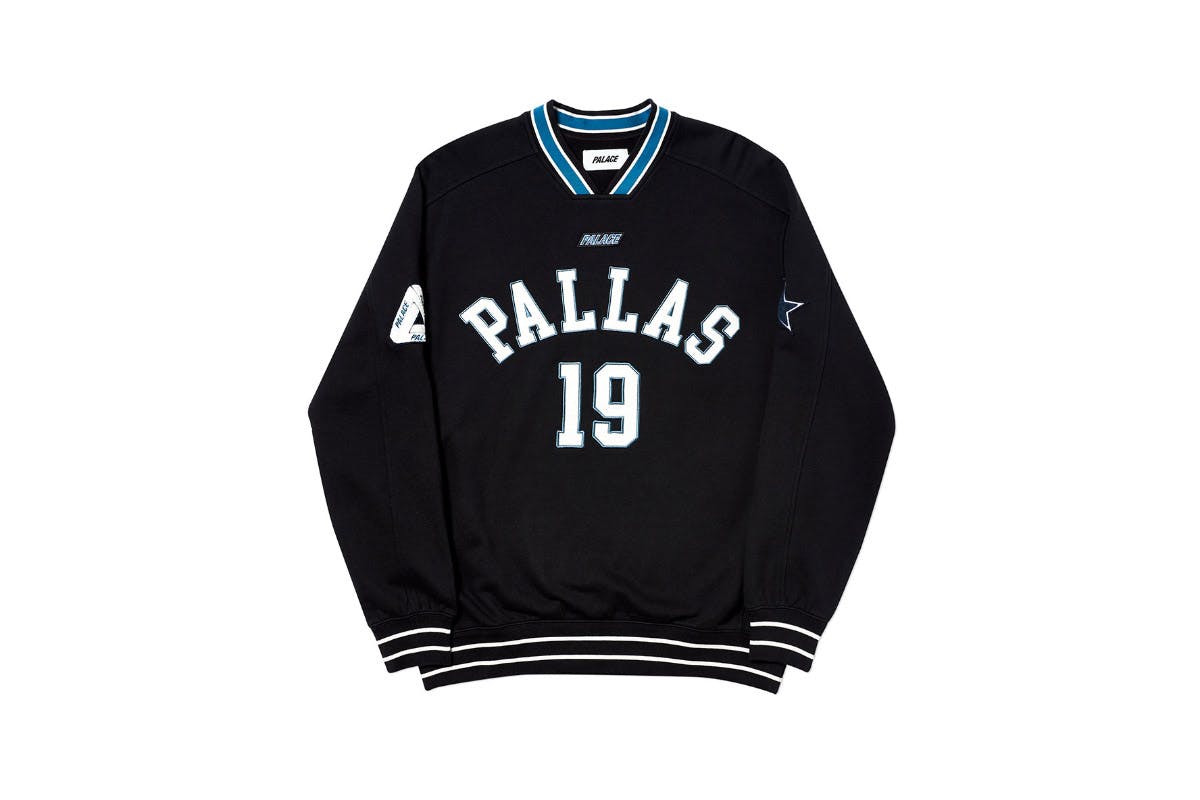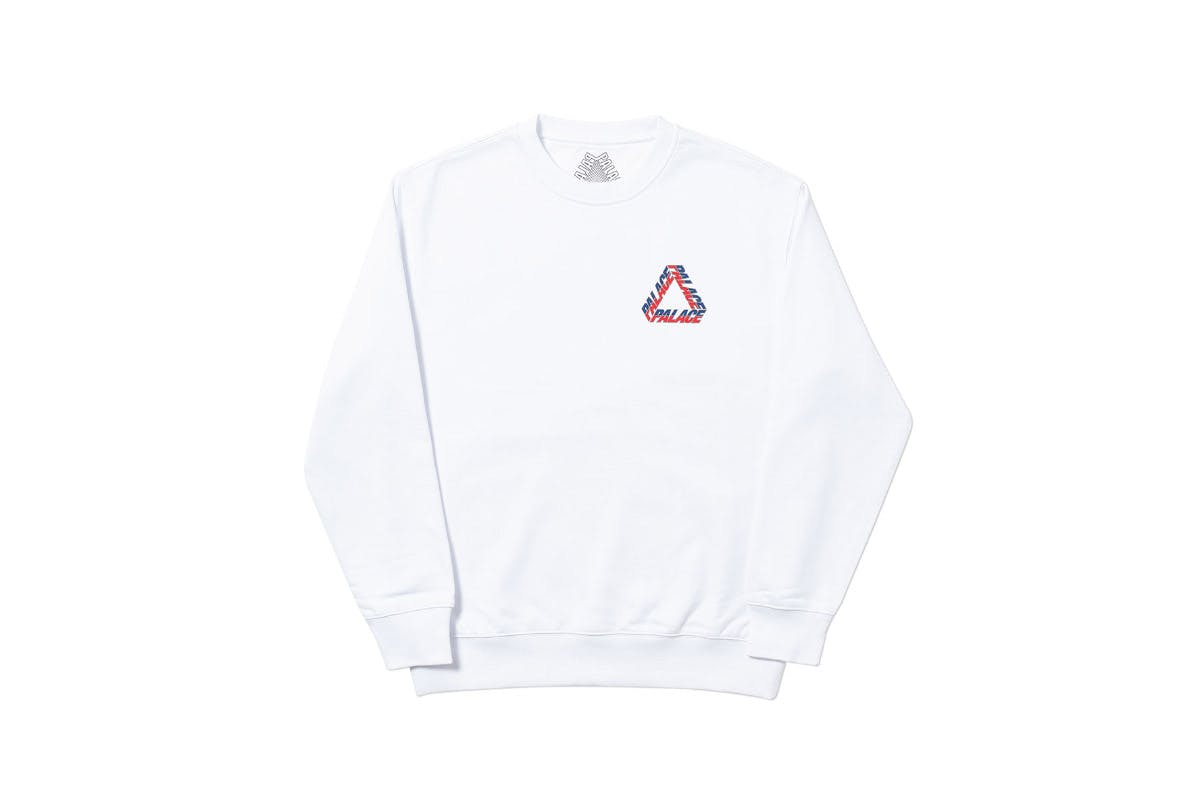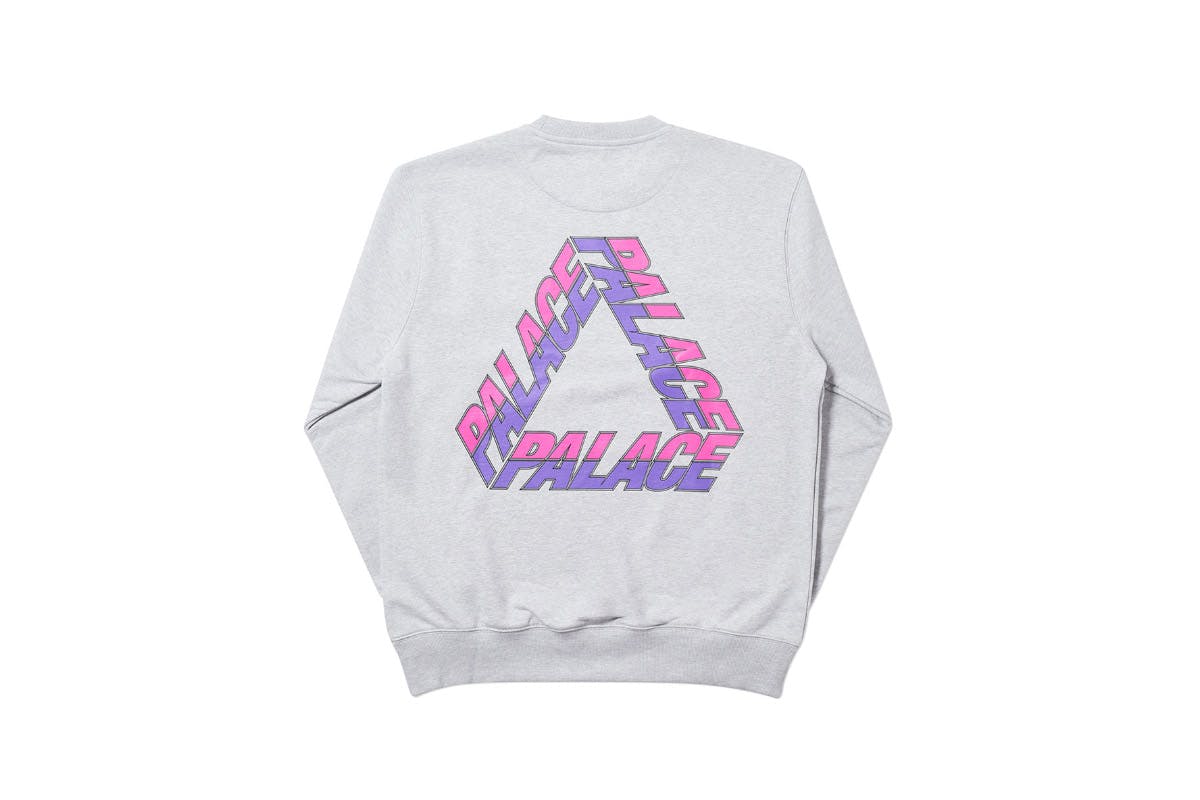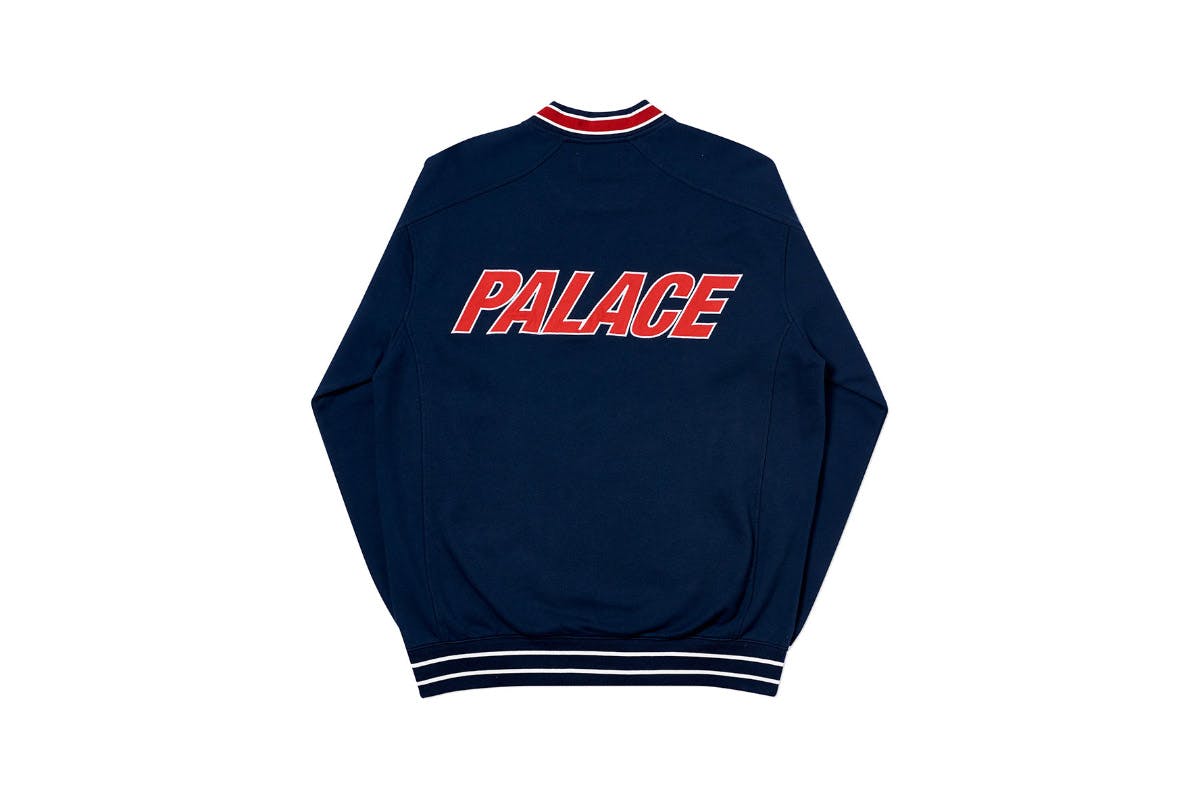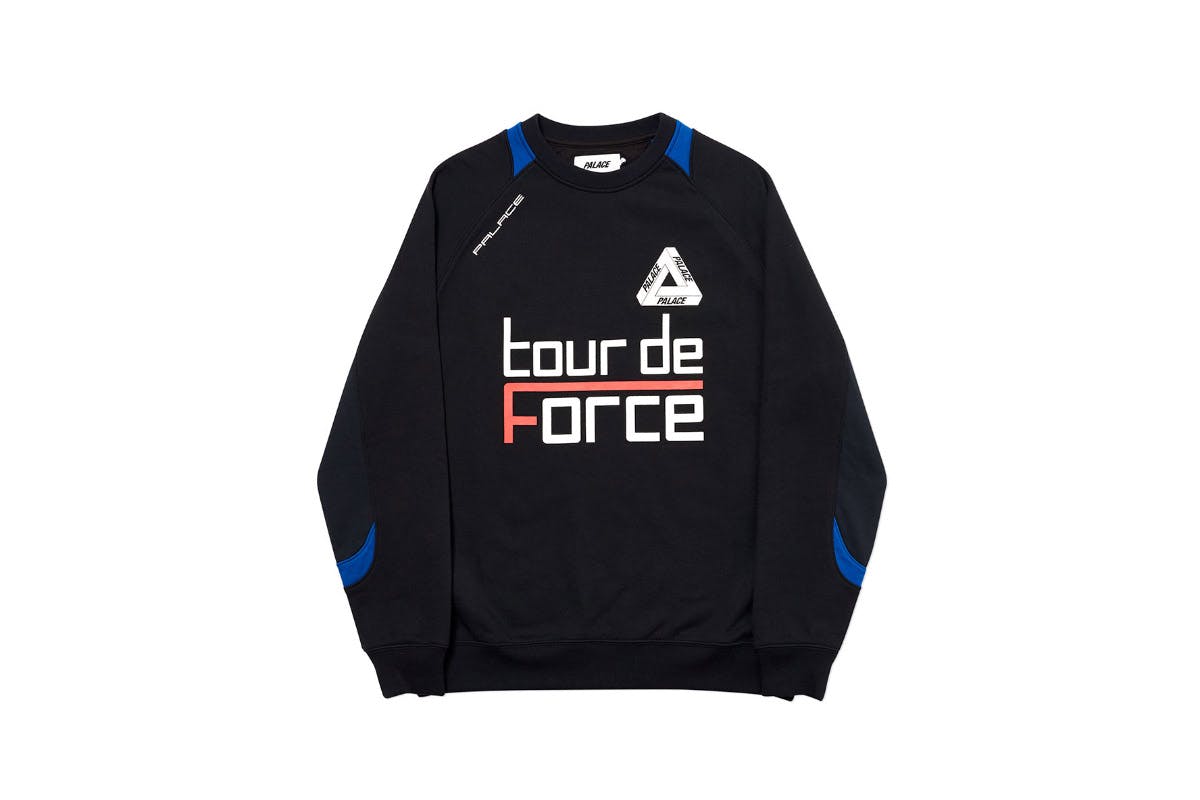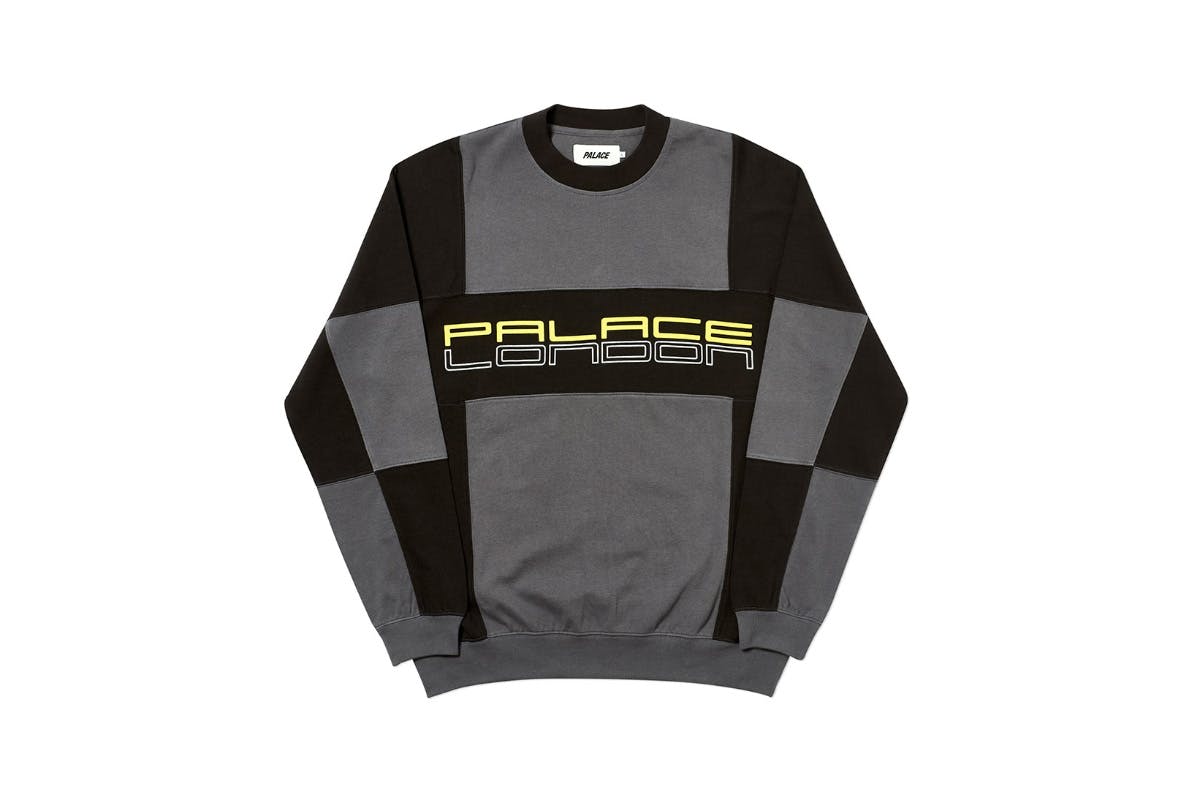 Brand: Palace
Season: Fall 2019
Key Pieces: The Pircle hoodies feature an eye-popping acid wash, while the Fat Pee hoodie will be a fan favorite and Dome Hood is one of the collection's cleanest pieces.
Release Date: August 9 in Europe and North America (11 a.m. BST, 11 a.m. EDT, 8 a.m. PDT) and August 10 in Japan (11 a.m. JST)
Buy: Palace
Editor's Notes: Palace's full fall lineup includes an array of hoodies and sweatshirts, all of which you can see above. A full rainbow of colors will be offered, and whether you're looking for something loud or muted, Palace will hold you down this season.