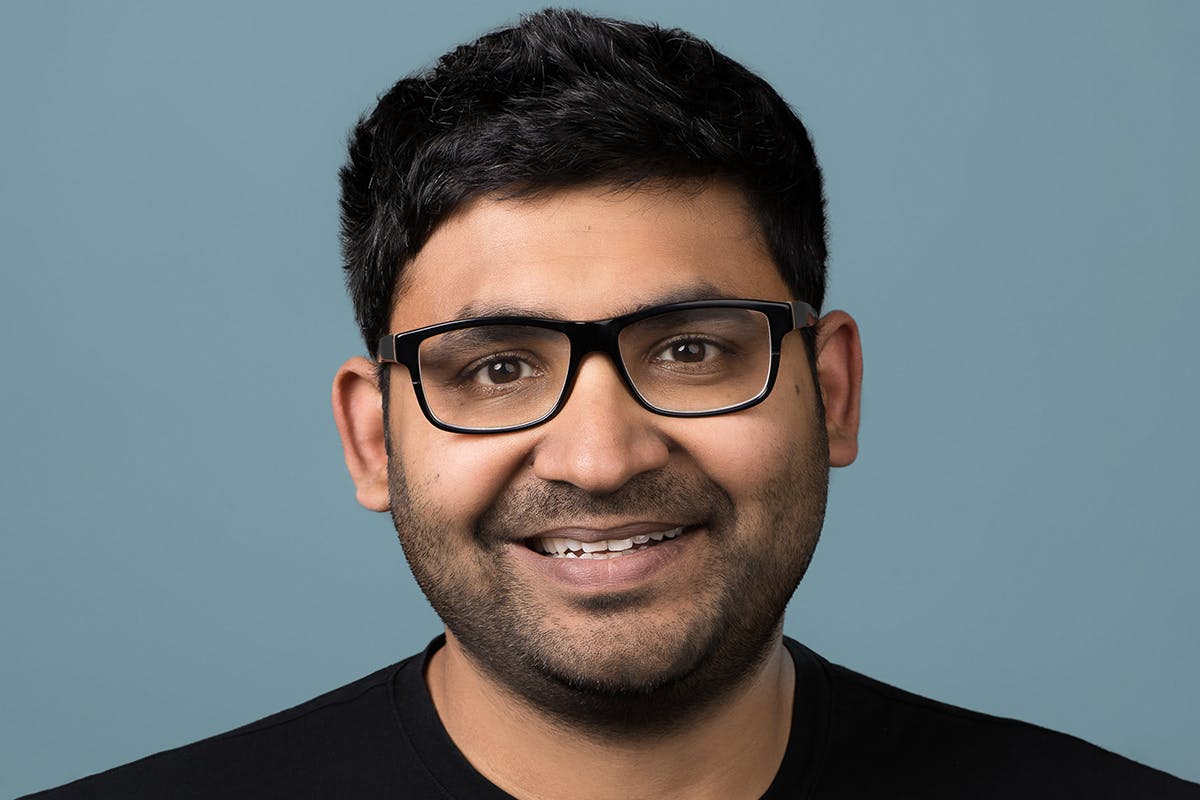 On November 29, Jack Dorsey stepped down as CEO of Twitter, the social media platform he co-founded in 2006 and helped catapult to the forefront of the tech industry and culture at large.
Parag Agrawal, the company's former chief technology officer, has already replaced Dorsey, who will remain on Twitter's board through May 2022.
On the day of his departure, Dorsey took to Twitter (surprise, surprise) to announce his resignation with a screenshot of a company-wide email explaining the decision.
"There's a lot of talk about the importance of a company being 'founder-led,'" the message begins. "Ultimately, I believe that's severely limiting... I've worked hard to ensure this company can break away from its founding and founders."
Agrawal, whose name was relatively unknown before Dorsey's resignation, joined Twitter in 2011. He was named CTO in 2017.
A veteran of the company, Agrawal, 37, worked closely with Dorsey and became something of a confidant to the co-founder during his tenure.
In 2019, Dorsey recruited Agrawal to help oversee Bluesky, a Twitter-funded independent research initiative to create decentralized social media platforms moderated by users themselves.
Interestingly, Agrawal helped develop Twitter's cryptocurrency features, such as the ability to send "tips" in Bitcoin. His areas of interest seem to point towards Twitter's continued expansion into the metaverse, a focus for many companies in the wake of that Mark Zuckerberg news.
Dorsey's resignation raises several questions about the behind-the-scenes circumstances that led to his exit. Though he emphasized that his departure was voluntary, the former CEO has faced notable opposition during his time at the company.
Dorsey was initially fired from his role as CEO in 2008, allegedly for clashing with management and employees. He later returned in 2015.
In 2020, conservative activist investor Elliott Management attempted to push Dorsey out of Twitter over concerns regarding the website's stagnant share price and Dorsey's involvement with Square, the payment company he founded in 2009 and still oversees as CEO.
And, in January, Dorsey faced backlash for his handling of Donald Trump's Twitter account — long a hotbed of incendiary posts which many believed helped incite the Capitol riot on January 6.
Agrawal's playbook remains enigmatic.
As some have complained before, Twitter hasn't evolved much since 2015 — to thrive, it may have to embrace the metaverse, a term Dorsey publicly panned while Facebook founder Mark Zuckerberg embraced it.
Though the term may indeed be tossed around too frequently, virtual reality and blockchain-backed technology might hold the key to ensuring Twitter's continued relevance.
Shop our favorite products