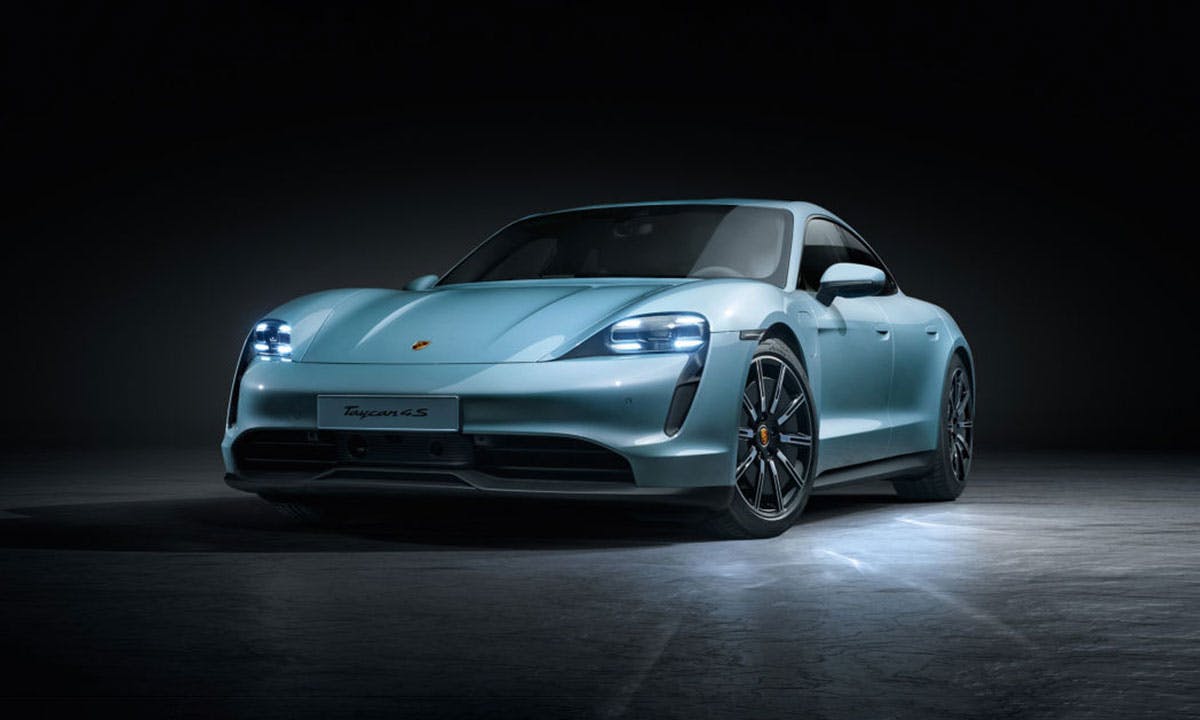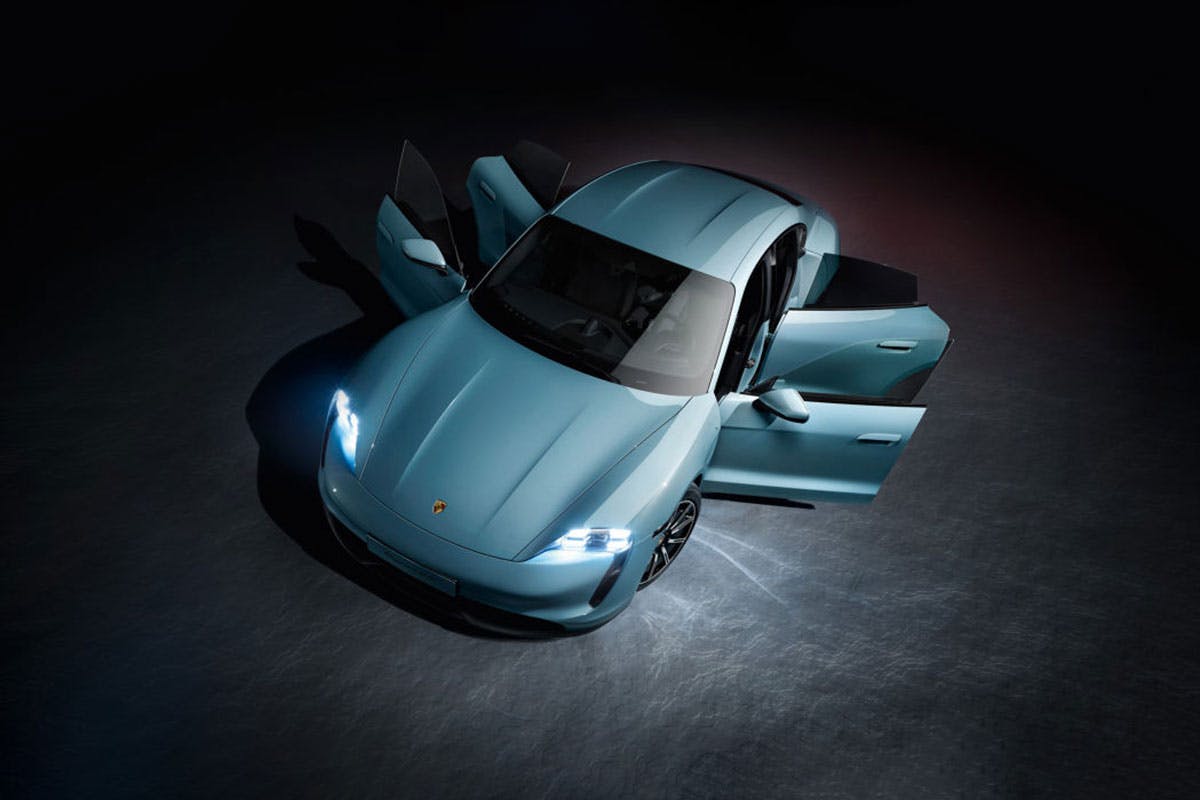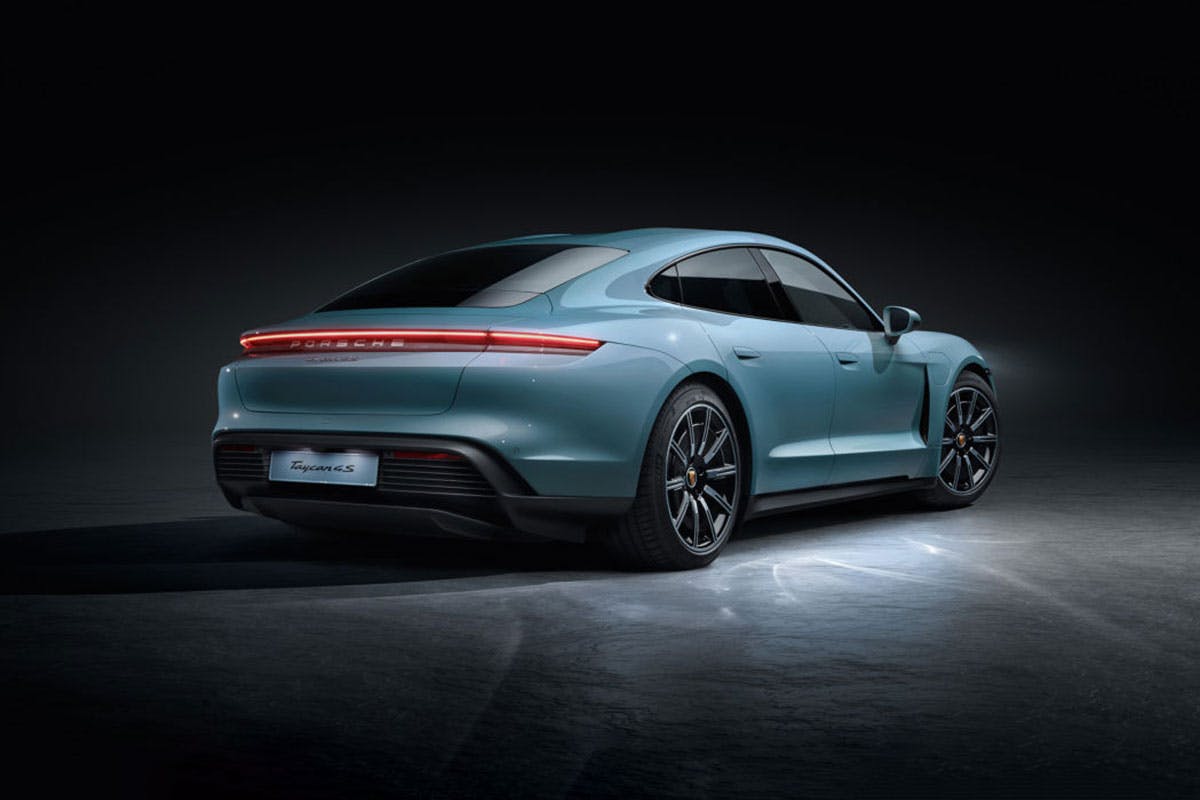 So far we've seen variants of the Porsche Taycan as Turbo and Turbo S, now Porsche has finally delivered on its promise of releasing a cheaper Taycan. The company unveiled the Taycan 4S on Instagram, a mid-range version of the electric sports car.
The model will deliver up to 420 kW (around 630 horsepower), compared to 500 kW for the Taycan Turbo and 560 kW for the Turbo S. Porsche also revealed that the 4S will come in two battery sizes. The regular 4S uses a 79.2-kilowatt-hour, 1,221-pound lithium-ion battery pack or "Performance Battery."  Or buyers can pay more for the "Performance Battery Plus" which packs 92.3-kilowatt-hour, and 1,389-pound pack. This is the same unit found in the pricier Turbo and Turbo S variants. Like its predecessor, the 4S will feature Porsche's innovative 800-volt charging technology.
Regardless of battery size, the 4S offers a slightly better range than the other Taycan models, with through-the-road all-wheel drive from a pair of electric motors, and reaches 60 mph in 3.8 seconds, while hitting a top speed of 155 mph.
Physically the Taycan 4S looks a lot like the Turbo, set apart only by a model-specific front bumper, new-look side skirts, and a black rear diffuser. The company unveiled the new car in "frozen blue metallic."
On sale now, the 2020 Porsche Taycan 4S starts at $105,150 when fitted with the Performance Battery, and $111,730 with the Performance Battery Plus. Quite low figures compared to the Turbo and Turbo S models' $152,250 and $186,350. Deliveries are scheduled to begin in the spring of 2020.