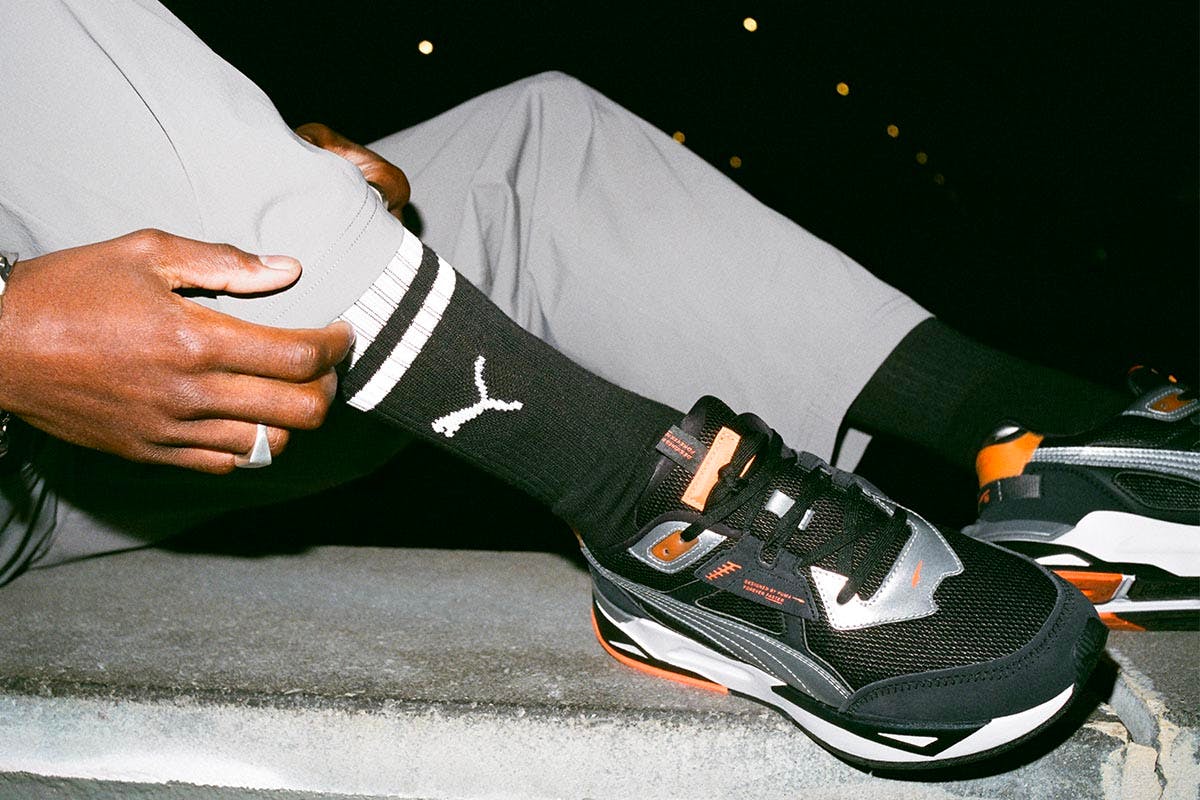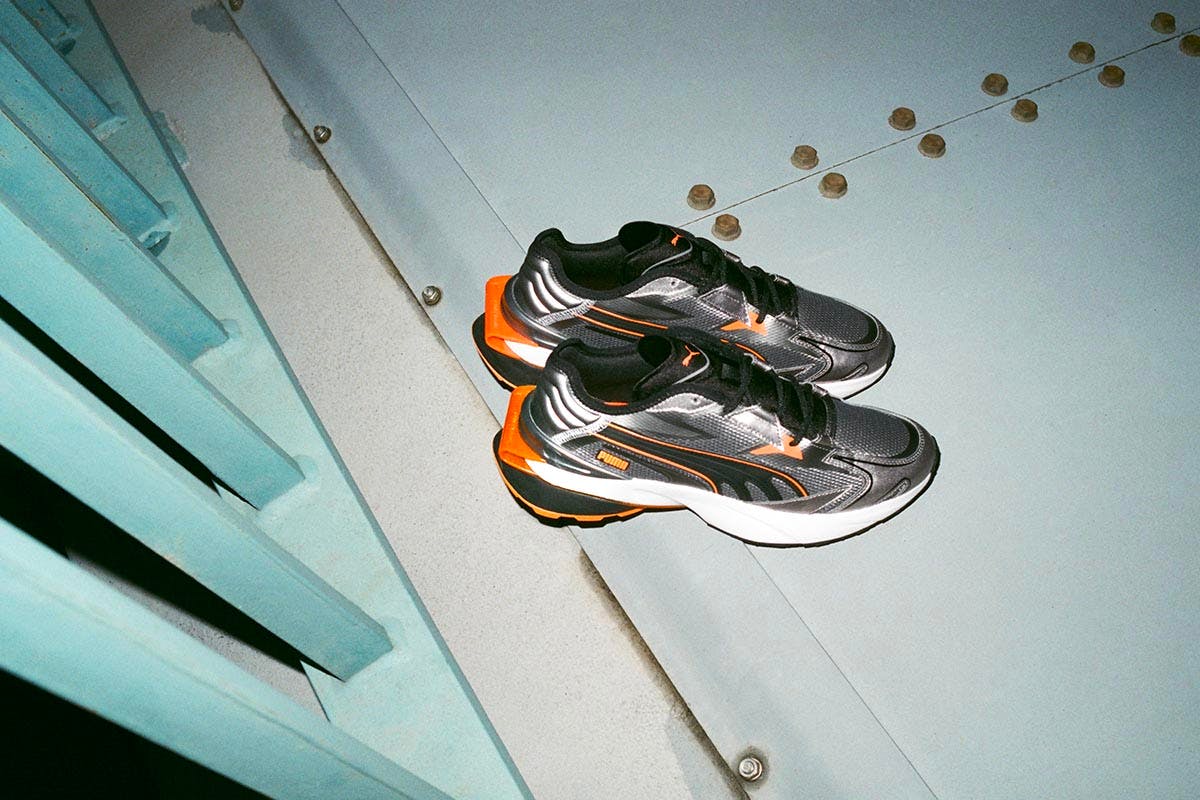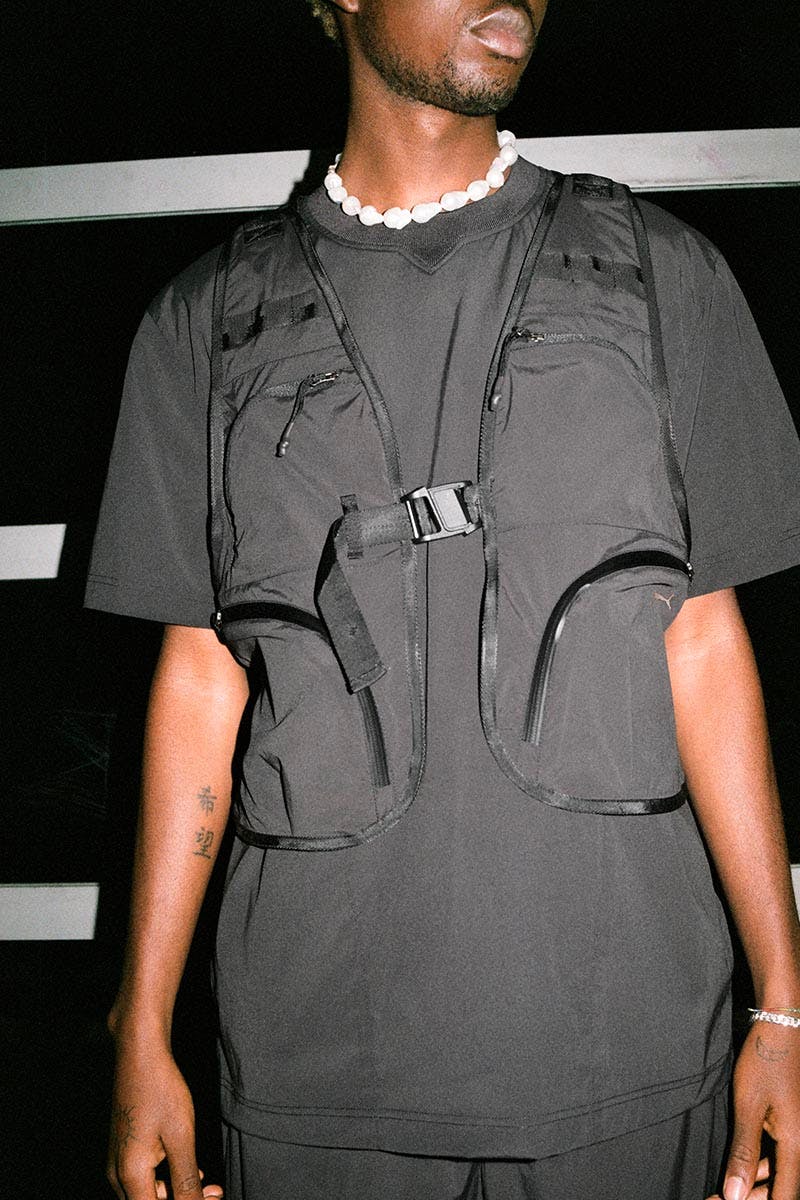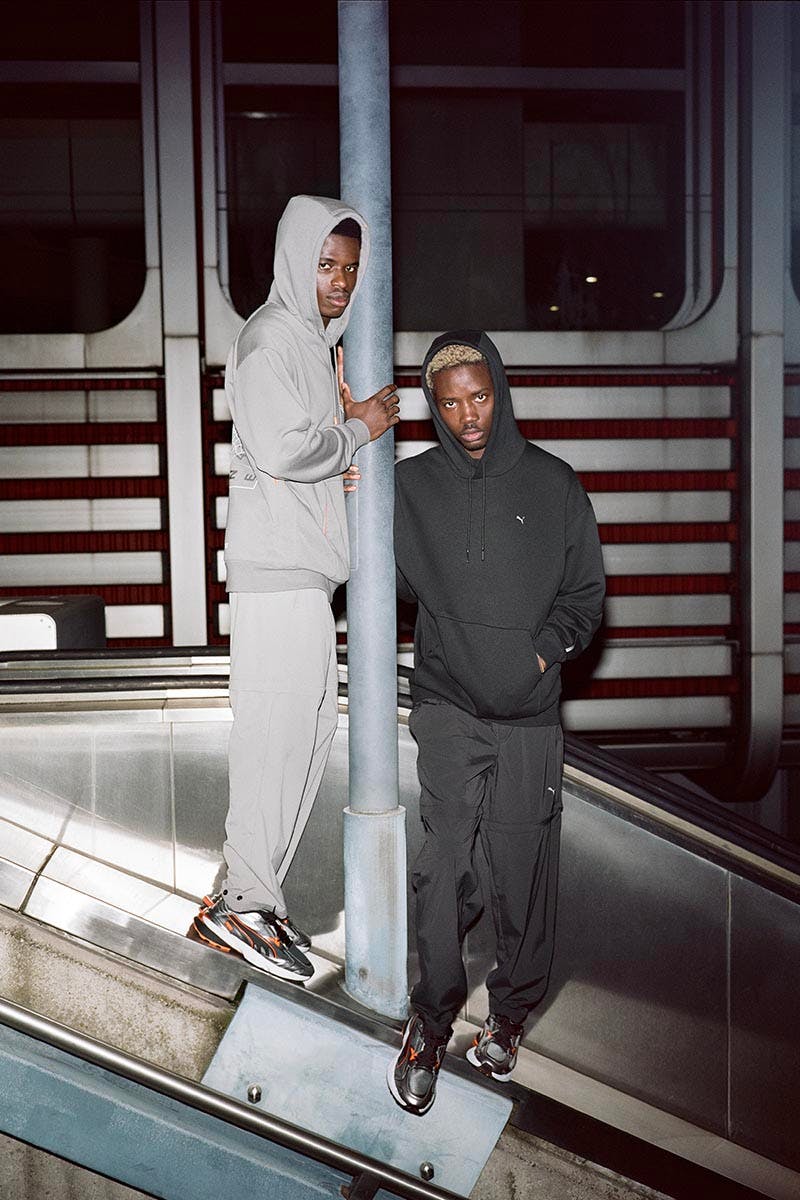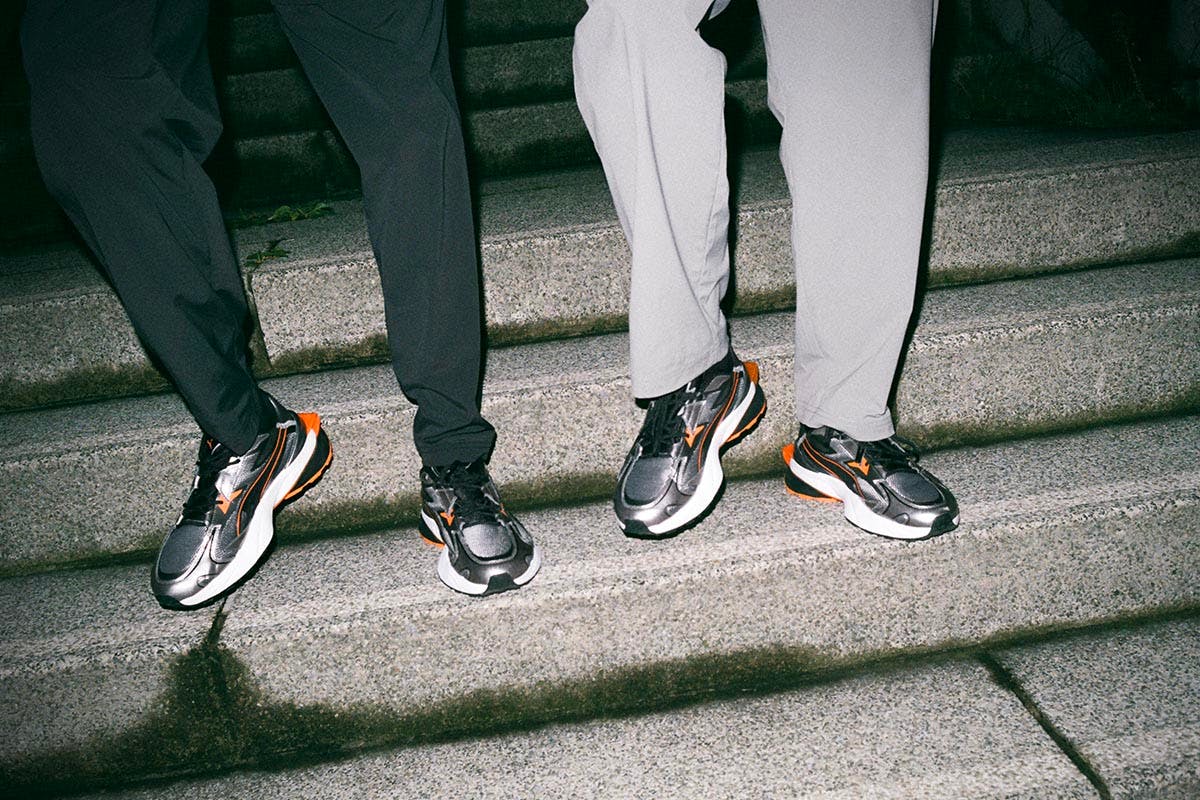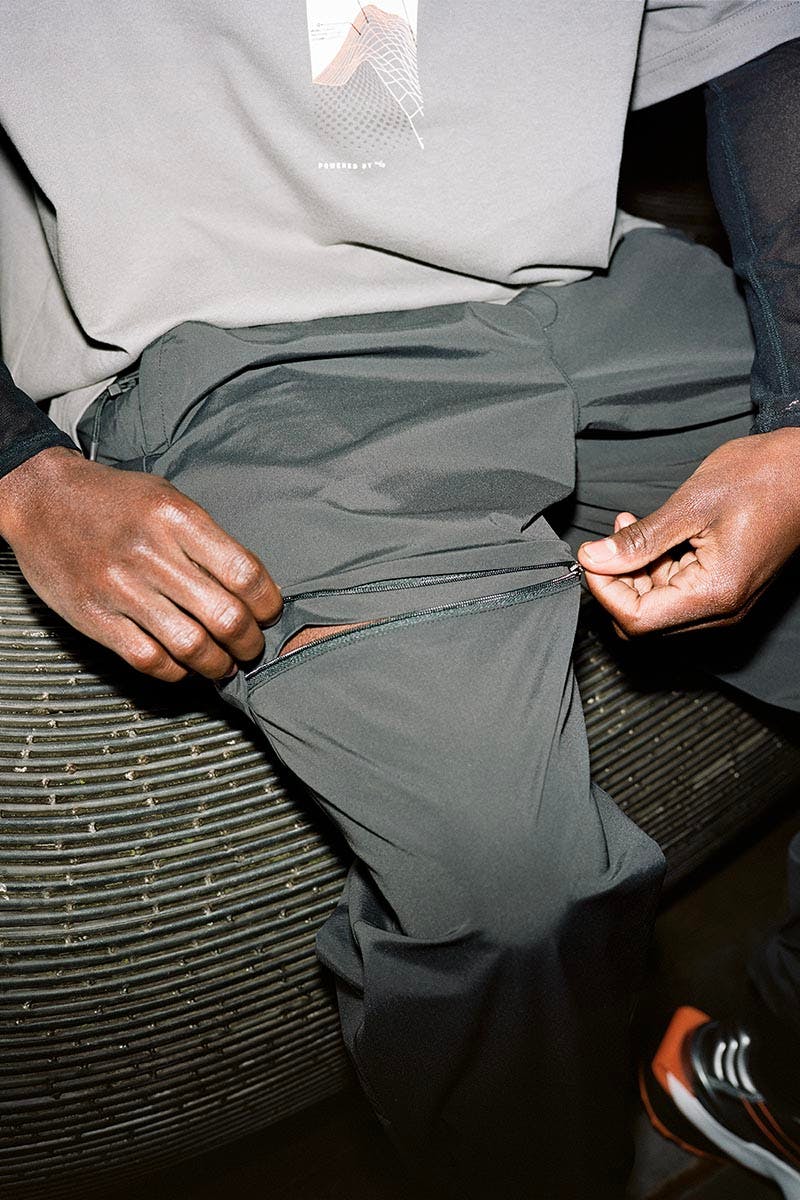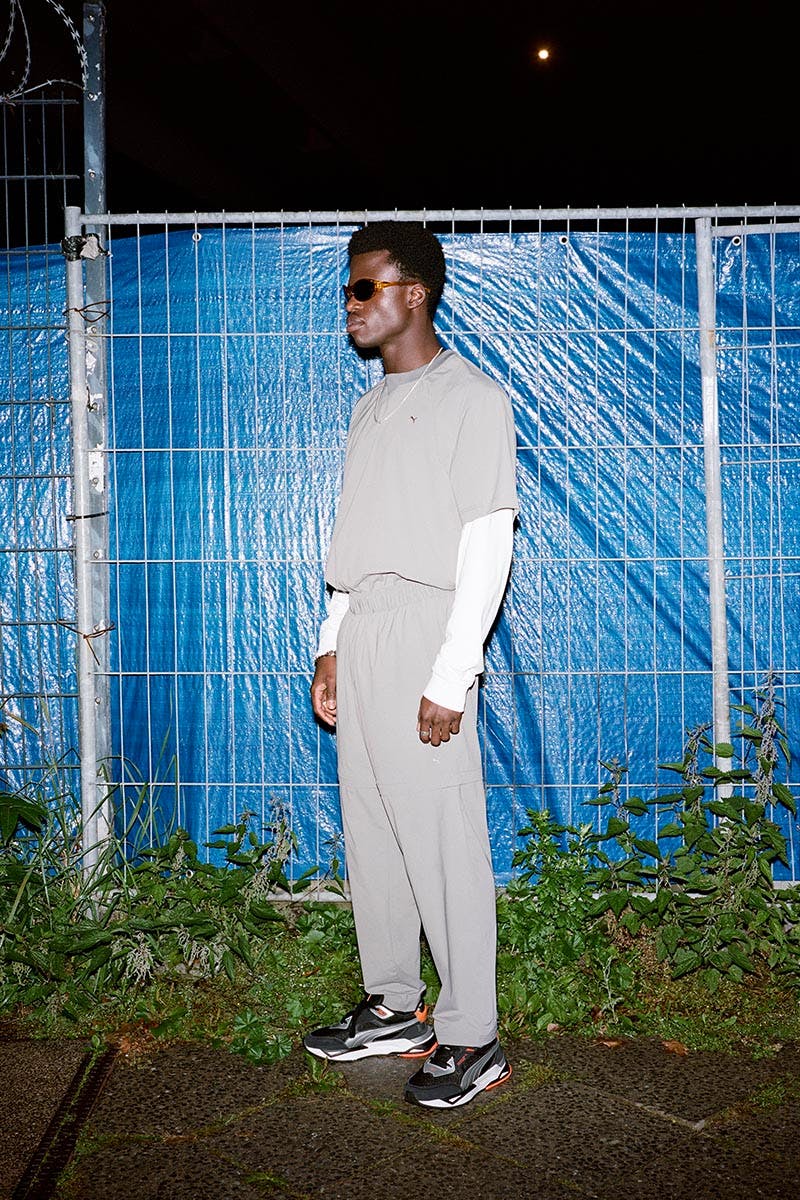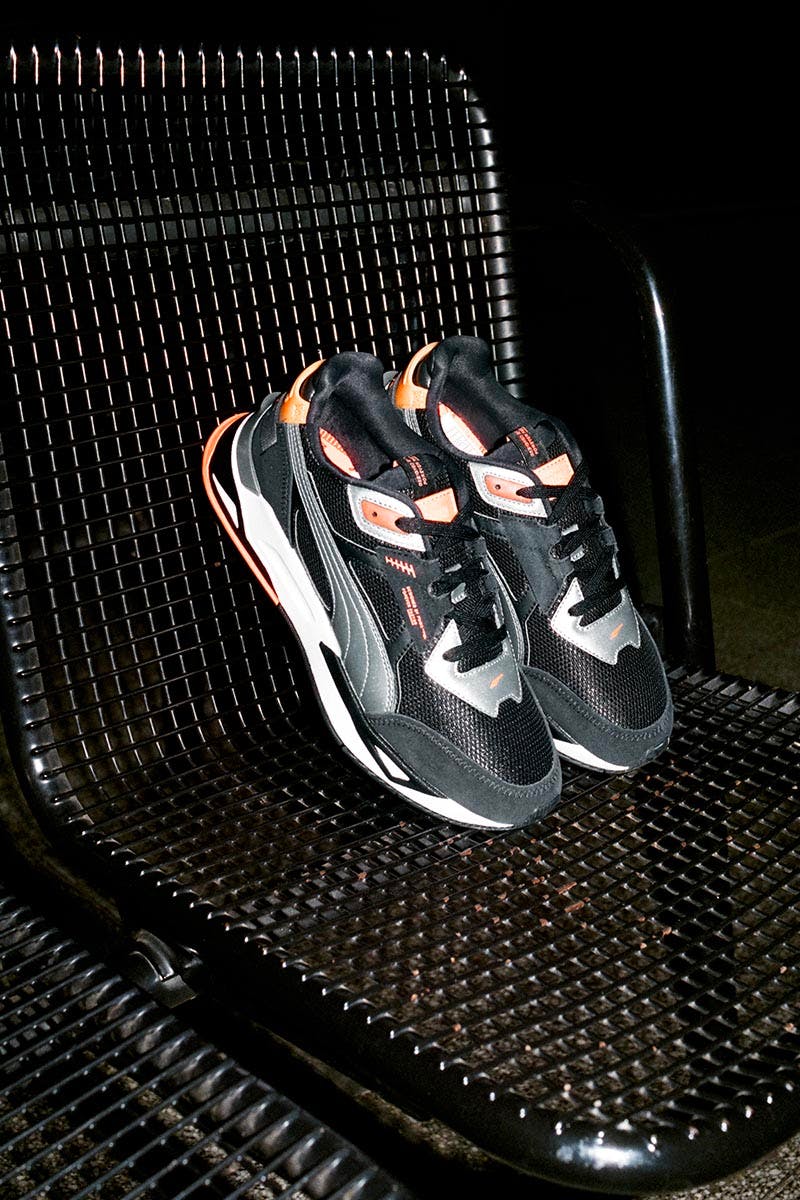 City life requires function and practicality, apparel and footwear tooled bring ease to daily life – with PUMA's Chrome Roads collection, all bases are covered, providing "Uniforms For The New Routine."
The constant evolution of technology and the ways in which we access and traverse our cities has created a seismic shift in our daily apparel and footwear requirements. For the inner-city cyclist, the need for lightweight, functional and protective garments (MAAP's MTA Transit Apparel, for example) and the daily commuter's need for utility and comfort.
For those constantly on the move, the essential need for functionality shouldn't come at the sacrifice of aesthetics, and that cautious balance is where PUMA's latest effort finds its success.
Built on a base of basics, each product within the lineup is suited to everyday wear, easily injectable into staple 'fits while providing a series of protective qualities. The Chrome Roads tech tee, for example, provides offers a blank canvas in a relaxed silhouette. On the surface, it lacks bells and whistles, but thanks to the addition of PUMA's windCELL and rainCELL, each tee can combat windchill and rain with ease.
Additional lines, including woven zip-off pants and hoodies, come complete with the same technical fabrications, while the tech vest provides all of the pocketing your cross-city movement requires.
It goes without saying that no PUMA collection is complete without a set of footwear, which, in the case of Chrome Roads, comes in the form of the future-ready OP-1 PWRFrame.
A sneaker famed for its use of PWRFrame technology – a cushioning and support system that gives the shoe its distinct silhouette – the OP-1 PWRFrame has been remixed in a colorway that echoes the collection's namesake. Black and chrome panels are accented with touches of orange for a rendering that effortlessly complements the apparel's monochromatic palette.
The full PUMA Chrome Roads collection is available to shop online now.