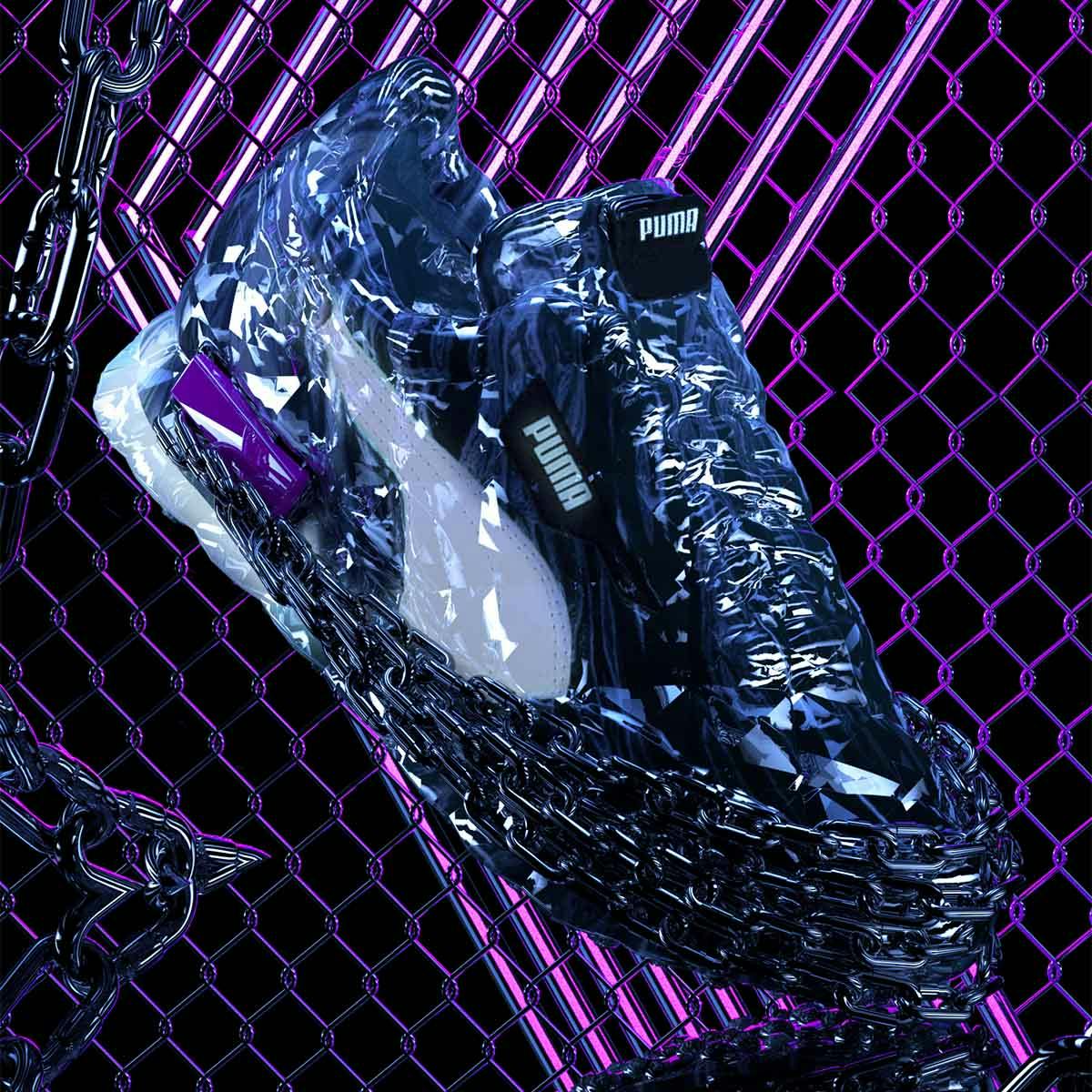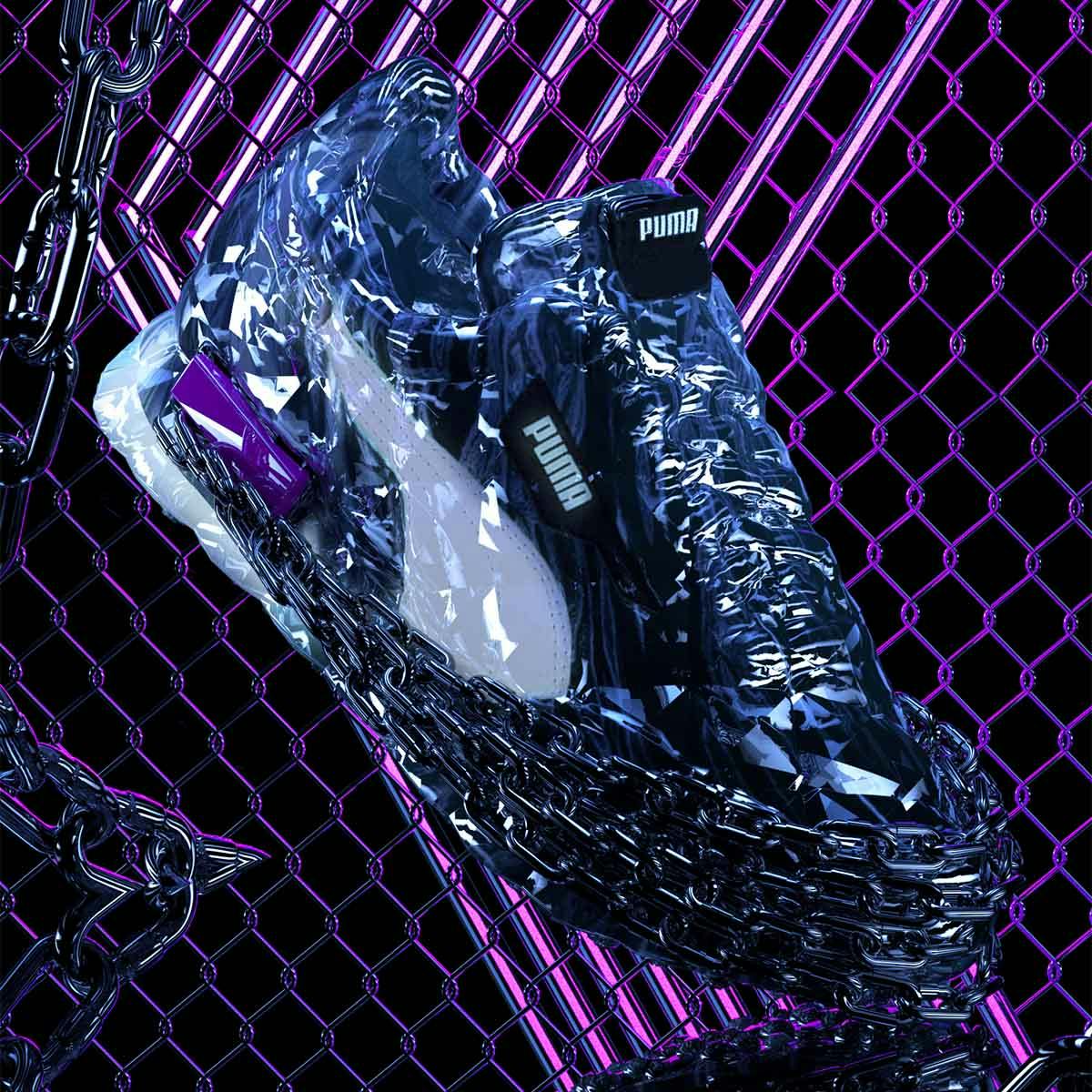 After PUMA recently unveiled its latest string of archive-inspired releases tweaked for a new generation, the German footwear brand is turning to the public to see what they think the future of PUMA should look like.
Highsnobiety recently gave readers their first look at the all-new Future and Style Rider silhouettes that both borrow heavily from its '80s-era predecessor, the PUMA Fast Rider. It's all part of PUMA's 'Futro' approach of fusing modern design features into its retro styles to create something completely new and unexpected.
Now PUMA has called upon designers to reimagine the Future Rider of, well, the future. Using sheer imagination and cutting-edge augmented reality, the resurgent footwear brand worked with designers and artists around the world to come up with a PUMA sneaker that would feel right at home in the year 3019.
And if you feel like you've got the design chops to come up with an even doper concept, we're all ears. We're partnering with PUMA to offer our readers a chance to come up with their own interpretation of the PUMA Rider of the future.
The top three designs will win a pair of Future Riders for themselves. To enter the contest, simply complete the following:
— Download the design file here
— Upload your design to Instagram with the hashtag #myfuturerider
— Follow @highsnobiety & @pumasportstyle on Instagram
Submissions will be accepted until October 14, 12:01 a.m. EDT. Full sweepstakes terms and conditions available here.