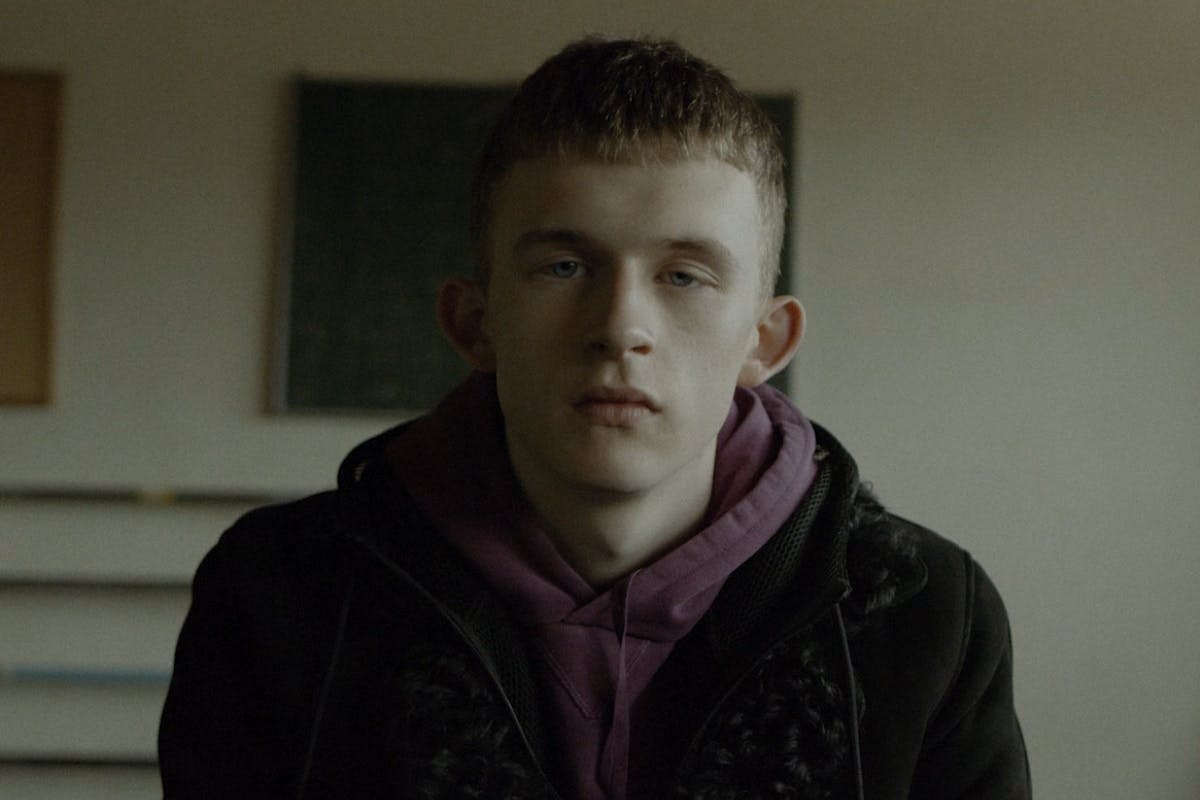 In the crowded sneaker game, it's easy to get swept up in the myriad styles that hit shelves week after week. Fortunately, Reebok has kept a spot at the forefront of sneaker fans' minds, combining both futuristic silhouettes and top tech—via its Pump system—to create footwear that's as stylish as it is cutting edge. The latest embodiment of this duality has to be the Reebok Pump Supreme, a sneaker that implements the label's signature Pump technology into a streamlined aesthetic design. Having dropped a series of Pump Supreme packs in the past months, the brand has evolved the silhouette to engineer two new entries: the Pump Supreme Ultraknit, and the Sock Runner Ultraknit.
The Pump Supreme Ultraknit is a clear step forward for the silhouette, combining the best aspects found within earlier iterations of Pump Supreme, while incorporating Reebok's proprietary Ultraknit material to create a seamless, sock-like fit. The exposed Pump technology bladder running along the upper and high-sitting Pump activator are hallmarks of the Pump Supreme's aesthetics, with the carbonated foam midsole and carbon fiber outsole plate providing signature stability and comfort.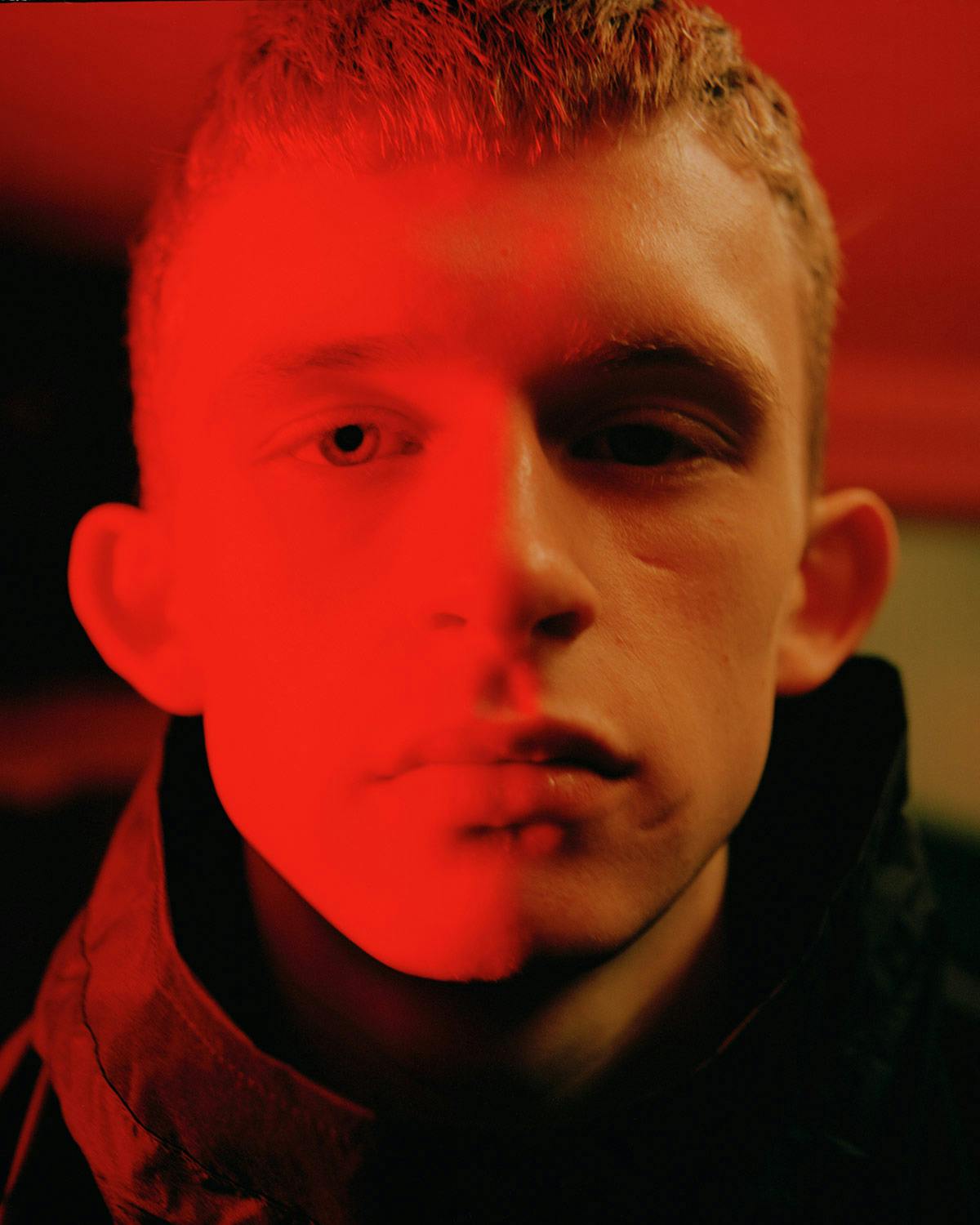 The Sock Runner Ultraknit incorporates the sole of the Pump Supreme—the carbonated foam midsole and carbon fiber outsole plate—but radically alters the design. Crafted in crew-length, this silhouette takes the sock-like fit of Ultraknit to the next level, providing a sleek, streamlined feel without the need for laces.
Reebok's Pump Supreme has been a major advancement when it comes to kicks bearing prestigious Pump Tech. Athletically inspired without forgetting the key details that have made the OG Pump Supreme such a hit, these two new designs are primed to pump up your sneaker rotation in more ways than one.
If all that doesn't convince you, let's just keep it simple: both of these Ultraknit-centric silhouettes should not be slept on.
Look out for the tonal white Pump Supreme Ultraknit, and the contrasting black and white Sock Runner Ultraknit both online and at your local Reebok shop in the coming weeks.