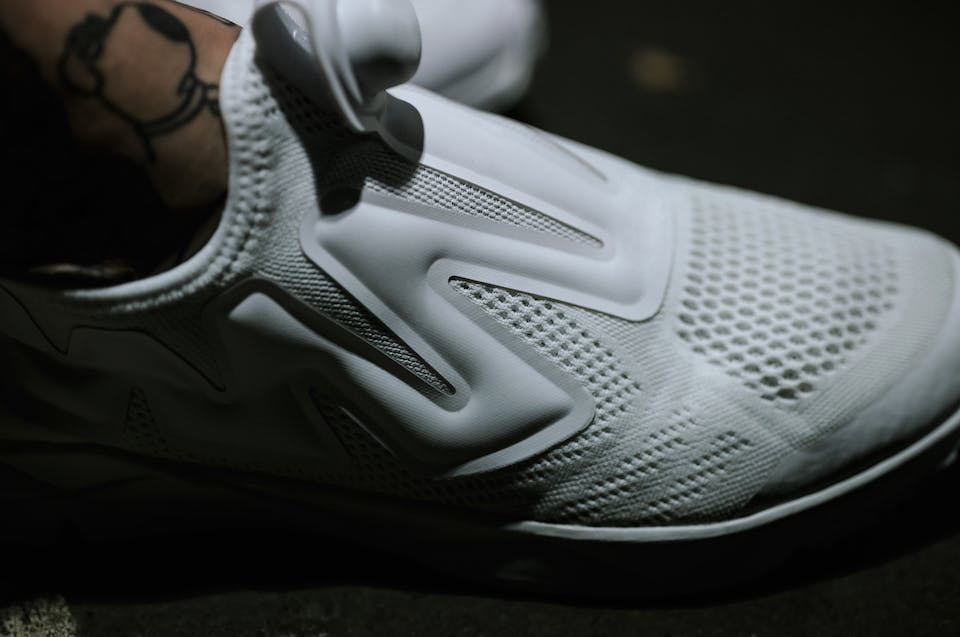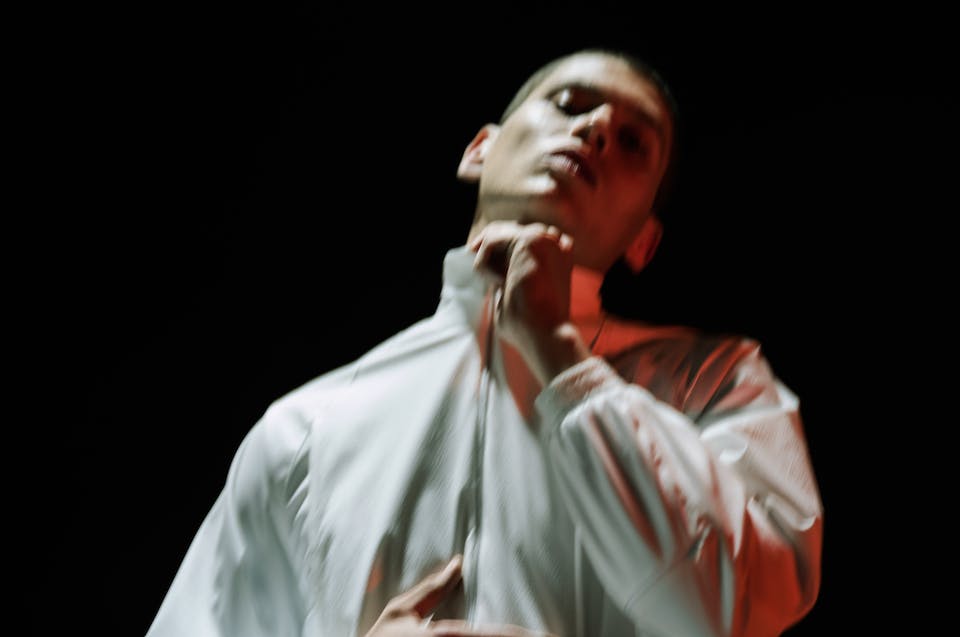 In the wide world of sneakers, you'd be hard-pressed to find a colorway that succeeds on style more than all-white and all-black. With a myriad of packs already on the market, Reebok's all-new Pump Supreme silhouette has the aesthetic bases covered—from truly techy design details to military-inspired camo uppers. In its latest release, Reebok streamlines the Pump Supreme to its simplest colorways yet. Introducing the Pump Supreme "Black & White" pack.
As its tonal title suggests, this drop sees the Pump Supreme reworked into solid, simple colorways that should prove to be just as functional (and fashionable) as the Pump Supreme itself. From the Pump Technology activator to the outsole, each shoe in this pack is either wrapped up in white, or cloaked in all-black.
Pump Supreme signatures make a return as well—and it's not just the style's namesake Pump Technology air bladder. Engineered mesh zones for breathability and ventilation, a carbonated foam midsole, and a compression fit sleeve round out the Pump Supreme's must-have features. Whether you've purchased from a previous Pump Supreme pack, or are starting your personal experiences with the silhouette, you can't go wrong when a shoe this future-facing receives an aesthetic overhaul in something as versatile as all-white and all-black.
Simply put, this is where modern design meets the monochromatic. To secure a pair for yourself right before the swell of the summer months, stay alert: the "Black & White" pack hits Reebok retailers on May 4.