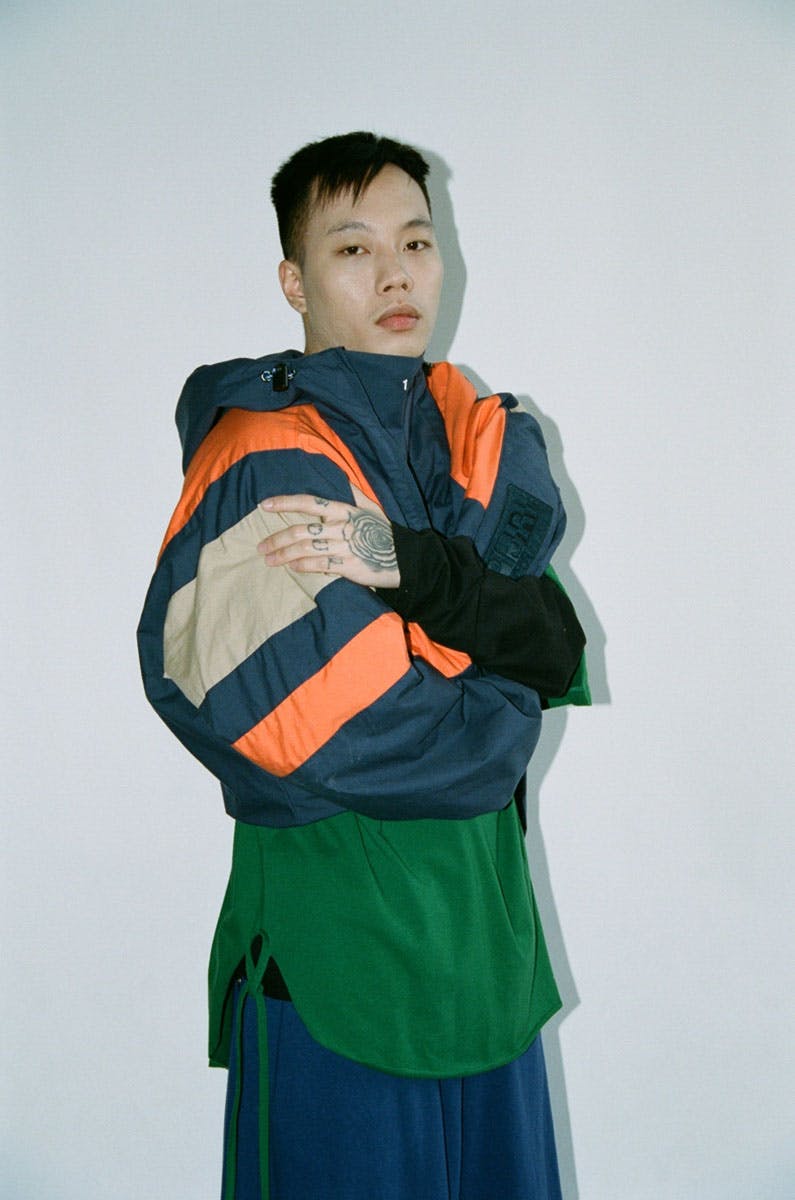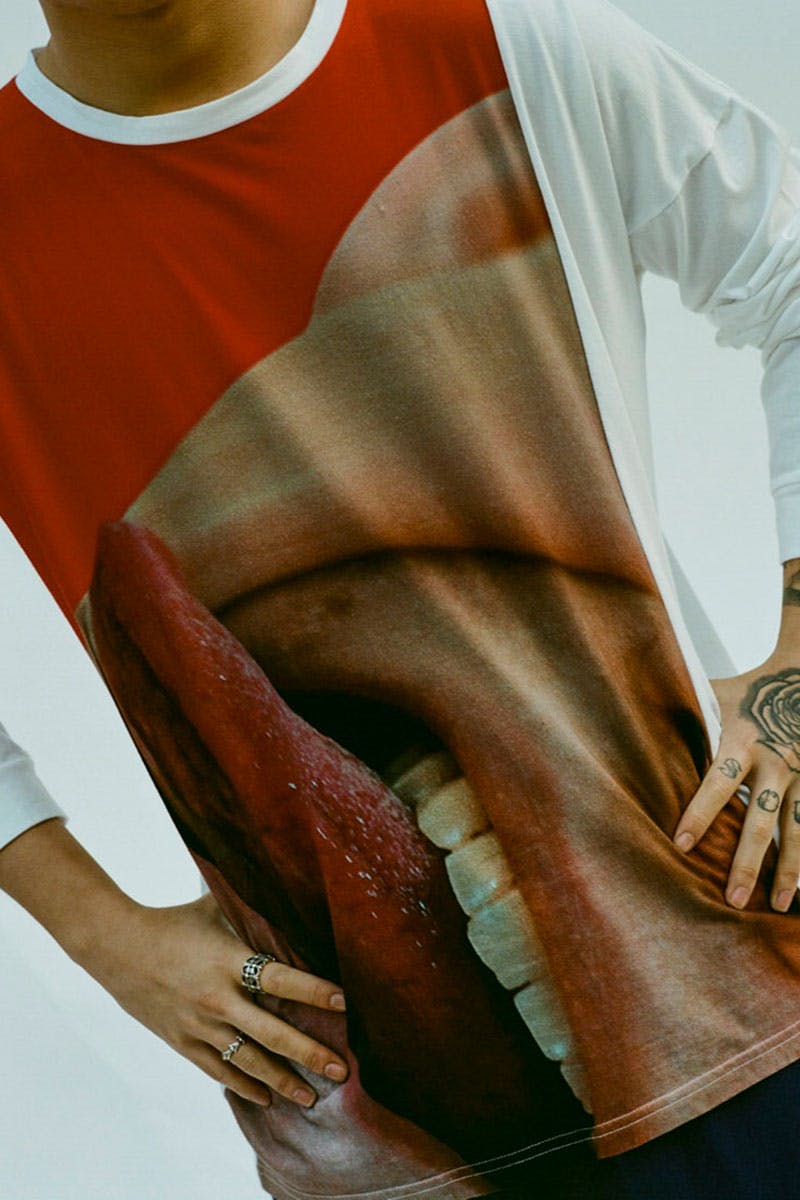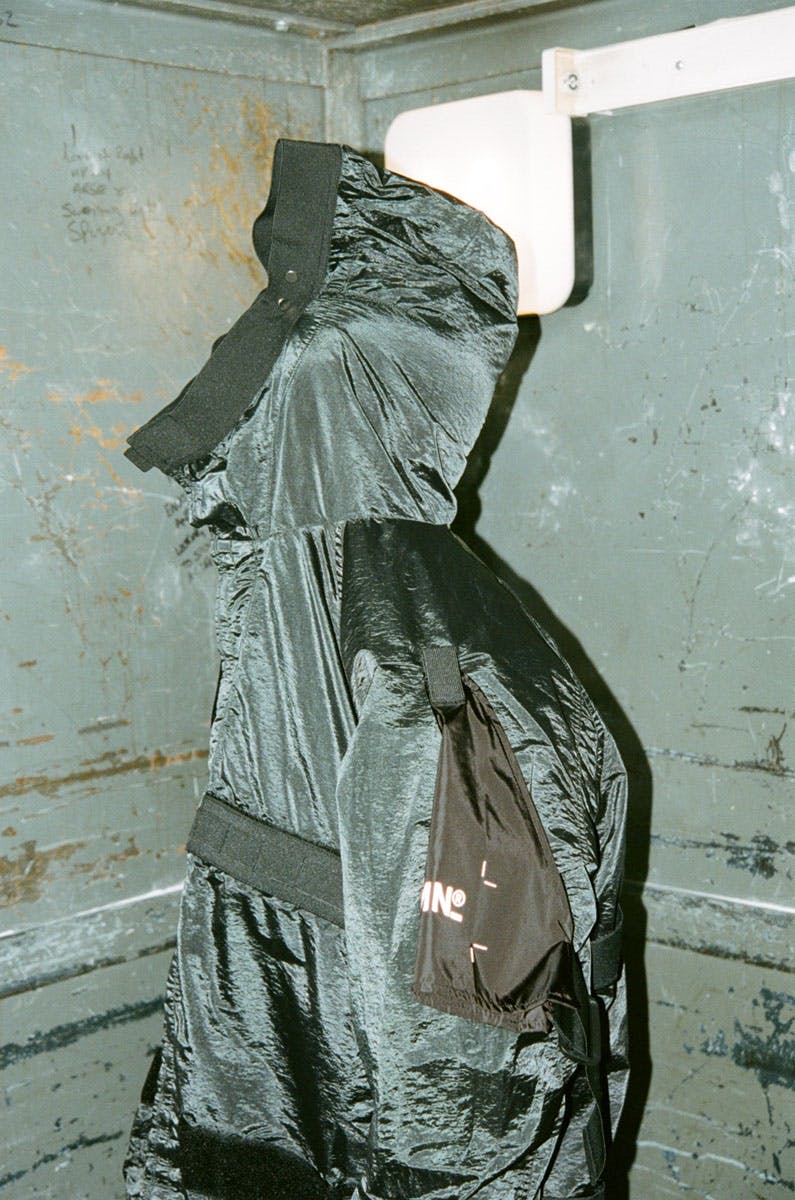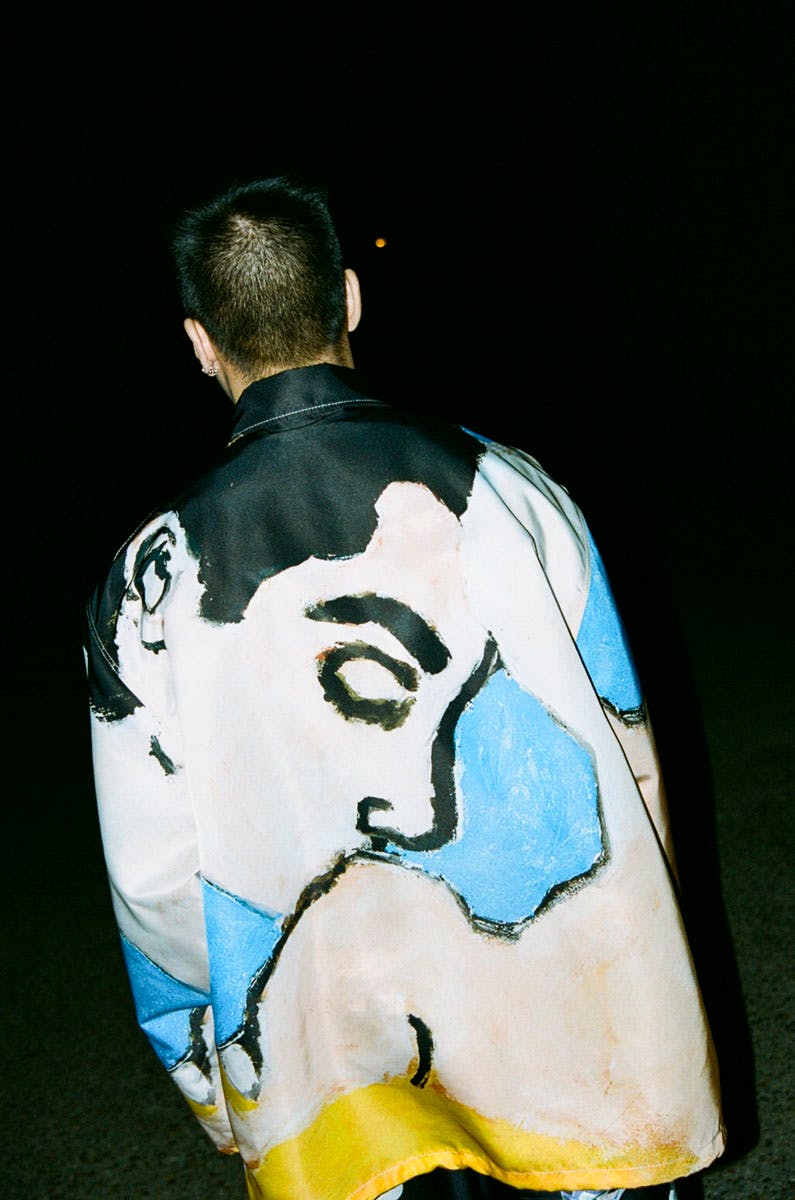 S IS FOR SHOP is a new e-commerce site from London-based duo Misterlego and Jiawei Wang. Initially, the pair wanted to open up a physical store, but eventually decided to go down the e-commerce route. "It was kind of a no brainer, the e-comm space is only going to get even bigger than it already is so we're trying to plant our roots now," Misterlego tells Highsnobiety.
S IS FOR SHOP's current roster includes Marni (with an impressive selection of the Italian brand's artful shirts), Martine Rose x Napapijri, Perks and Mini, Nemen, and Soulland. The process when it comes to product selection is quite simple. "If me or J wouldn't wear it, we don't waste our time considering it", Misterlego tells us.
This selective approach aims to counter the sheer abundance of products found in the luxury fashion retail space. "Sometimes you go on these other e-retailers and they have a million white T-shirts from 100 different brands, when really the customer just wants to know what are the best 3 available now" says Misterlego. "At times it feels like Amazon snuck its way in the premium fashion space and is wreaking havoc!"
S is FOR SHOP plans to expand into physical stores in London and China when the time is right. Until then, check out the new e-store via the link below.