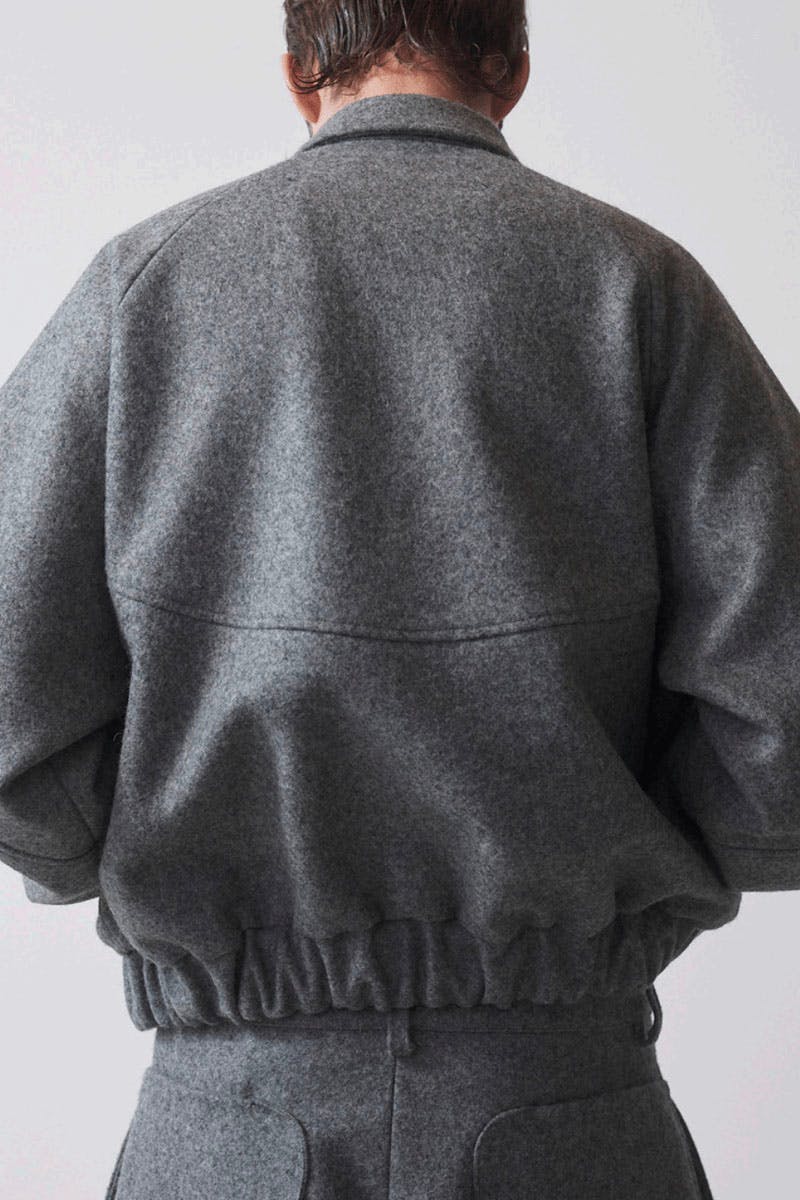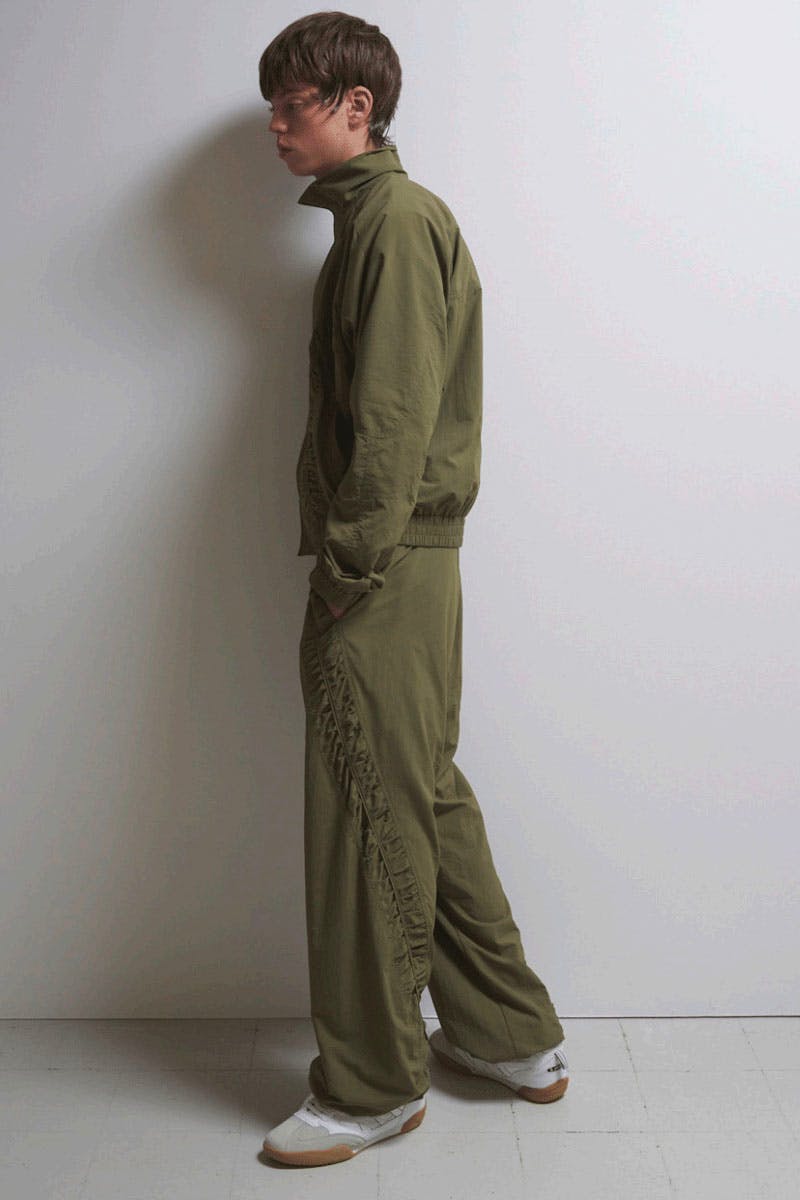 It's high time that SAGE NATION entered your field of perception. Setting the stage for settlement firmly within the spotlight through progressively deeper waves, Fall/Winter 2023 looks to make the biggest stride yet as the London-based brand expands its sphere of influence with a carefully considered arrangement of new and improved looks.
By now, SAGE NATION should be a name etched in all corners of your mind. Despite its recent founding in 2020, its continued, high-speed evolution has seen SAGE NATION own space far beyond what's expected of its age.
That is, of course, thanks to the tireless work and dedication of its Founder and Creative Director, Sage Toda-Nation.
The last couple of years has proven priceless to the brand's global recognition as it's outgrown the bounds of London to touch the furthest corners of the map, and with that, owning a collaboration with Helly Hansen's HH-118389225, as well as retail space on several well-respected platforms.
For the next stage in its expansion, SAGE NATION expands the scale and diversity of its offering through and mindfully considered FW22 collection.
In following the inspirations that birthed the brand, SAGE NATION continues to draw upon the heritage of its namesake, bridging Japanese design with British subculture to build a world unique yet deeply rooted in both.
An amalgamation of military and workwear reference build the foundations of the collection's palette of silhouette and color, which finds its footing in sportswear staples elevated and exaggerated using detail-laden technical fabrics.
Striking a balance between fresh takes for the season and returning favorites, FW22 opens the door to new consumers while affording its cult an expanded narrative. Future staples include quilted two-piece sets that take on the name Bekkai – Sage's hometown in Hokkaido, Japan – and the oversized Harrington dubbed JiJi.
Extensive not only in reference but through the fabrications adopted to build the collection's various apparel lines, FW23 gives a clear indication of how soon SAGE NATION can be expected to be a household name.