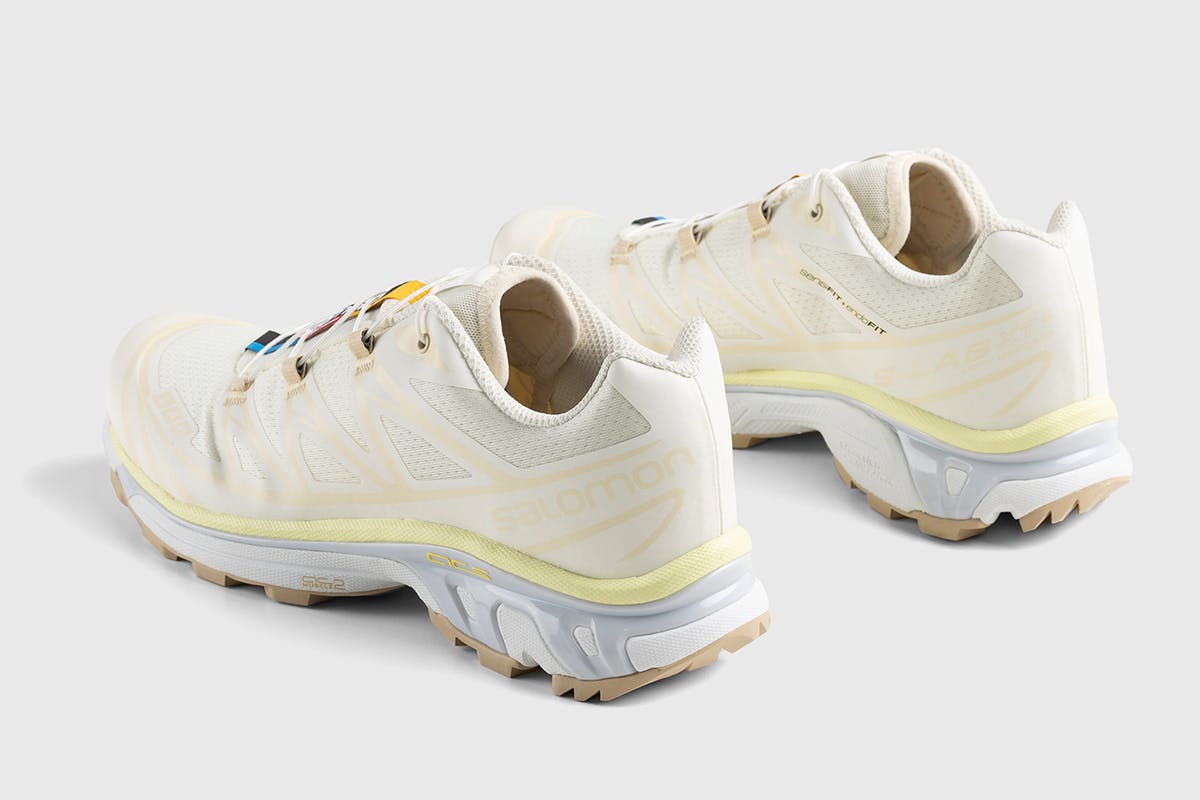 Brand: Salomon
Model: XT-6 "Vanilla Ice" and "Arctic Ice"
Buy: Online at the Highsnobiety Shop
Release Date: Available Now
Price: $195
Editors Notes: Sure, the Salomon XT-6 might be crafted from high abrasion-resistant mesh with a full-length Agile Chassis System and dual-density EVA cushioning but, let's be honest, the reason we keep coming back to the sneaker is the colorways.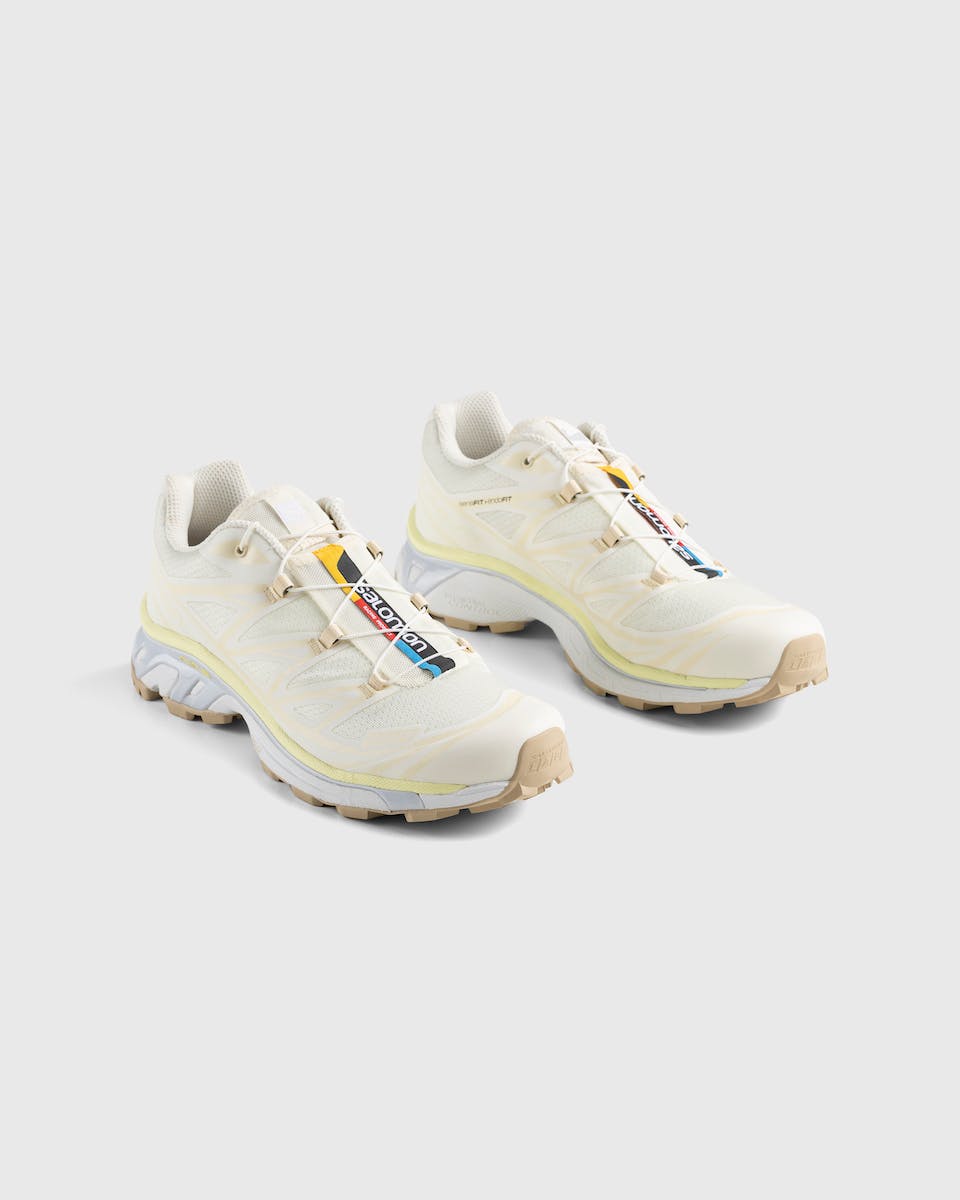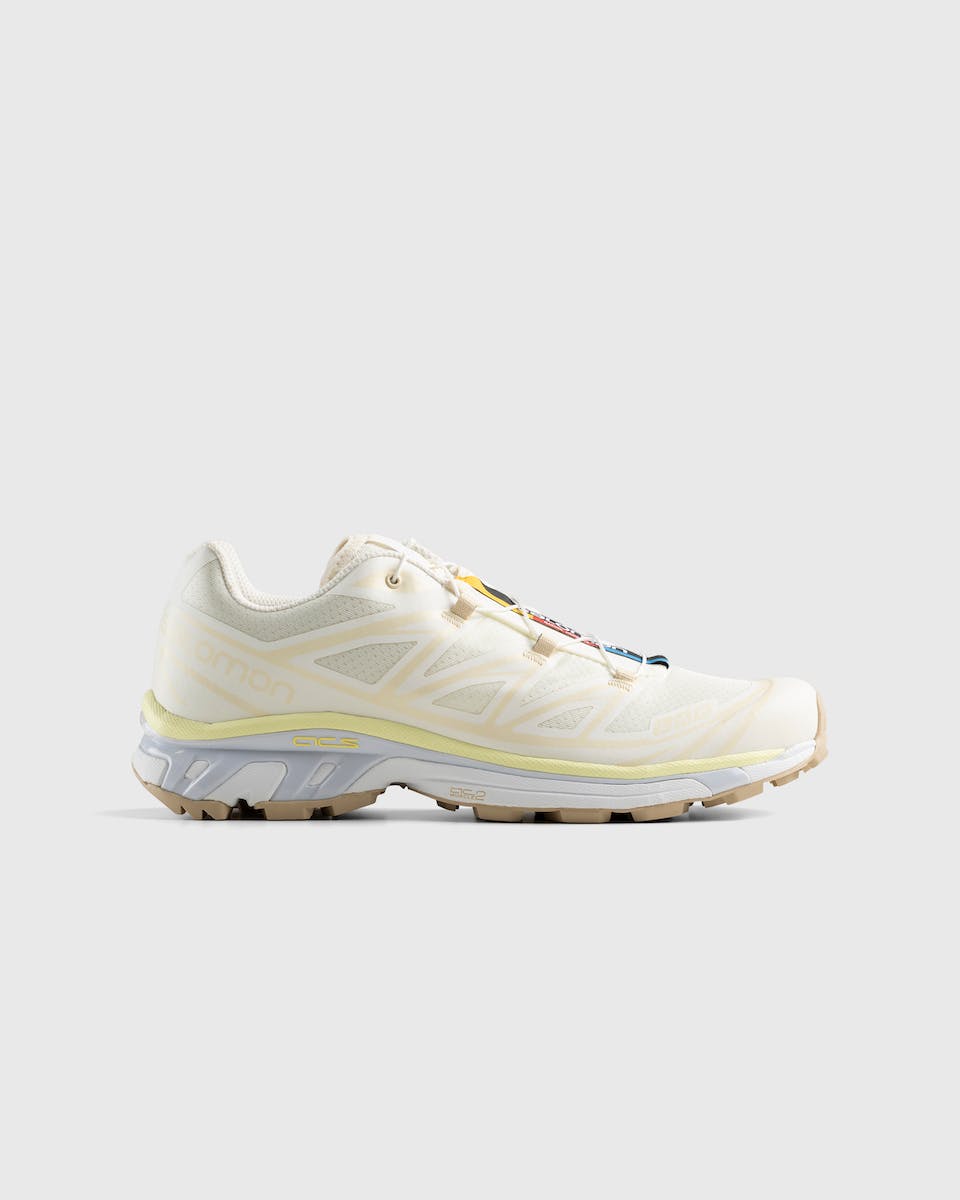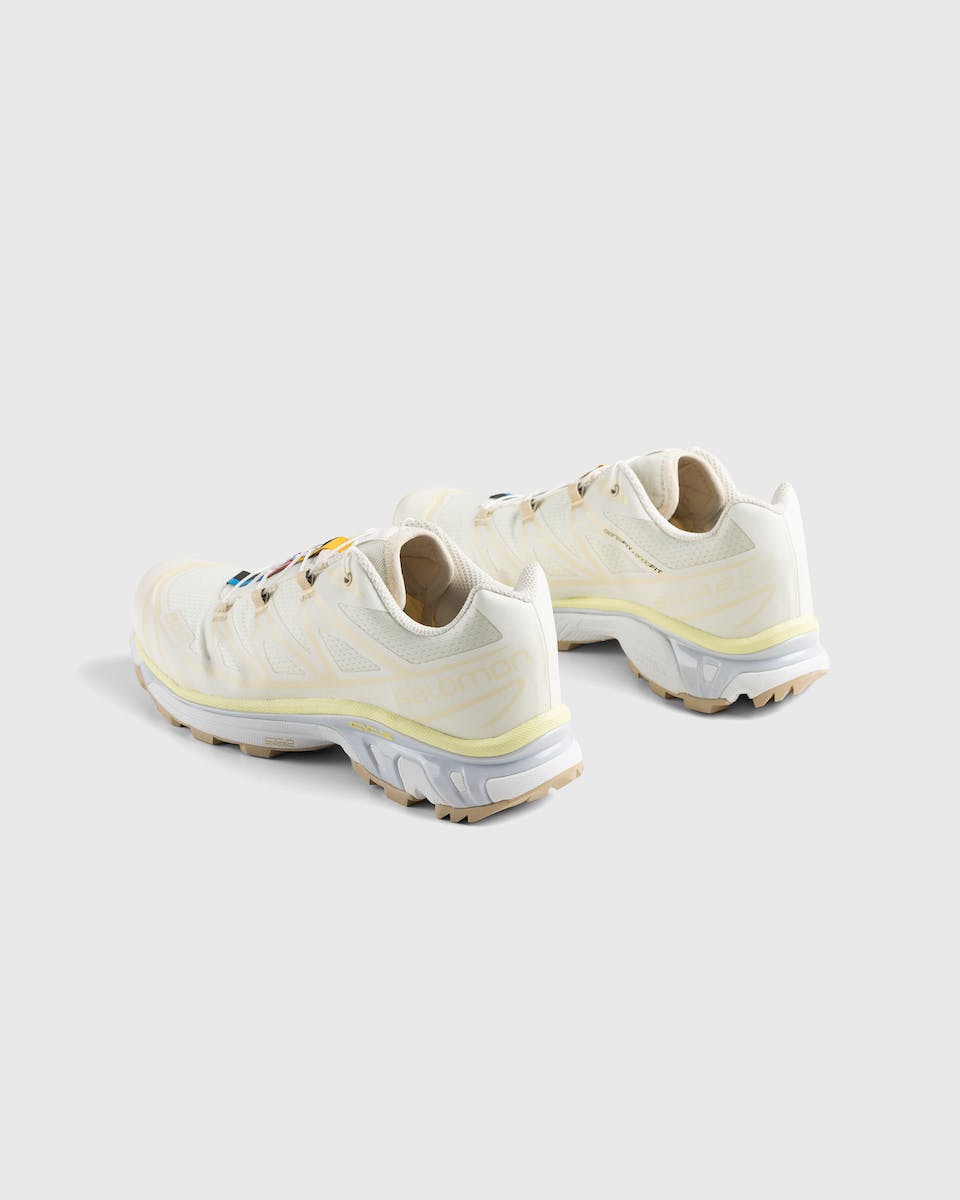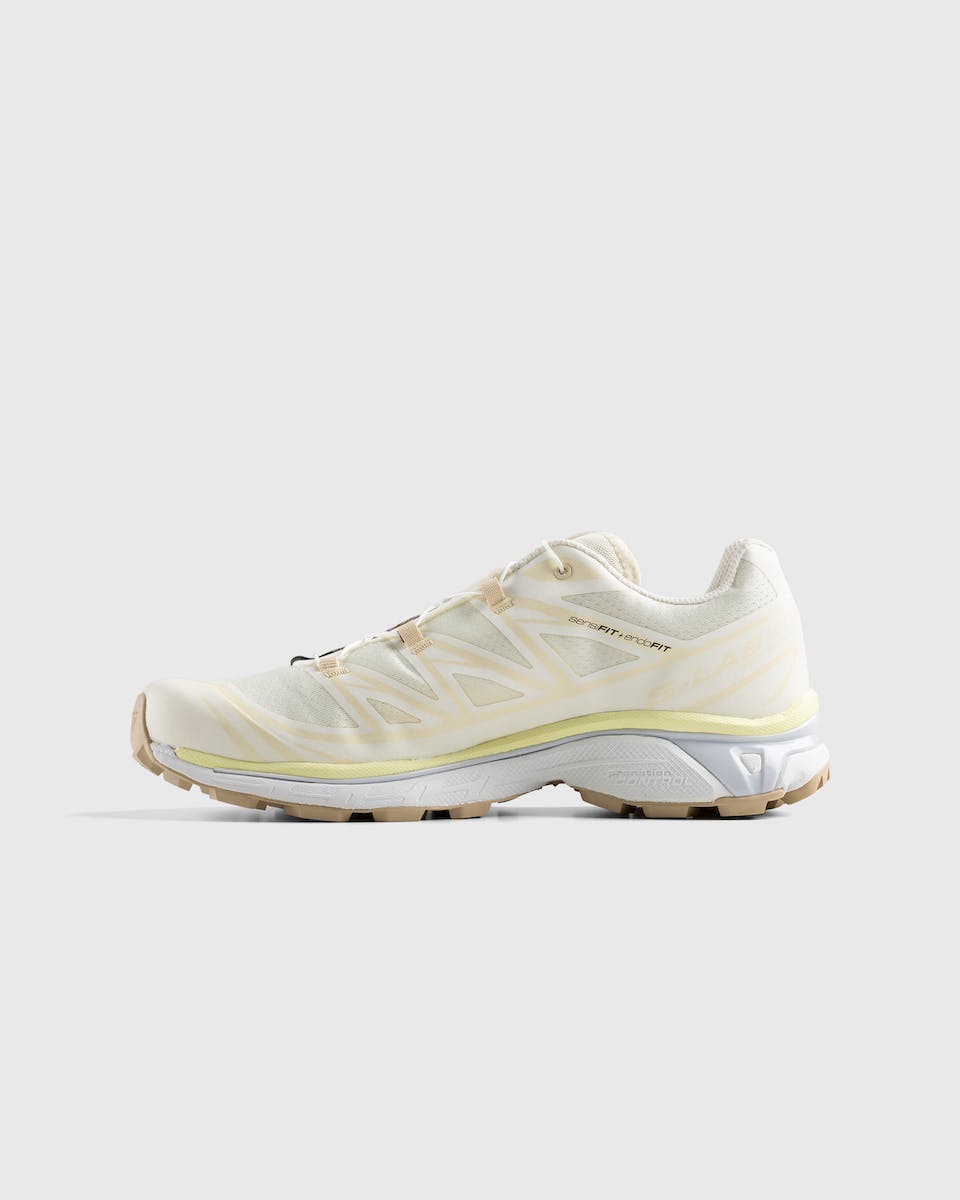 The shoe that first gained popularity amongst trail runners for its performance on rough terrains has gotten so many noteworthy makeovers that earlier this year we even dedicated an article to trying to decipher which one is the best.
Now with the latest iterations hitting the shops for winter, there are some new top-tier contenders in the battle for the most beautiful XT-6 of all time.
The label has released a duo of colorways titled "Vanilla Ice" and "Arctic Ice" that once again shows its expertise in pairing together gorgeous hues.
The first model, which unfortunately shares its name with arguably the most cringy of 90s rappers, has a slight yellow tint joined by a neon pop of color at the midsole and beige Contagrip sole while the "arctic" version has more of a blue tone that matches the darker "china blue" accents in the sole unit.
To put it bluntly, they're both light-colored versions of the XT-6 not hugely dissimilar to colorways we have seen before, but it's the aforementioned subtle details and coloring that have made us (maybe a bit overly) obsessed with every new Salomon drop.
And the two new "icy" pairs aren't the only Salomon sneakers we have gotten excited about recently. They arrive as part of the label's winter collection alongside many more bangers from the French label, which includes GORE-TEX fabrics and some Y2K hiking goodness from its XT-Quest model.
Once again, the release of new colorways has us in a deep debate over what the best Salomon sneaker is.