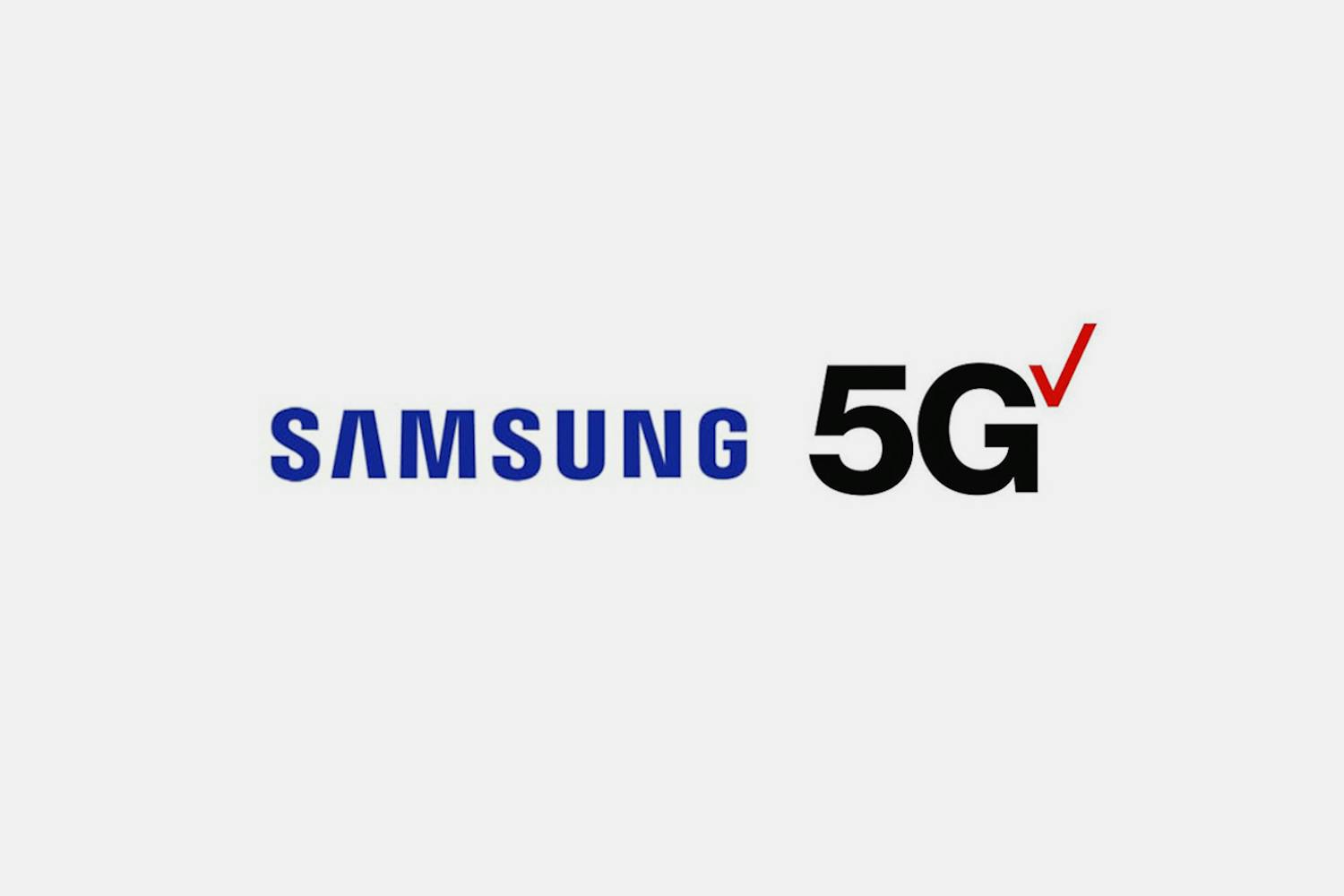 Apple's first 5G iPhone will reportedly arrive in 2020, but Verizon and Samsung are taking the leap to 5G a year ahead of the Cupertino tech giant by launching 5G smartphones in the first half of 2019, the companies confirmed in a press release on Monday.
In the statement, the two companies revealed that they would unveil a prototype utilizing Qualcomm's modem chips at the chipmaker's annual tech summit in Hawaii this week, and more details on the processor and modem is expected to be revealed there.
While Verizon has already launched commercial 5G home service in select cities like Houston, Indianapolis, Los Angeles and Sacramento, the mobile 5G network is suggested to offer capacity and download speed many times faster than the current 4G LTE network.
Verizon's 5G mobility service will go live in early 2019 and Samsung's forthcoming foldable $1,700 smartphone is suggested to incorporate the new tech. Head on over to Samsung and Verizon for more details.
In other tech news, Royole releases the world's first commercial foldable smartphone.