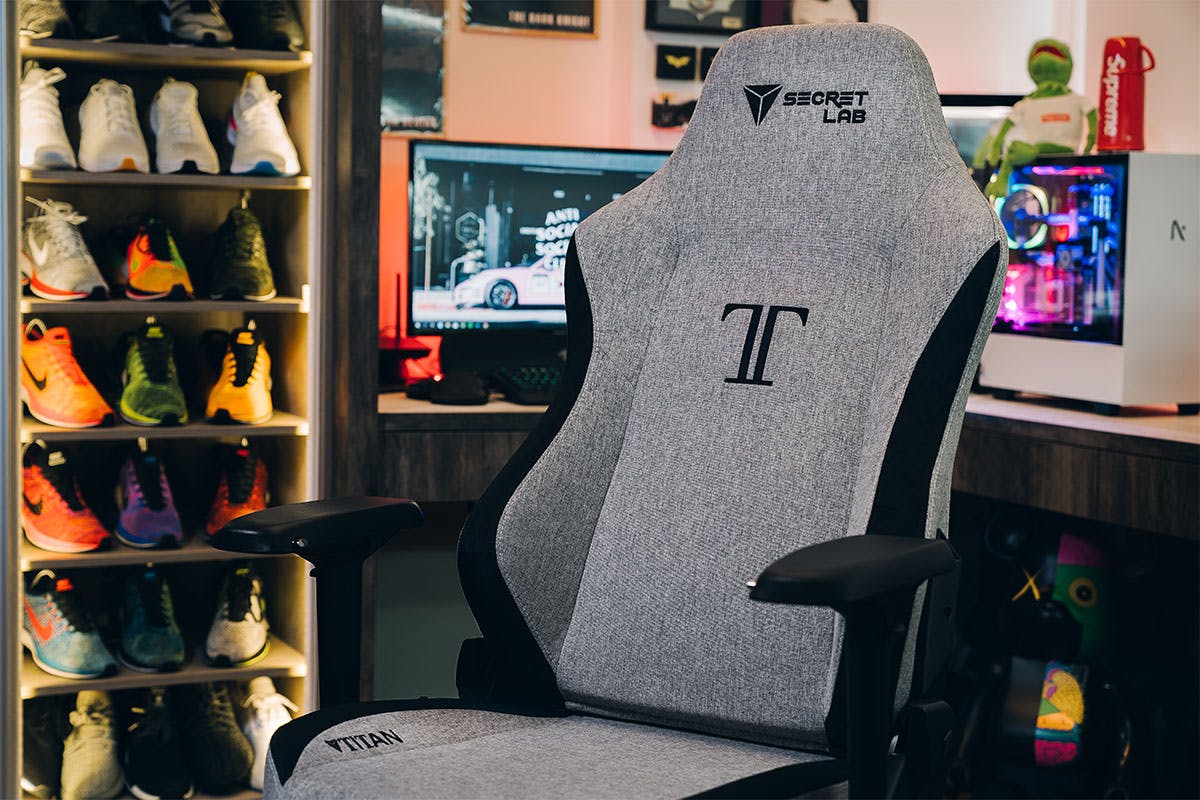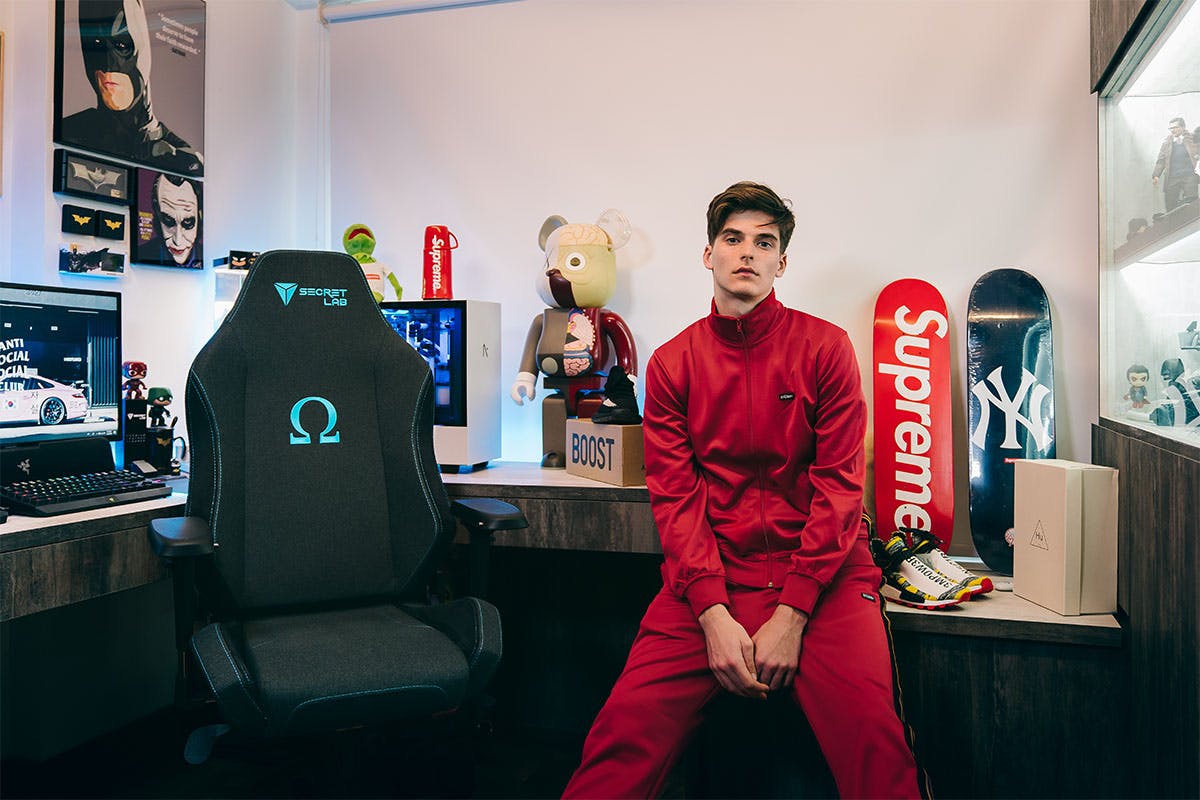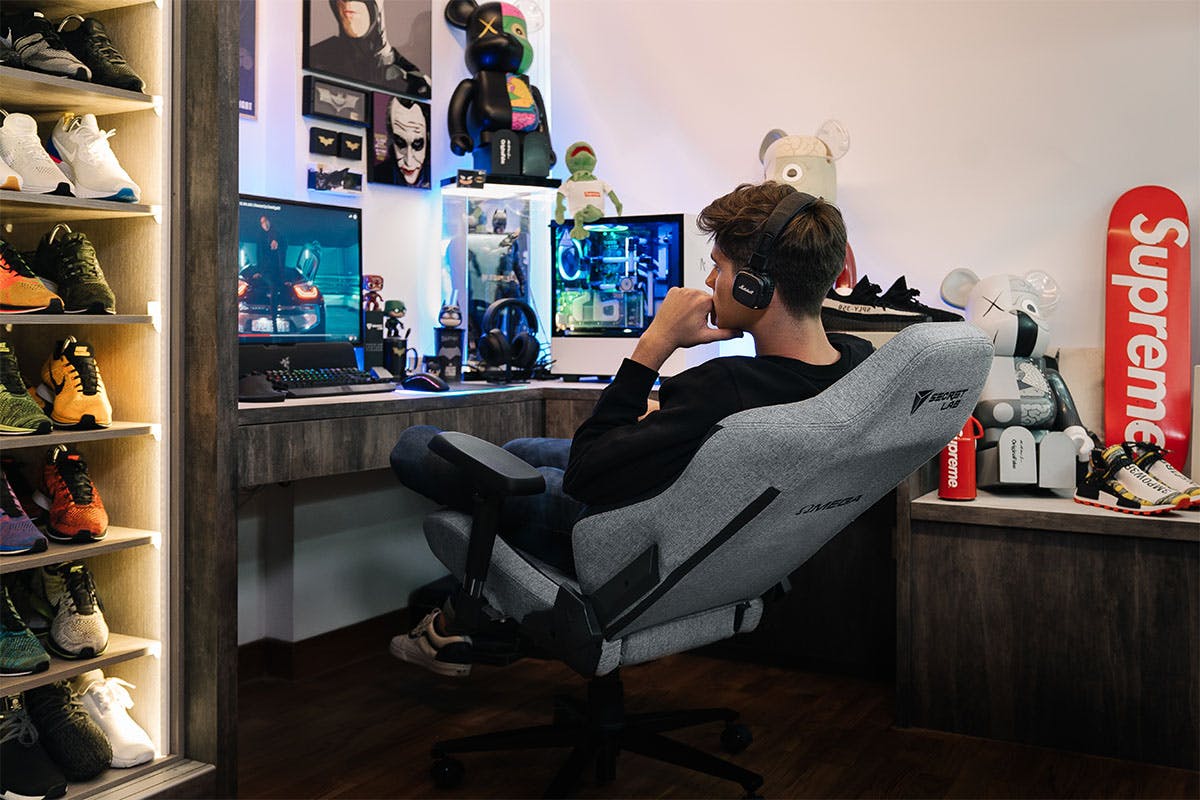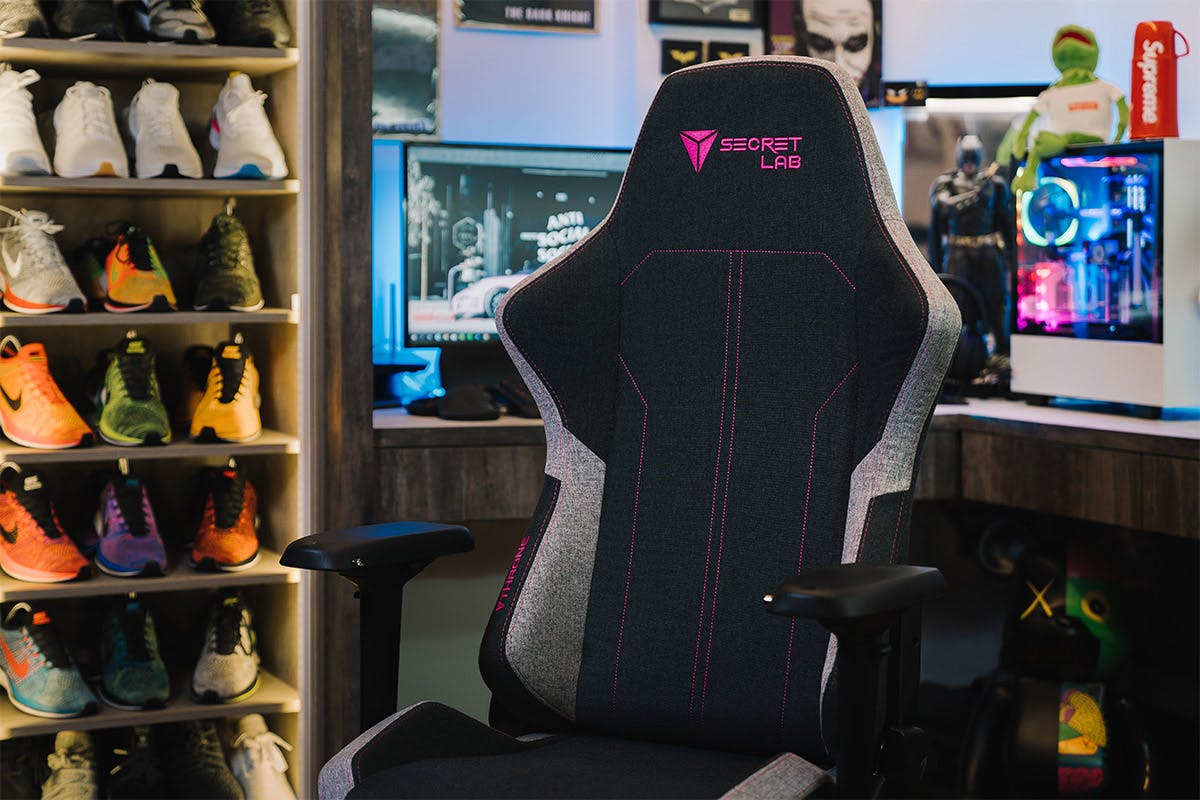 Top gaming furniture specialist Secretlab just unveiled a woven update—the world's first—to its line of award-winning computer chairs called the SoftWeave™ series, inspired partly by the sneaker world's ubiquitous use of the knit material.
The popularity of knit textiles in everything from kicks to clothing stem from its lightweight and breathable properties. Now, all of Secretlab's chairs can enjoy the sleek look of SoftWeave™ while still retaining the award-winning features that made them so comfortable in the first place, such as the multi-tilt mechanism and four-directional armrests.
The SoftWeave™ fabric is custom-made and carefully engineered from the latest top-quality yarn on the market, giving the chairs a natural, soft touch and superior comfort. Look for SoftWeave™ available across the THRONE 2018, OMEGA 2018, and TITAN models.
Check out the range of colors above and shop the collection now at Secretlab.co.