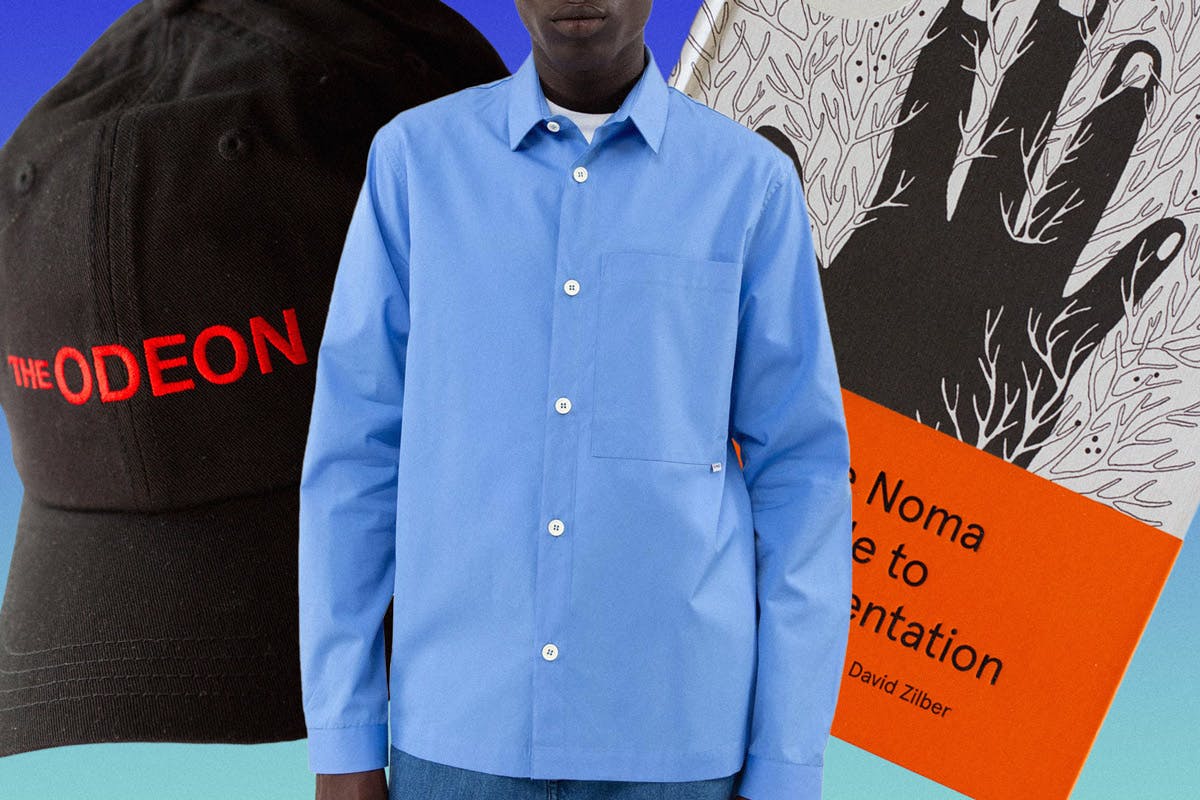 New Year is a time of prediction. We envisage our best selves — harder, better, faster, stronger — and strive to manifest perfection. Our abs tight, our pee completely clear. We're culturally obsessed with renewal, everybody trying to reinvent like a new Madonna album, with her muscular arms because why not? As we hustle for the impossible, real life gets in the way like parents at a sleepover. The climate crisis, political unrest, and the royal family mean the 2020's already been a bit much.
Unlike my mutuals, I haven't giving up meat or booze, but I want the lifestyle of a carnivore party boy with the completion of Gwyneth Paltrow. Catch me hungover at the gym trying to treadmill away parts of my body I actively loathe. New year, new meing my way to personal enlightenment. Most days I'm a nutritious meal away from oblivion, an hour of internet traffic away from Fathers for Justicing the motorway in protest of the incessant breaking news.
In the meantime, here are my tools for a great 2020. Remedies that soothe the chaos. Stealth classics are a must, but we also need a little drama to ease proceedings. Light a Goop vaginal candle and wait for Spring.
CDG x Sunspel Boxer Briefs
Started from the bottom now we're here. Part of me died when Raf's Calvin Klein 205W39NYC briefs were discontinued, but I refuse to go commando. Small pants for big boys are the order of the day with CDG x Sunspel. Navy is black for coastal beatniks.
The Odeon Baseball Cap
Okay, so The Odeon is in some ways magic. A downtown staple where the décor is unflashy and the food is normal. No pretence. No gourmet. A timeless classic. This hat has the same energy. A nod to the cool eatery and it's always a touch I'm-famous-and-crave-privacy to wear a cap. I've been DMing my American followers to mule me one of these caps back across the Atlantic but most of them are narcos.
Sunnei Azure Classic Shirt
Italians do it better. The it being a blue-collar shirt that doesn't feel like your dad lent it to you after you spilled the gravy at Thanksgiving. The oversized pocket is the perfect size for a passport, so trip-advise your way on an adventure, as long as there's a concierge at the other end to steam this back to life.
The Noma Guide to Fermentation
Learn to make pickles the Noma way. Whip up kombuchas. Experiment with kimchi. Host imitate tasting dinners with close friends and a few new acquaintances. Last course is a showcase of lacto-ferments. You'll get laid a bunch.
Givenchy Iridescent Slacks
The puddles after a storm, but on your legs. Thunder only happens when it's raining.
Loewe Black Slip On Loafers
With Crocs you don't need friends because they're your companions on the road to being cool. (Faux) crocodile shoes are a Captain Hook conquest. Or Michael Douglas' boots at the end of Romancing the Stone. Loewe offer a loafer and a slingback in one. Get them, you coward.
Dries Van Noten Swim Shorts
Floras for January so people think you can afford winter sun.
Smythson Triangle Box
A giant slice of Toblerone is two fingers up you January detox. I don't care what you keep in here, but may I suggest more Toblerone?
Uniqlo Ribbed Socks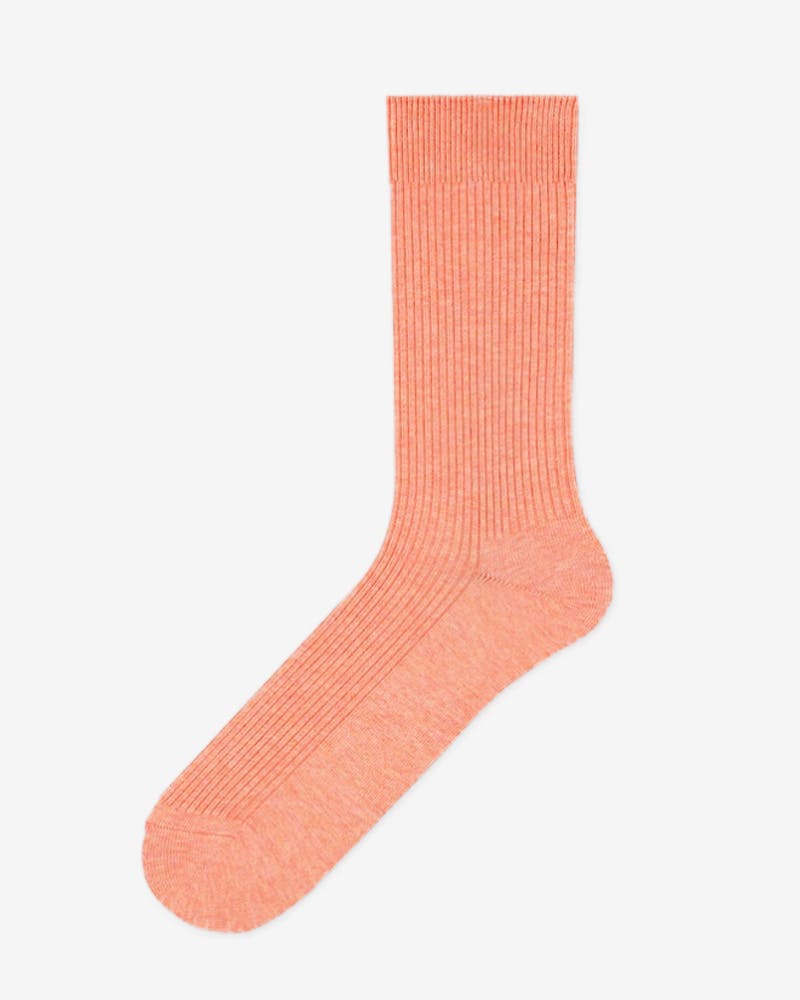 Last up, you need these to stop your shoes smelling like a mulchy forest. I don't make the rules.