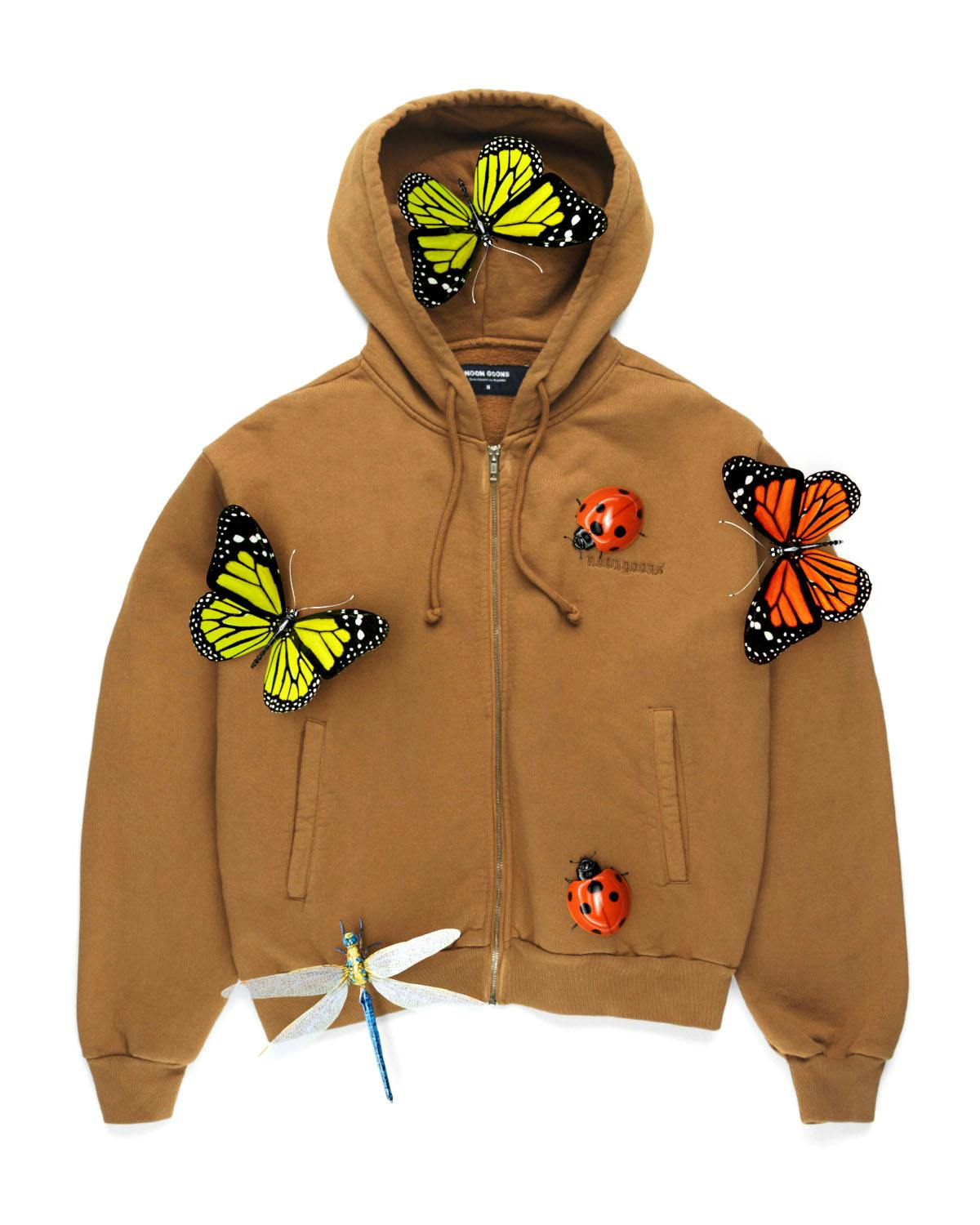 Spring is here. Aside from escaping the frigid cold and warming days, Spring brings with it a need for a refresh. It's time to switch up your rotation — toss away those heavy jackets, chunky snow boots, thick scarves, and any remembrance of frigid windchills. To help you with this closet reset, we have put together a Spring Toolkit with some of the most versatile, layer-friendly, colorful, and rain-ready Spring wear options of 2022.
Right now we find ourselves in the most magical time of year, also known as shorts and hoodie season. Whether you're taking a twilight stroll or it's simply a windier-than-usual late summer day, the shorts and hoodie combination is one that will keep you comfortable and stylish until we reach peak summer.
I've thought a lot about why a hoodie and shorts look so great together and have come to the conclusion that it has to do with evoking both a "ready for anything" spirit as well as a casualness that lends itself to more confidence. And, as many know, confidence is the secret ingredient to all style maneuvers. Plus, there's the fact that most sneakers (in fact, almost all) look better when worn with shorts.
By combining these two equally great clothing options, you can unlock a new plane of stylishness. But let's face facts: There are a million different shorts and a million more hoodies, so we've helped break down which ones to wear based on different styles you may be into: from the monochrome and minimal to colorful patterns and combinations. Check out the picks below:
Scroll down for our favorite hoodie and shorts combos
Solid on solid
Unlike brighter colors, brown and black combos don't appear so often during the summer, but it works and it's an easy way to stand out.
Centered
Grey and tan go together like peanut butter and jelly. Lucky for you this fit is easier to pull off than wearing a sandwich.
Pattern on solid
Dyed linen never looked so good. The olive green hoodie adds a touch of serenity to this tranquil fit.
Monochrome
You can never go wrong with a timeless black and white combo. Think of this fit as a comfy alternative to that tuxedo you rented that one time...
Let your shorts do the talking
There's denim shorts, and then there's Loewe denim shorts. Paired with our Bar Basso hoodie you'll blend right in for those evening cocktails.
Want to keep browsing? Head to the Highsnobiety Shop for more products that we love.