Slam Jam's research into the meaning of a uniform continues into its third chapter. After collaborations with Converse and Levi's, Slam Jam x New Era comes as the third installment in the series where the Italian retailer links up with some of modern style's most iconic names. The subject of this collaboration is the timeless 9Twenty New Era cap.
With more than 100 years of legacy behind it, New Era has defined the world of headwear since it was founded in 1920. The classic baseball caps have become signature aspects of iconic looks like those of Spike Lee, Moodyman, and most rappers that released a song in the '90s & '00s. At its core, New Era exists to unite subcultures. In that way, it is the definition of a uniform, assigning those who wear it to a tribe of like-minded individuals.
That's the kind of attitude that Slam Jam has always lived by. As one of Europe's first importers of many of America's biggest streetwear names, Slam Jam continues to be a hub for the style set, maintaining its rebellious and selective attitude.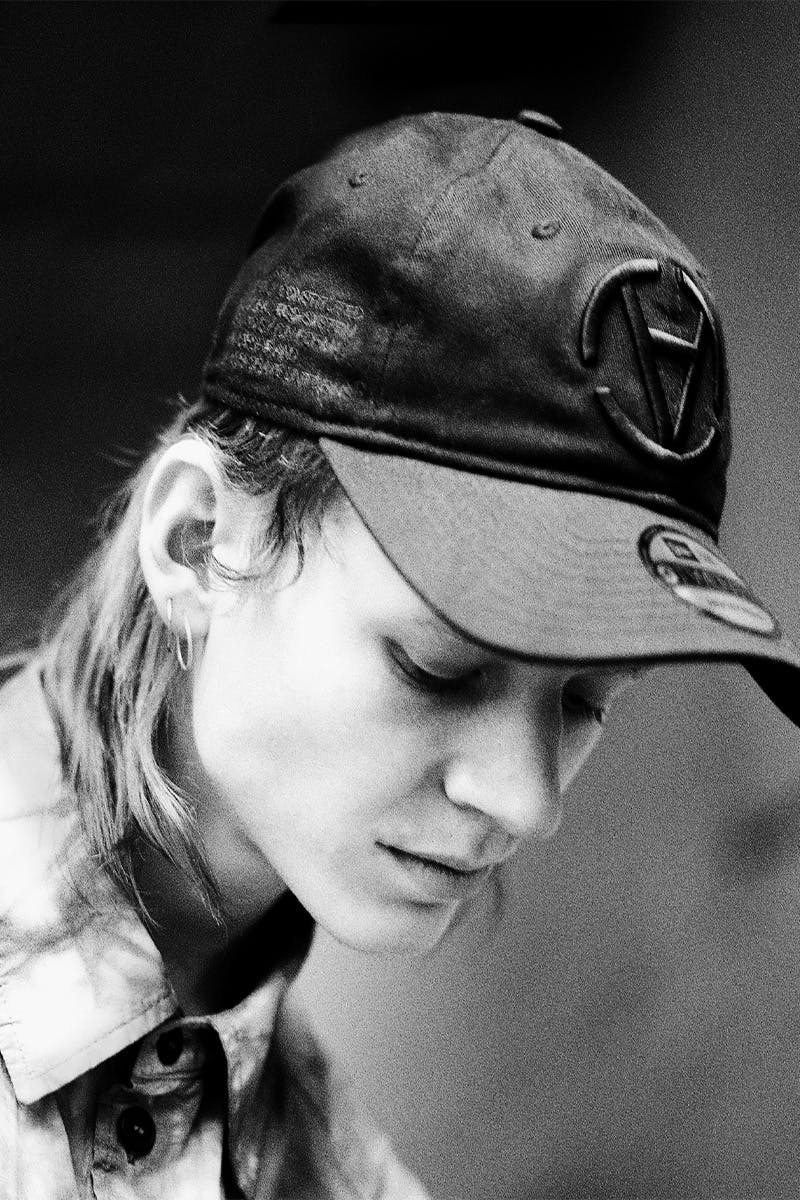 The Slam Jam x New Era 9Twenty Cap comes in tonal black and features the Slam Jam 'A' logo on its front panel. One side of the cap features the unmistakable New Era logo embroidered in black while the other is home to Slam Jam's motto: A freely constituted cultural eco-system framed by (UN)formal membership and (UN)corporate Uniforms.
Shop the Slam Jam x New Era 9Twenty Cap below.
Want to keep browsing? Head to the Highsnobiety Shop for more products that we love. Highsnobiety has affiliate marketing partnerships, which means we may receive a commission from your purchase.