Snob Diaries is a personal recap of seasonal Fashion Week events around the world, told through the lens of our staff and close friends. Highsnobiety's Fashion Director Sebastian Jean takes us through Milan Fashion Week Fall/Winter 2023.
Arrival day, there's a knock at my hotel room door around 11PM. When I open the door, there's a messenger standing in the hallway with a Prada shopping bag. It's my invitation to the show that took place on Sunday. I'd later find out that the invitation, which was a plush throw pillow and pillowcase, would become a piece in the runway show in the shape of a bomber jacket.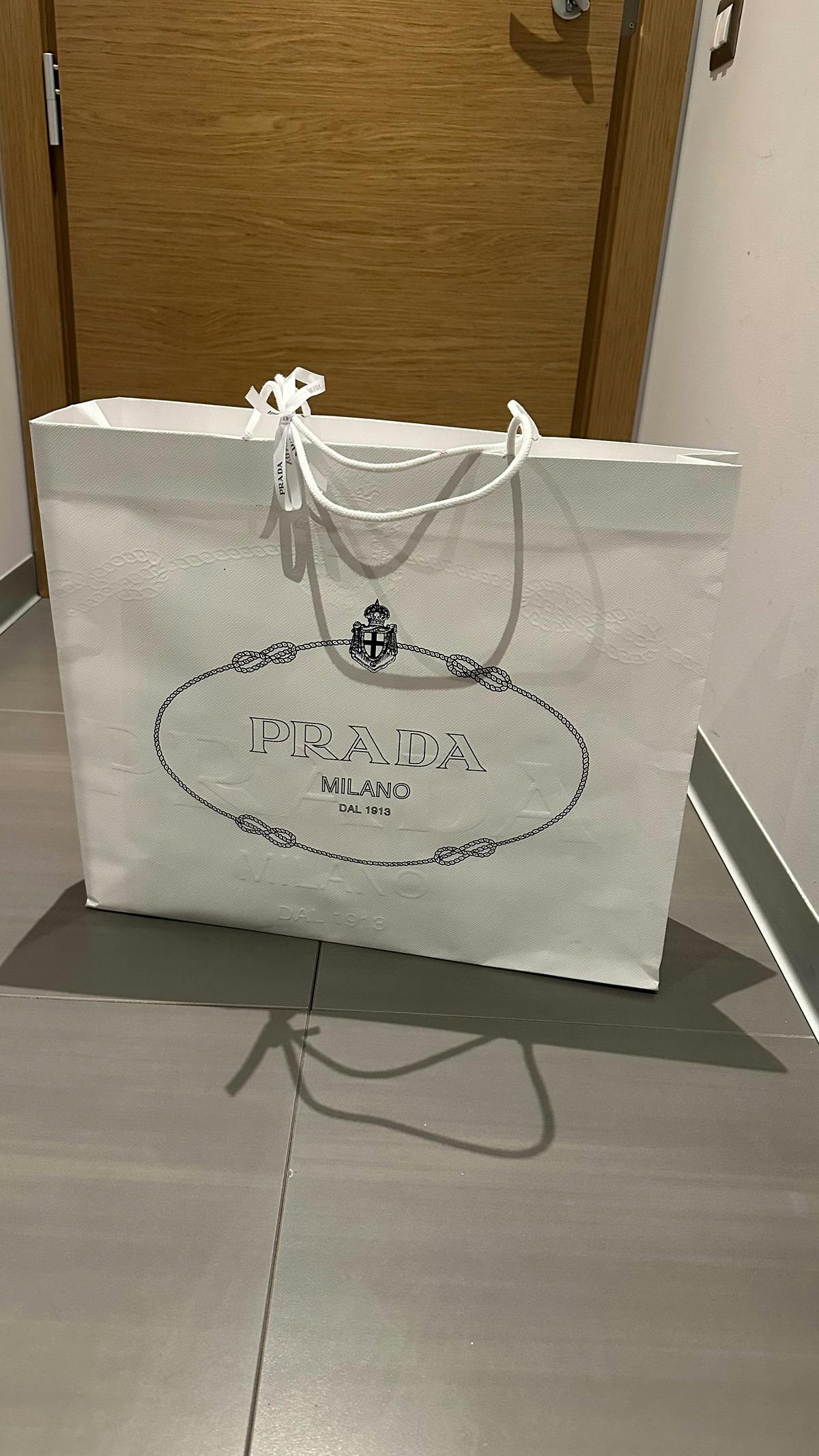 Day 1 of the shows, I'm wearing a matching set from the Highsnobiety HS05 private label. I posted an elevator mirror selfie to my Instagram Story that initiates a ton of DMs about when it will be available.
Me and some new friends, Luigi and Luca, from DUST Magazine are sharing a car for the week and we arrive at the Gucci show an hour early. We decided to go to a local trattoria for a quick lunch. I get the vongole and it slaps.
Later that night, I attended a Colmar cocktail event and invited two model friends who are also in town, Kwadjo Asanten and Ahmad Cissé.
Finally, it's Sunday and time for the Prada show. I'm wearing head to toe Prada (of course). After the show, I make my way backstage and get some shots of the models. I also had a great conversation with one of the footwear designers at Prada about my sneakers (Prada x Cass Hirst America's Cup). Miuccia and Raf are also backstage with everyone celebrating the show.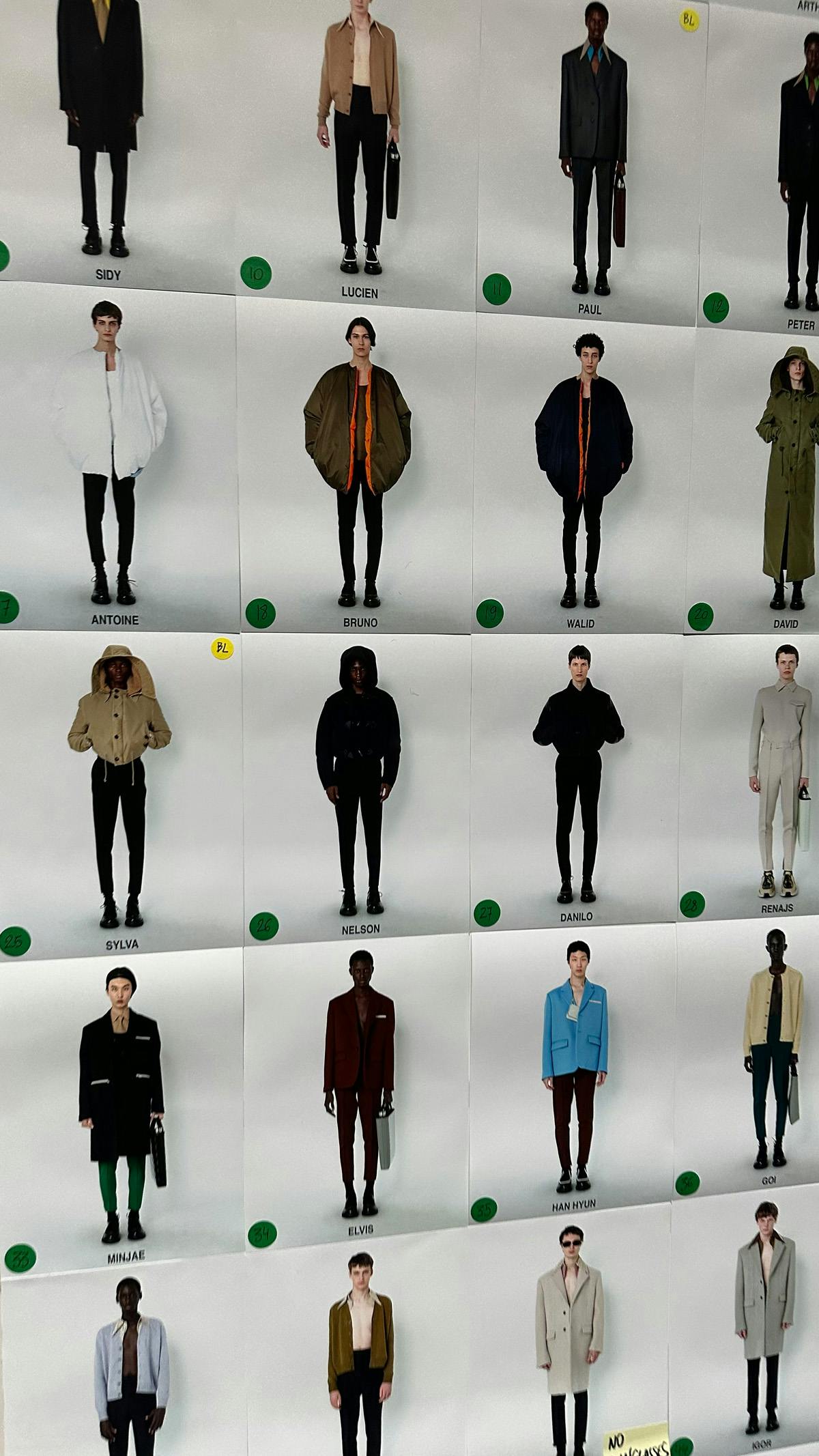 On Monday, the last day of the shows, I attended Giorgio Armani and Zegna, which were both amazing shows, a testament to Italy's constitution to the history of fashion. I get my final drop off at the hotel and say goodbye to my amazing driver, Marco. Until next time, Milan!