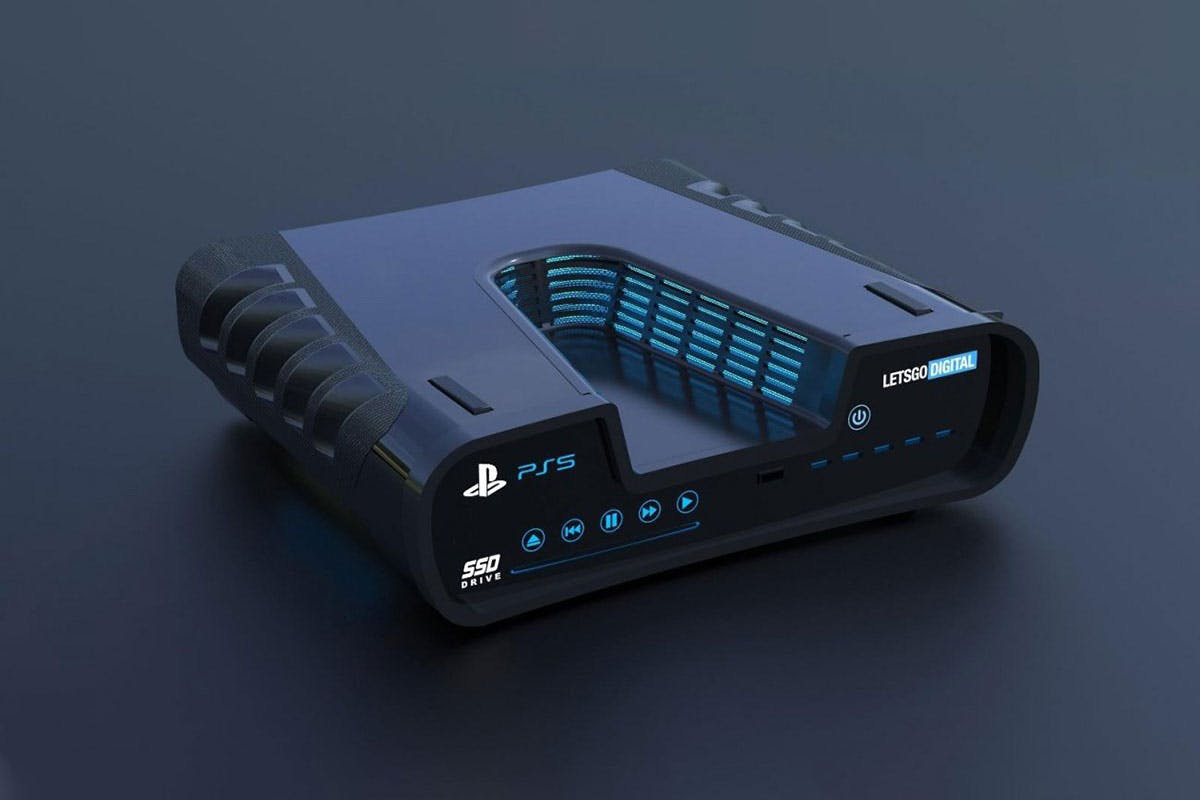 Sony will make its first public reveal of the PlayStation 5 later today in an event billed as the "future of gaming."
Sony has practiced a very drawn-out reveal strategy so far, teasing the logo, controller, and vague technical specifications over the course of many months. With today's event, fans expect to get a first look at the console itself. Sony has said the reveal will focus on "games you'll be playing after PlayStation 5 launches this holiday."
According to the PlayStation Blog, the event will take place today, June 11, at 4 PM ET / 1 PM PT / 9 PM BST. Fans can watch the reveal on PlayStation's YouTube channel or via PlayStation's Twitch channel at the same time.
The event was originally scheduled for June 4, but Sony pushed back the PS5 reveal in order to "allow more important voices to be heard" amid the worldwide Black Lives Matter protests in the wake of George Floyd's killing by police.
To read up on everything there is to know about the PlayStation 5 click here, then come back here later today to watch the anticipated PS5 reveal below.