The Spring/Summer 22 collections from London and Milan fashion weeks have been unleashed, with Paris — the daddy of the international style calendar — set to get underway today (Monday 27).
Although the pandemic is far from over, many designers in Europe and the UK have opted to reveal their offerings through in-person shows and presentations. There was much speculation about what the runway may look like in the post-Covid world, and so far, the answer seems to be, well, much the same as it always did.
Aside from that, there have been plenty of dope creations from designers old and new alike. For some of us, however, it's all about the shoes and accessories.
In no particular order, here's a rundown of some of the coolest pieces. And, yes, we'll be running through even more singular cool bits soon enough
Sunnei goggles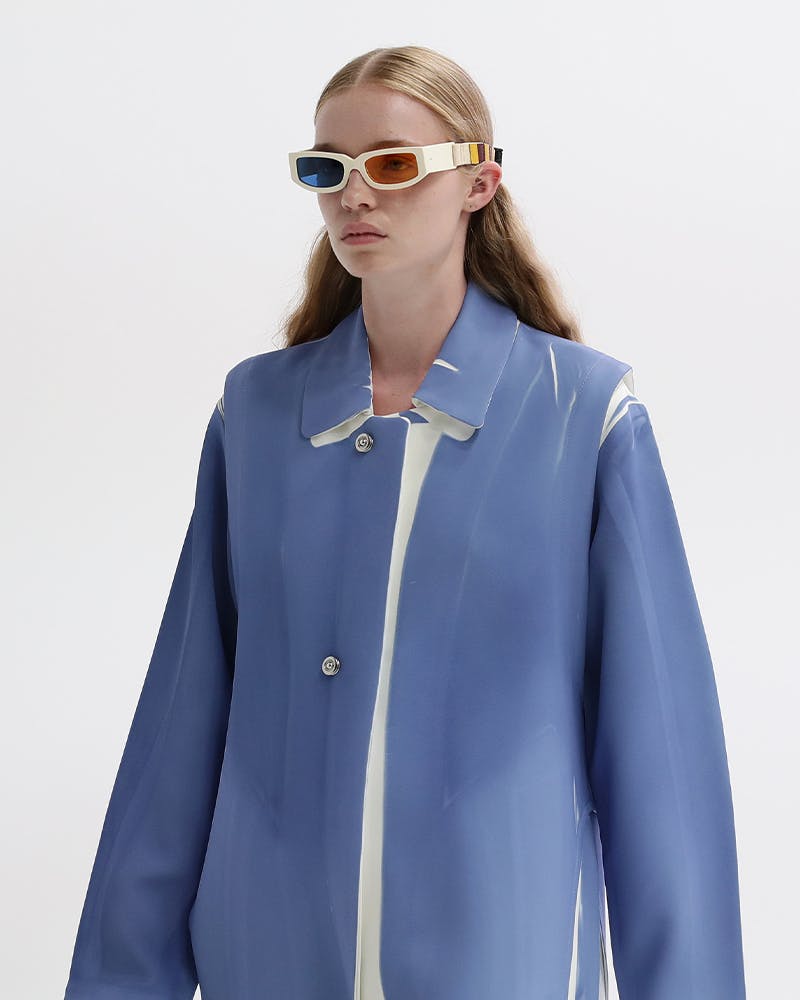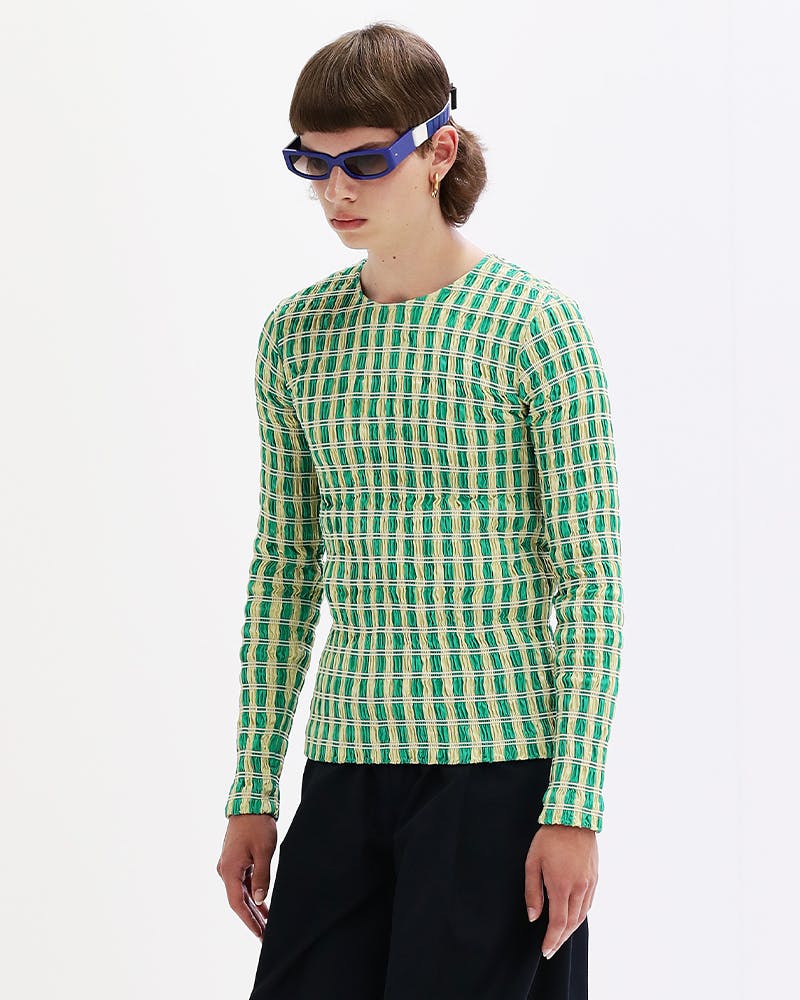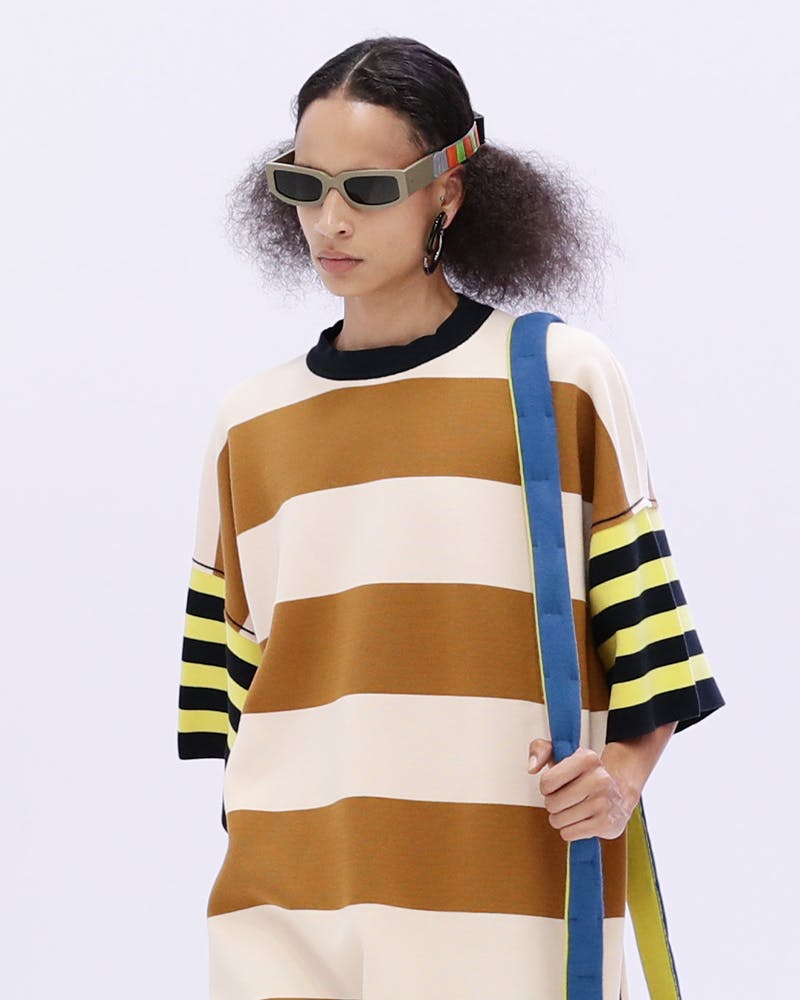 Prada sunglasses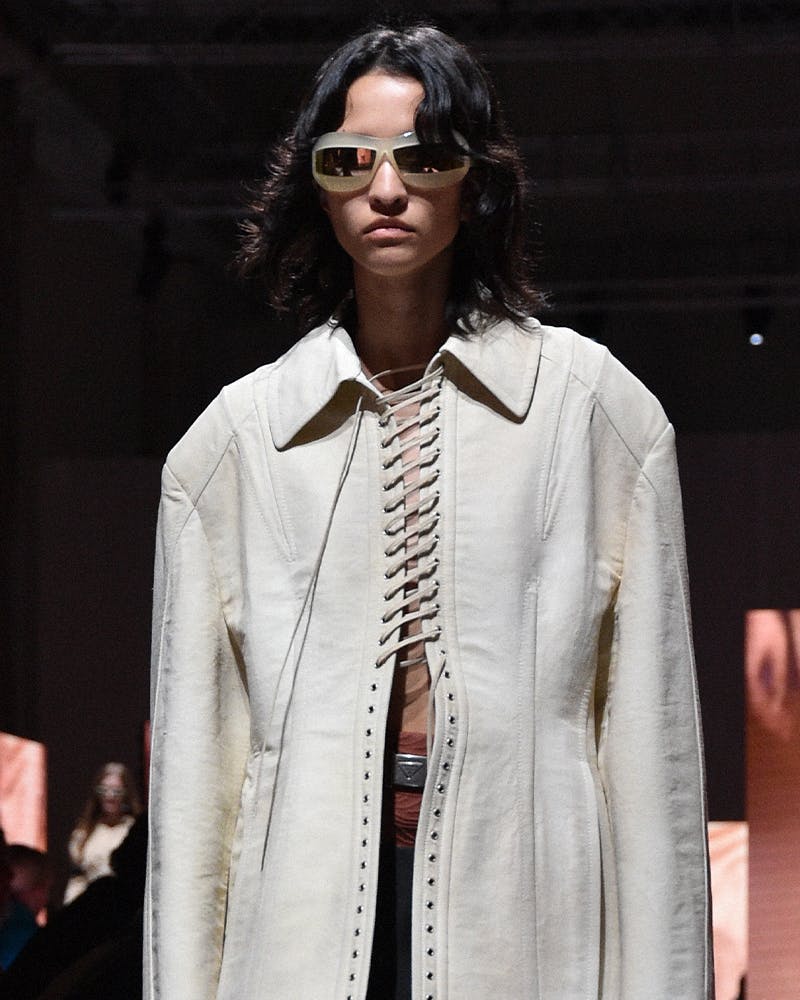 MARRKNULL rubber ring
Balmain SS22 Slides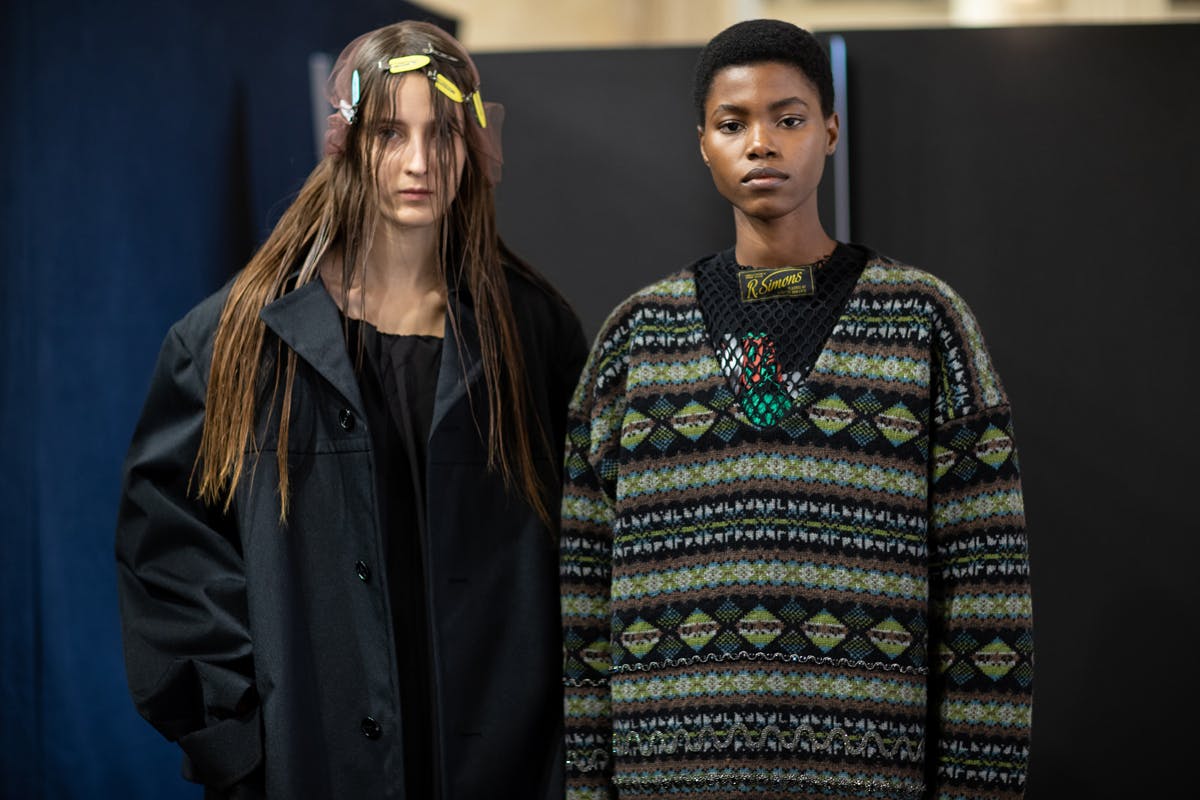 Lacoste's laced-up new sneaker