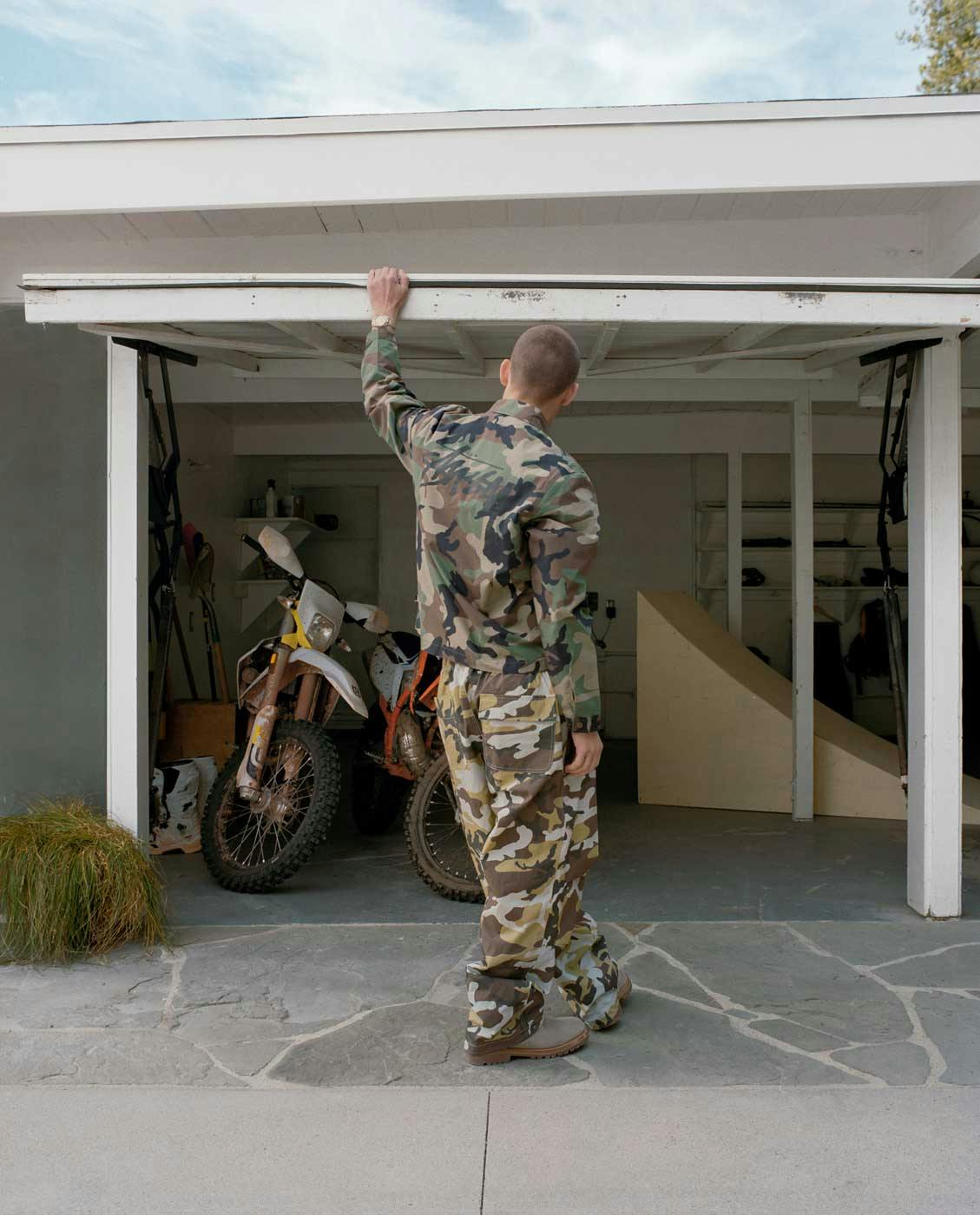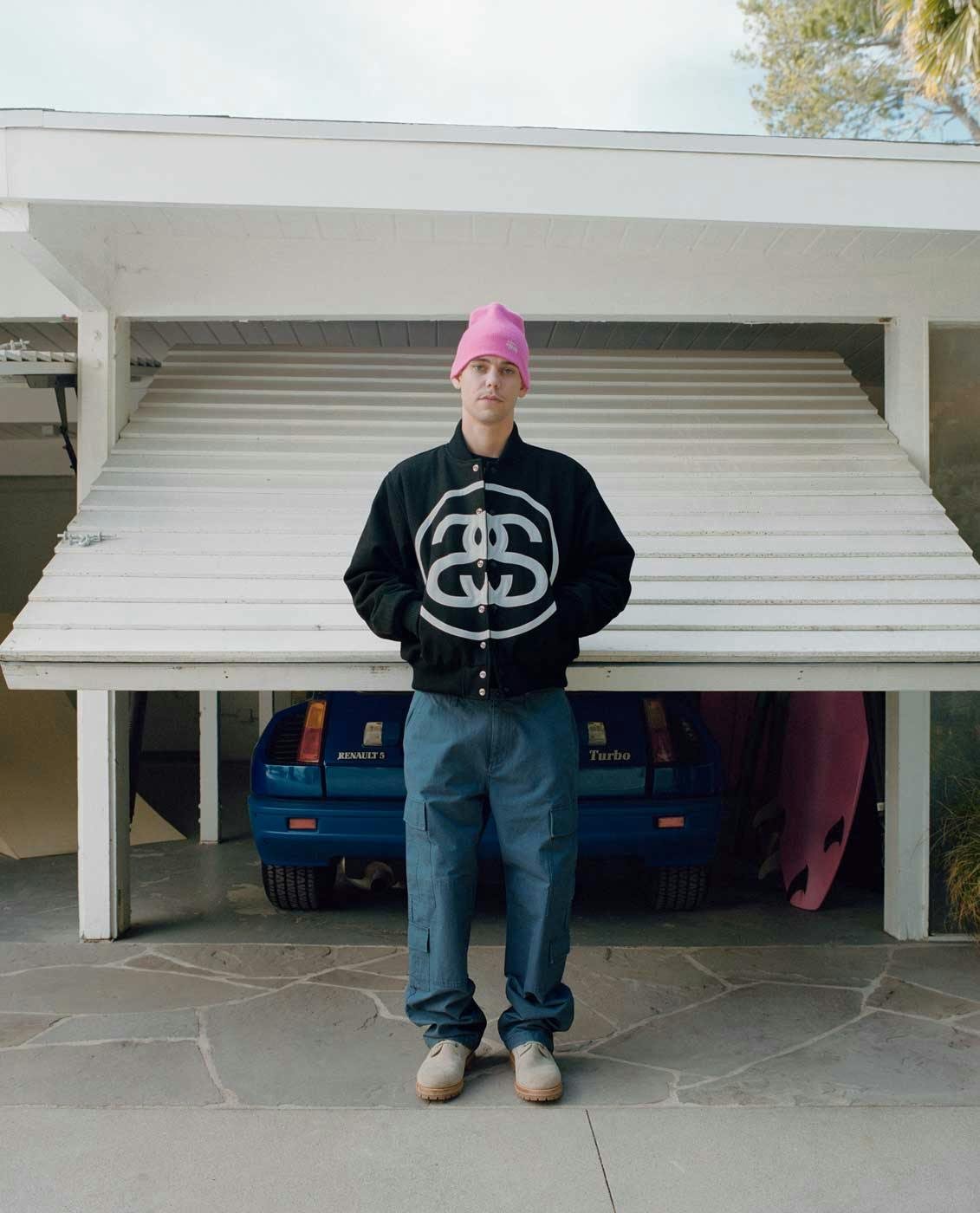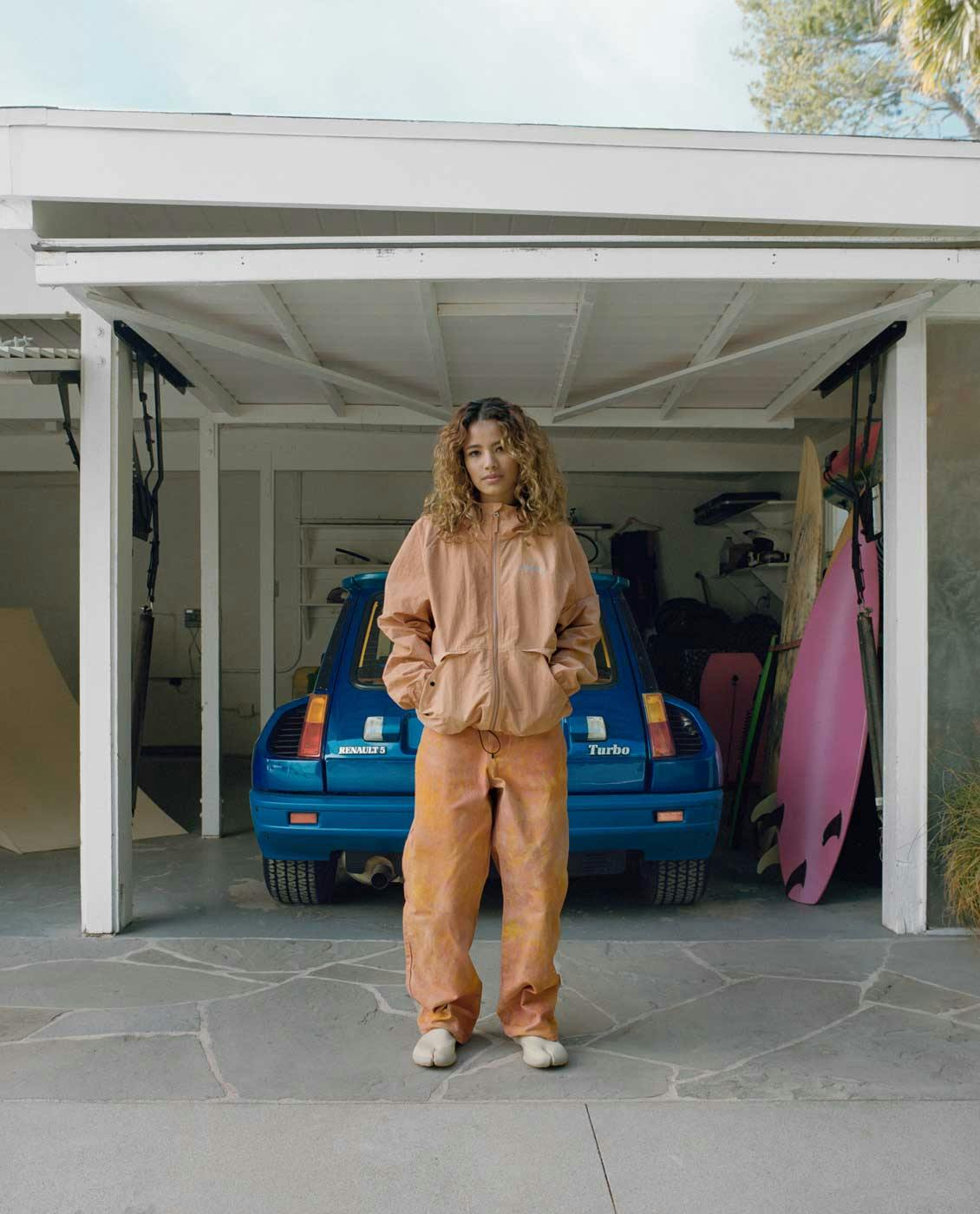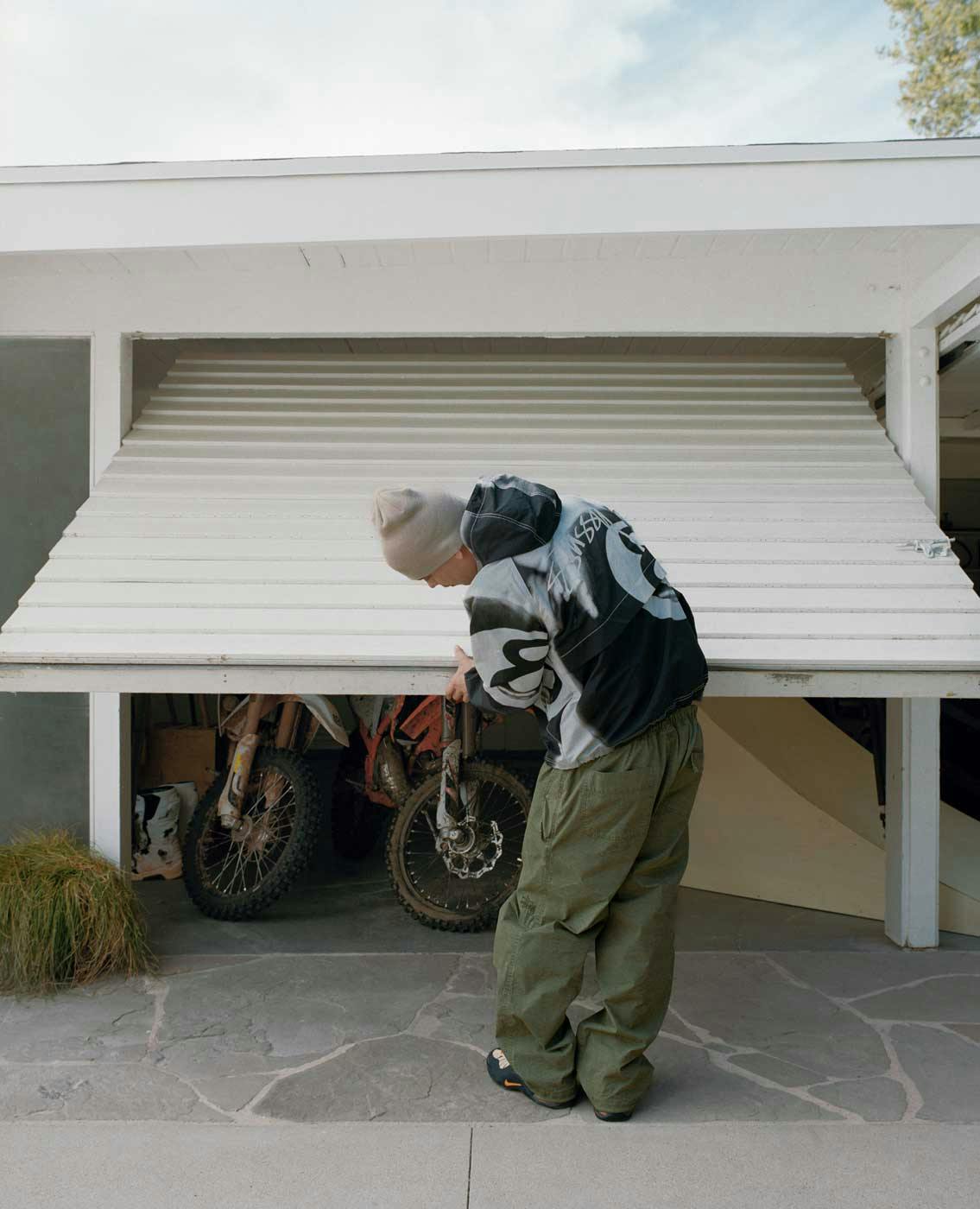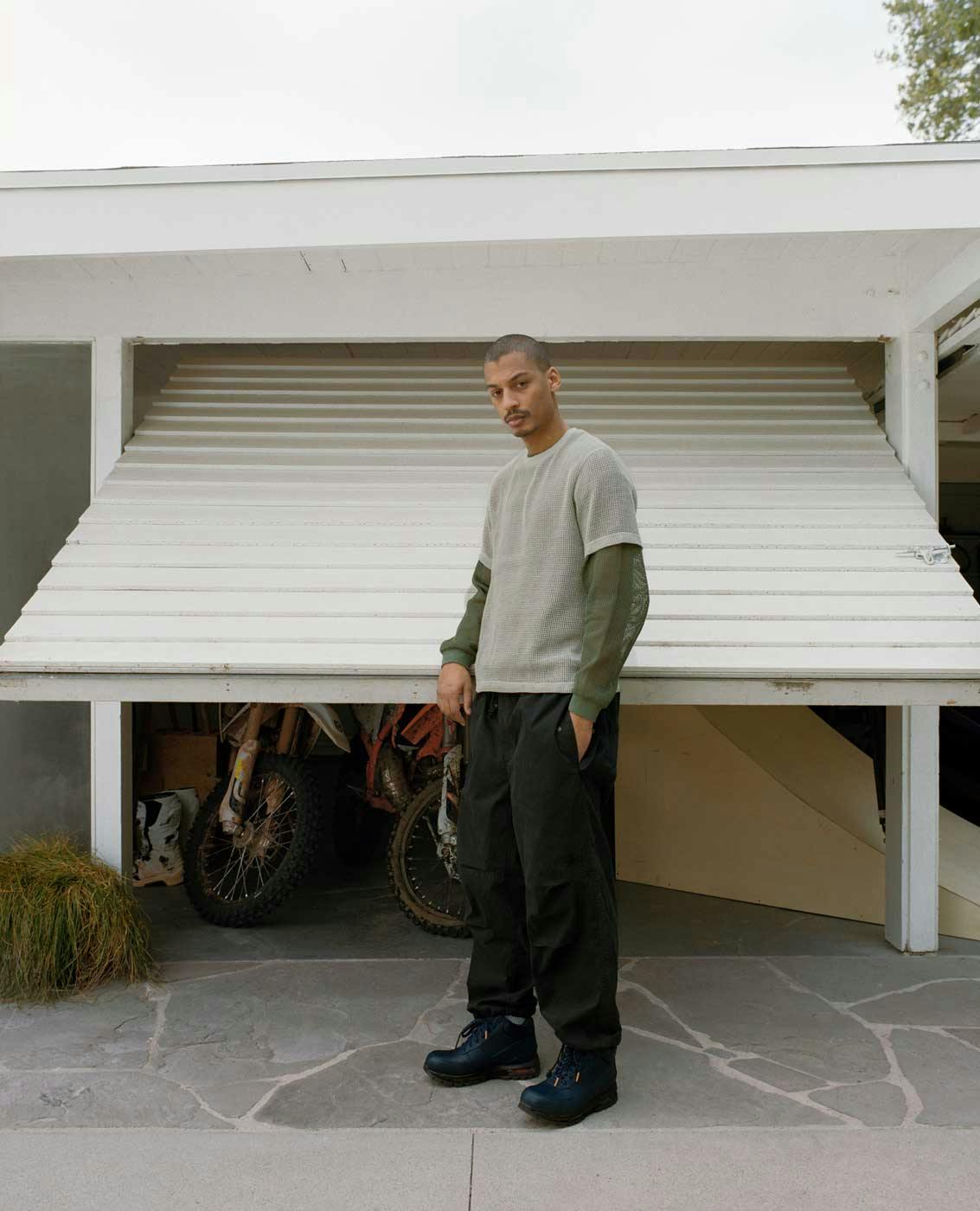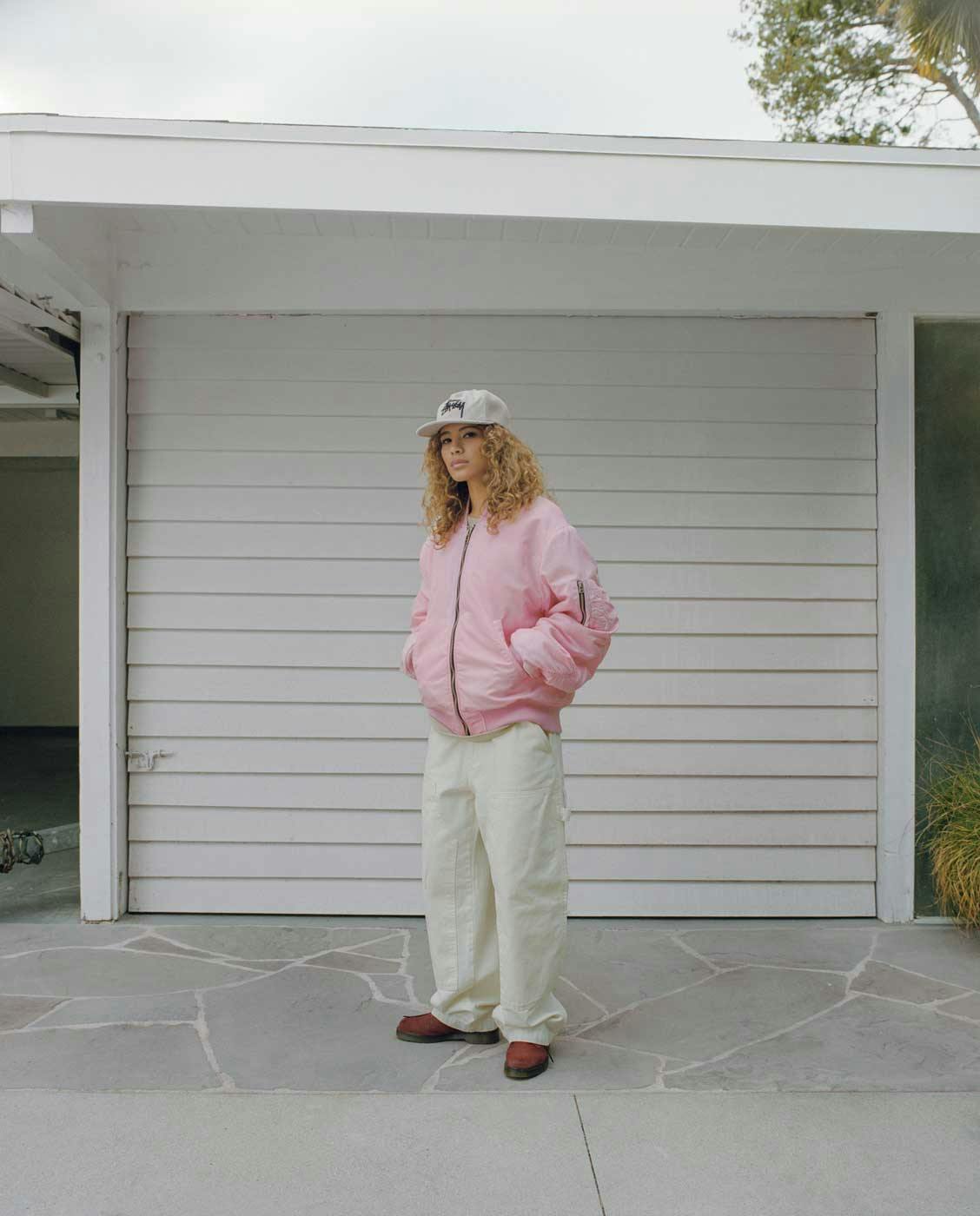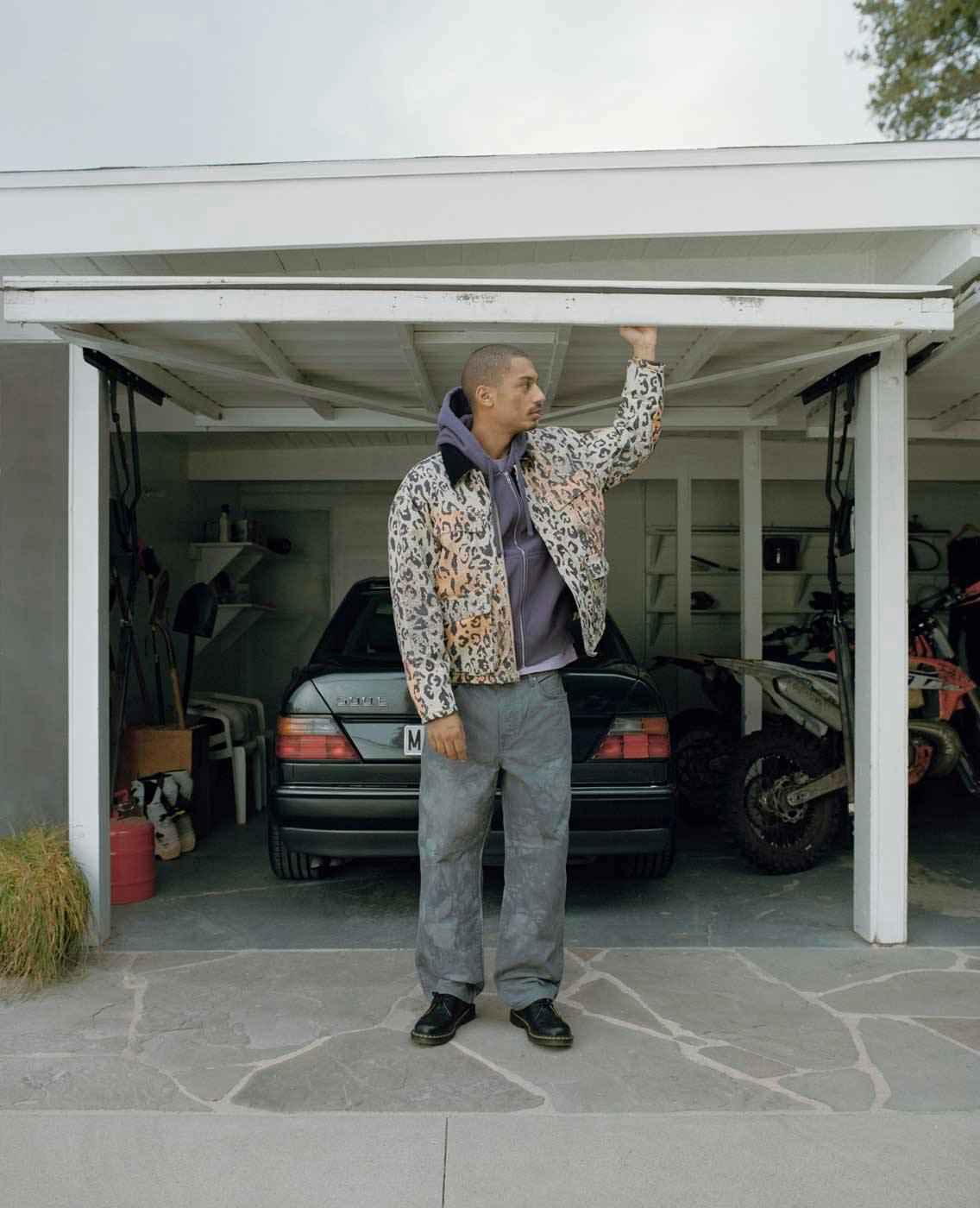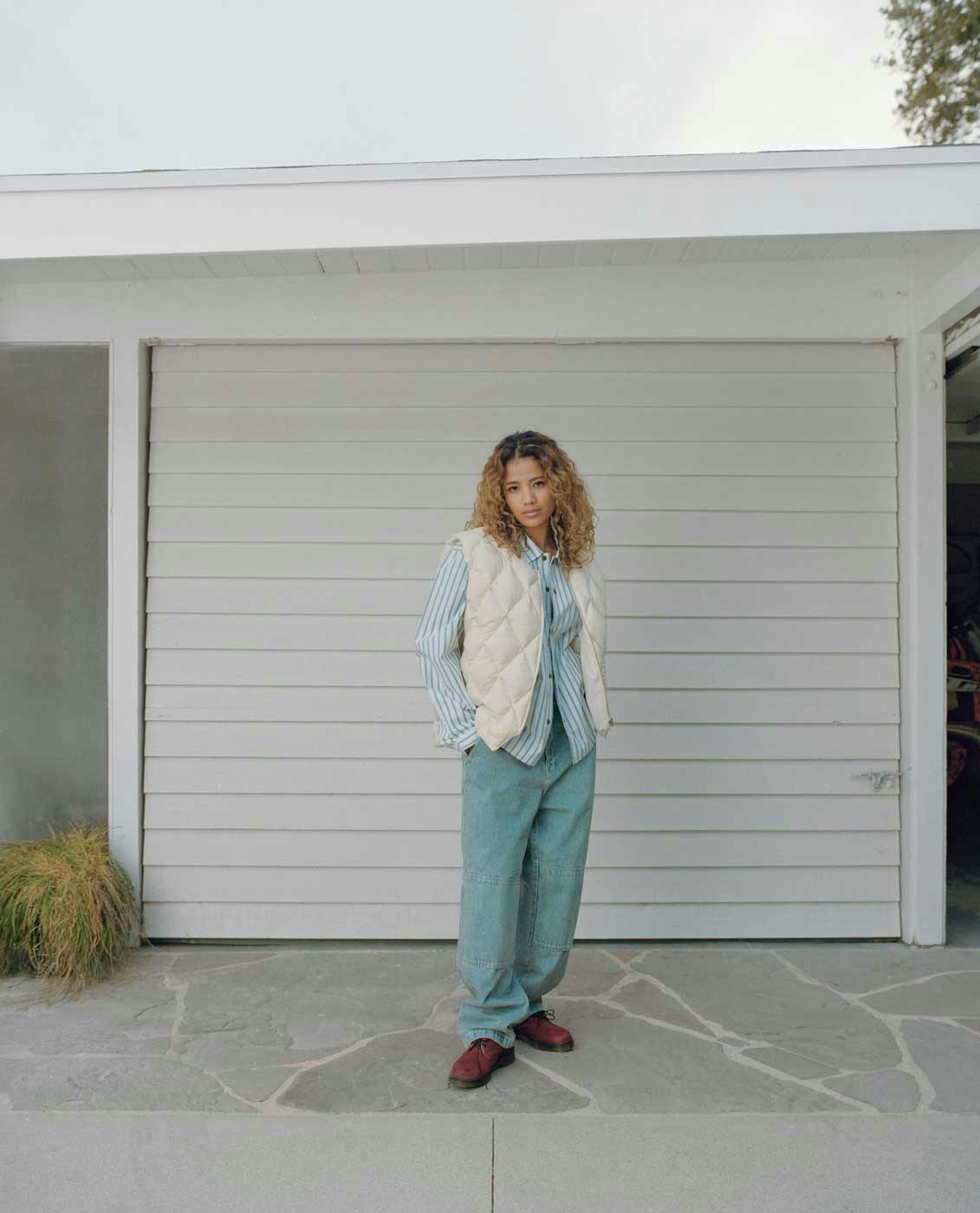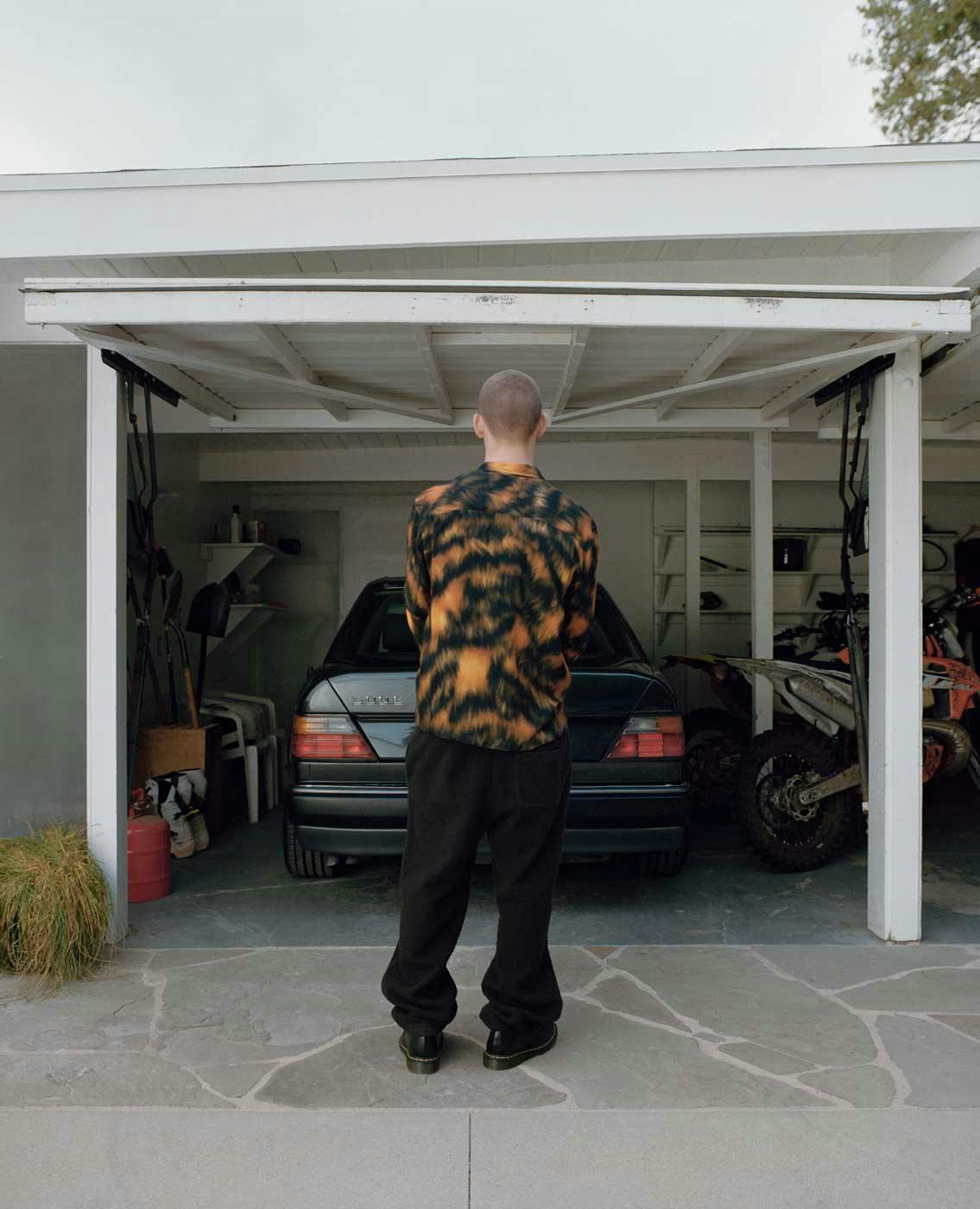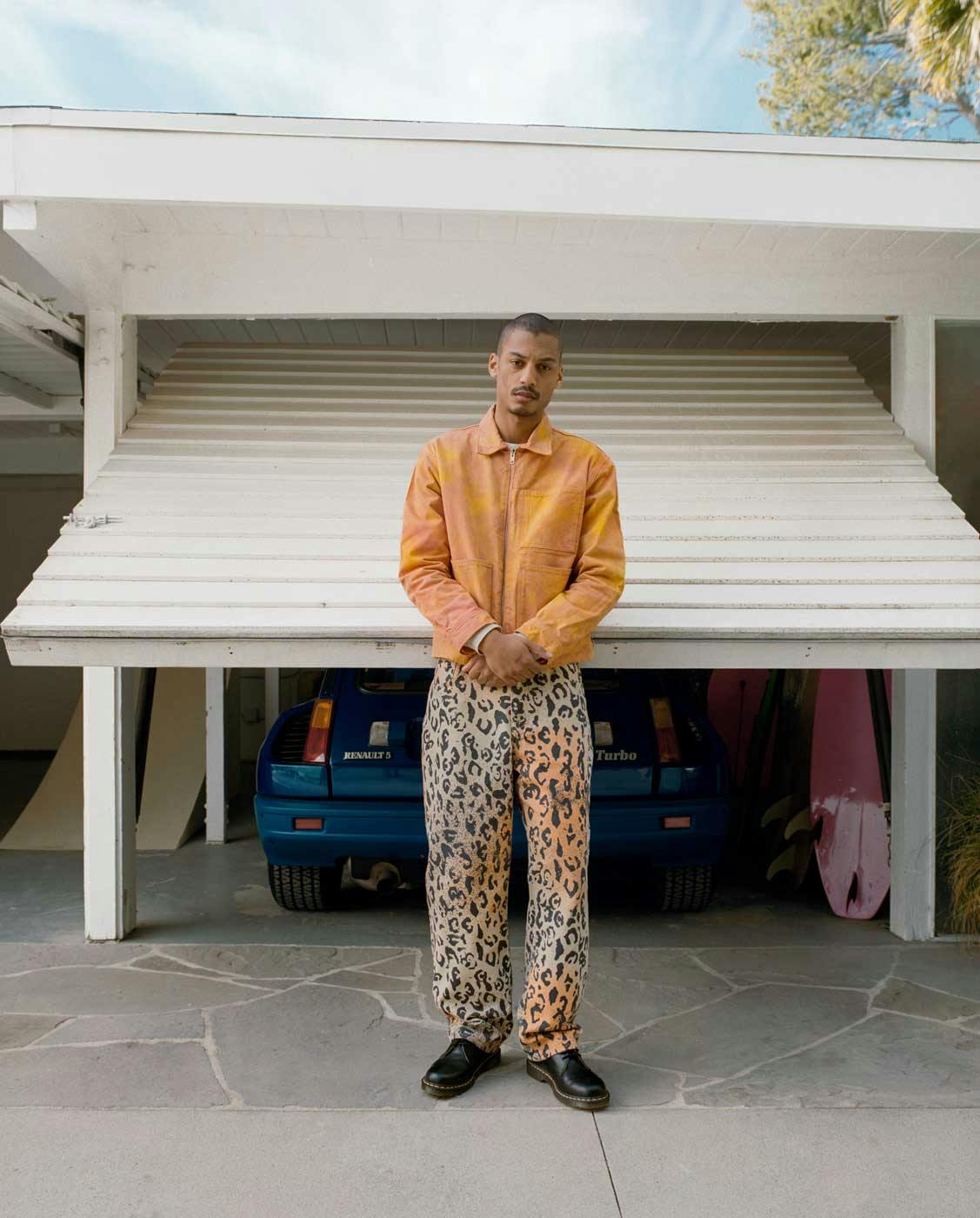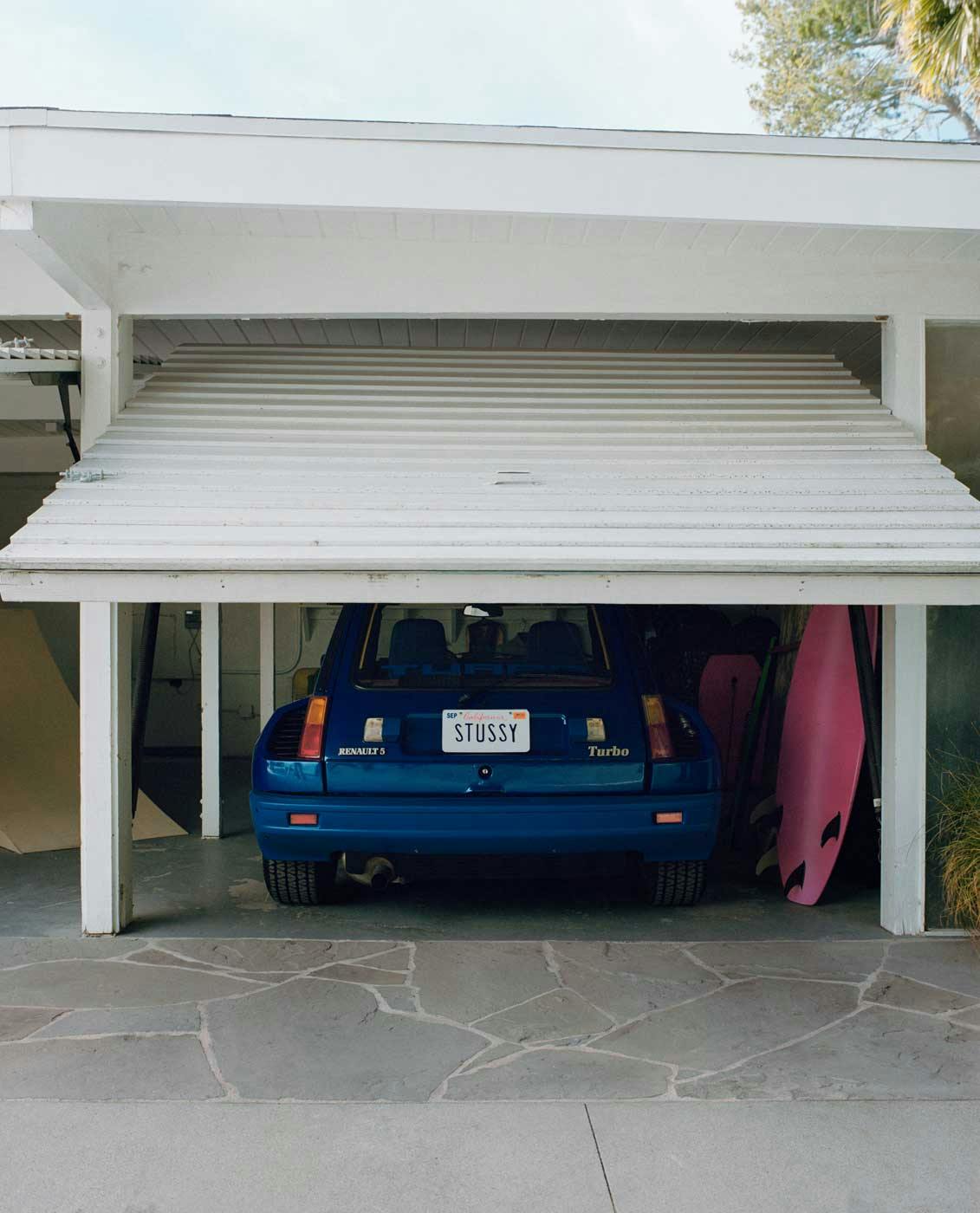 Stüssy is always ahead of the 8-ball, effortlessly shaping the future with suave street stuff that perpetually speaks to what's next. Ahead of Spring/Summer 2023, Stüssy has a mid-season capsule poised to capture the excitement of the shifting seasons with gorgeous, hand-dyed garments that epitomize the mood.
For Pre-Spring 2023, Stüssy rejoined Niki Tsukamoto of dyehouse Lookout & Wonderland, who last worked with the streetwear label to create a customized set of hand-dipped Nike Air Force 1 sneakers, transforming one of Stüssy's most-hyped collaborations into veritable works of art.
Tsukamoto's color know-how mutates Stüssy's denim work jacket and Big Ol' Jean into vibrant statement pieces that bely their workwear ethos with explosive hues unique to each piece.
No two items will be alike, so take heart in knowing that your new jeans are one of a kind.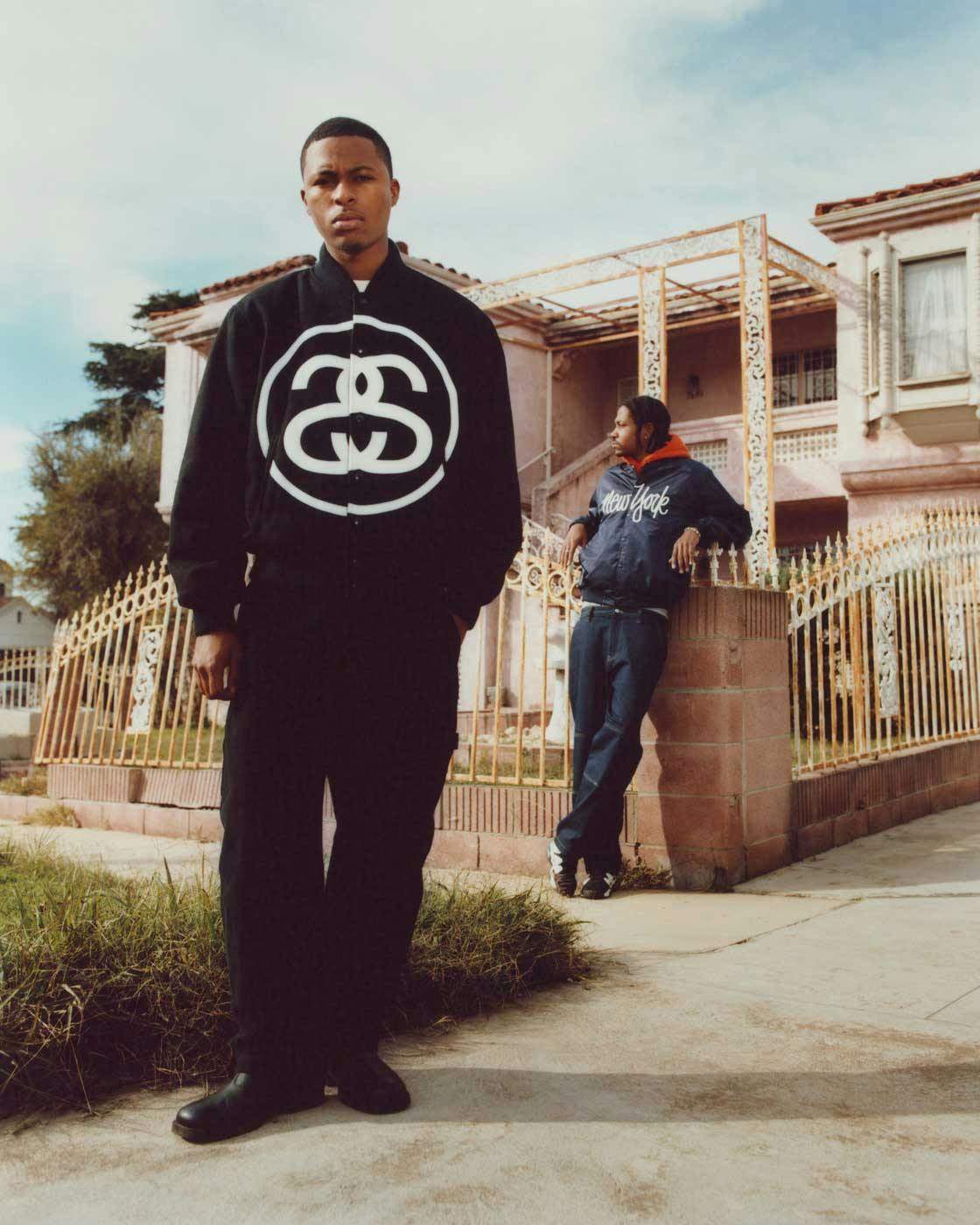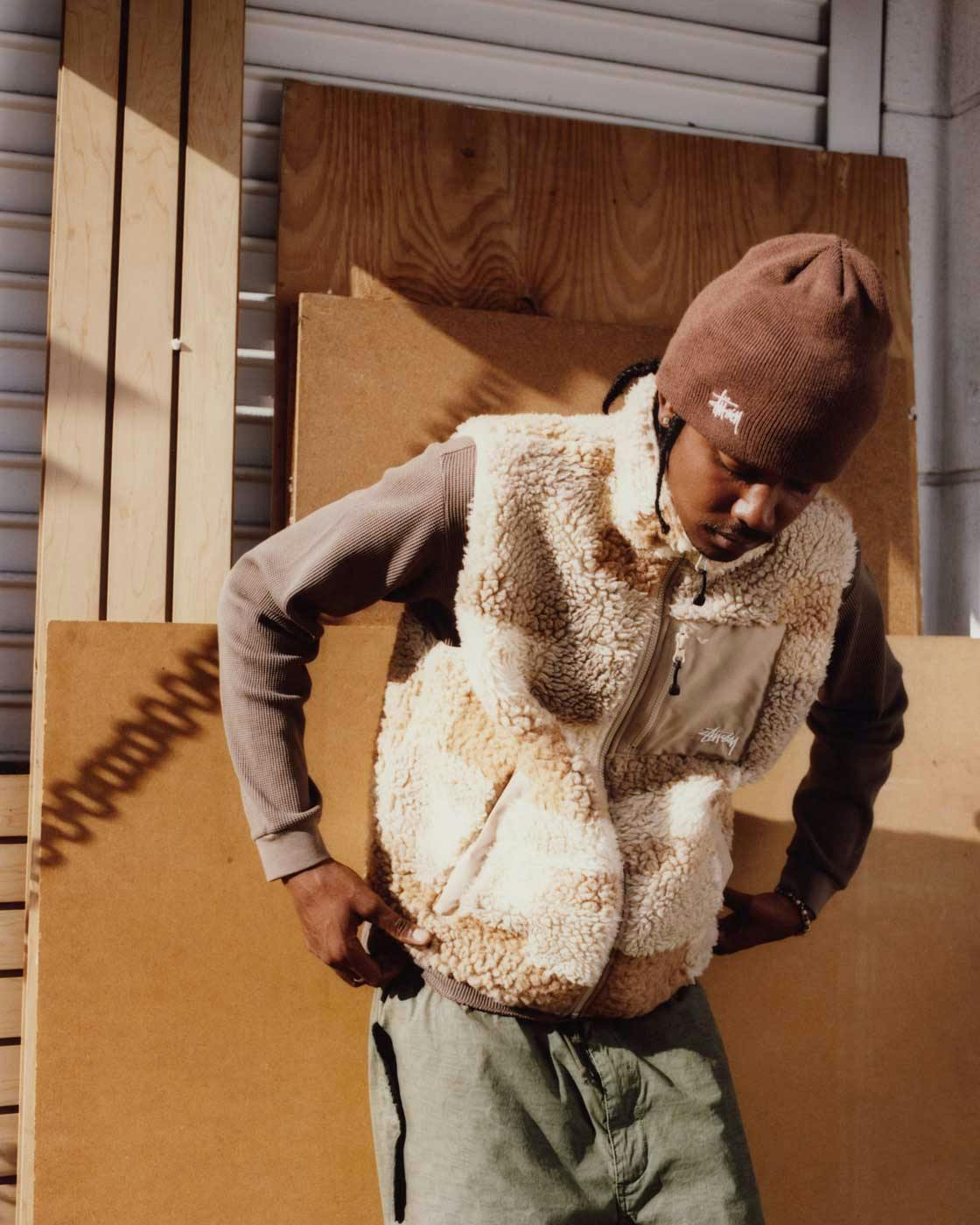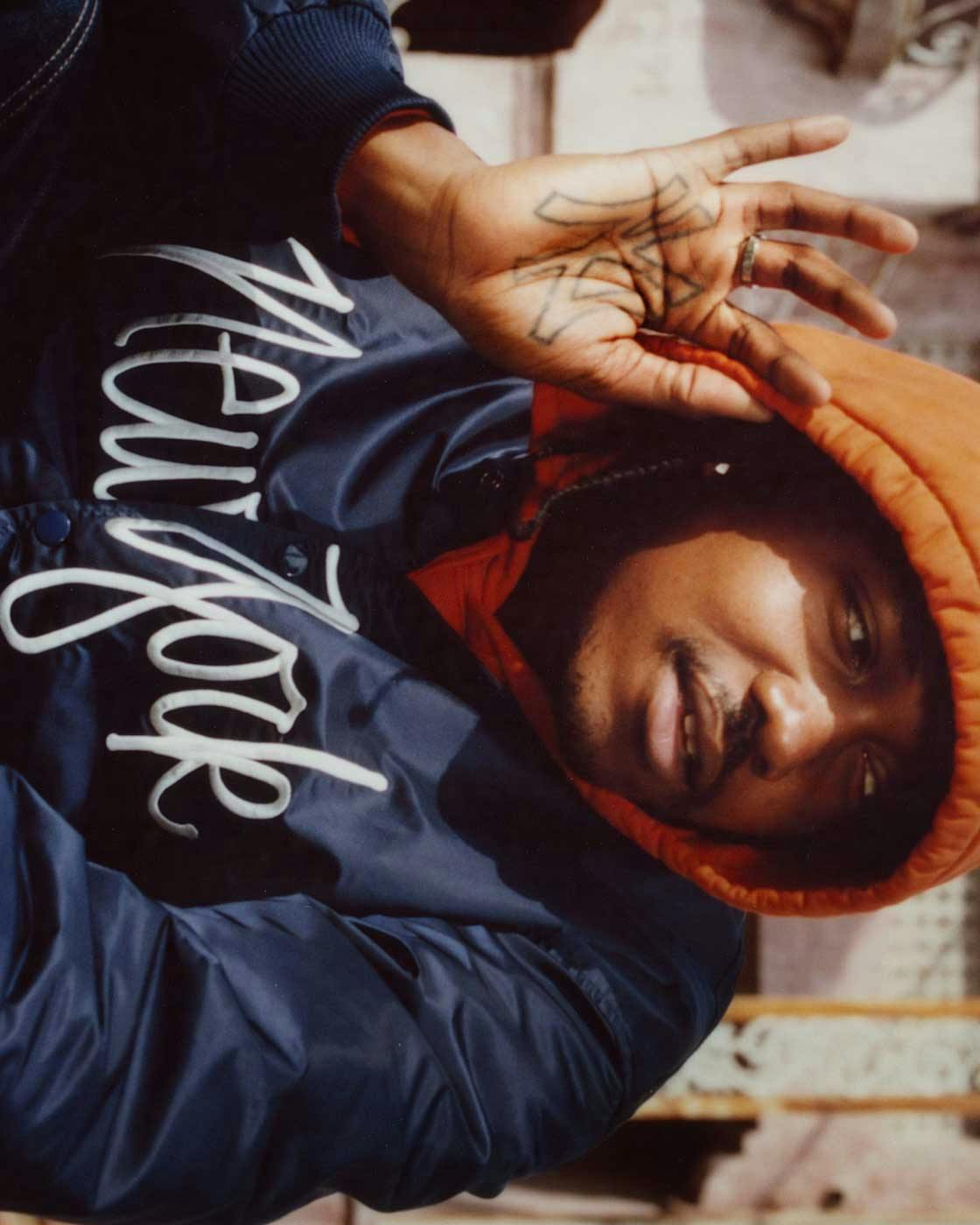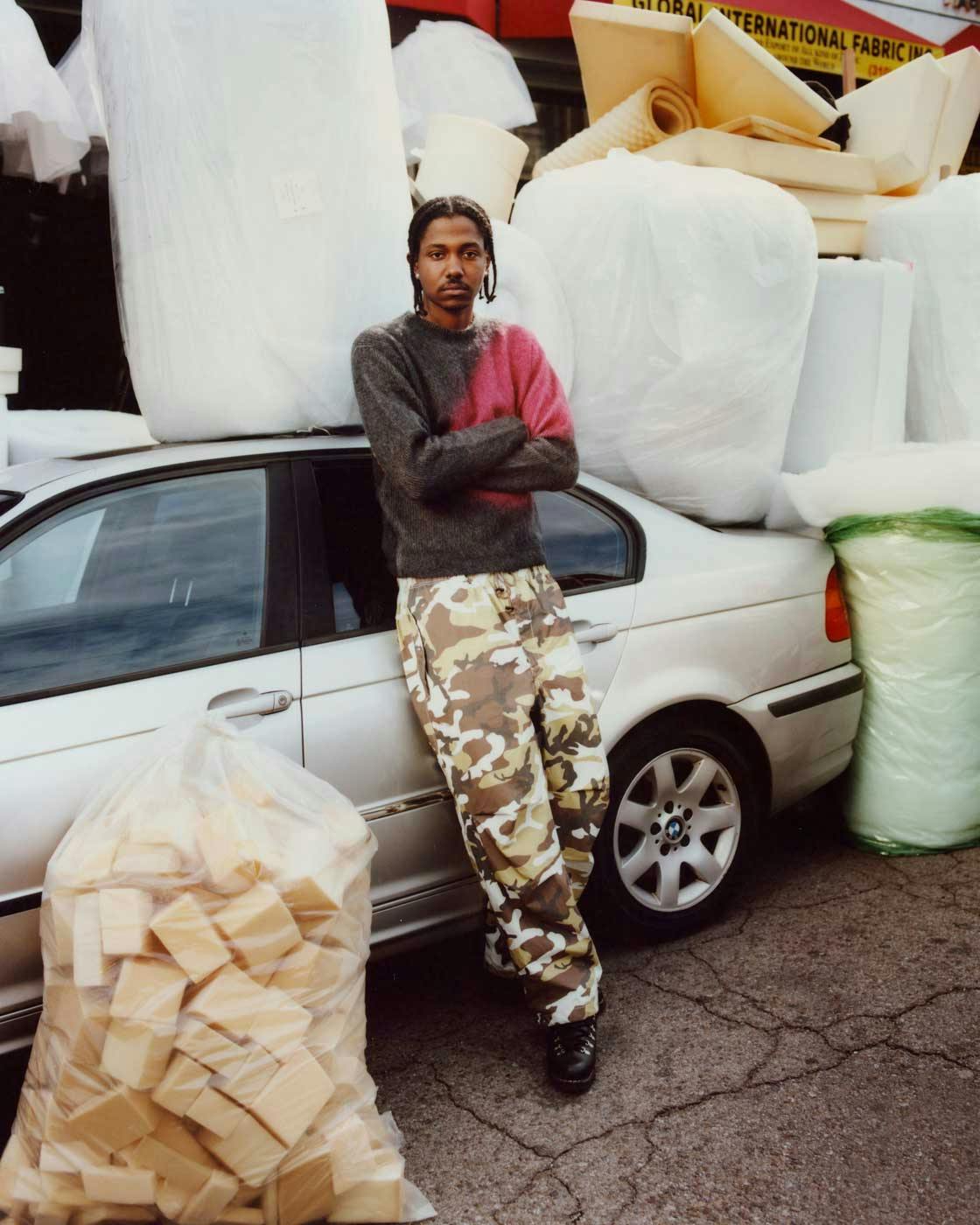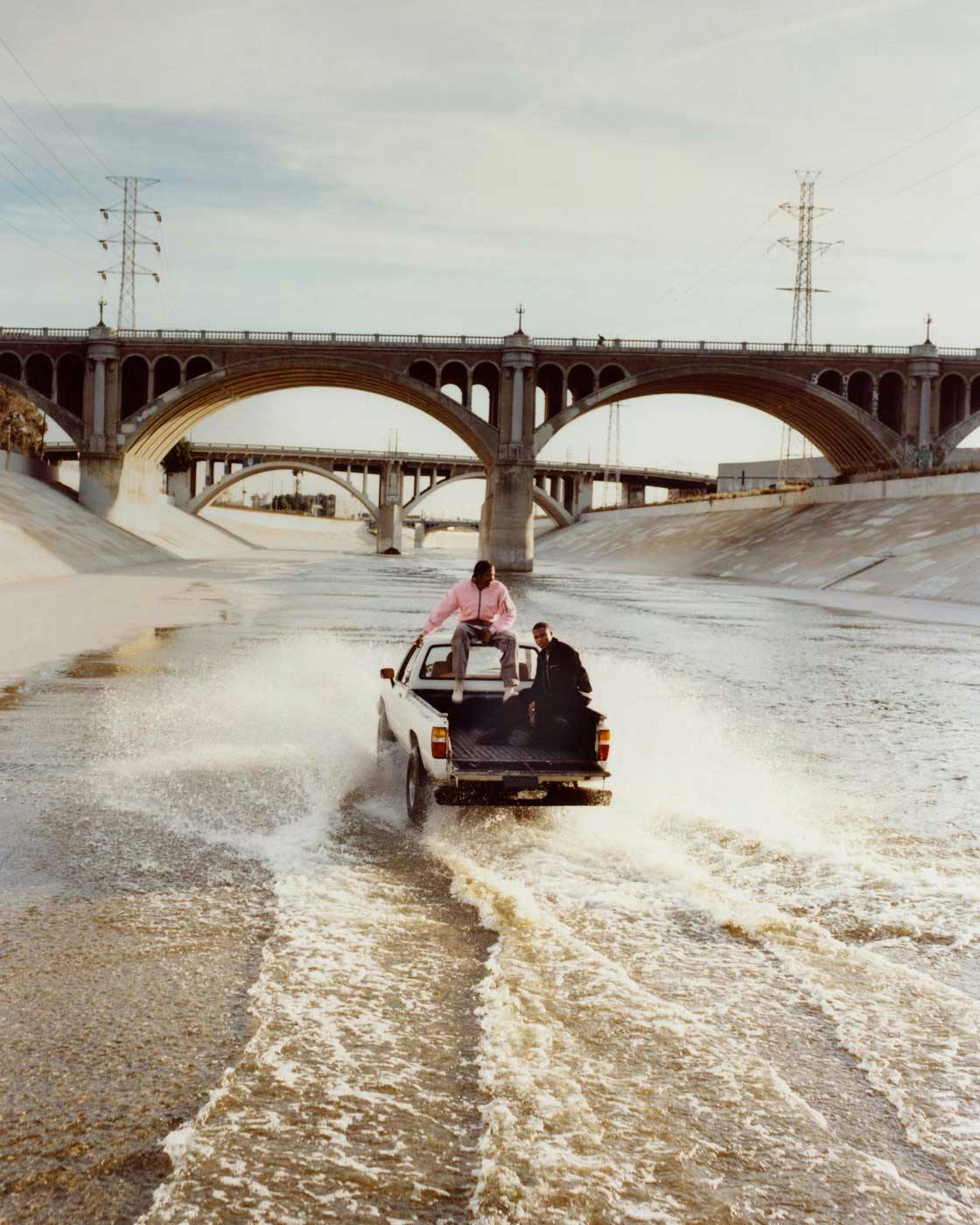 There's also some classic Stüssy fare that ought to do well (big logo bomber, anyone?) and some city-branded clothes that'll let everyone know whether you rep NYC or LA (Stüssy's seasonal campaign was shot in and around Los Angeles, if that makes a difference), plus a trench coat made of a solar-sensitive textile that shifts in the light.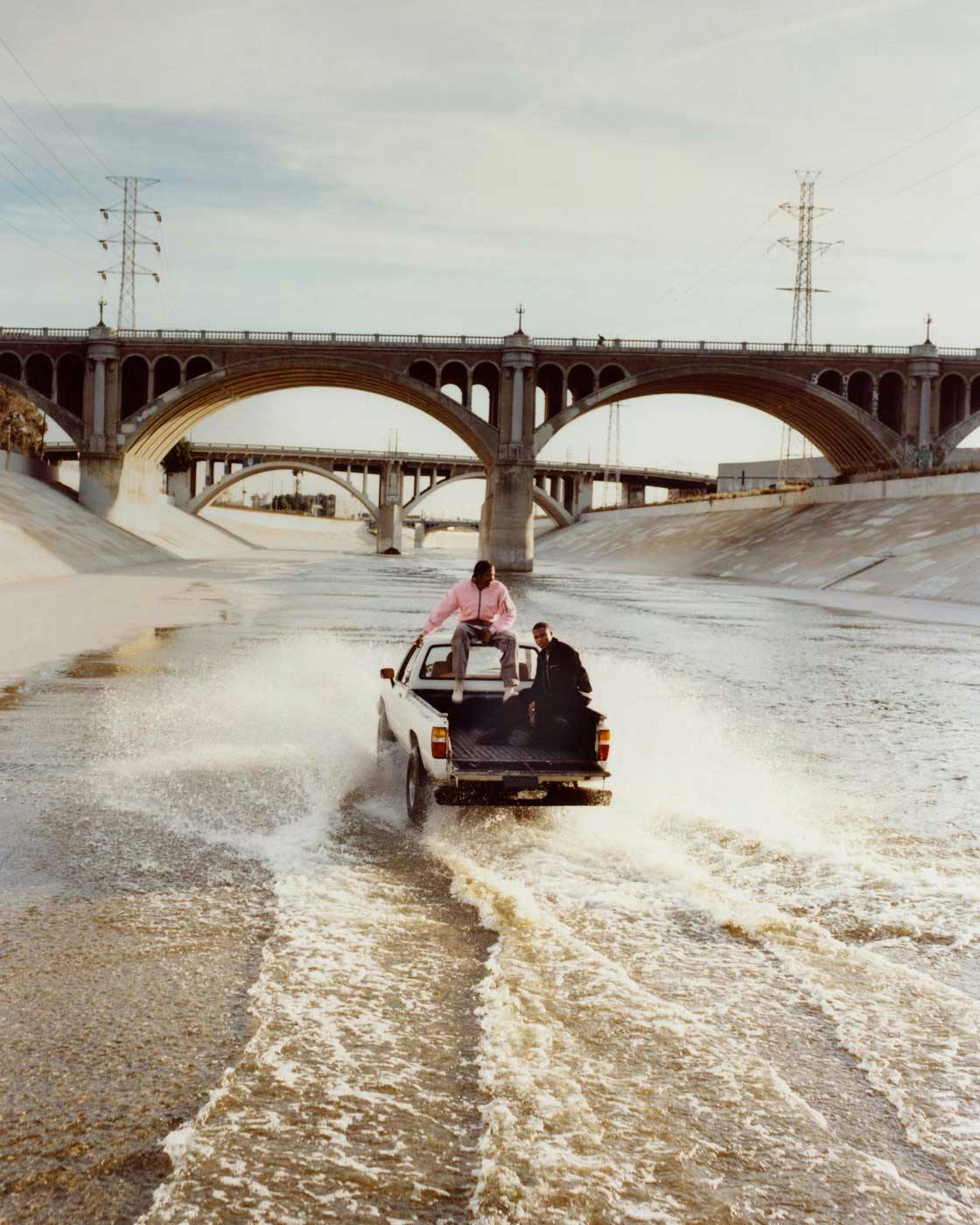 The hand-dyed stuff is easily the most vibrant of the lot and it's undeniably attractive. Whenever Stüssy does this sort of thing, fans seem to snap it up immediately — Our Legacy team-ups flew off shelves and those hand-dyed AF1s were so appealing that they inspired customized imitations.
Everything launched on Stüssy's website and stores on January 13, the same day that the venerable Californian brand releases its latest Timberland collaboration.
However, another round of goods went live in late February, previewing Stüssy's latest Nike collab and giving a fans to keep checking in even after the Our Legacy and Tekla collabs sell out.
Shop our favorite products