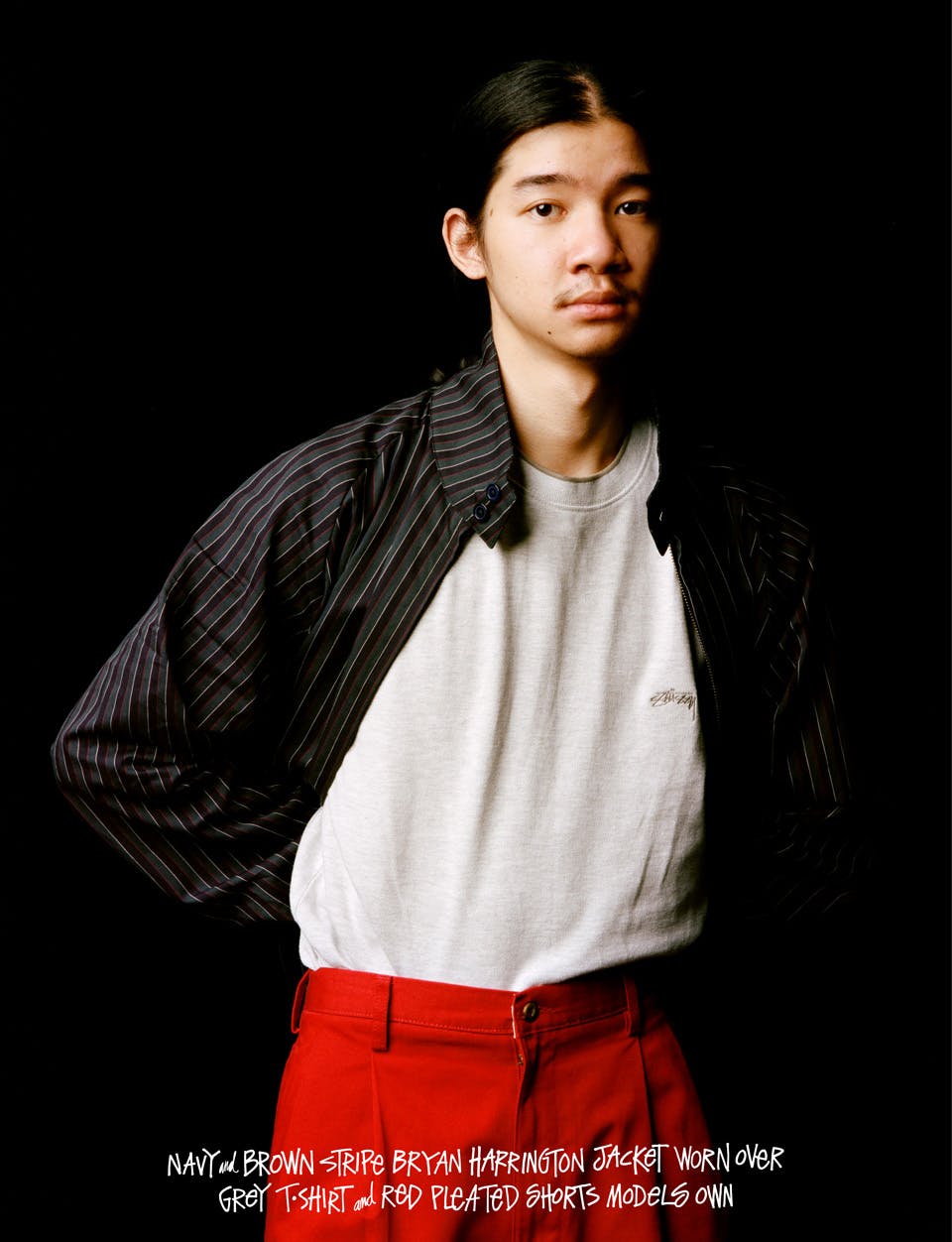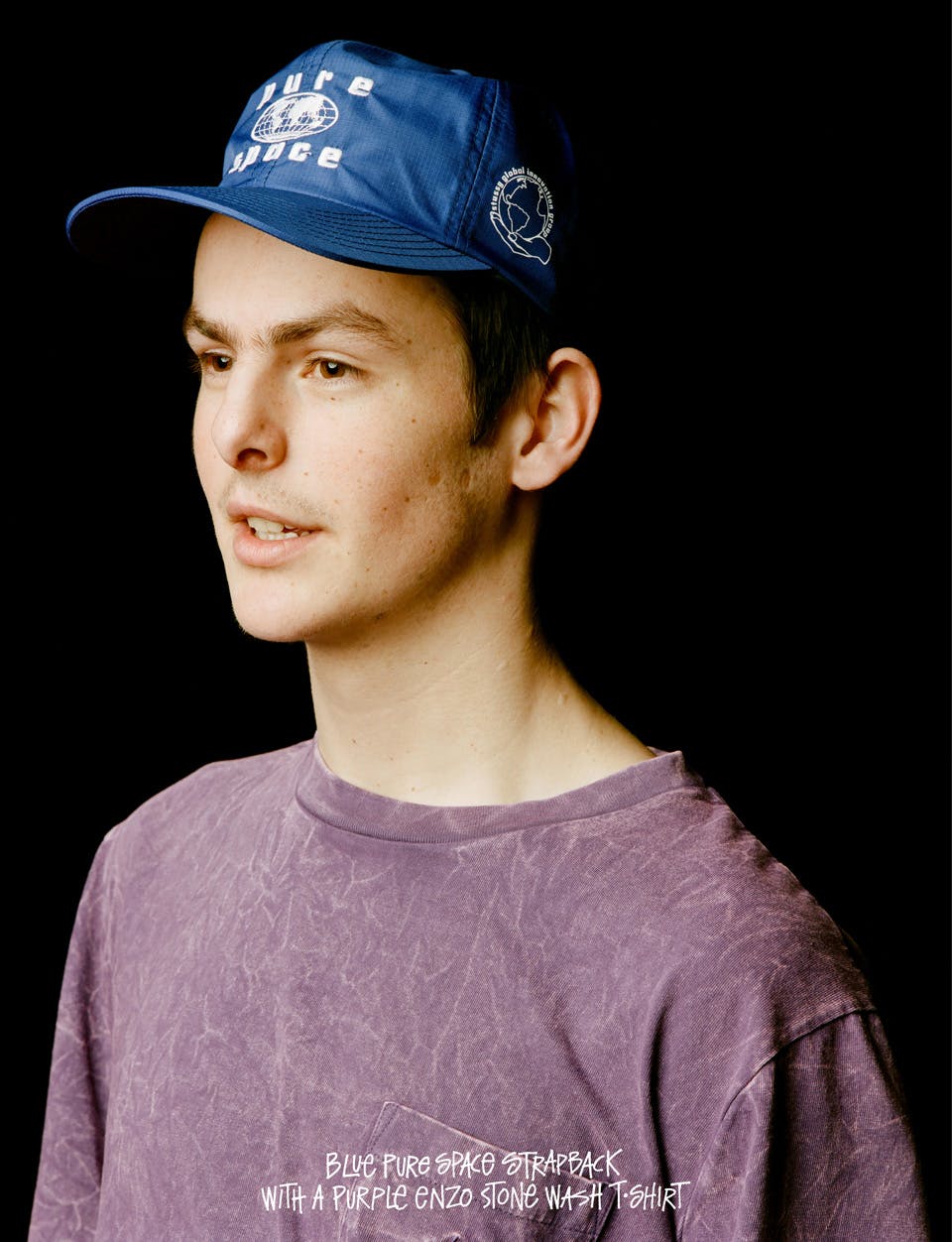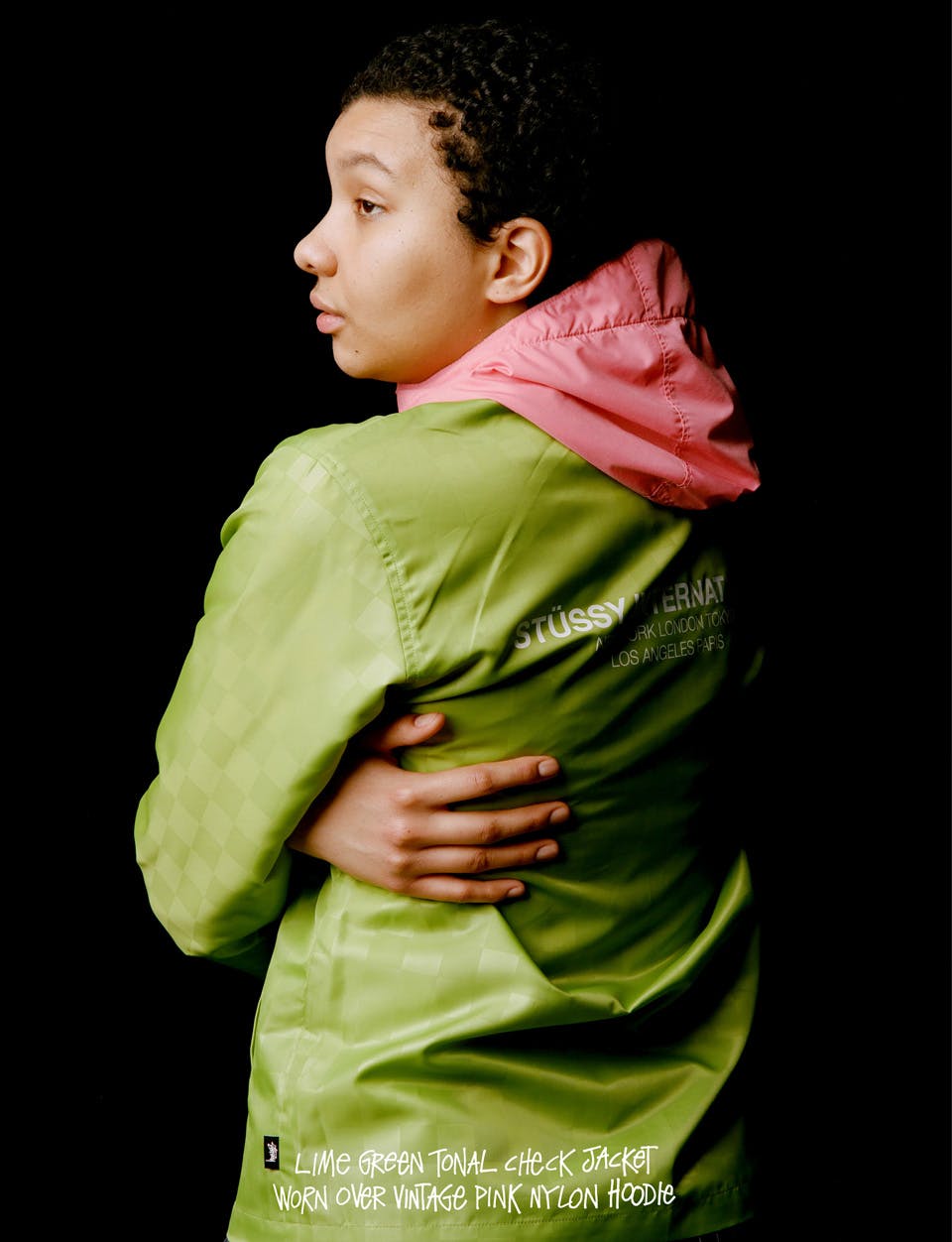 Brand: Stüssy
Season: SS18
Key Pieces: The short-sleeve gray Safari shirt really bangs when worn over a colorful long-sleeve, as styled by Tom Guinness in slide #4.
Editor's Notes: This SS18 drop from Stüssy is a bold, diverse delivery of quality garms from one of streetwear's OG pioneers. The range of pieces spans muted gray safari shirts to trippy psychedelic patterns, and the tees seen in the preview above offer some stone washed, striped, and plain white options to style with the subtle transparent parka and lime green outerwear.
In other style news AWAKE NY just paid homage to Frida Kahlo with their latest drop.