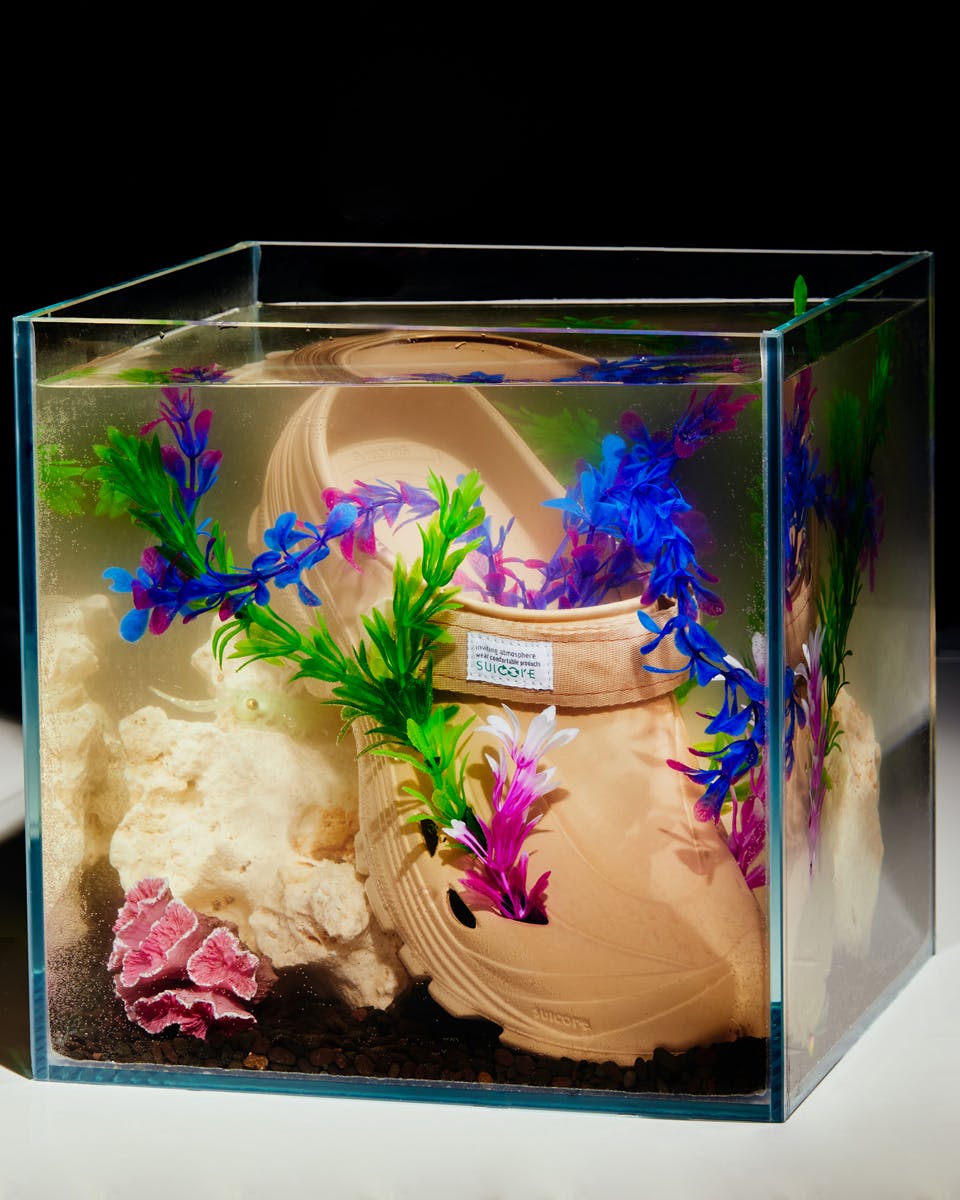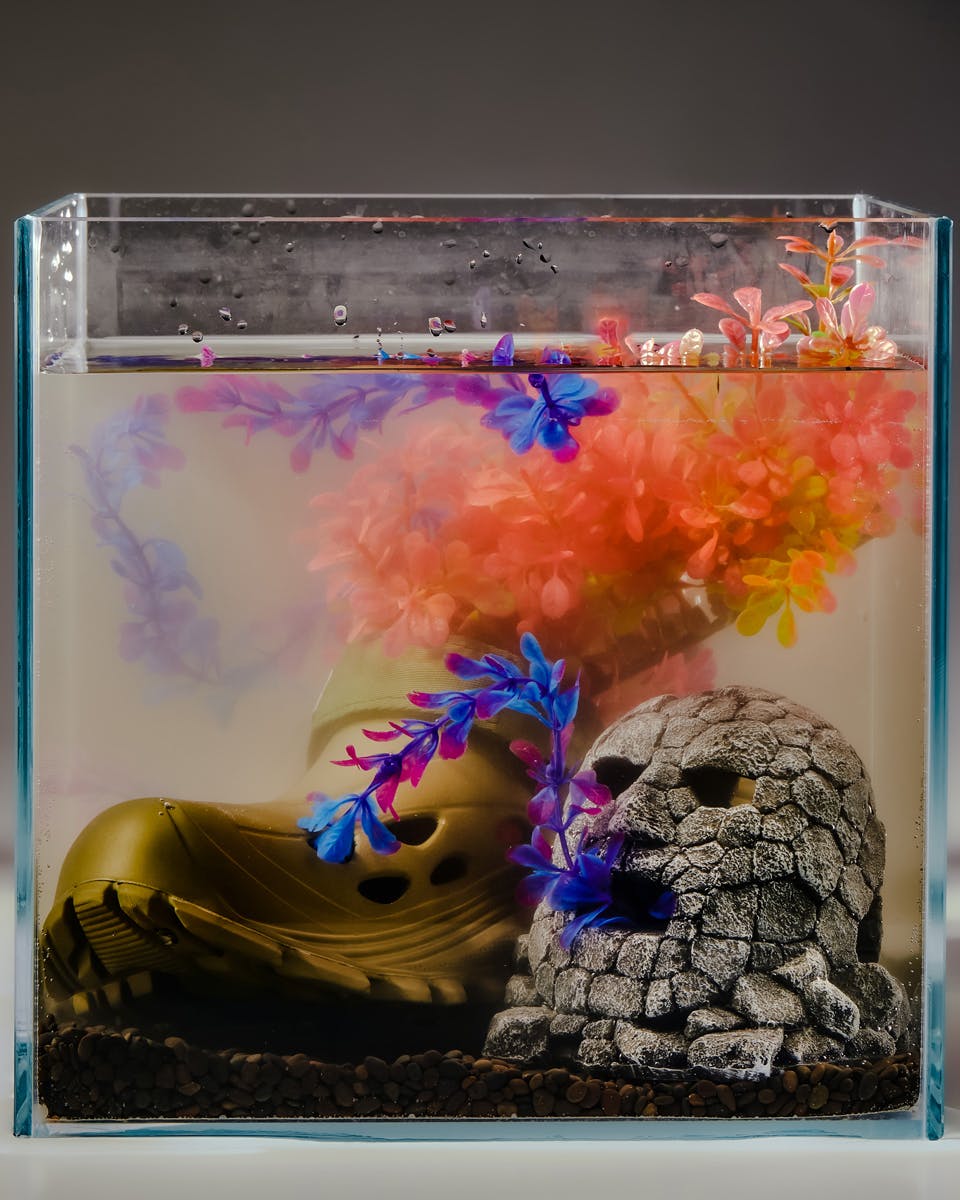 As the weather warms up, we enter prime Suicoke season. The Japanese footwear brand's offerings started with sandals, after all, though it now offers so much more.
Hey, speaking of which, check out Suicoke's new MOK collection, kicking off with a new clog silhouette.
Unlike all the other clogs that've come before, though — including Suicoke's previous clogs — Suicoke is making forward strides in laceless footwear here.
Note that like Suicoke's MOTO and DEPA sandals, the MOK descriptor refers to a series of shoes, not just one silhouette.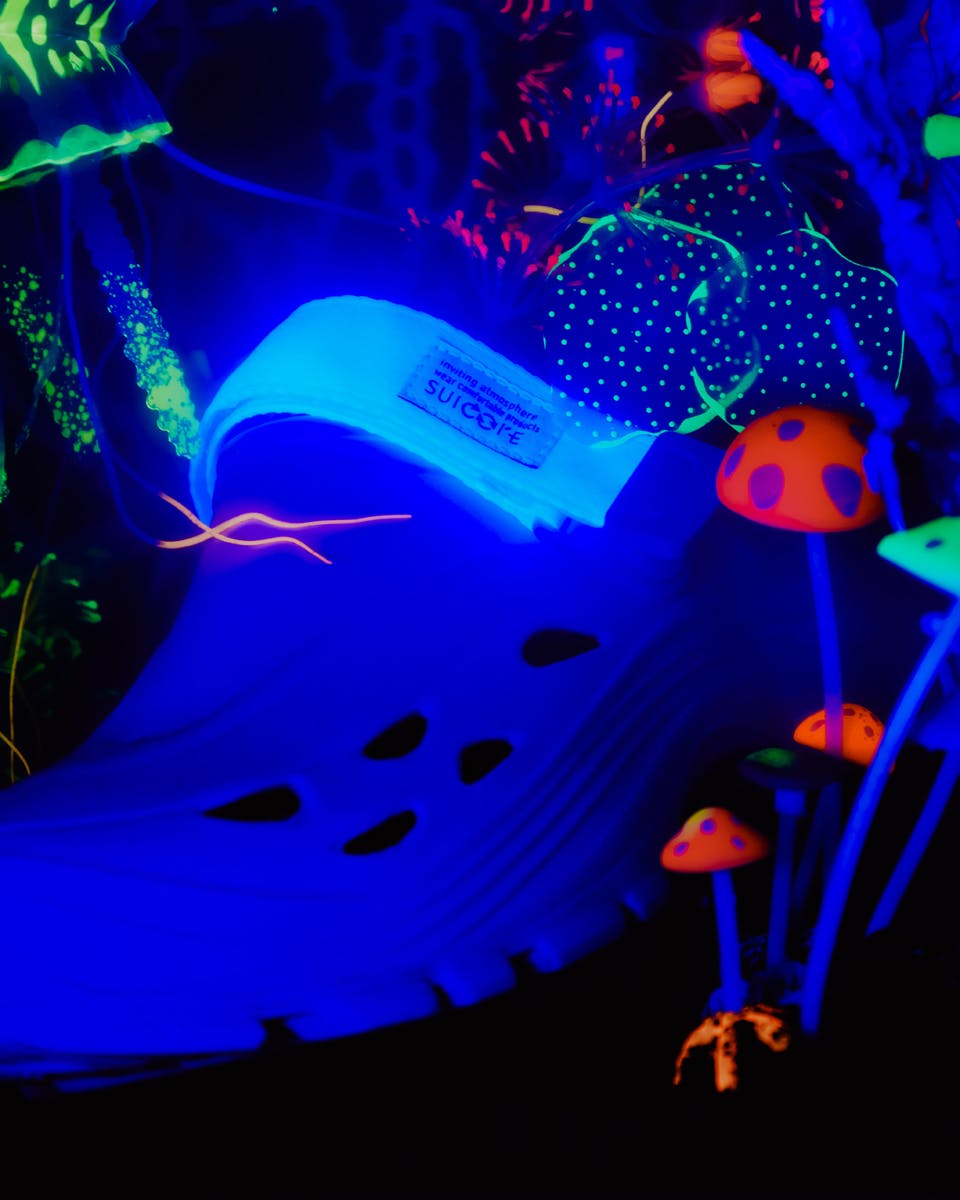 Yes, there are a differences between the DEPA-Cab and DEPA-V2PO, for instance, including footbed size and strap makeup, so expect more from MOK than this style of clog alone — Suicoke promises more innovative shapes down the pipeline.
Anyways, Suicoke's MOK line focuses on lightweight injection-molded sandals but they're also made in Italy so they're a lil more luxe than your usual rubber clog.
And the MOK is eco-friendly, too, reportedly made of recycled waste materials that still yield a product as premium as Suicoke's usual oeuvre.
Suicoke has been pushing heightened sustainable efforts so no surprise that the MOK line is taking this mentality to heart.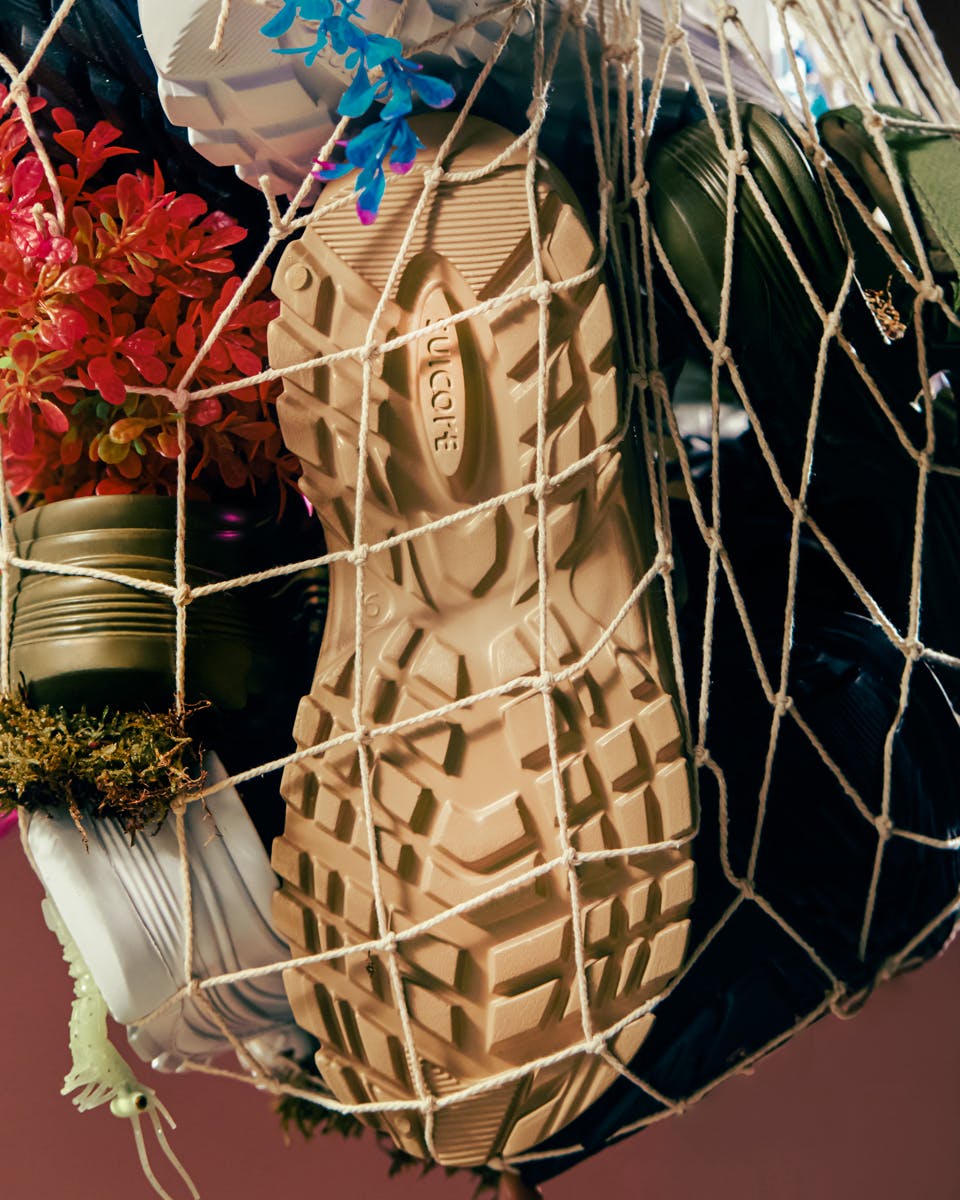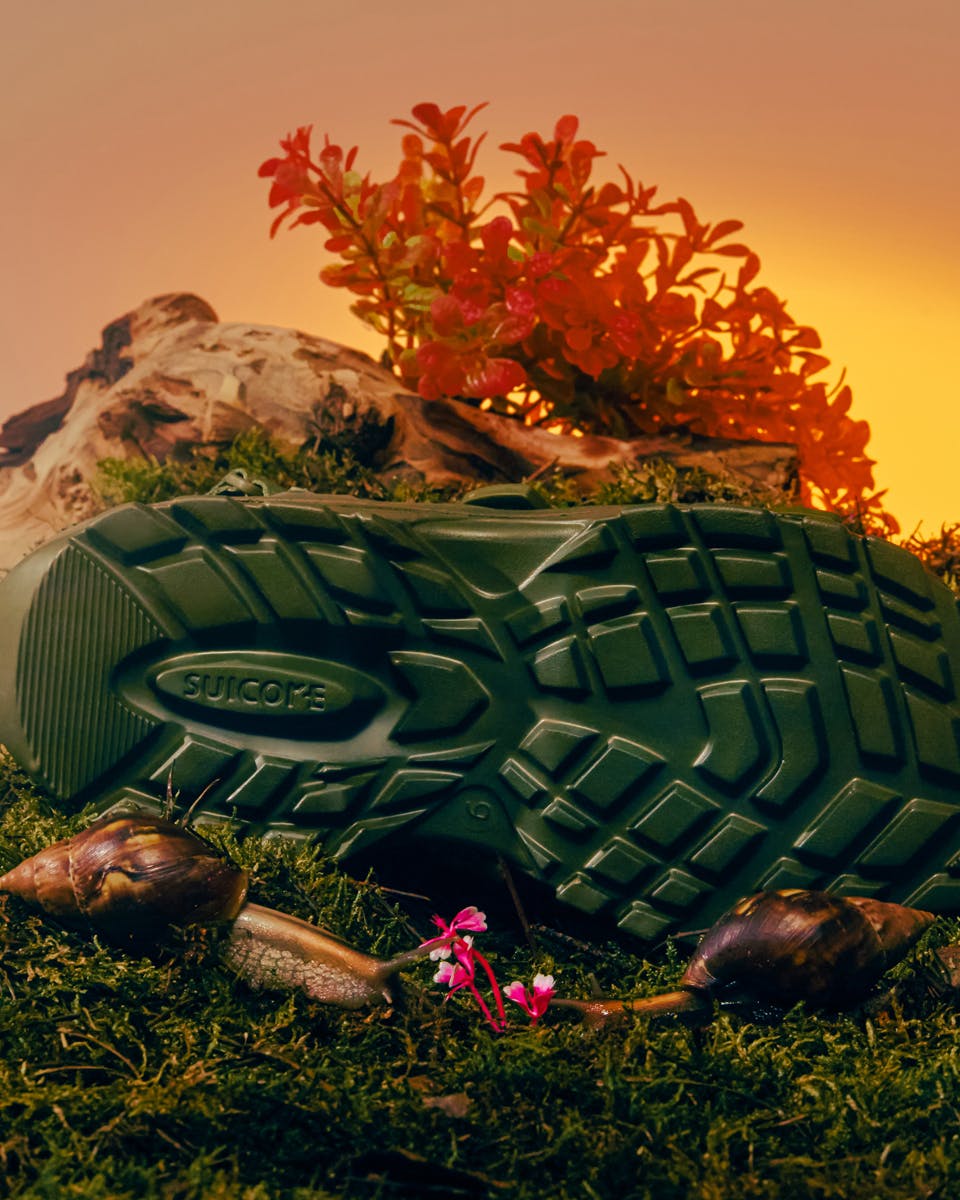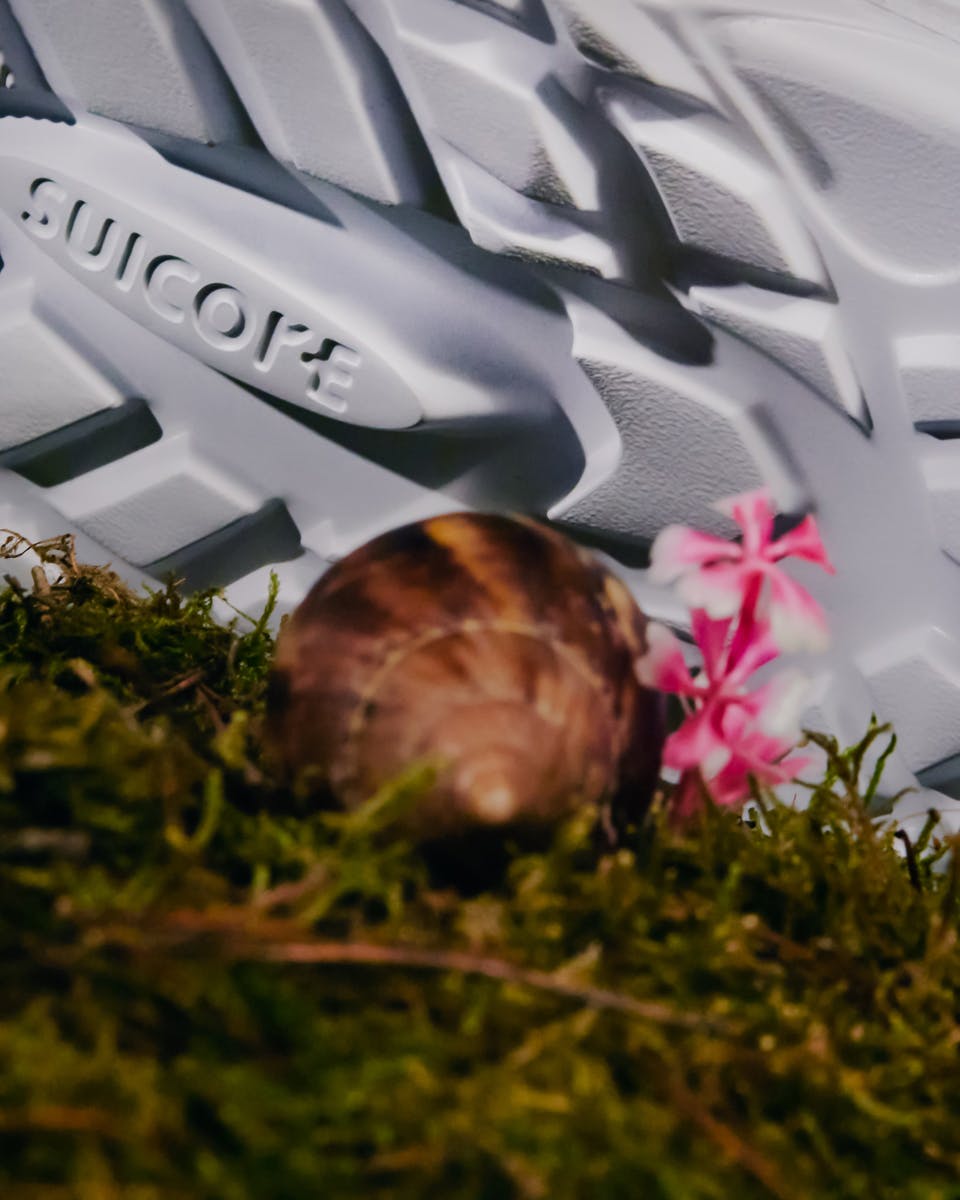 Finally, Suicoke's MOK shoes are also supposed to age better than your average injection shoe, with a footbed that molds to the wearer's foot over time and upper that can "adapt to various environments" (again, according to Suicoke).
All this is possible through technological advances made by Suicoke's R&D partners — Suicoke's press release notes that trial period was marked by "poor shape, inconsistency of colors and even explosions" (!) so the MOK feels like quite an achievement.
Experience it for yourself when the MOK series kicks off with a selection of clogs launching in late April via Suicoke's web store and stockists.
Shop our favorite products