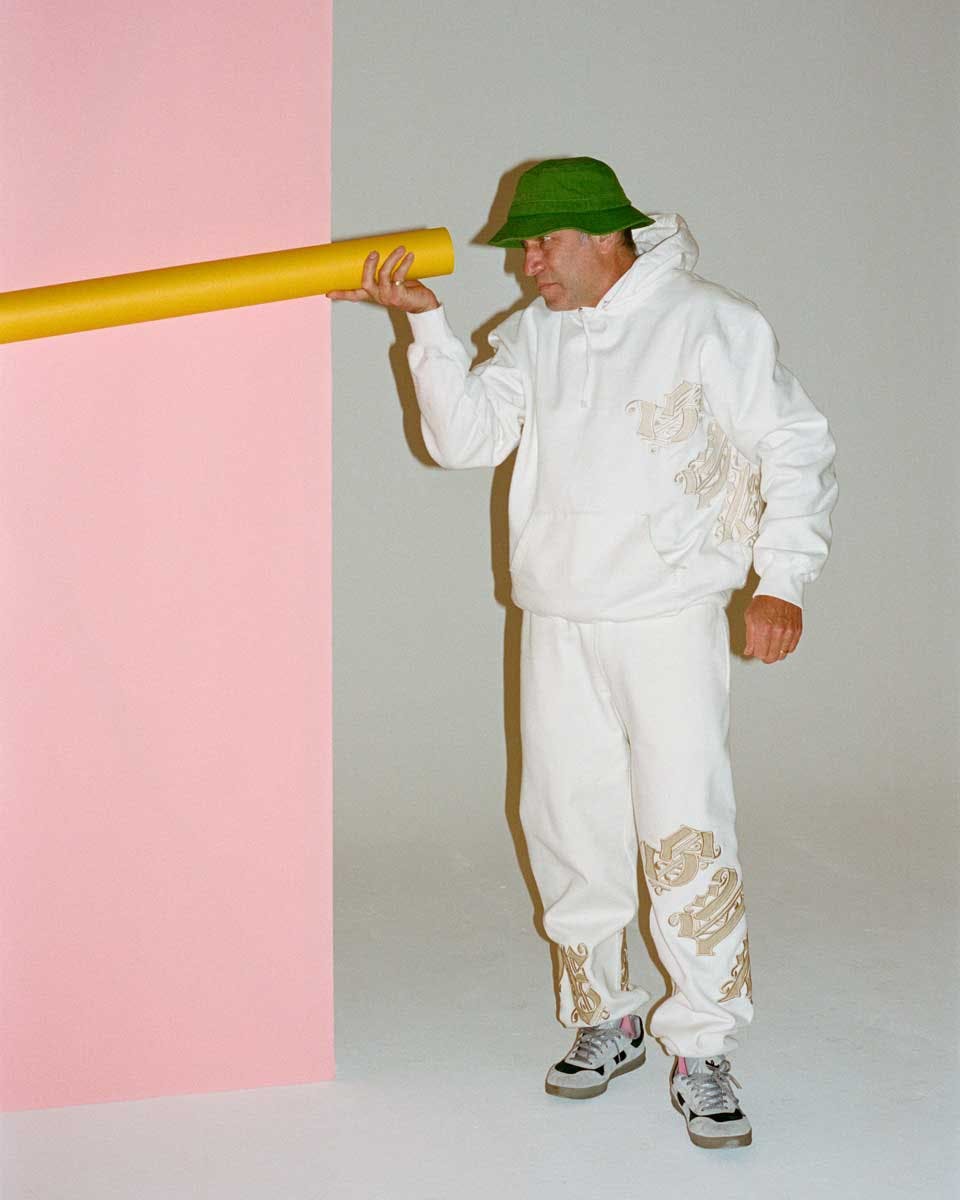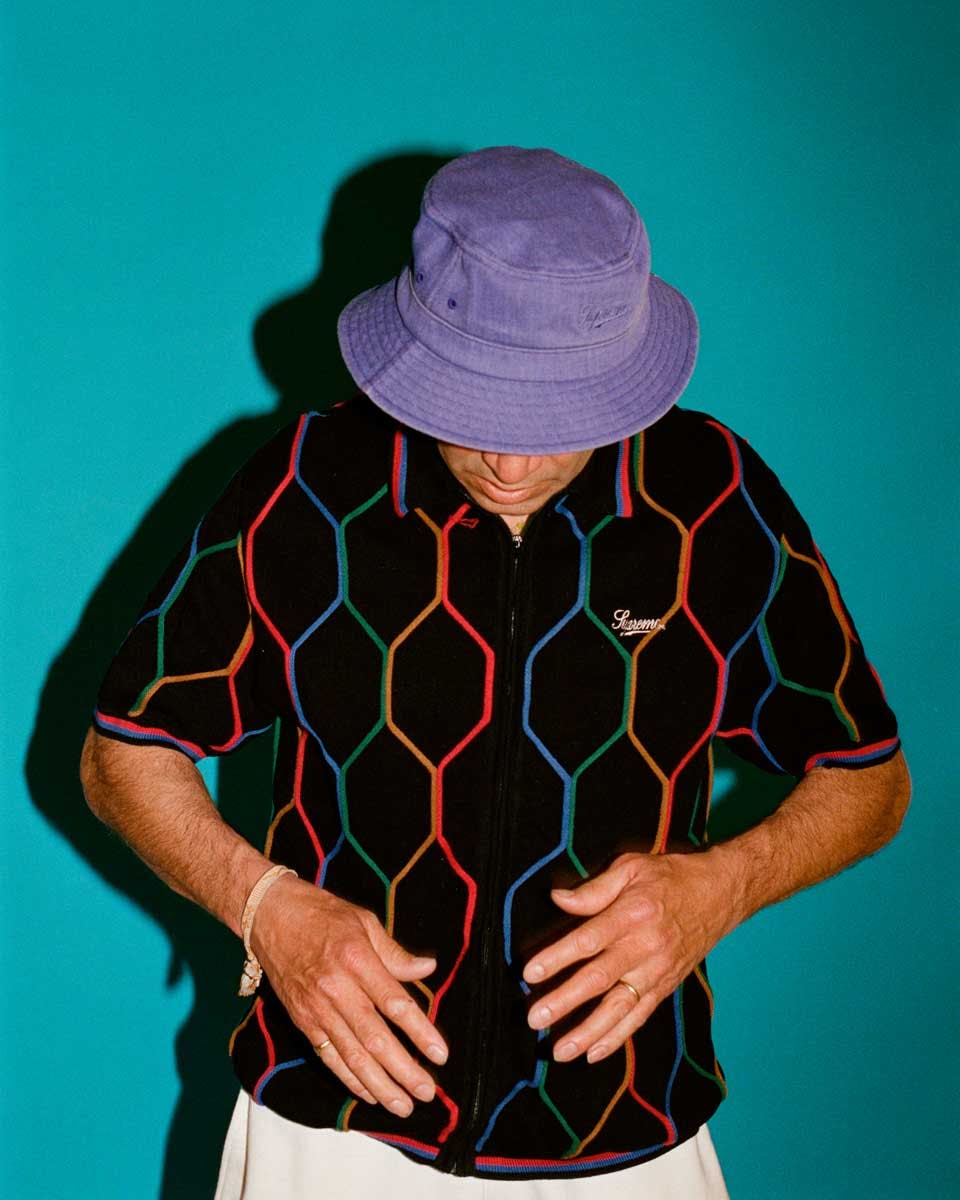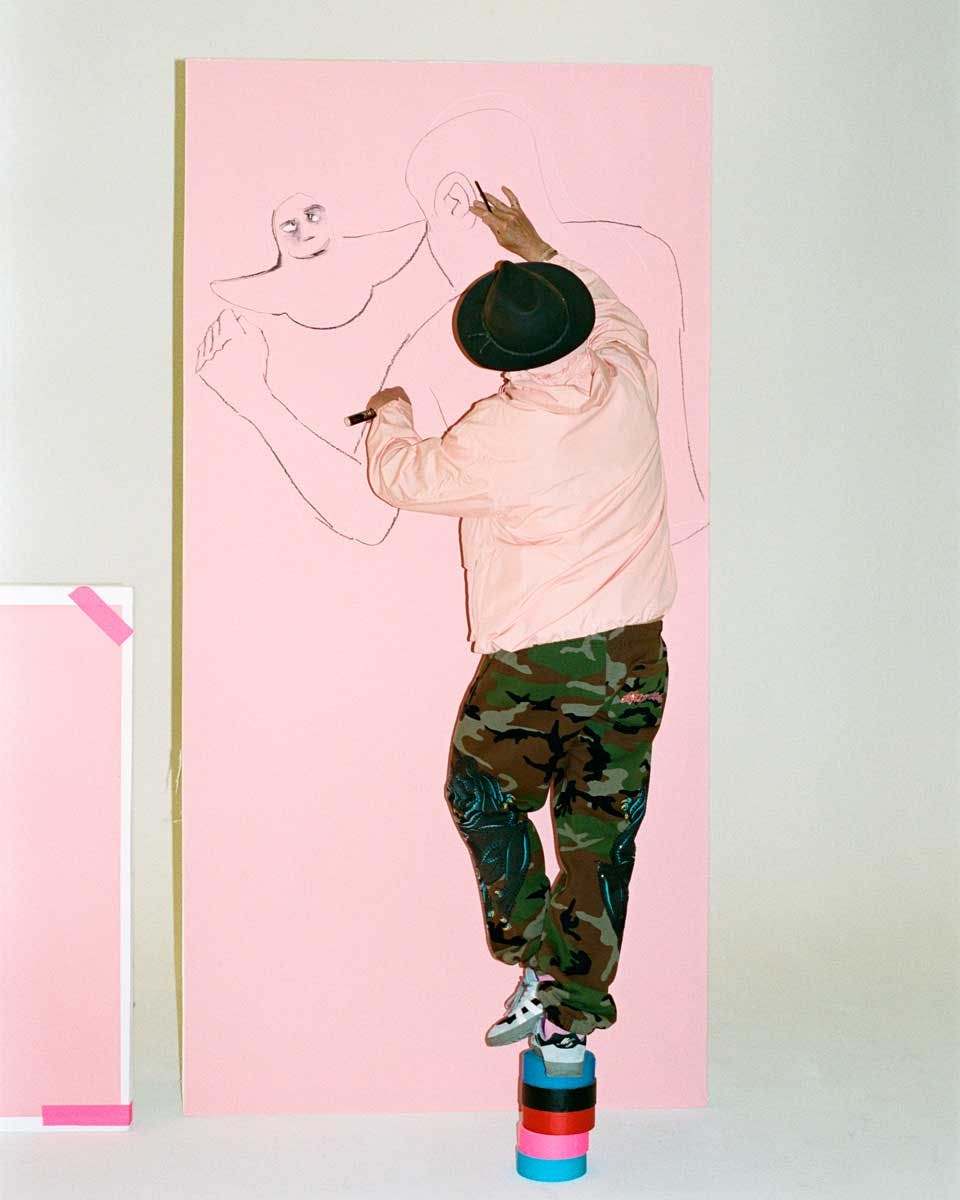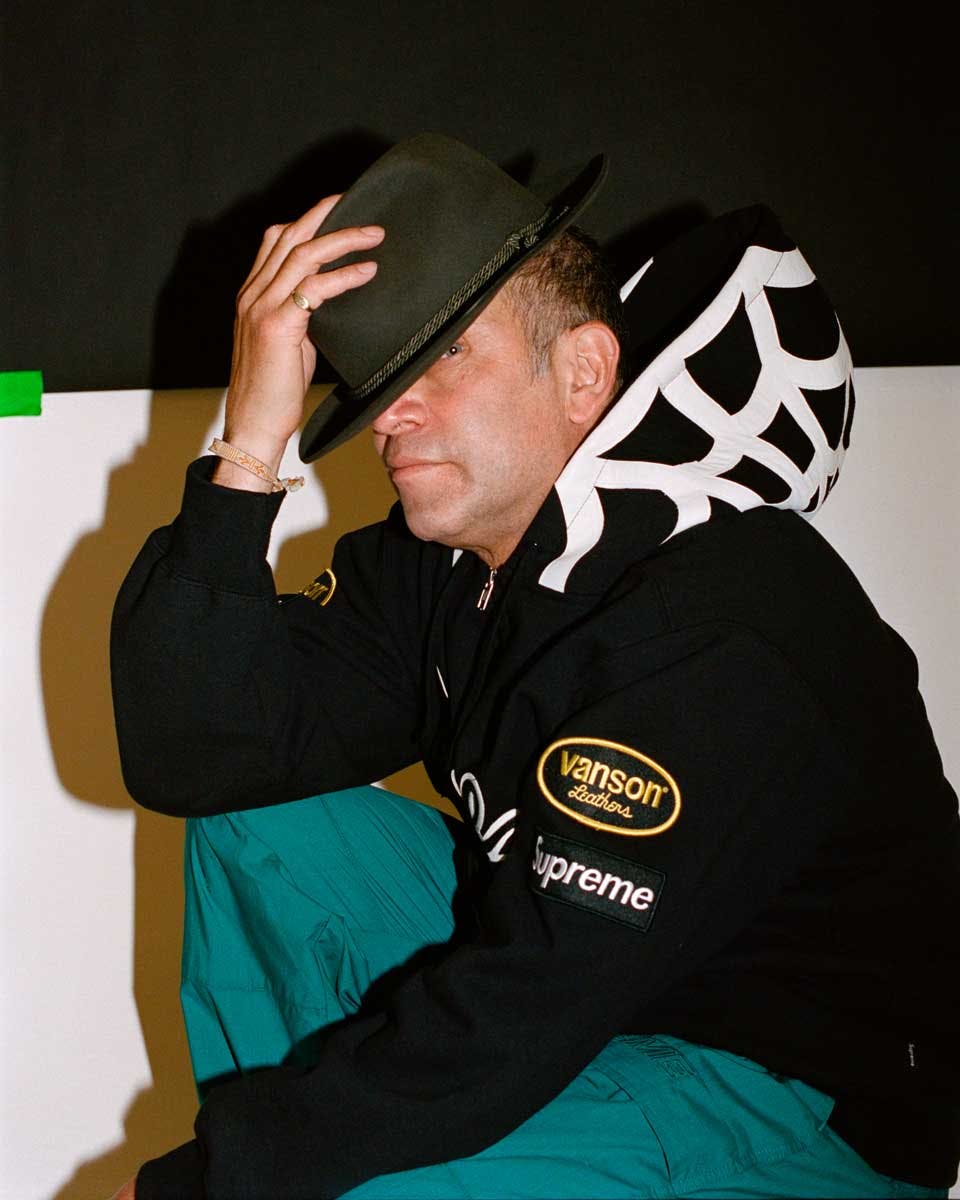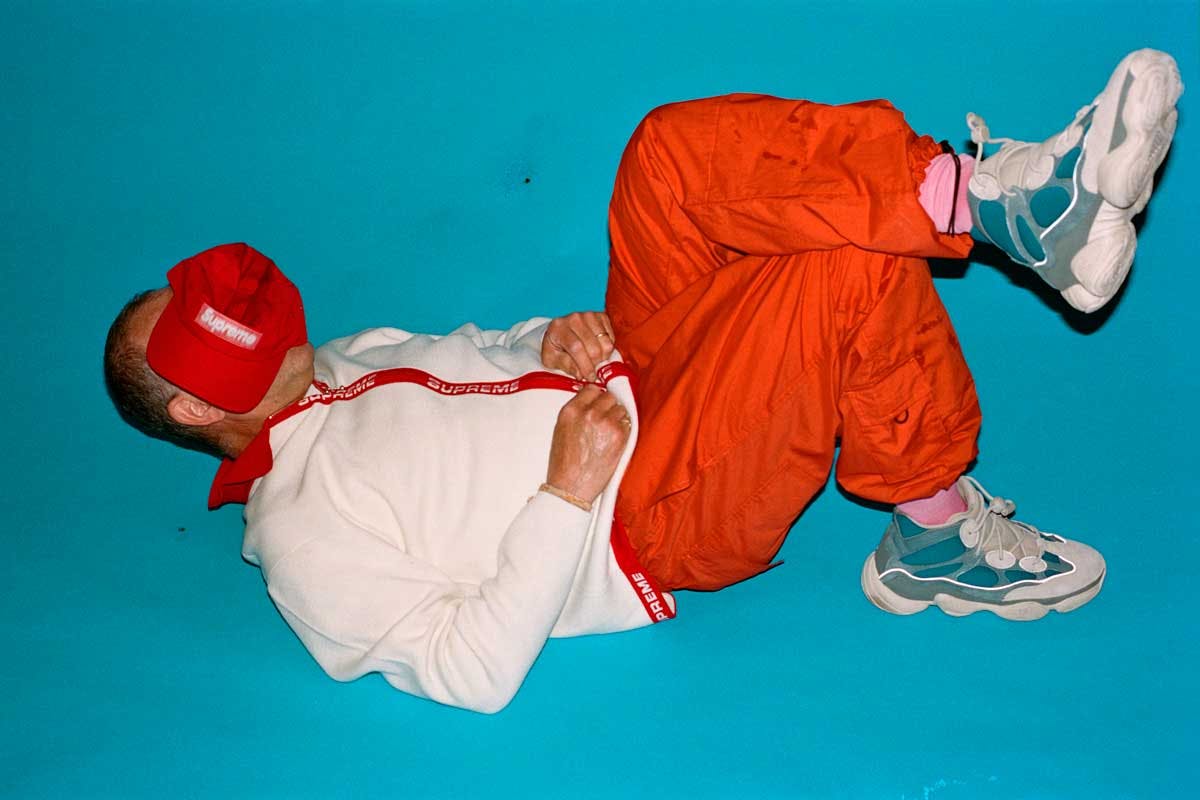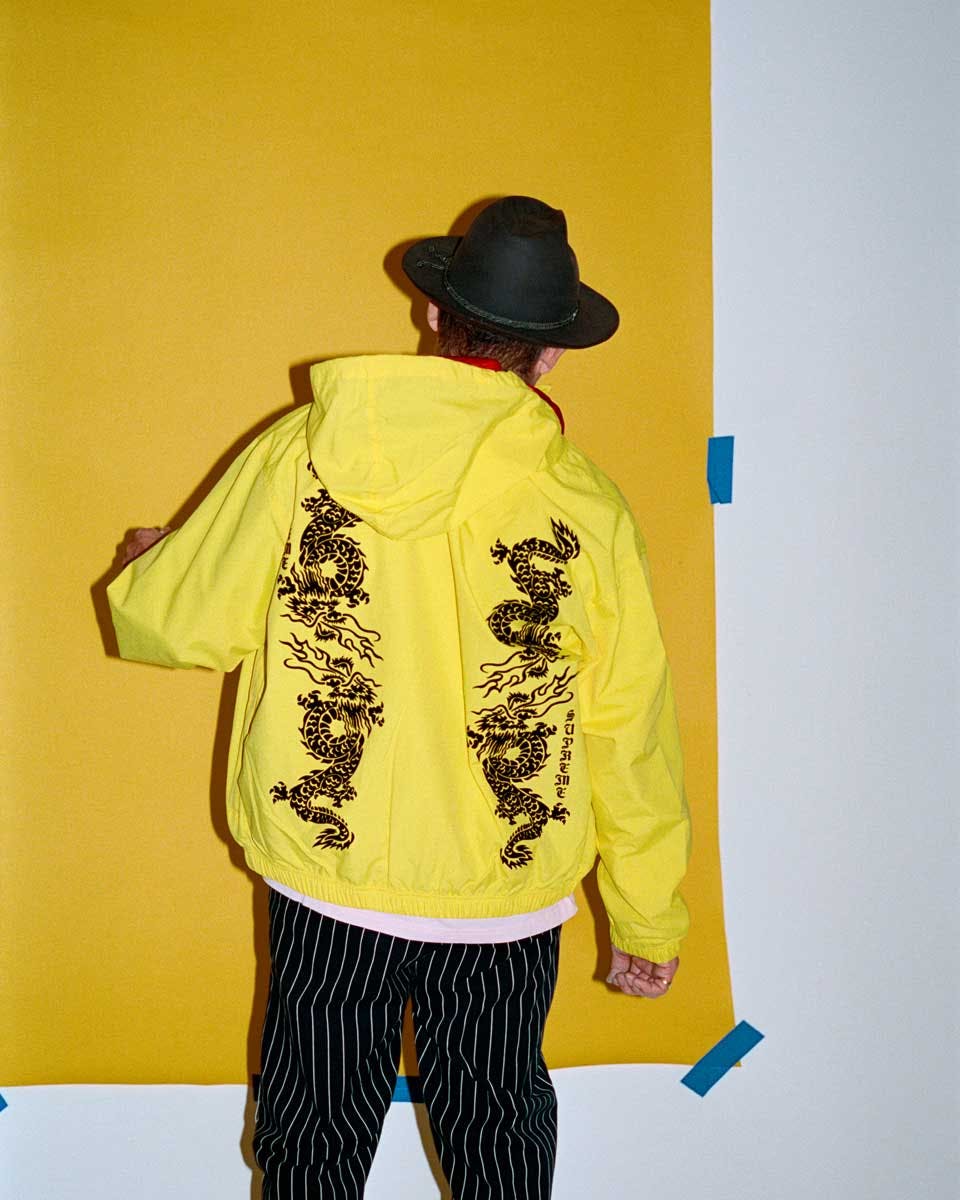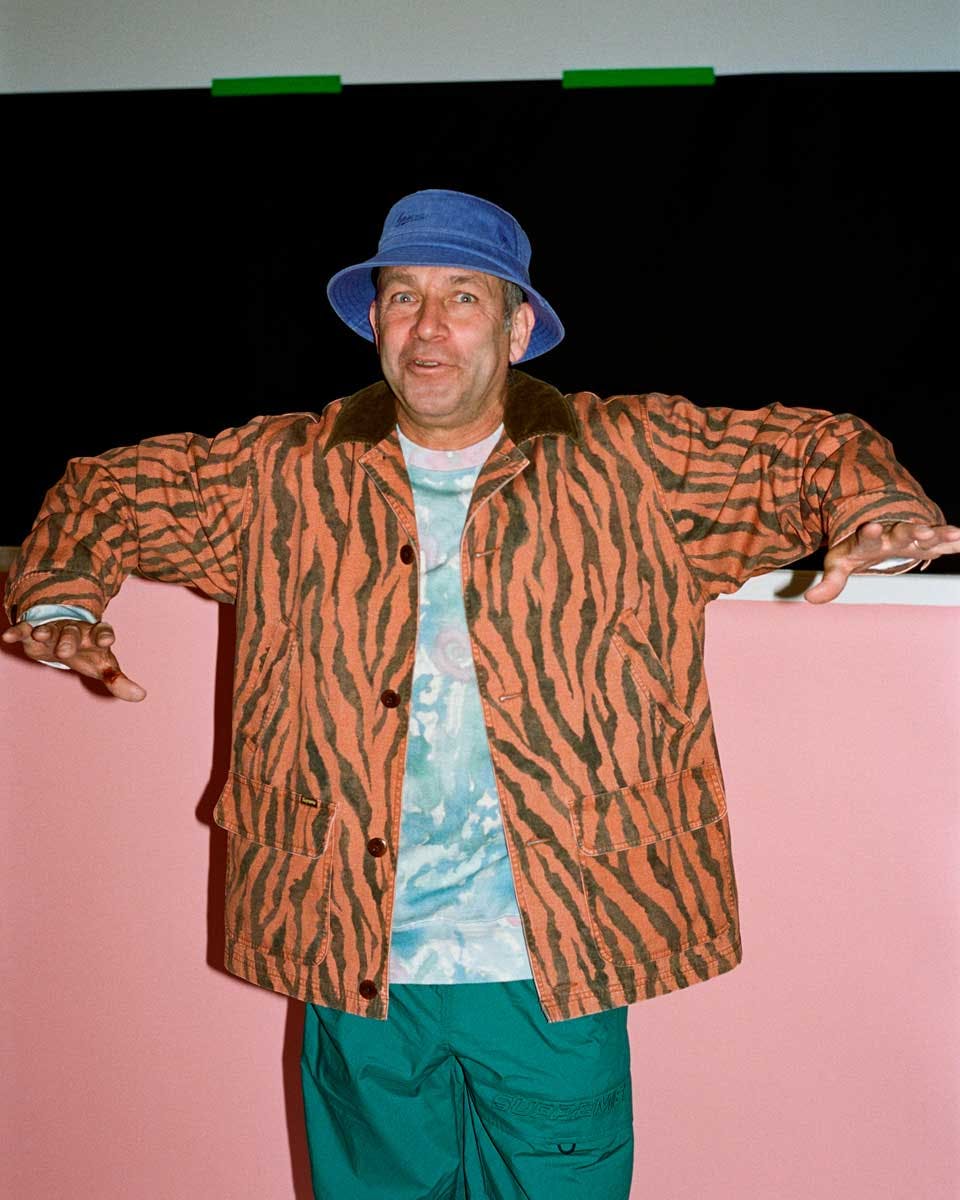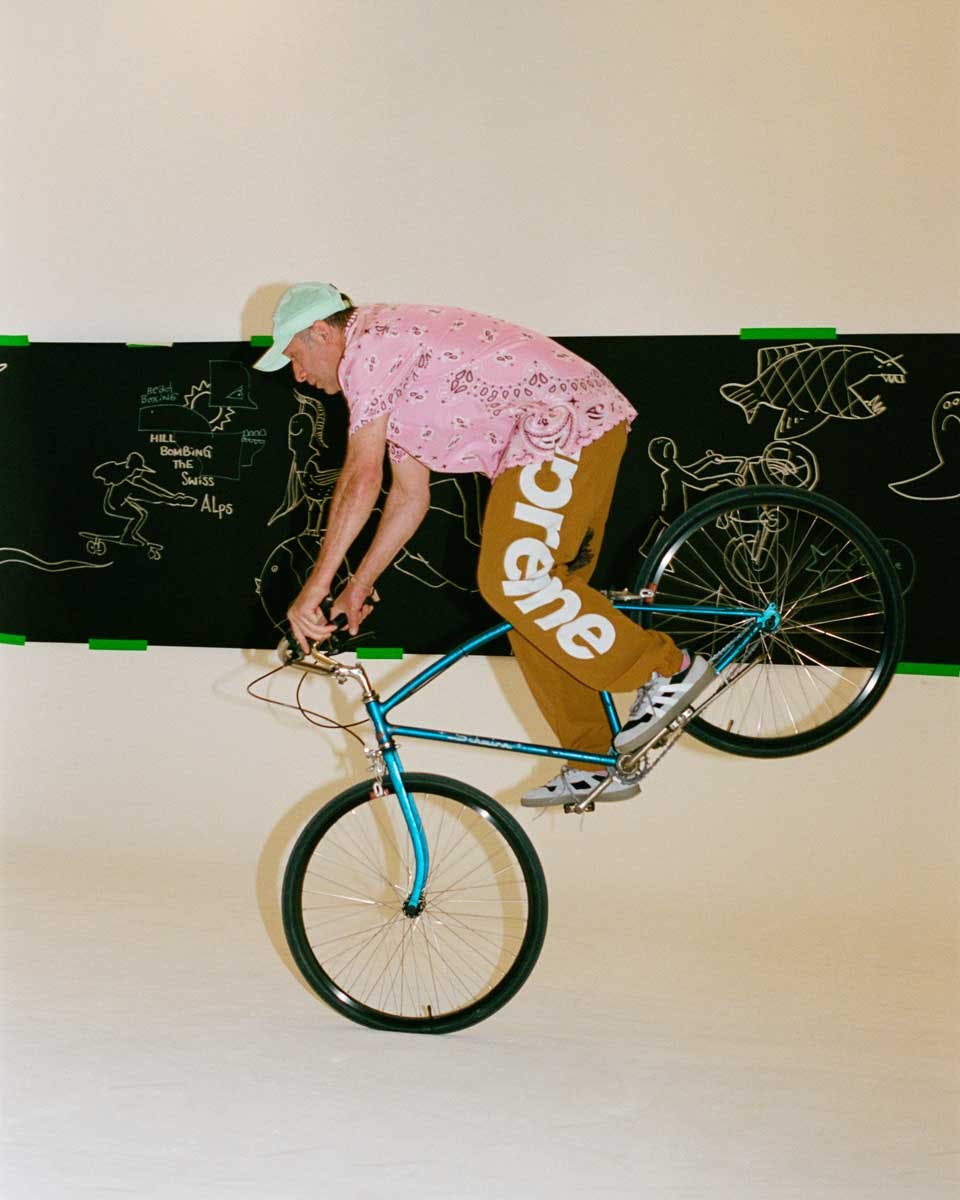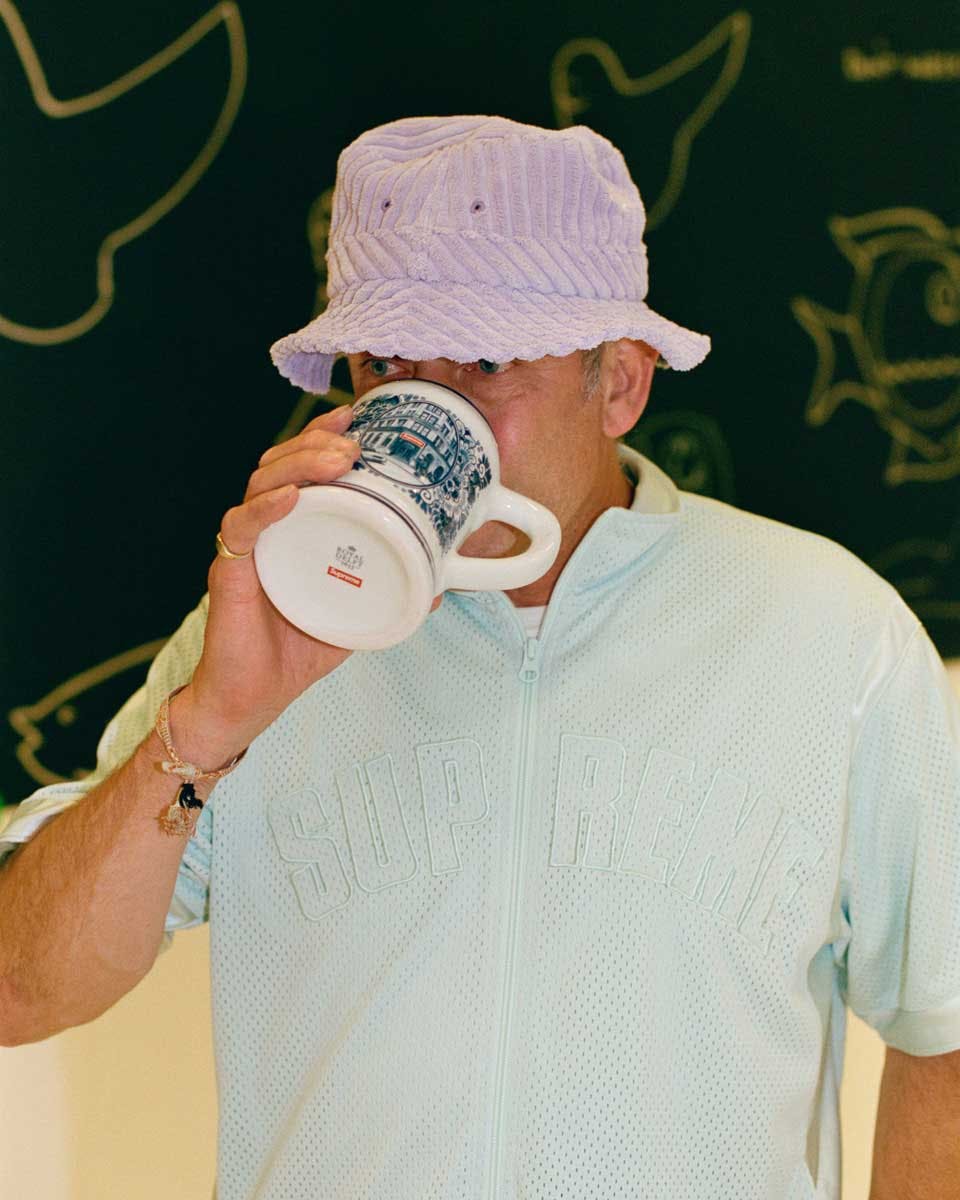 Supreme has always enjoyed a strong connection with Japan. It's the country with the most Supreme stores and one that mythologizes the skate brand beyond Supreme's other consumer bases. In turn, Supreme has partnered with various Japanese brands and frequently partners with domestic magazines for exclusive editorials. Such is the case for its latest Spring/Summer 2021 presentation, seeing longtime brand associate Mark Gonzales shot by Ari Marcopoulos for Popeye's latest issue.
The so-called "Magazine for City Boys," Popeye is one of Japan's oldest men's fashion magazines, outlasting plenty of peers since its launch in 1976. Publisher Magazine house, ltd. oversaw a few rebrands were in order to keep Popeye at the top of its game, but that's just how one stays relevant in Japan's hyper-detailed and competitive media scene. Popeye often dukes it out with Tryout's GRIND for the privilege of hosting the seasonal Supreme editorial. This season, it's all Popeye's.
Gonzales spotlights some of the key apparel and accessories from Supreme's latest season, bereft of big-name collaborations — like the recent Pucci and The North Face tie-ups — save for the Royal Delft mug, Vanson jacket, and pricey Vitra Panton chair.
Instead, the focus is on in-house designs, as usual, with Gonzales sporting the tiger camo barn coat, zippered polo, bandana-print shirt, and plenty of bucket hats. The styling is typically chaotic, joyfully clashing items replete with giant, stylized Supreme branding against all-over printed jackets, graphic outerwear, and striped slacks. These are all united with Gonzales' collection of comfy adidas sneakers, which even include a pair of high-top YEEZY 500s.