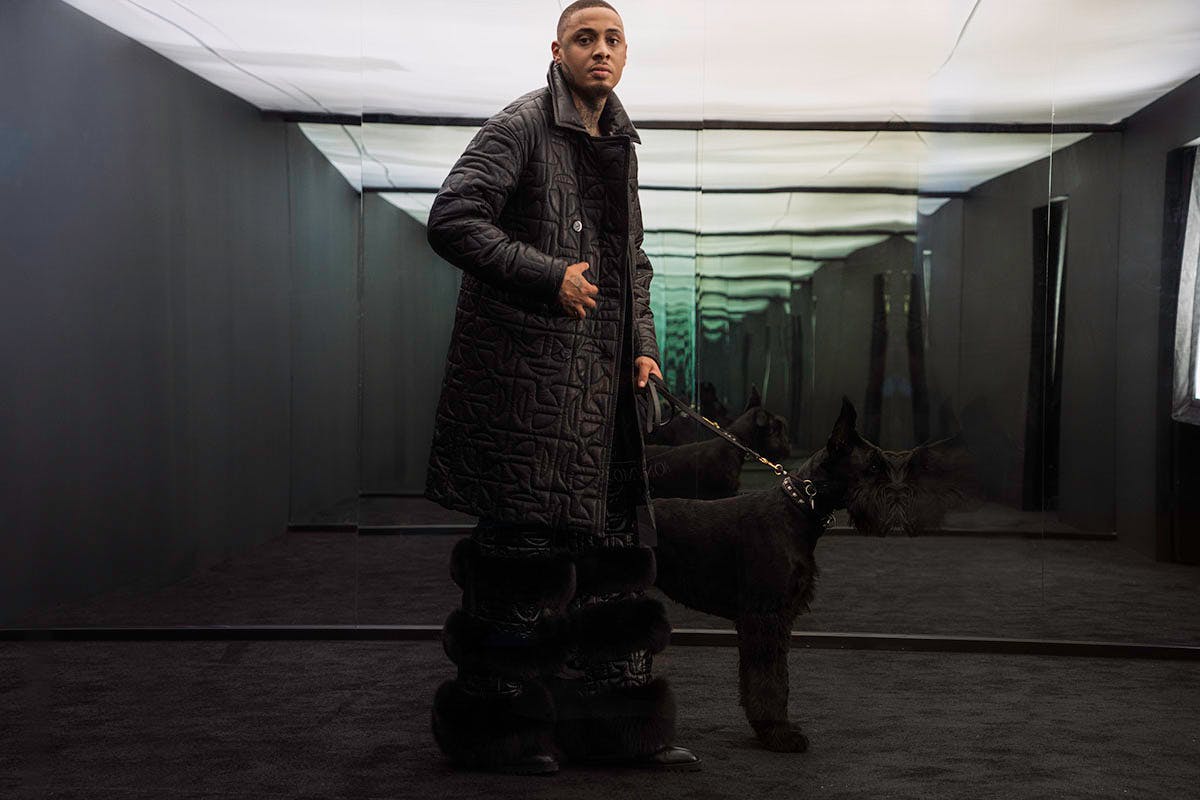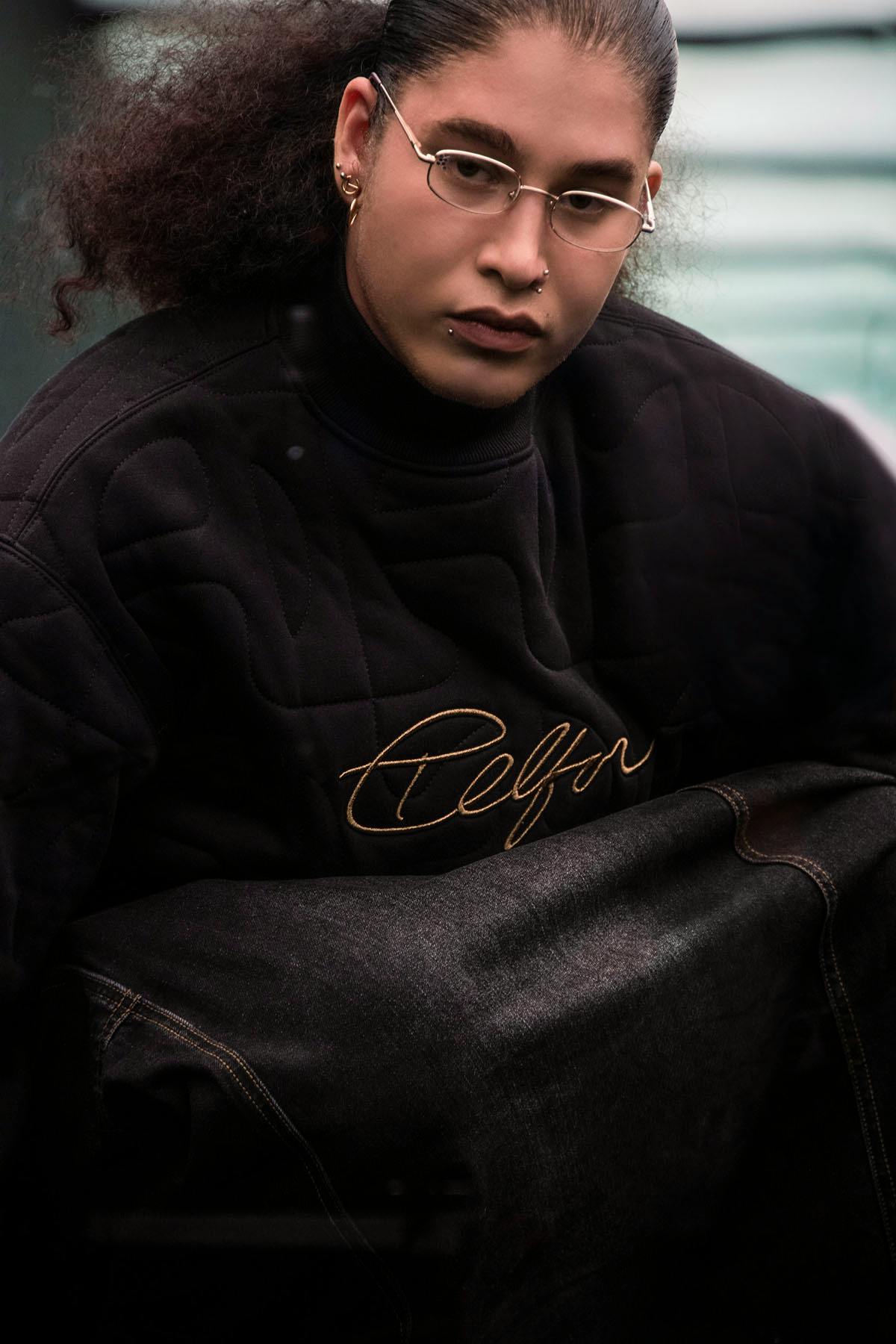 Brand: Telfar x Moose Knuckles
Season: Fall/Winter 2021
Buy: Online at Saks Fifth Avenue, Moose Knuckles, and Telfar's website
Release Date: November 1
Editor's Notes: Moose Knuckles, the Canadian outerwear brand whose name doesn't mean what you think, just dropped a collaboration with Telfar — signature bags included.
The winter range pays homage to "New Yorkers' penchant for getting noticed while minding their own business," a nod to Telfar's roots in the city and collection is plenty head-turning.
Merging streetwear and après ski, cropped bomber jackets quilted with Telfar's "TC" logo feature furry hoods adorned with fluffy, snowball-like drawstrings.
Also bearing the quilted monogram are faux fur-lined hoodies and an impressively sleek, double-breasted peacoat. An instant addition to my Christmas wishlist, high-waisted snow pants are finished off with fur trim down the calf.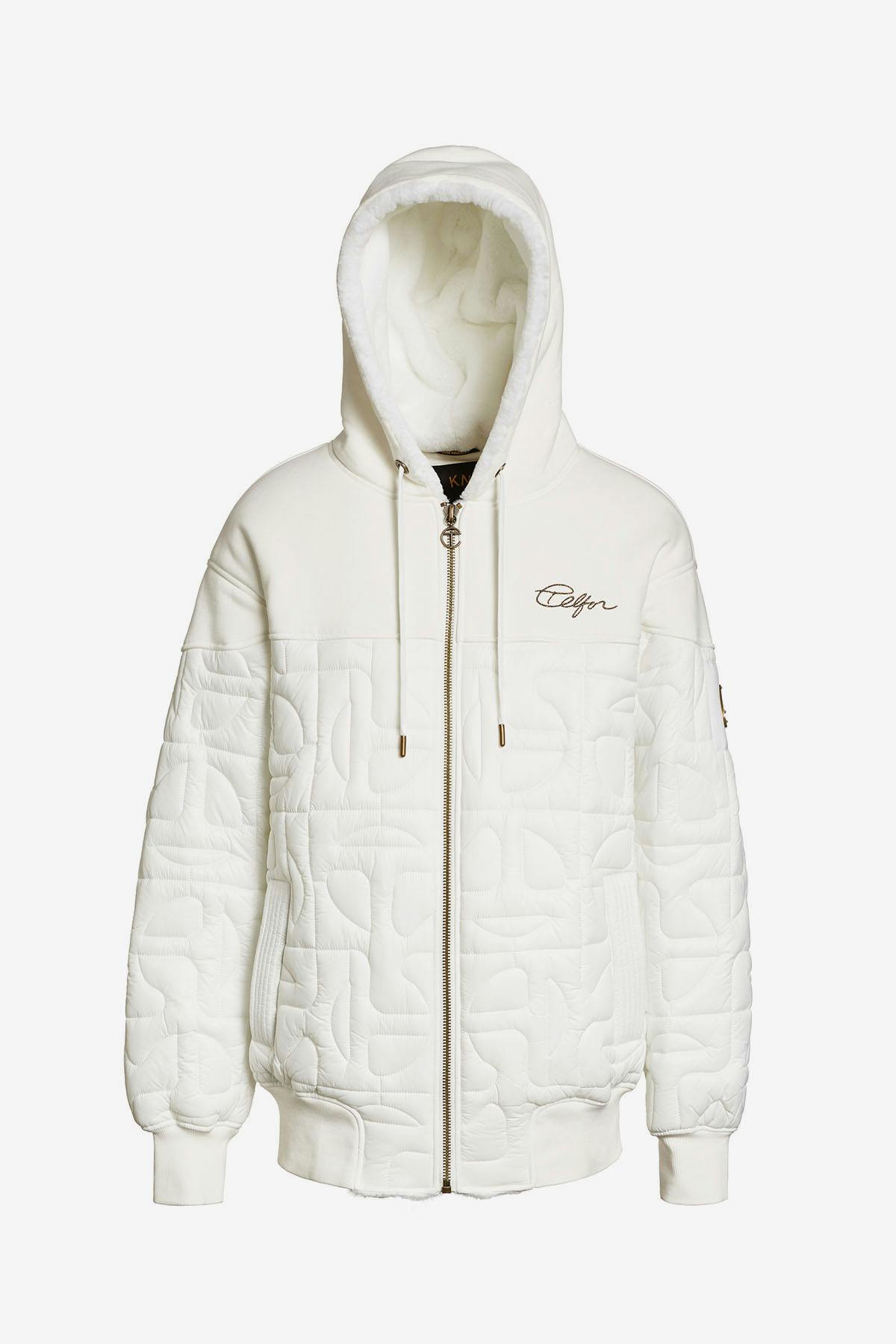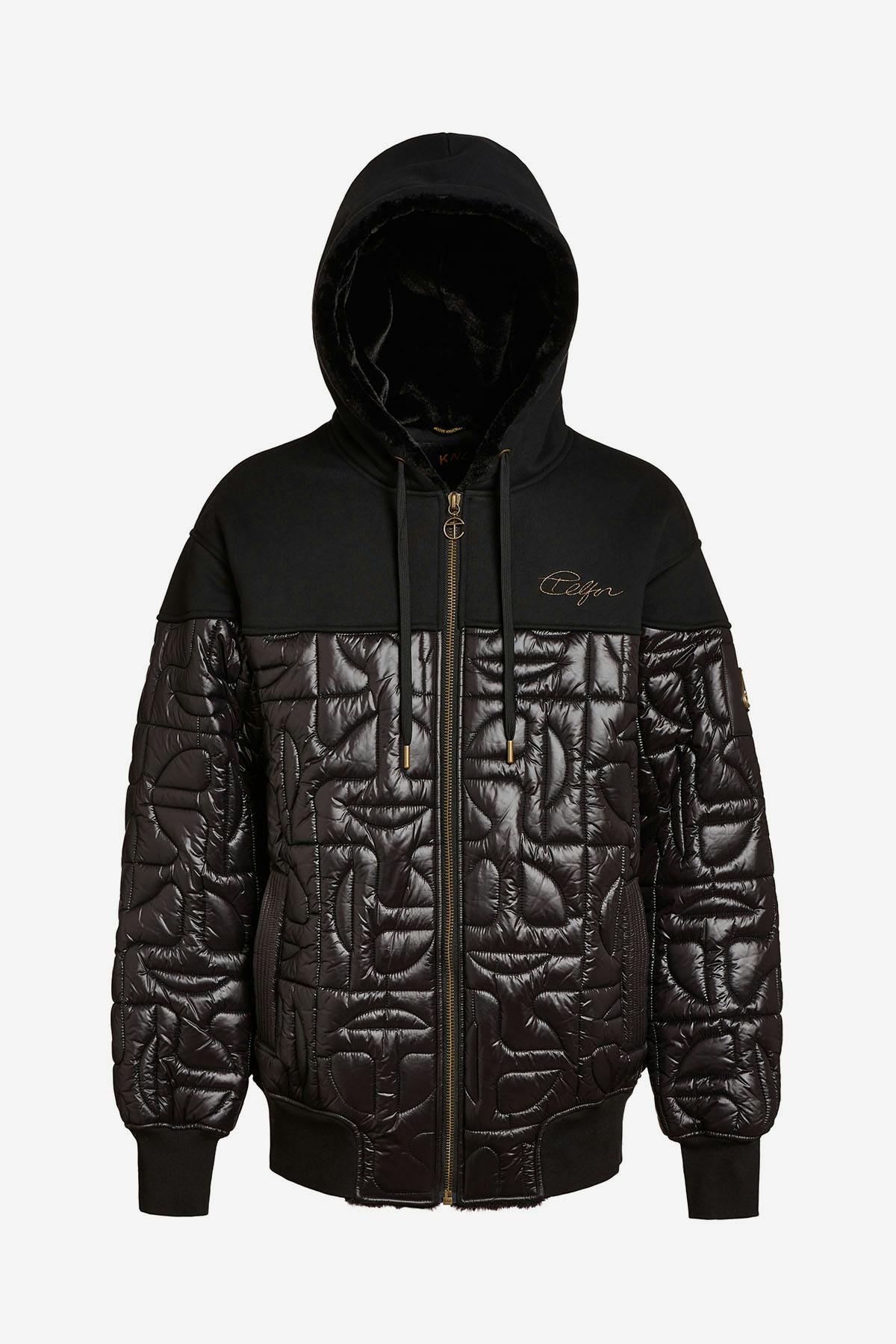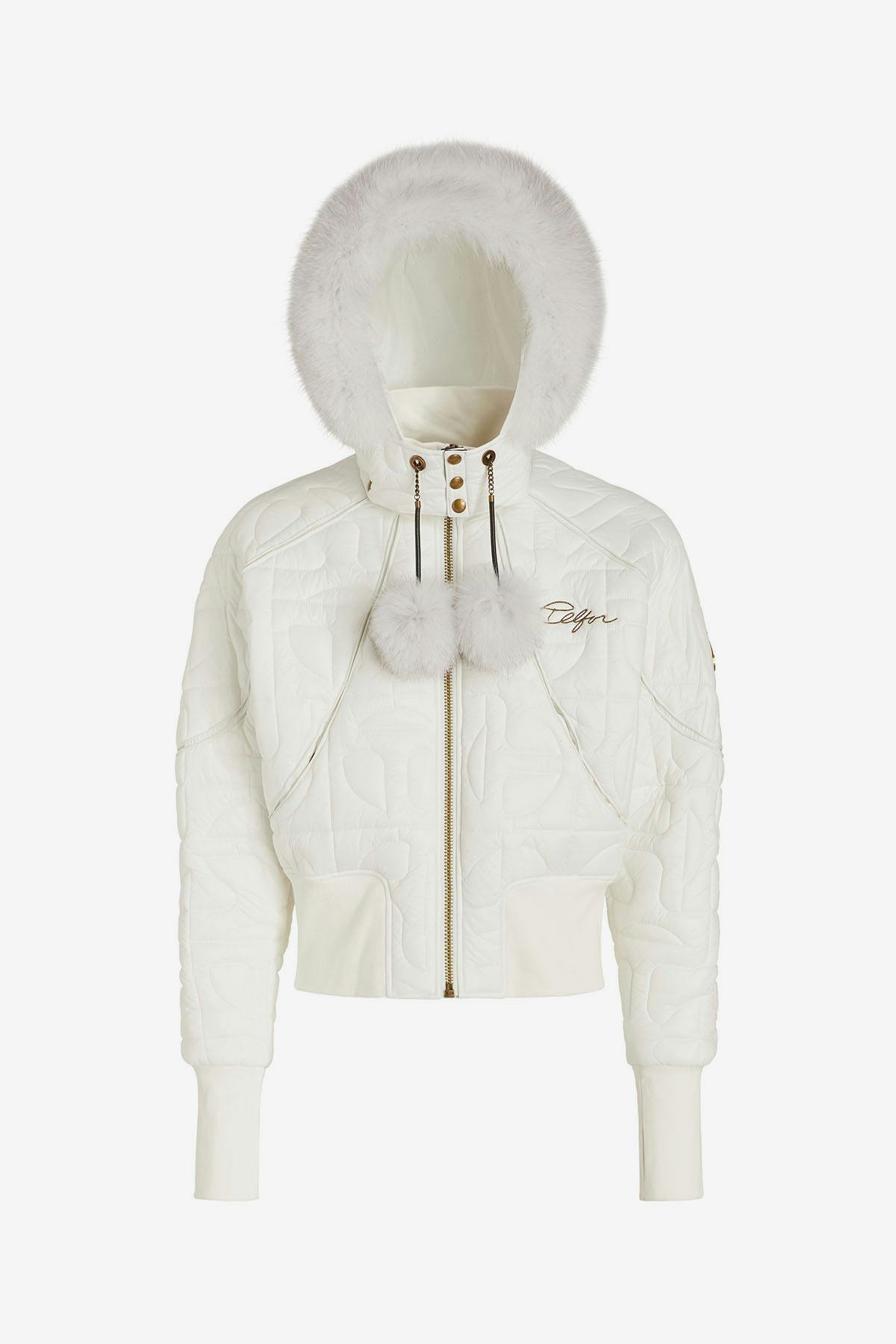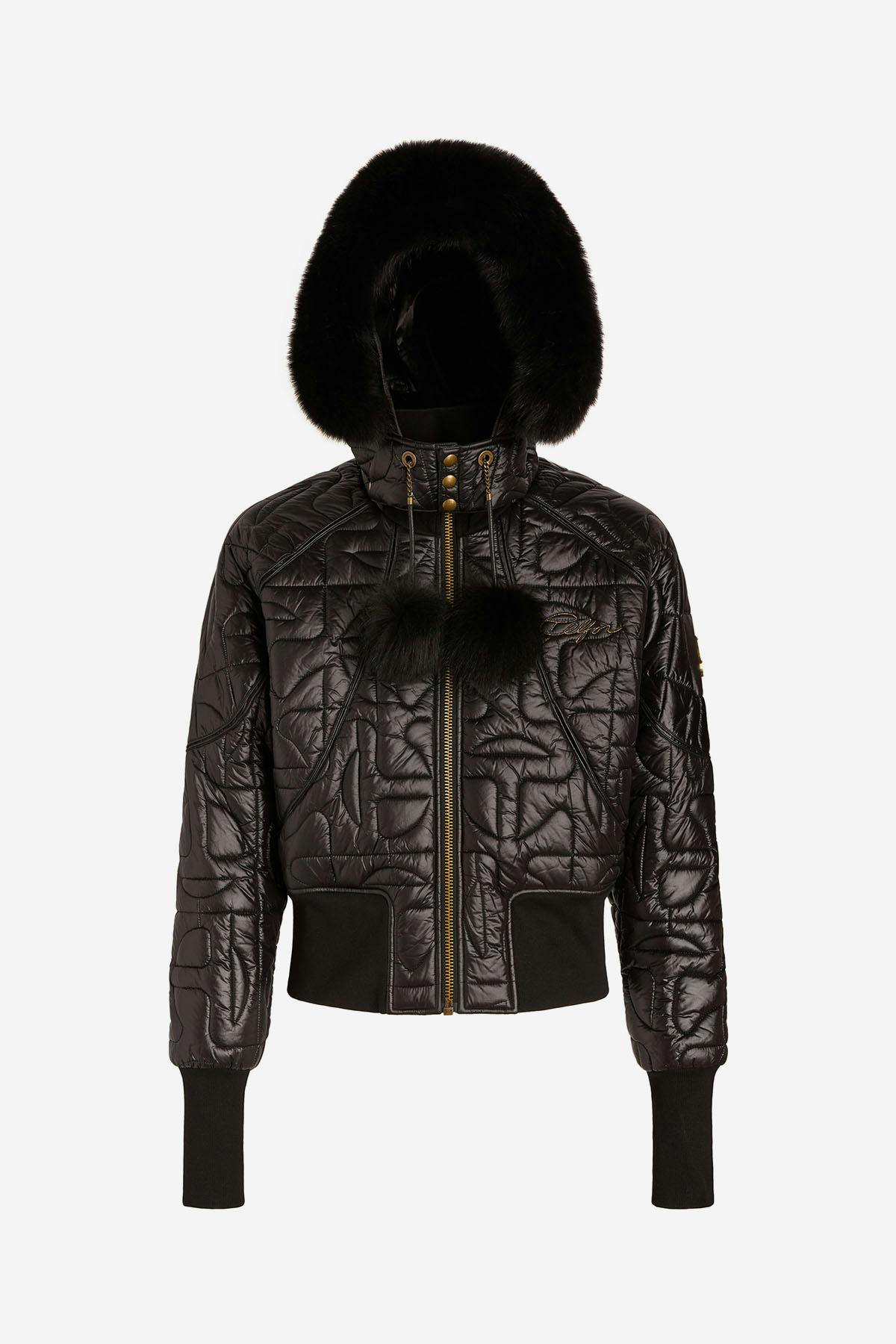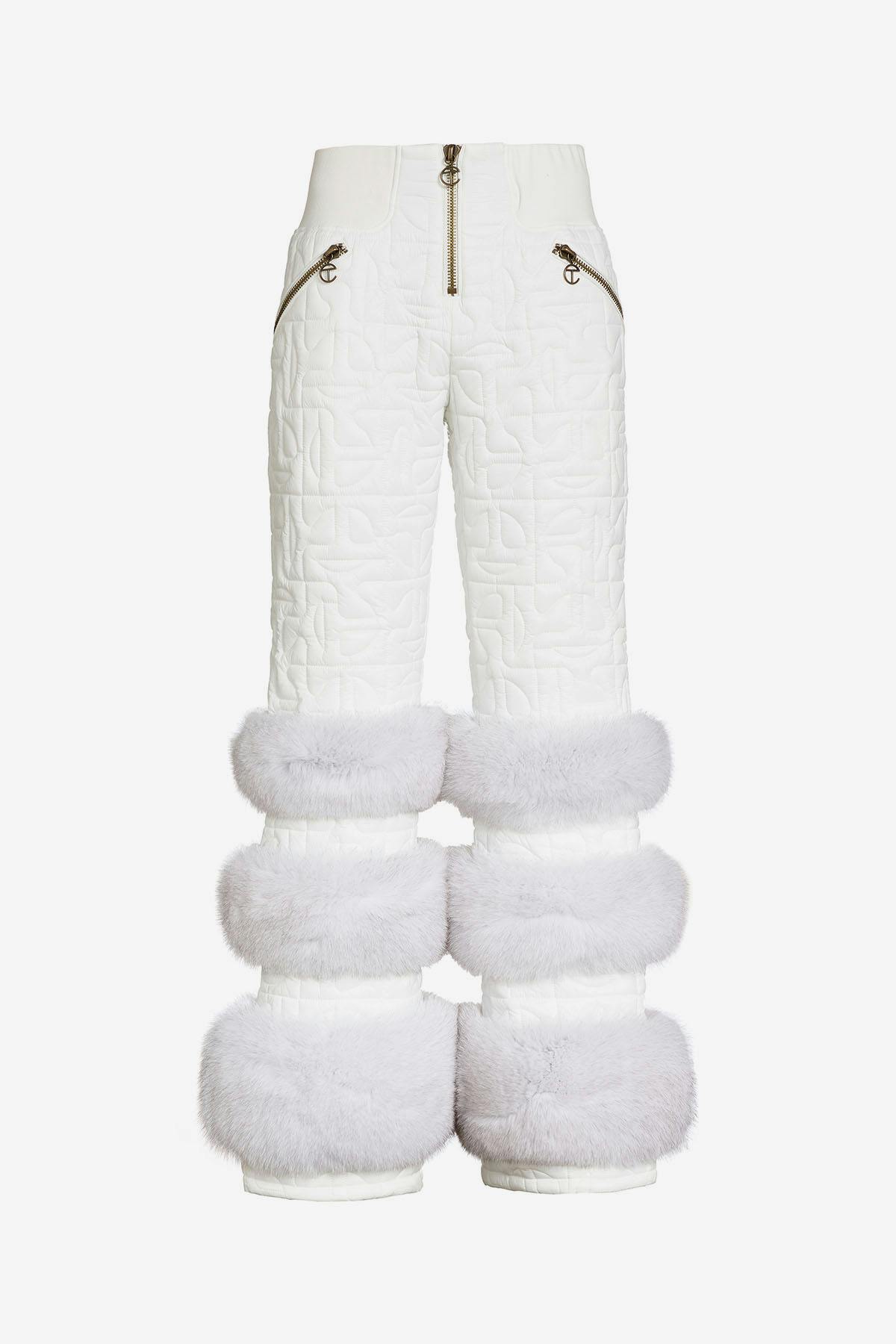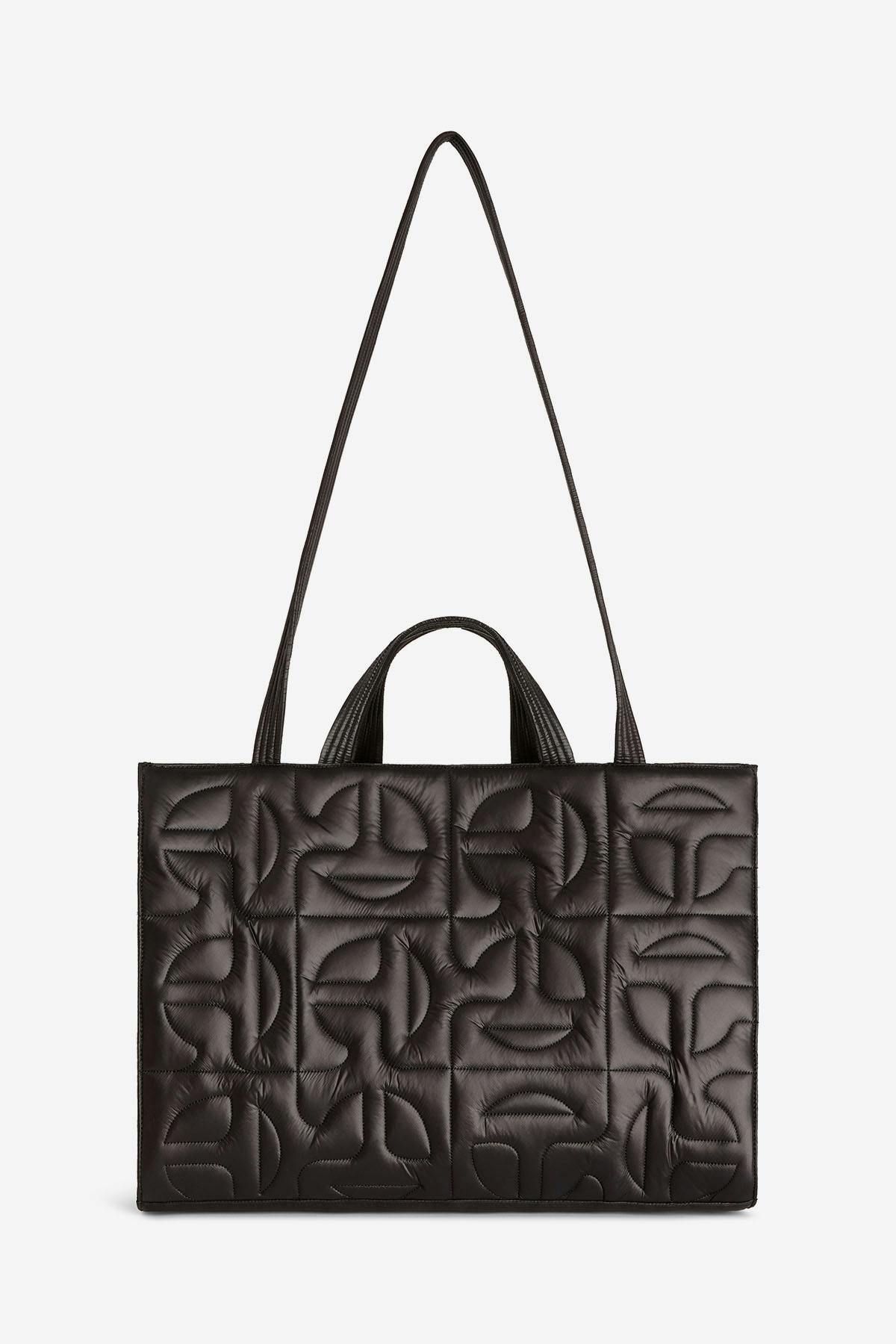 The undisputed GOAT of the collection is a new version of Telfar's hit logo bag, now arriving as a nylon puffer-like shopper in medium and large sizing.
"This is designed specifically for everyone," Telfar Clemens said of the team-up, referencing his brand's famously inclusive slogan: "Not for you, for everyone."
"If I don't see it in the street every day, it didn't really happen."
Extending their collaboration, Moose Knuckles will help engineer and manufacture Telfar's first in-house outerwear collection, expected to release later this fall. According to a press release, the ongoing partnership is meant to address "collaboration fatigue" by creating a more meaningful, long-term dialogue.
If you missed out on the initial drop at Telfar, be sure to check out the remaining stock at Saks Fifth Avenue.