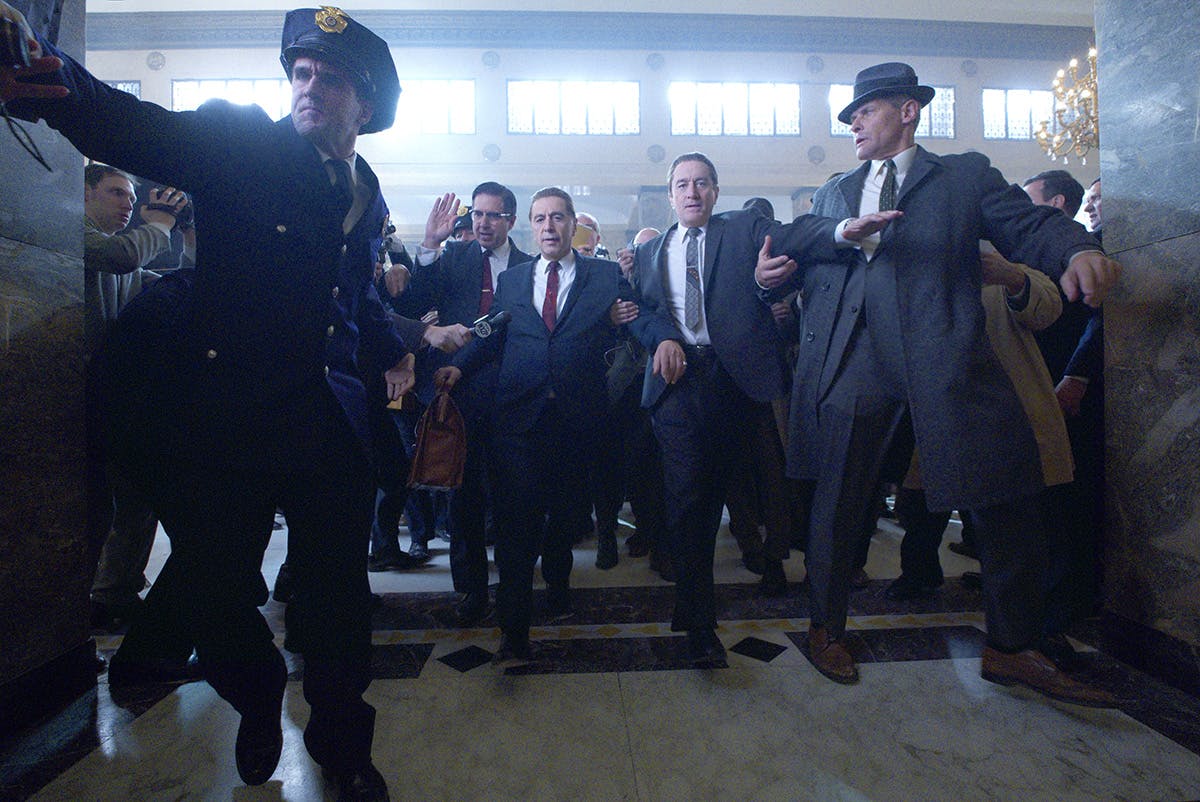 Last week, Martin Scorsese's critically acclaimed new film, The Irishman arrived on Netflix. Despite its epic, three-hour run-time, the all-star mob movie earned a record number of unique views.
According to Nielsen, 17.1 million US Netflix viewers watched Scorsese's film in the first five days of its streaming release. It registered an average minute audience of 13.2 million in the U.S. during that time. This is a little less than Netflix's hugely successful horror film, Bird Box which averaged 16.9 million views, but above El Camino with 8.2 million.
Bird Box secured nearly 26 million U.S. viewers in its first week. Nevertheless, The Irishman has managed to gain record streaming audiences while also currying favor with film critics. Read what critics are saying about the film here.