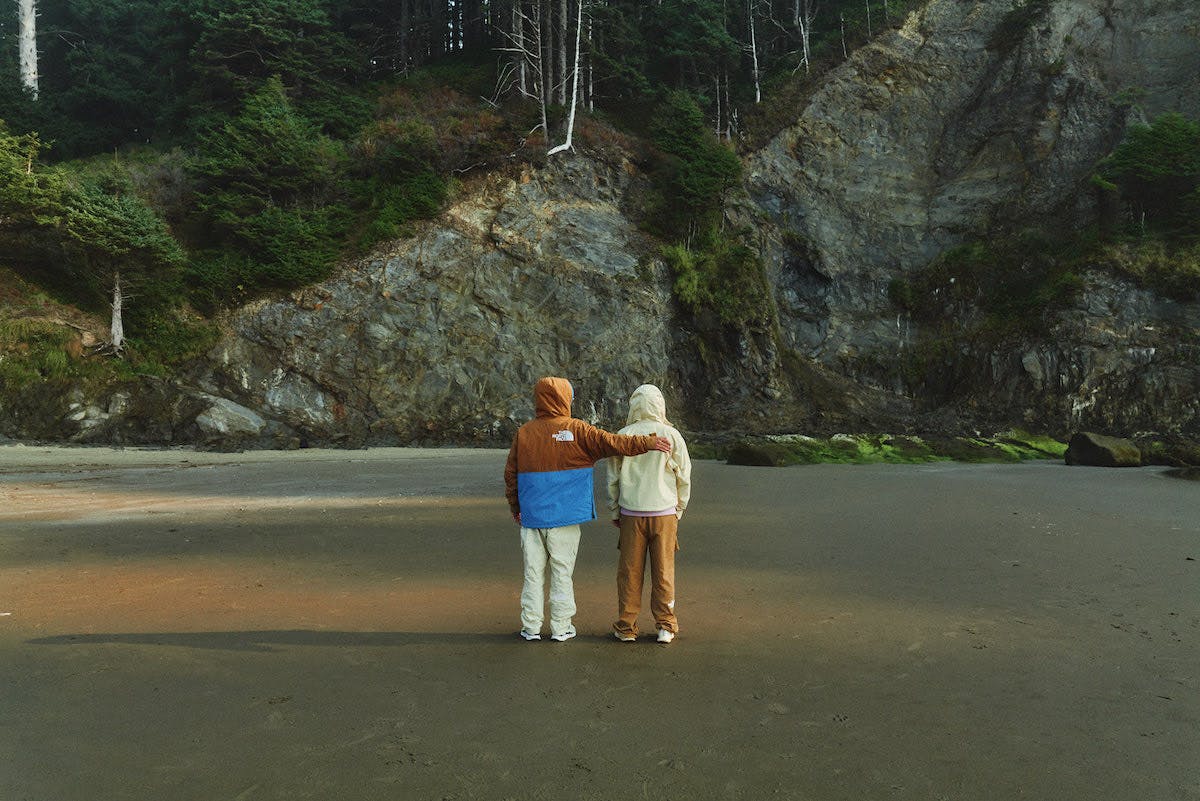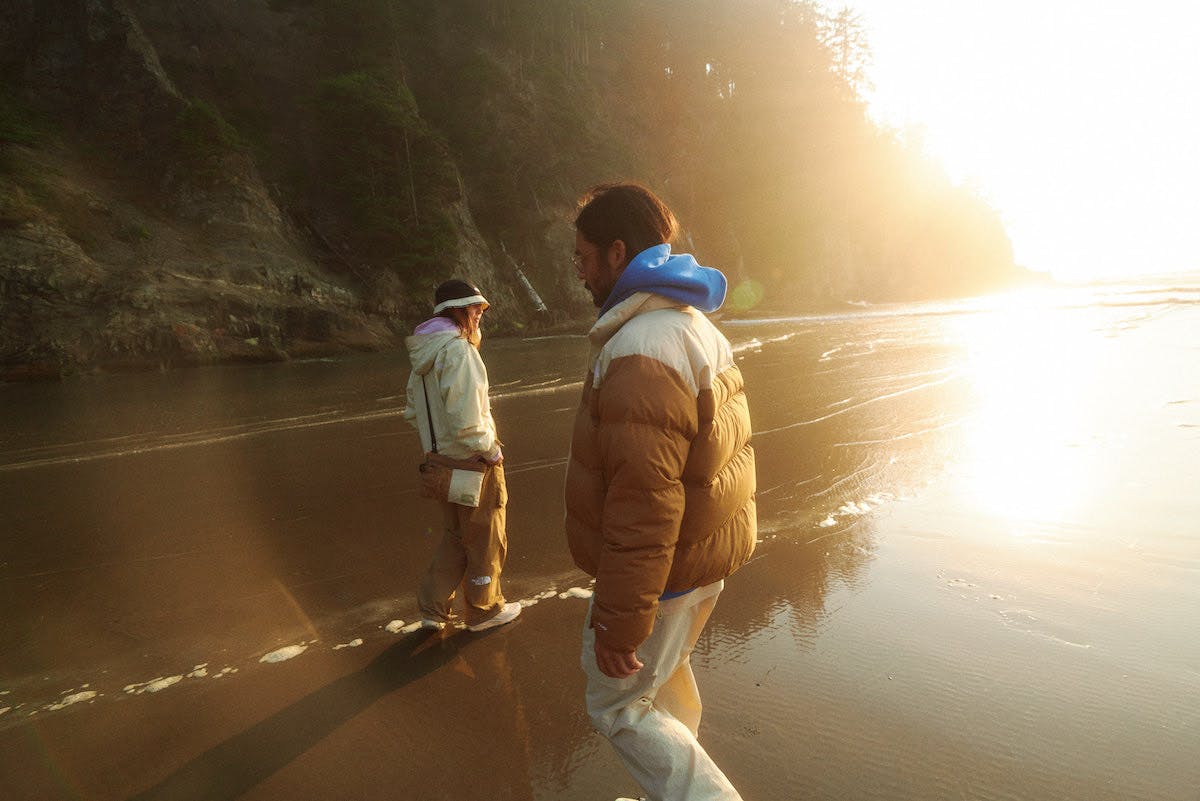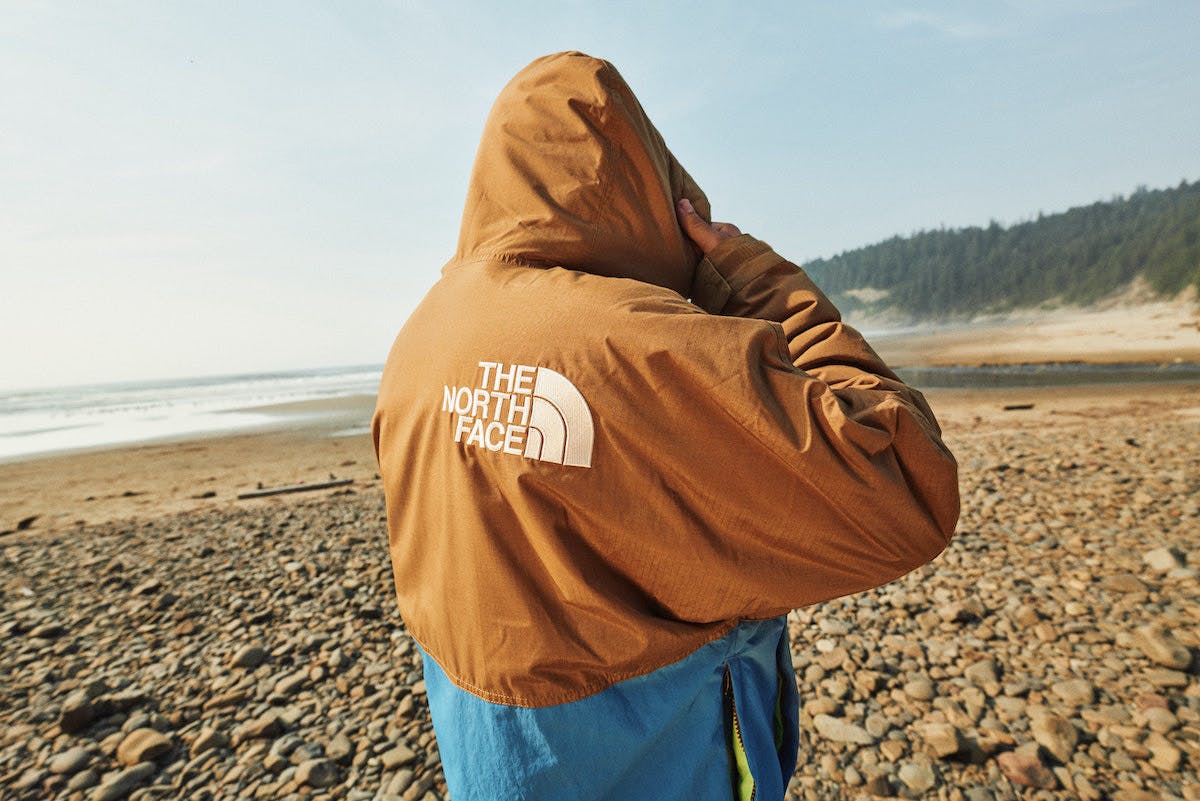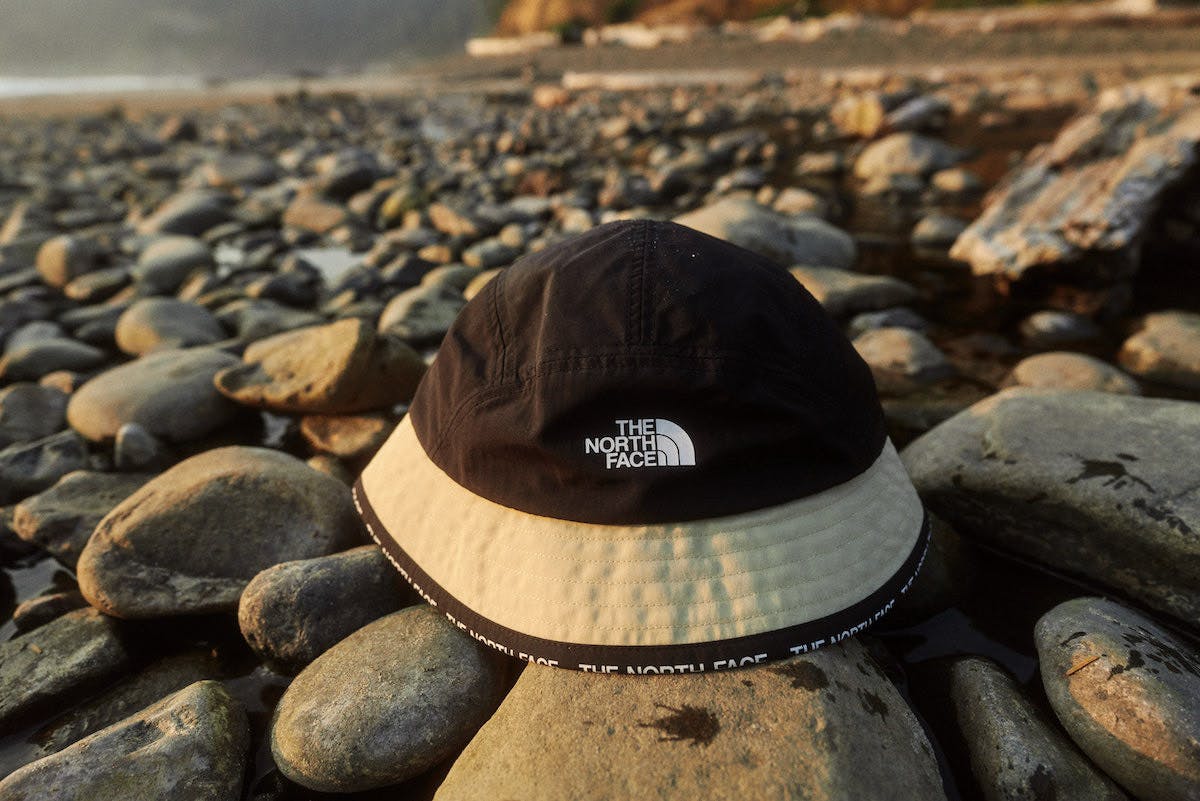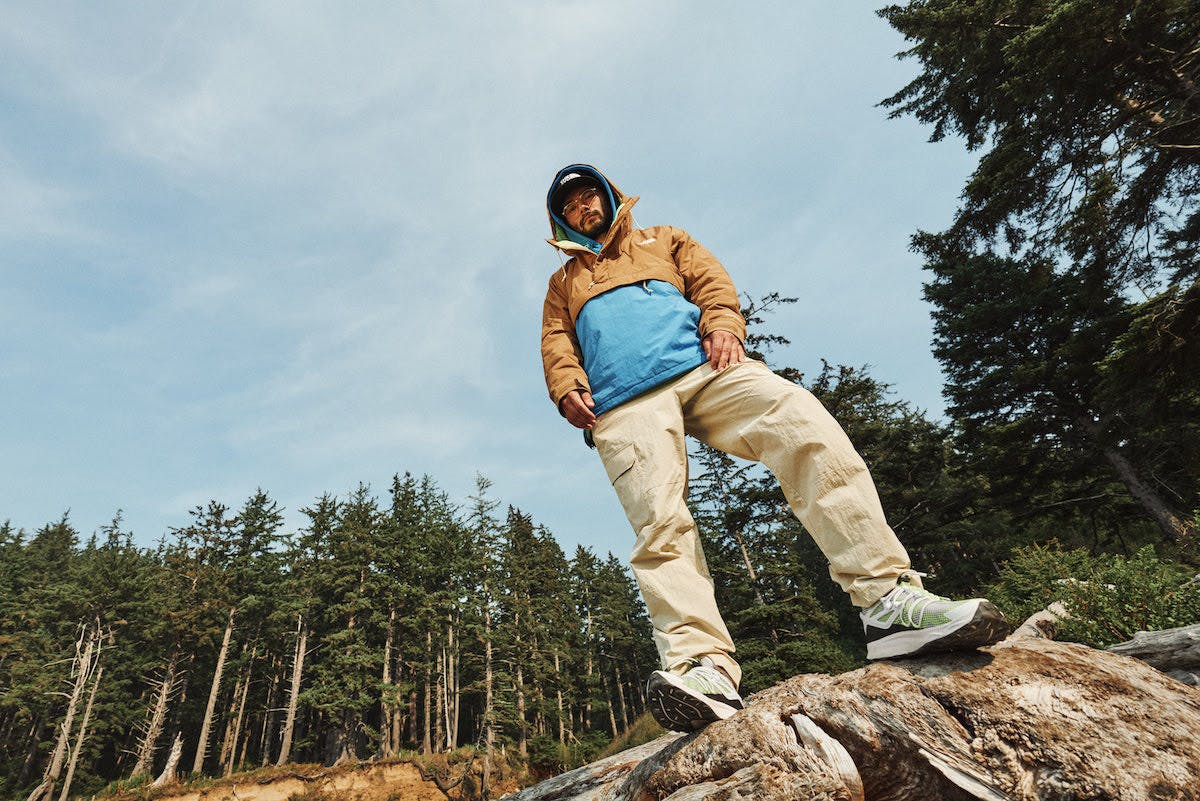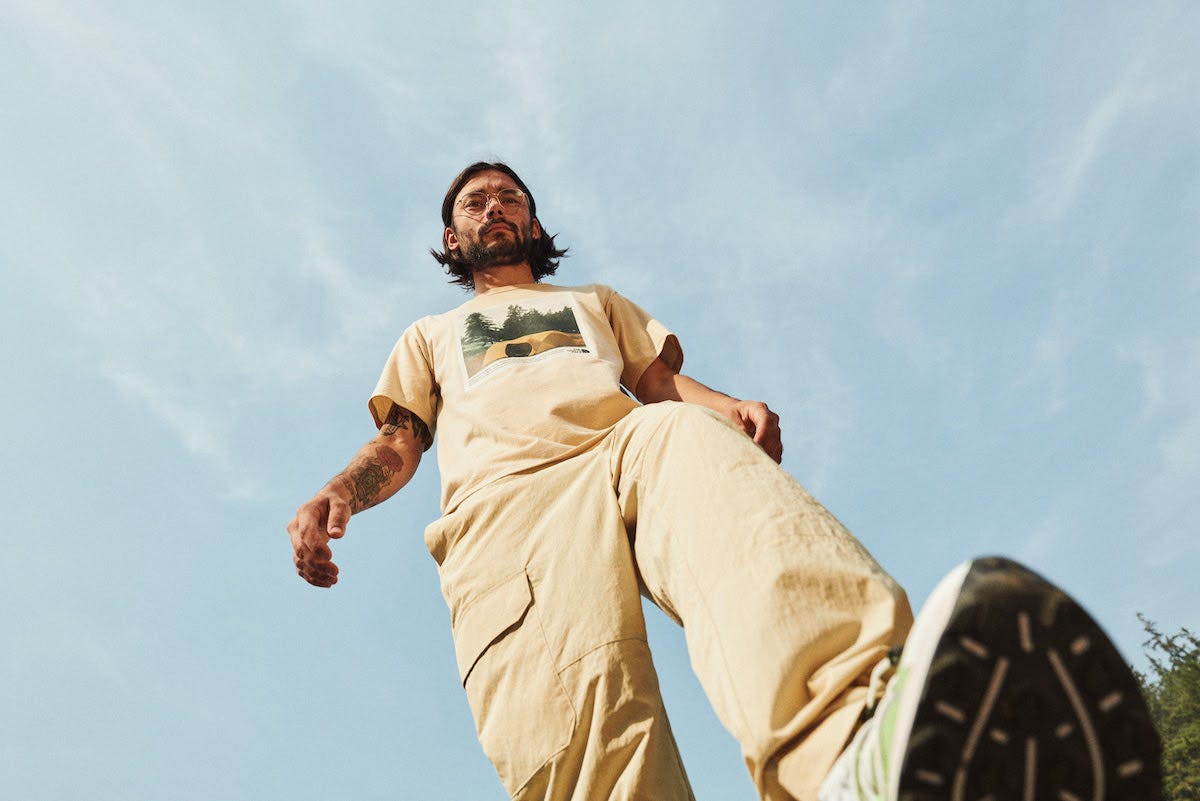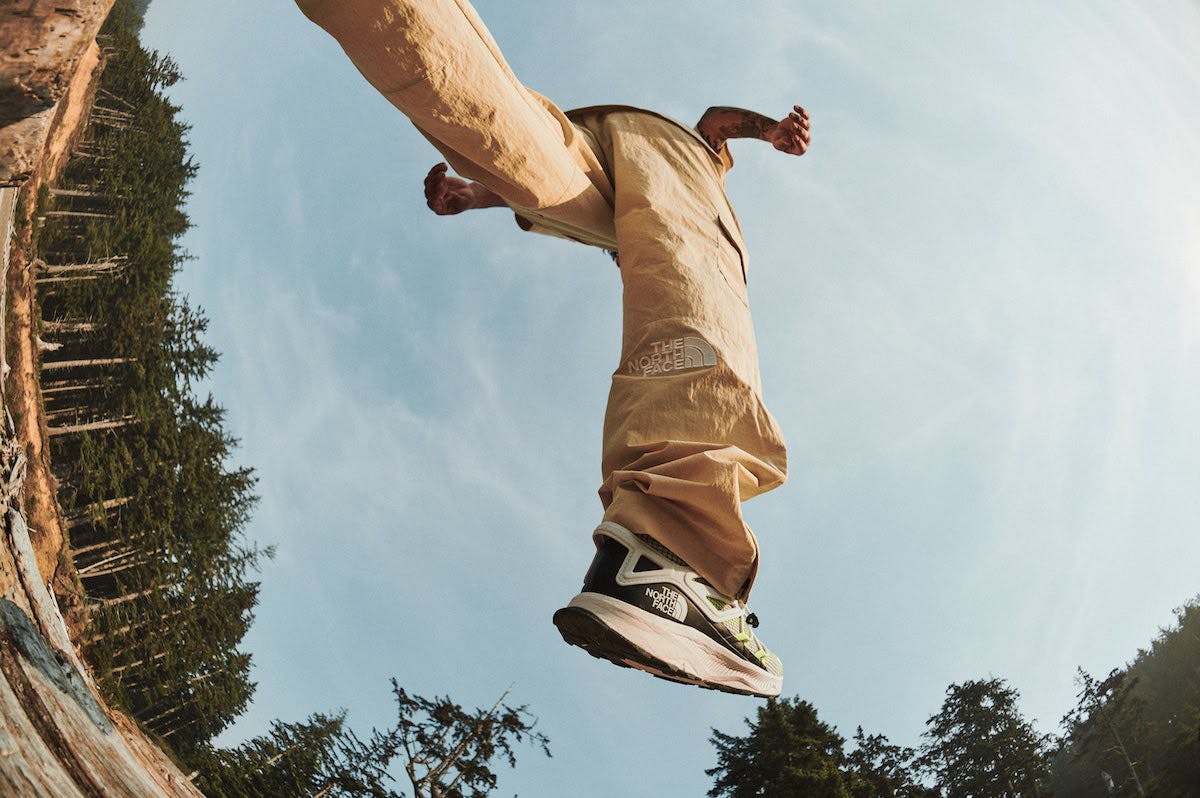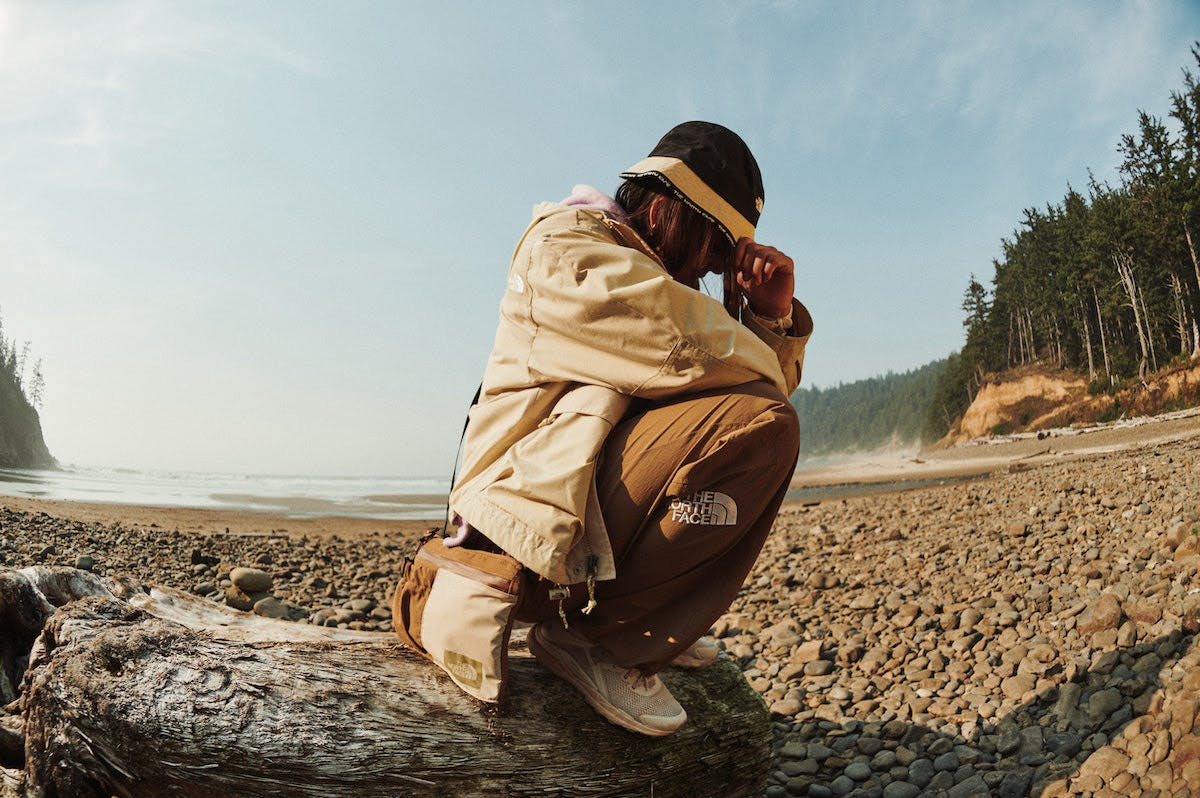 This article was published on Feb 28, 2023 and has been updated to include shopping links.
If there's one thing The North Face knows it can rely on, it is that it has an archive of influential innovations that most labels would dream of. Having equipped explorers since 1966, it counts itself as the world's leading outdoor brand, and it's thanks to designs like the Oval InTENTion.
The tent would come to inform many of its future creations, including its latest collection titled Low-Fi Hi-Tek, and was based on the design principles of influential American architect Buckminster Fuller.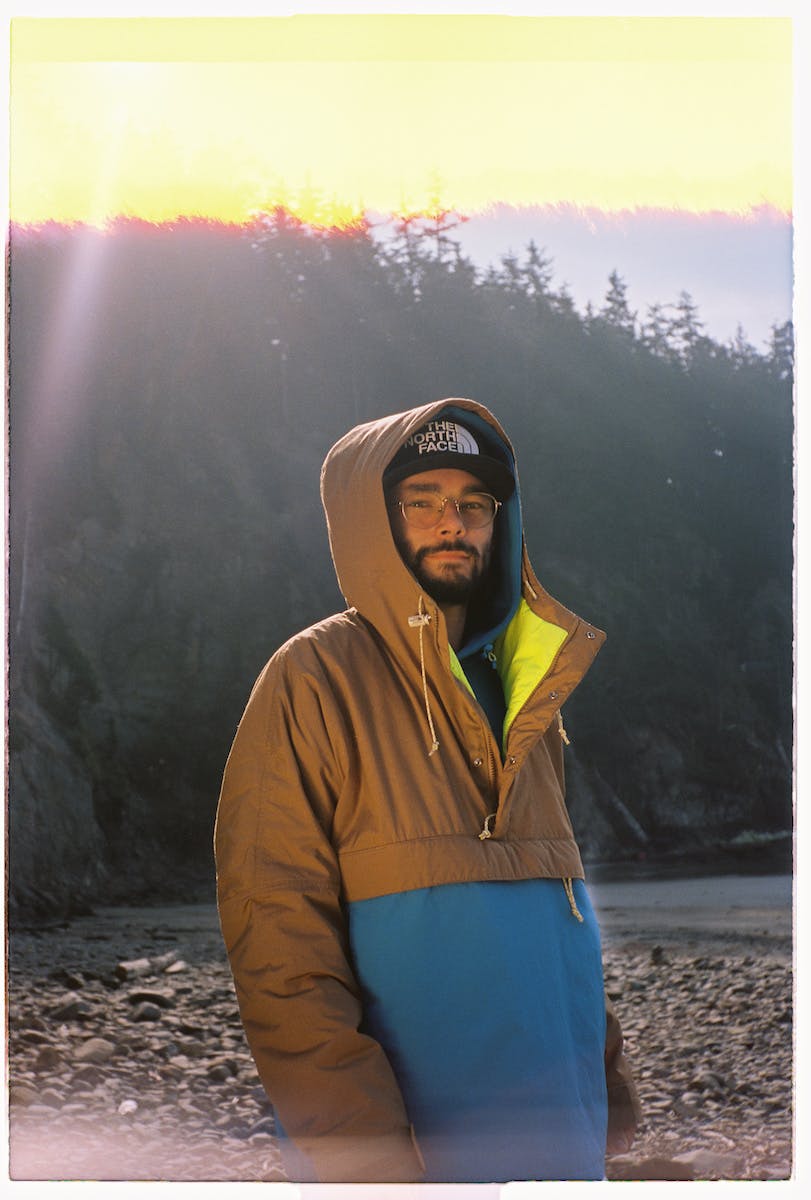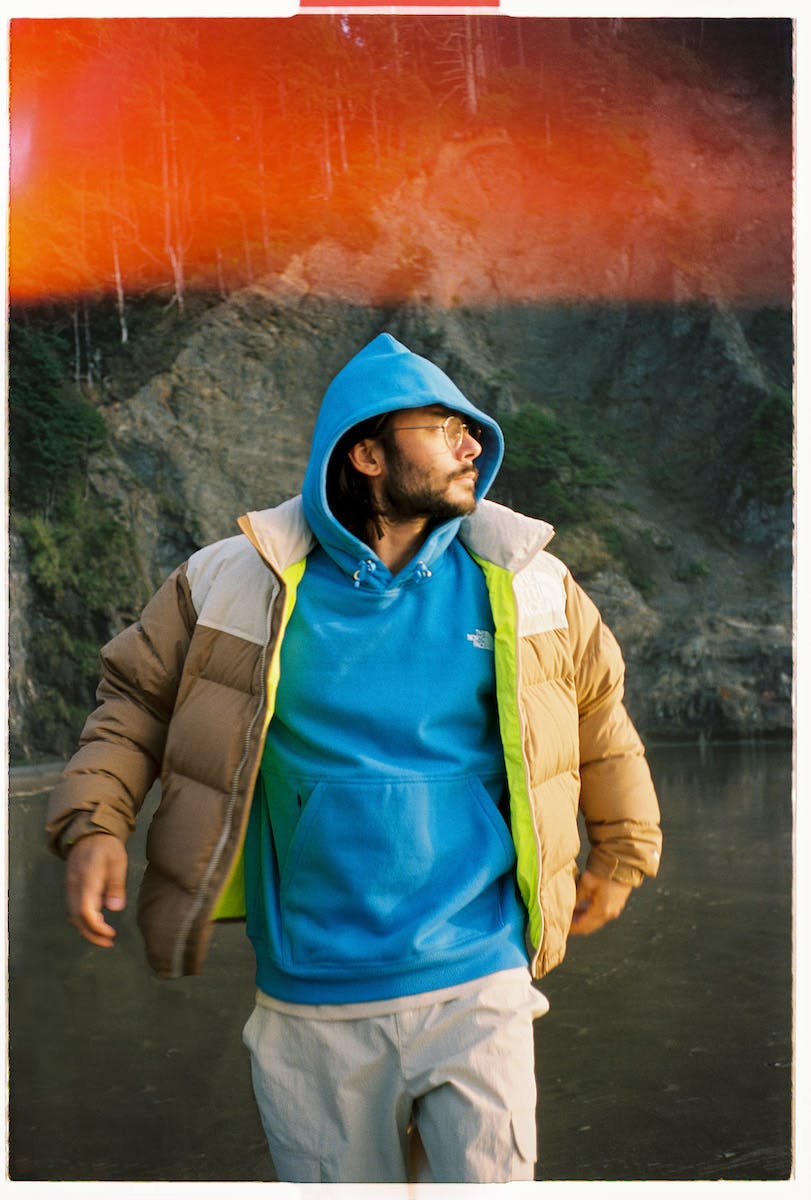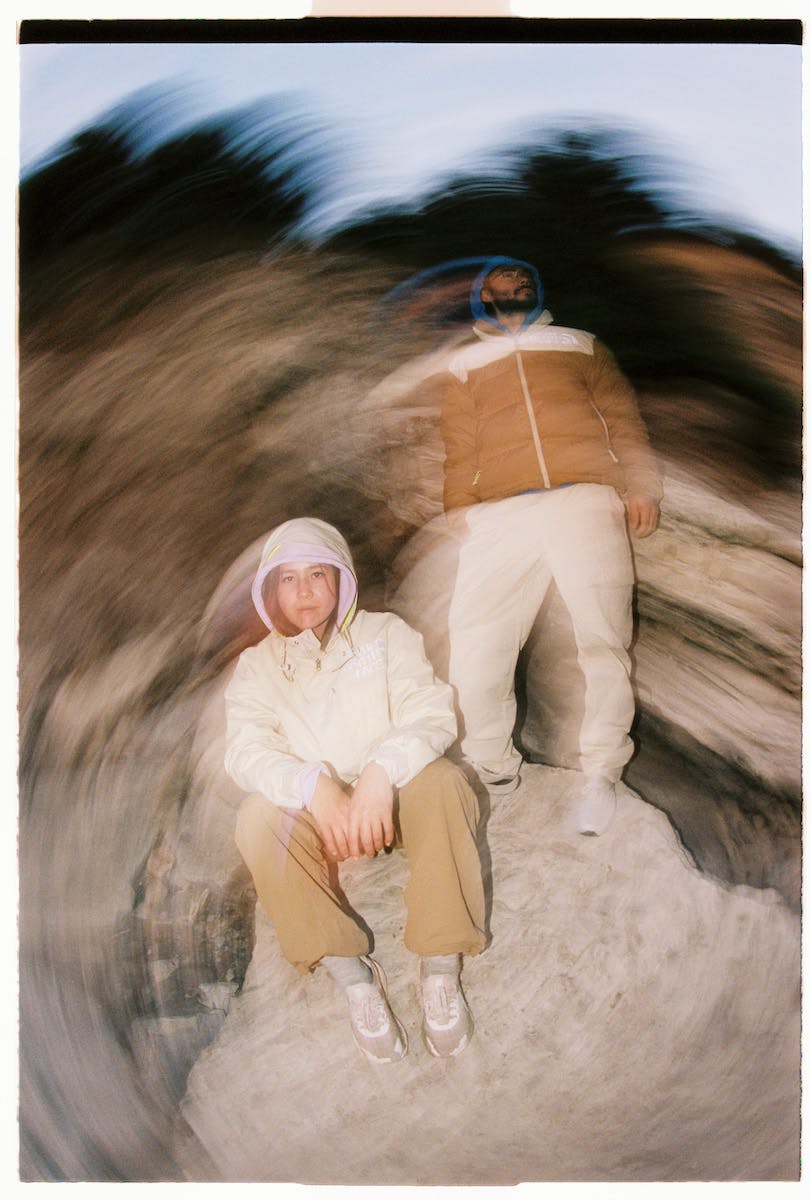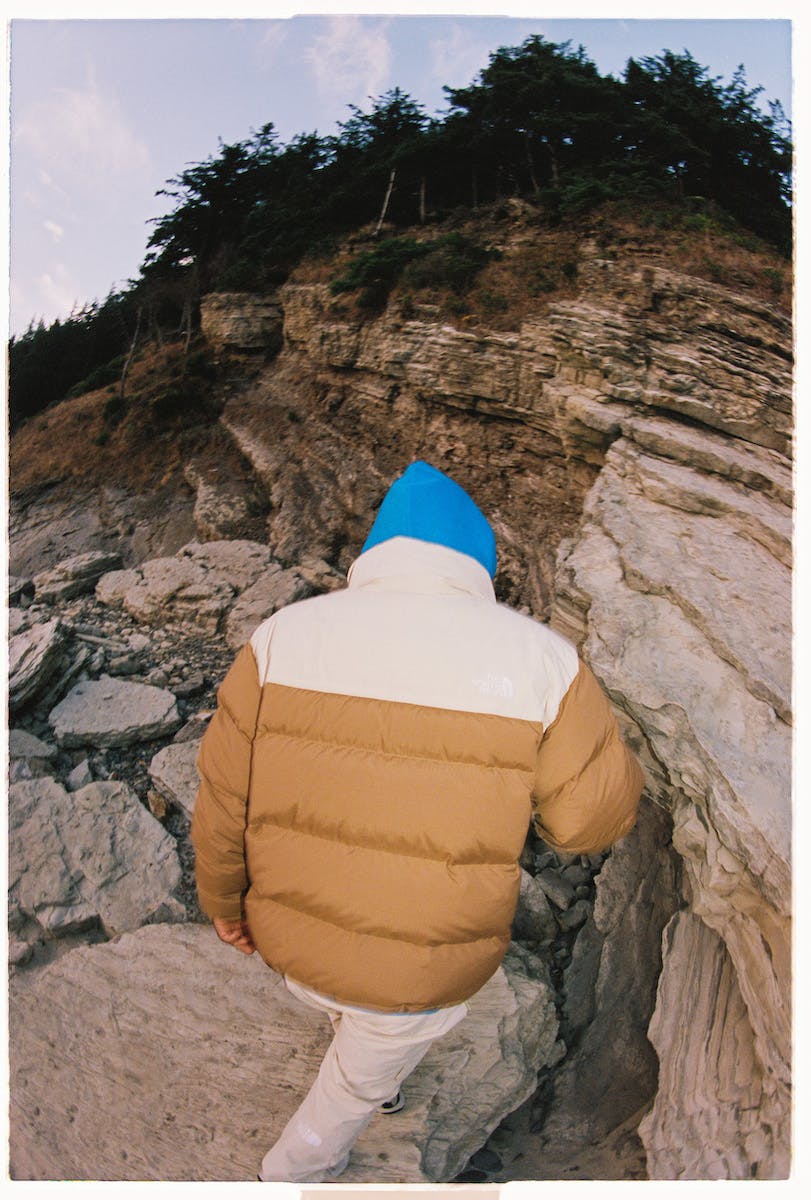 Designed in an oval shape, the TNF design team looked toward Fuller's famous geodesic dome when designing the tent and got a seal of approval from the man himself when they presented it to him while he was working on the book Synergetics (1975), his classic work.
For its new drop, the American label has taken design cues from this era in its archive and taken particular inspiration from the earthy brown and yellow colorway of the original Oval InTENTion.
This neutral palette is elevated with bright pops of color and added to a selection of its ever-popular outerwear (including a few new puffer jackets) along with pants, sneakers, and even a graphic t-shirt with a picture of the original tent.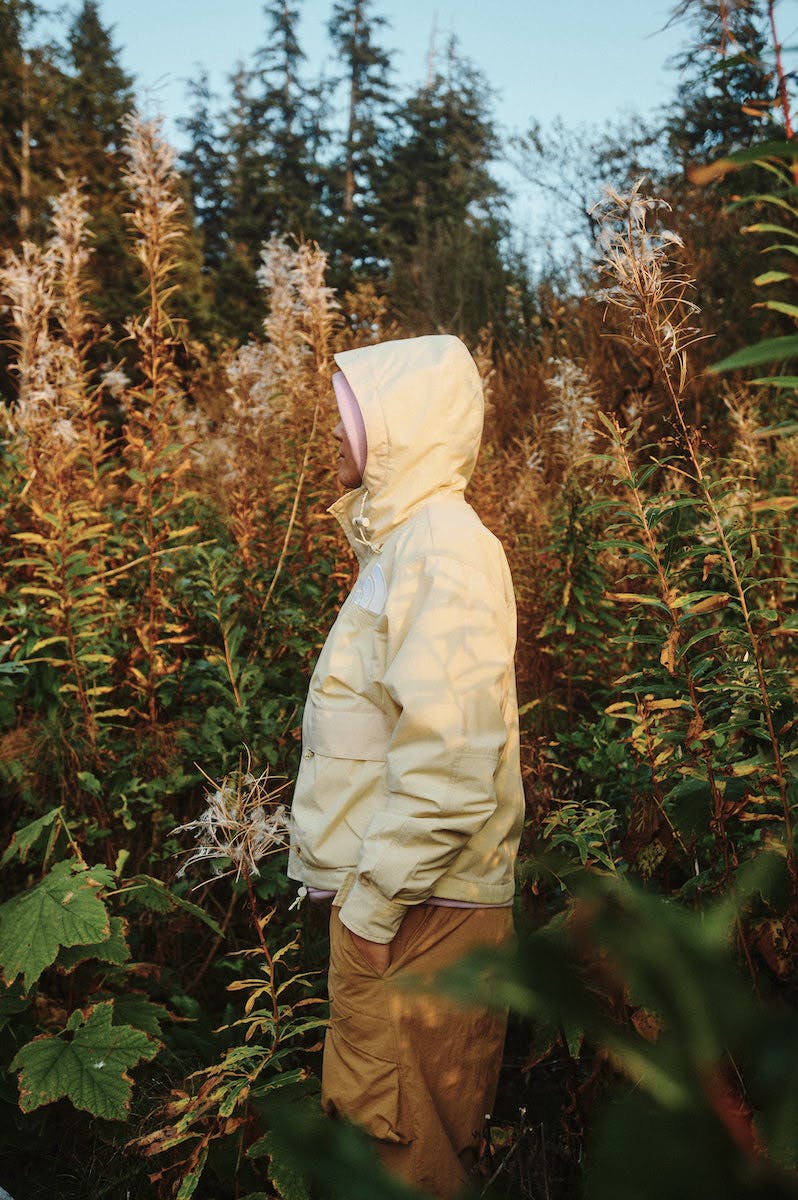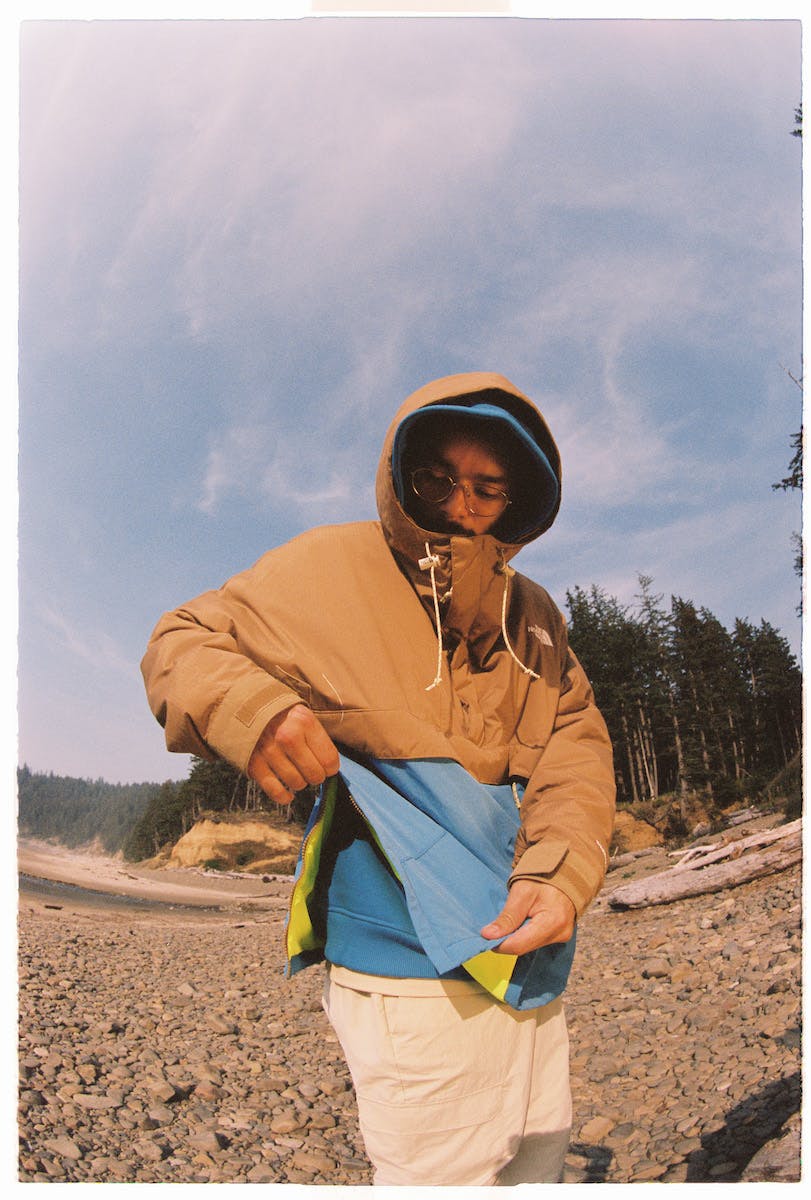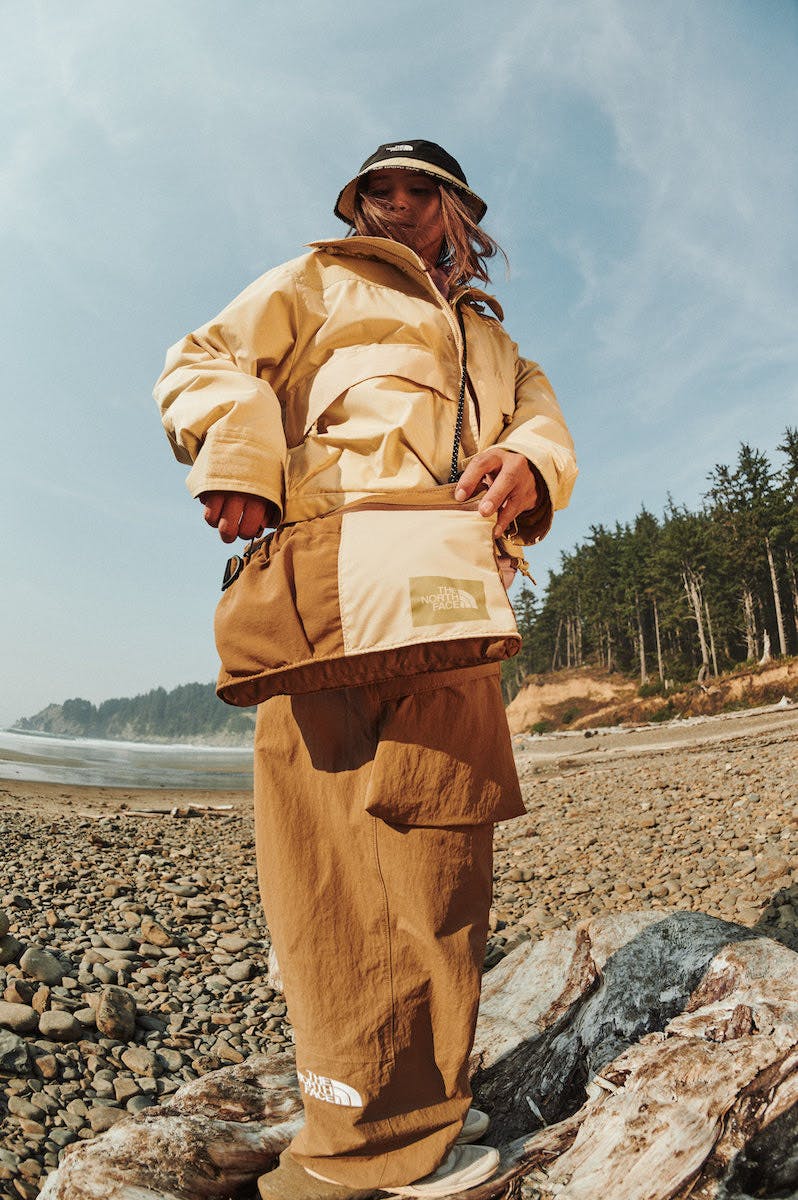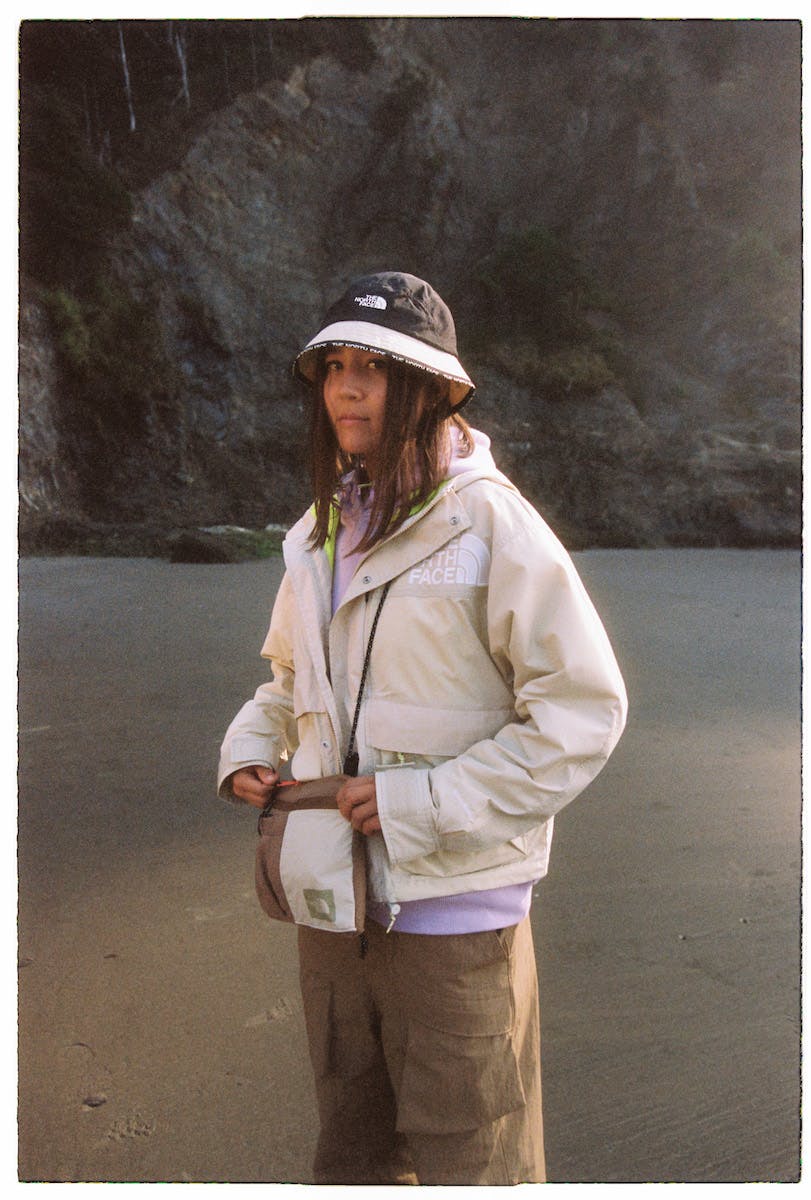 Coupling its storied heritage with its latest technologies to create a full lifestyle collection of functional wares, the Spring/Summer 2023 drop is available to shop via The North Face with select pieces available online at the Highsnobiety Shop.
Keep scrolling to shop The North Face Low-Fi Hi-Tek Collection
Shop More From The North Face
Want to keep browsing? Download the Highsnobiety app for all the hottest products and brands from the Highsnobiety Shop.