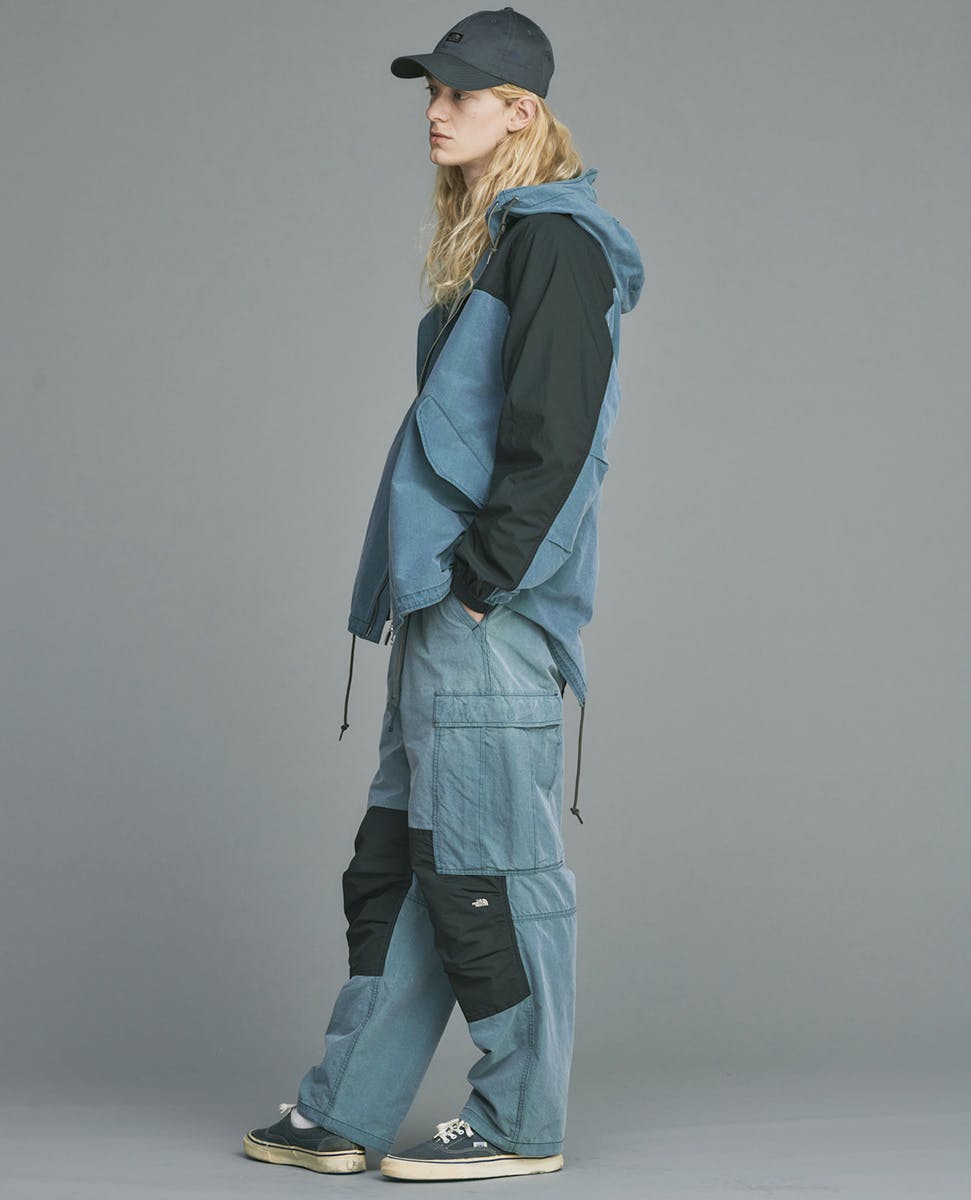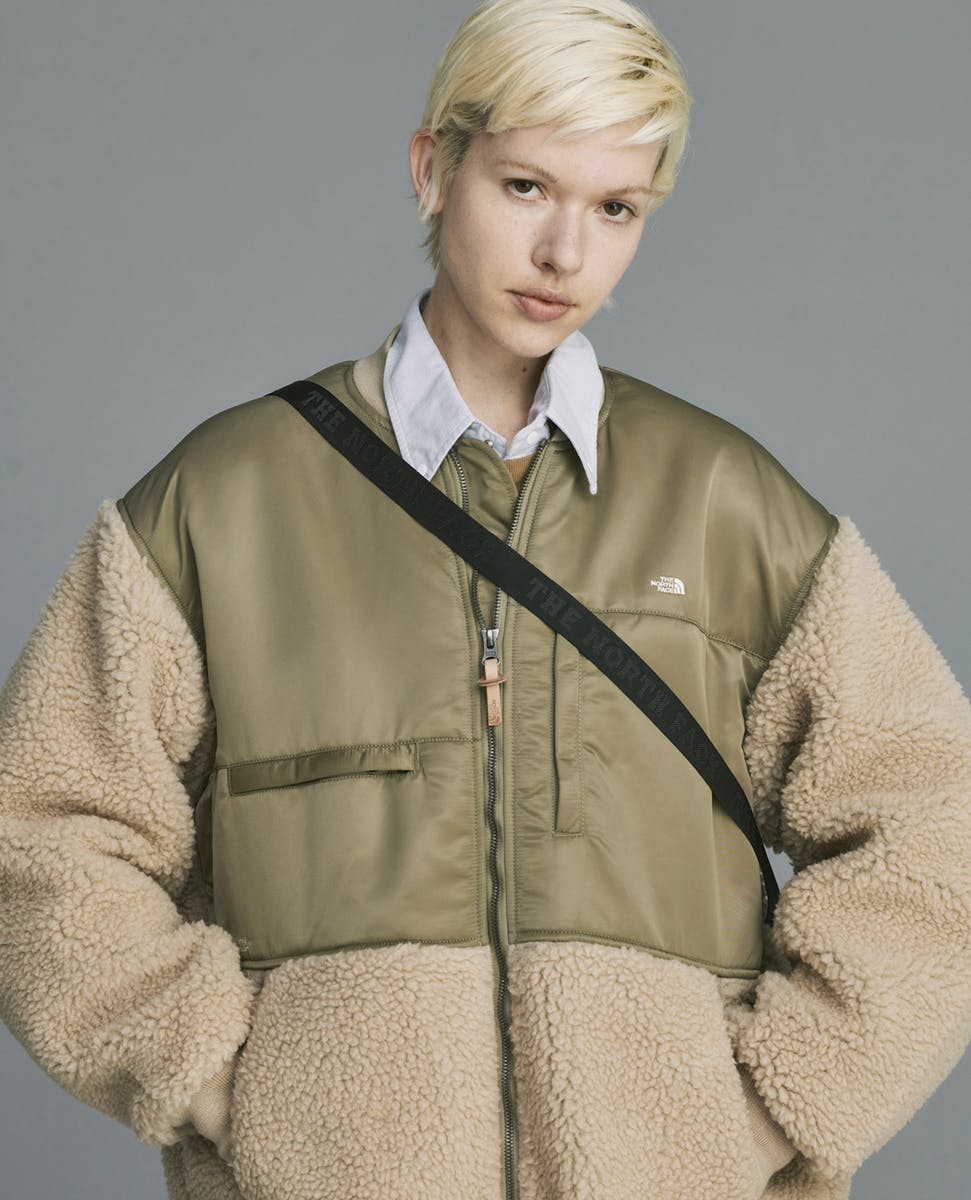 Brand: The North Face Purple Label
Season: Fall/Winter 2021
Key Pieces: The corduroy puffer jacket. Simple as that. Okay, there are plenty of other nifty bits throughout, including paneled fleece jackets, classic mountain parkas, and loose trousers fitted with easy climbing belts, a TNFPL classic cut a little bit baggier to suit contemporary tastes.
Buy: Diverse, ARKNETS, REGGIESHOP, or any other Japanese stockist (proxy service may be required)
Editor's Notes: The title of The North Face Purple Label's FW21 collection, "ROOTS IN THE WIND," doesn't really give away much about the design cues behind the lineup, but it does nod to the sportswear brand's heritage, a constant stylistic touchstone for the Japanese imprint. Its latest lineup is, as usual, stuffed to the gills with adventure-friendly items that translate easily between metropolitans and easy strolls through nature.
Hints of militaria pervade the affair, inspiring the fleece-lined GORE-TEX caps, weatherproof field jackets, and puffy parkas, but The North Face Purple Label always leans much harder into '90s cool than it does high-spec functionwear. That's not to undercut the effective textiles that appear in the new lineup, like ultralight down jackets and windproof double-knee pants, but it does make a point how the utility shares the spotlight with appealing design, a crucial element of TNFPL's international appeal.
As usual, TNFPL is serving up a complete wardrobe's-worth of apparel, down to overdyed T-shirts and socks, with an ample array of accessories to boost cold-weather comfort. These include Hender Scheme-like slip-on sneakers and a plethora of hardwearing strappy bags, all well-suited to wherever the season finds you.