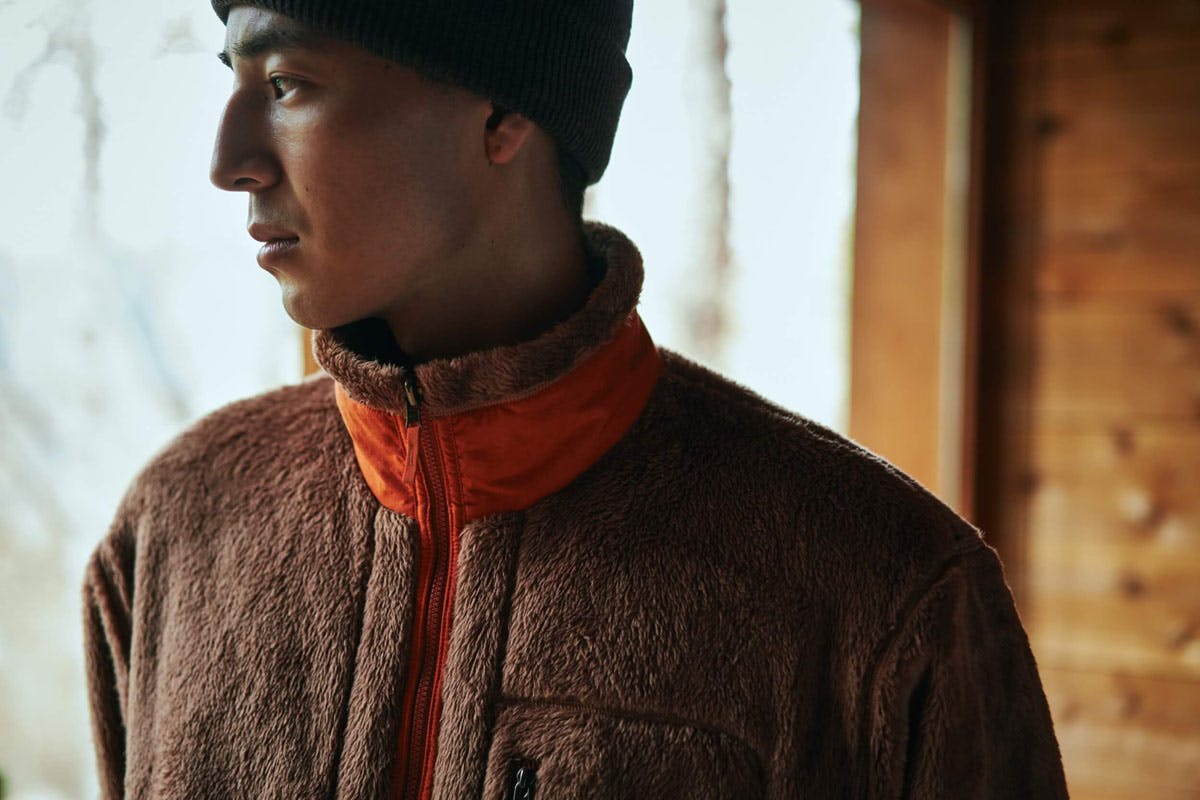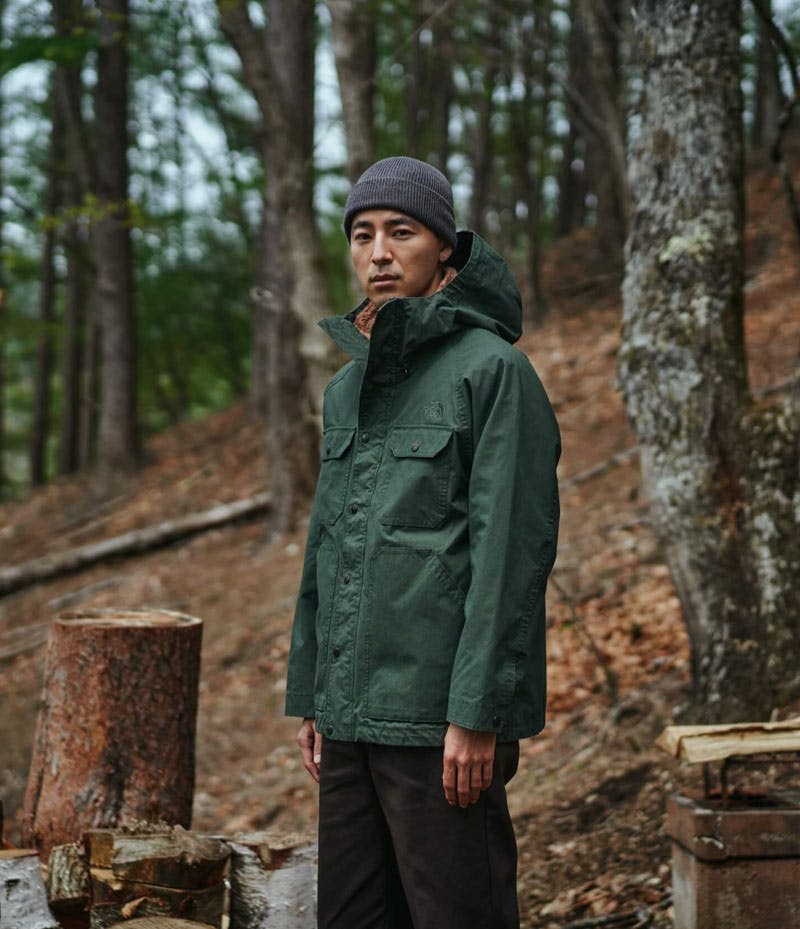 The North Face is doubling down on functional utility, coupling zips and magnets like bread and butter for the ZI Magne Collection.
Summer is officially over, and that means it's time for layering and functional outerwear. Arguably the best season for dressing, Fall/Winter is a raising of the bar, testing of clothing's founding principles – comfort and protection.
For an outdoors, high altitude-tooled brand like The North Face, facing the elements and protecting the body is the heart and soul of design, and finding innovative ways to ensure apparel is high-performance and functional is what keeps it exciting.
With the ZI Magne collection, TNF is putting functionality at the forefront of design and making layering easier than ever by combing the best of two elements. The ZI Magne collection, so named as it combines zips and magnets into one fluid integration system for inner and outer layers, takes the thinking out of using layers to combat variable weather systems.
Unlike traditional utility layers that tend to use button fastening to attach liners to jackets, the ZI Magne system uses magnetized zips to keep layers snuggly attached without rattling or the exertion of effort. In addition to the zips, an integrated slider sits on the cuffs and a removable magnet at the neck.
While products within the collection are interchangeable, TNF has put together a table to highlights which products work best together. Within the lineup, you can find Down Cardigans, Triclimate Jackets, Mountain Parkas, Mountain Coats, and more in a rich earthy palette of greens, browns, yellow, black, and blue.
The North Face's ZI Magne collection is available to buy online now.