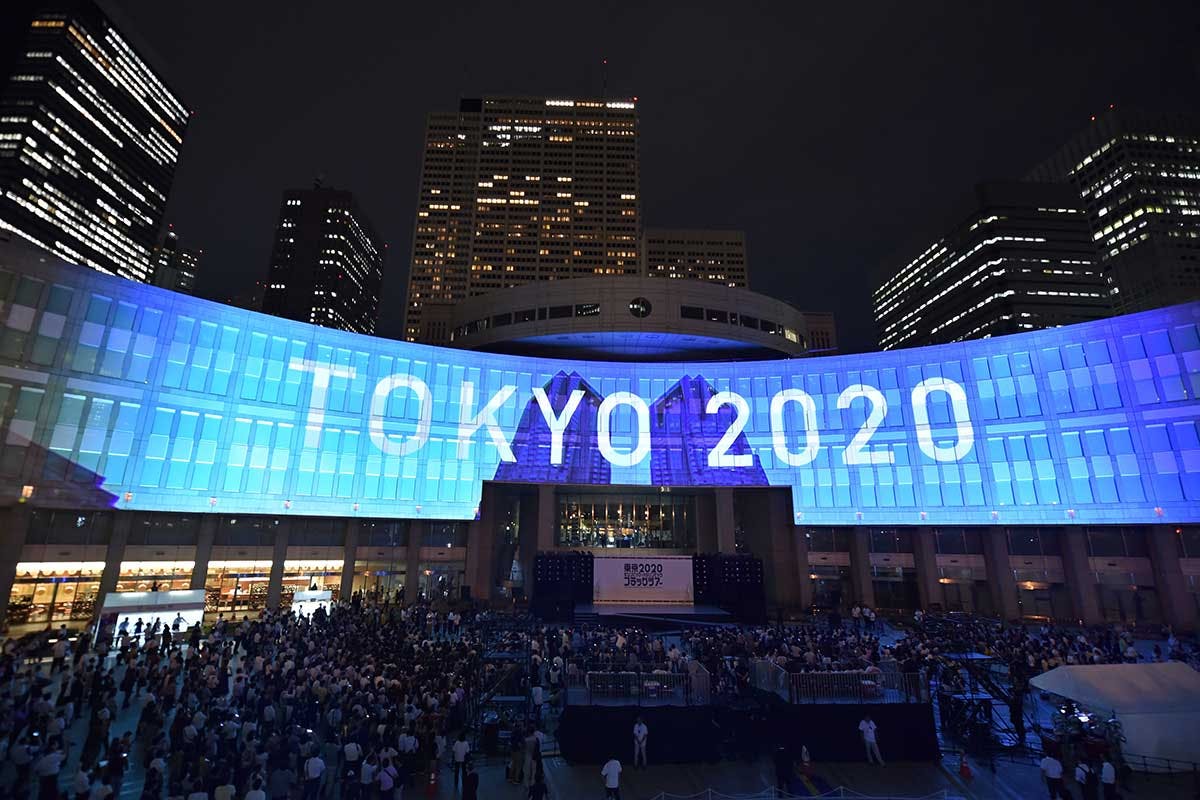 Tokyo 2020 Olympic organizing committee has released this year's new pictograms covering all 33 Olympic and Paralympic sports. And, for the first time in the Games' history, they're animated.
Designed by Masaaki Hiromura, the pictograms were first teased in March 2019. The designs feature static retro-style images inspired by the 1964 Tokyo Games. The new animated pictograms were created by motion designer Kota Iguchi and his team, who spent over a year working on the project. The designs also incorporate five traditional Japanese colors — kurenai, ai, sakura, fuji, and matsuba.
"The new kinetic sports pictograms will broaden the appeal of each sport by means of their beautiful and more easily conveyed expressions," Iguchi said in a press release. "We hope they will be passed on to future Games as a legacy for the future, as well as inspiring video designers in other countries."
The new pictograms will be used across the Tokyo 2020 website as well as its social media channels. Watch the new pictograms in motion below.