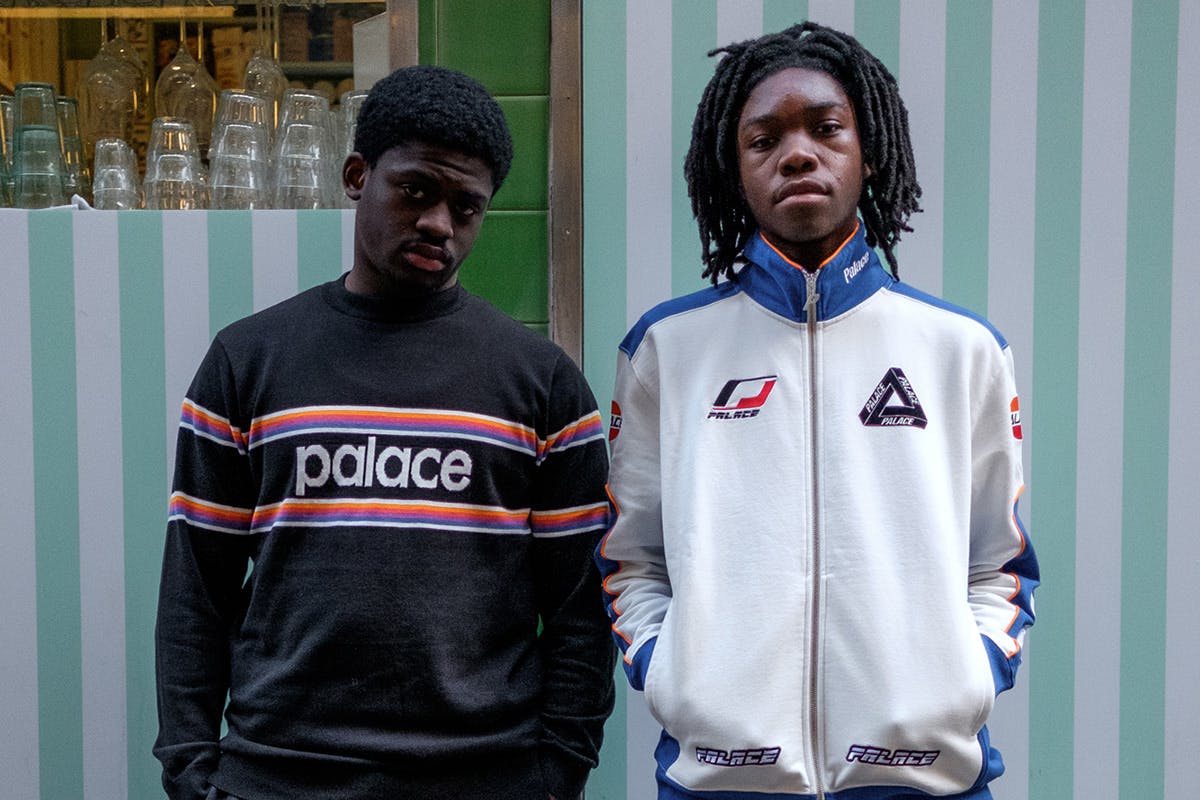 With the sportswear revival showing no sign of slowing down, we examine the fashion potential of the humble tracksuit.
While basketball jerseys, sweatpants and Jordans have leapt from the street to the catwalk in recent seasons, one part of the sportswear repertoire remains largely untouched by fashion's love affair with all things athletic. The tracksuit may bring back unwanted memories of dazzling polyester monstrosities and New Jersey mobsters for many, but that's all set to change thanks to new interpretations of the sporty two-piece from the likes of Gosha Rubchinskiy, Pigalle and Cottweiler.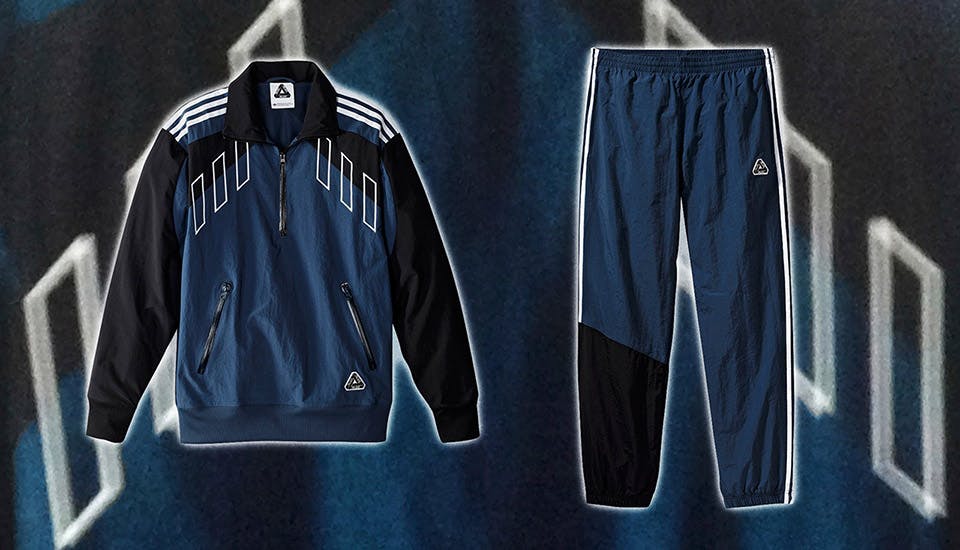 Alongside adidas Originals' smash hit collaboration with cult London brand Palace Skateboards, the aforementioned fashion labels have breathed new life into the tracksuit by taking the comfort and practicality of classic sportswear and repackaging it without the dazzling patterns and nauseating colorways that marred the athletic gear of previous eras.
While the tracksuit has appeared in countless '90s rap videos, its spiritual homeland has always been in Europe - where adidas, FILA and Sergio Tacchini ruled the roost in the early '90s - and no doubt the continent's various designers are revisiting their youth with their tastefully-cut two pieces in pared back colorways that emphasize fabrication and cut. If high fashion iterations are a bit full-on for you, then adidas's iconic tracksuit will always be a classic: just ask Run DMC.
Shop the latest sportswear with our dedicated tracksuit collection over at What Drops Now.