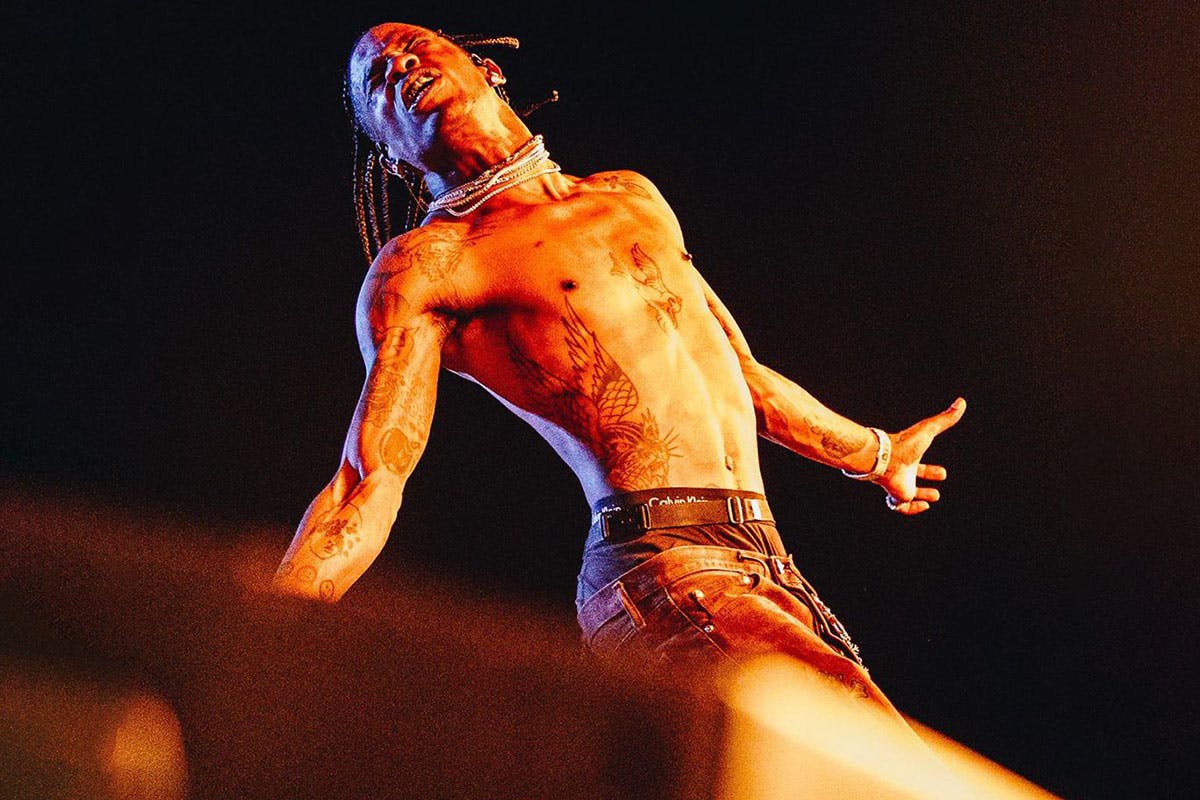 Once again, our ever-sarcastic readership have let their opinions be known through a variety of biting, silly, and straight-up savage remarks. Your opinions mean a lot to us, and we take our duty of rounding up a selection of the internet's best comments very seriously. And we do it so that those of you not directly partaking in the banter may still enjoy all the light-hearted jokes made at the expense of others.
This week, Travis Scott had a nasty fall during his Rolling Loud set which left his knee badly injured. While many fans commended the rapper for keeping the show going despite the circumstances, others found this was the prime time to poke fun at Scott's more photogenic side. Kylie Jenner gave Scott a run for his money when she showed off her own musical talents, simultaneously creating our new favorite meme. Keeping it in the family, even Kanye's cute kids couldn't distract the internet from flaming his horrendous new slides.
In other news, beef-instigator and seemingly-retired rapper, Joe Budden, took time out of his non-existent rap career to criticize Logic. Tyler, the Creator came for Eminem, and Kanye once again failed to release Jesus Is King... but that's not news anymore, is it?
Be sure to keep your funny, interesting, and bizarre comments coming, and in the meantime, check out the stories about Travis Scott's knee, Kylie Jenner's musical talents, and much more below.
Watts your problem, Brenden?
Original Post: Get Up to 70% Off Mid-Season Sales & More at the Highsnobiety Sales Hub
10. "This savings account, I don't need it." - Brenden Watts
These slippers look like hollowed-out bread rolls
Original Post: Yet Another Kanye West YEEZY Footwear Design Is Dragged Online
9. "Ain't easy being Yeezy." - Patrick Foster
Tyler, the Hater
Original Post: Tyler, the Creator Takes Shots at Eminem: Says He Picks "Worst Beats Ever"
8. "Tyler, the Beef-Creator." - Lee J Wilson
Ur voice won't go unheard
Original Post: Travis Scott Responds to Fan's Complaint About His Air Jordan Release
7. "But can he stop making the same song every other month?" - Francisco Quesada
When you're in the drug game for the hype
Original Post: Here's What's Dropping at Supreme Today
6. "When the drug dealing is going Supreme'ly well." - jack.marsta
Both worth waiting for IMO ?‍♀️
Original Post: Kanye West Announces a New 'Jesus Is King' Release Date, "I'm Making It Better for Y'all"
5. "Might as well wait for Jesus himself to come." - white_gurl_socal
*Laughs in Drake*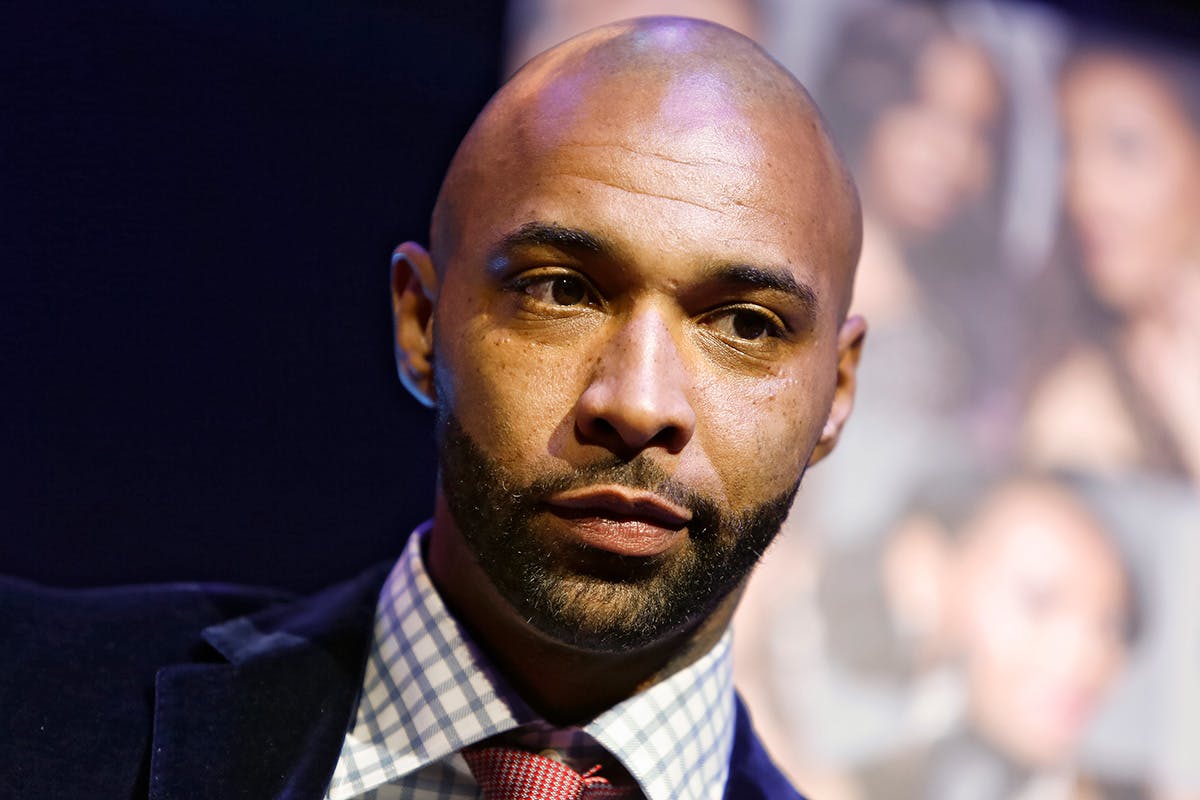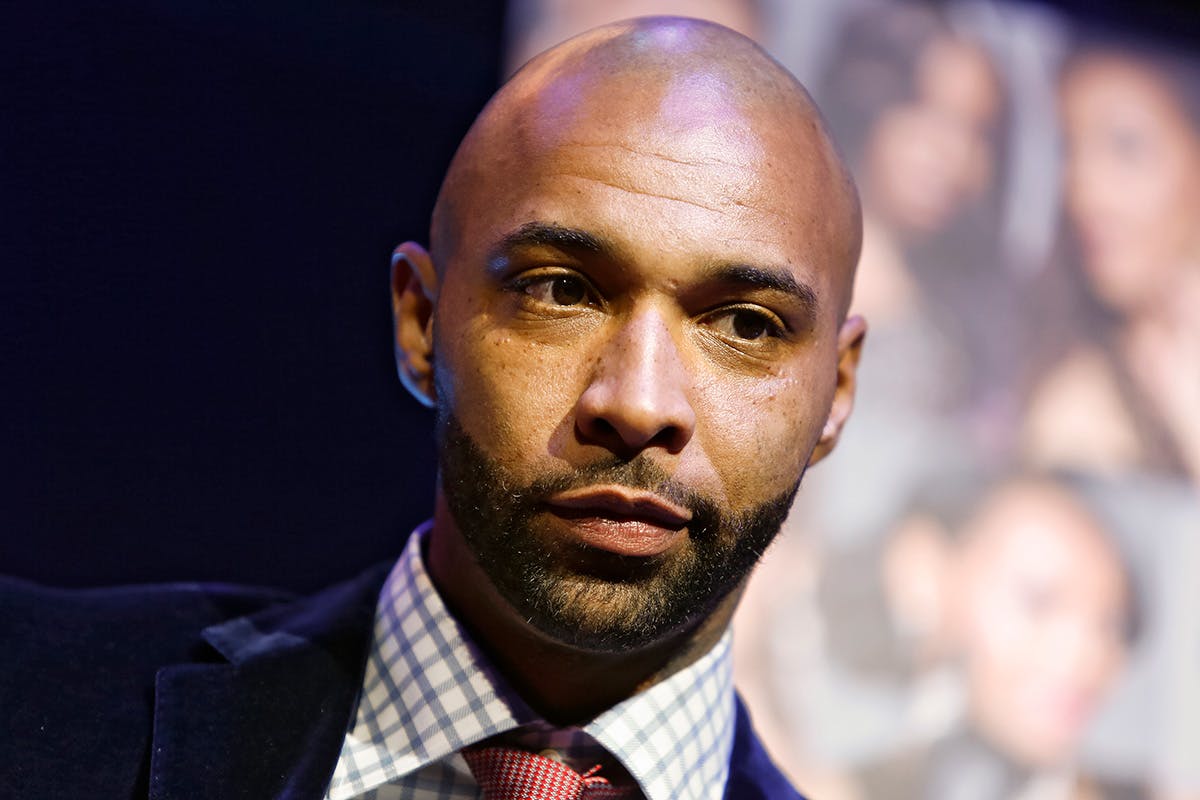 Original Post: Joe Budden Says Logic Is "One of the Worst Rappers to Ever Grace a Mic"
4. "You ever heard someone say 'Yo pull up that Joe Budden track?' Lol." - Ari Fatah
*Laughs in still broke*
Original Post: Kylie Jenner Cashes in on 'Rise & Shine' Memes With New Merch
4. "A vocalist and a businesswoman? We have to stan." - Ellie Ogden
3. "Damn, she said, 'Rise and shine, time to get this bread.'" - Brenden Watts
DEAD ?? (Swipe to second image)
Original Post: Travis Scott Reportedly Broke His Knee During His Rolling Loud Set & Kept Performing
1. "When you hop in the shower but the water's too hot." - pacsun
Please keep in mind these comments are meant to be taken as jokes and are only highlighted for the comedic effect they offer.
On this week's episode of The Dropcast, we are joined by DMV's IDK who recently dropped his debut album Is He Real? featuring a slew of big hip-hop names.