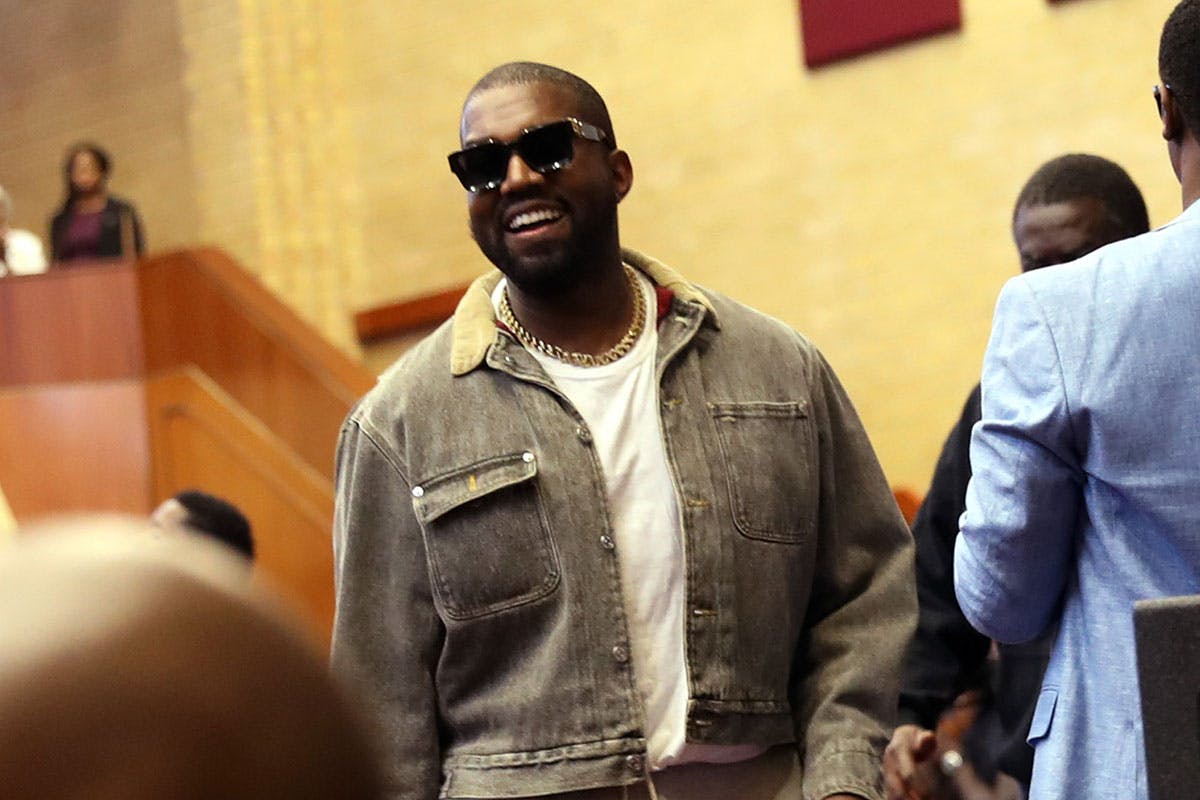 Yesterday, Kanye West held a Jesus Is King listening at George Washington University, where he reportedly told fans that his long-awaited album is slated to arrive on October 25.
Reportedly, Ye admitted he had pushed back the album because "I'm making it better for ya'll." While no video of of that moment from the event has surfaced as of yet, various attendees have confirmed the announcement on twitter.
Jesus Is King was expected to arrive on September 27, but was then pushed back to September 29 before it was delayed indefinitely.
After the listening party, Kanye brought his Sunday Service to Howard University, which is celebrating its homecoming this weekend. During the event the rapper spoke on a number of issues including social media, criminal justice and once again expressed his politically polarizing views.
"You don't always have to agree with me," he told the crowd, "but if they throw the slave nets again, how about we don't all stand in the exact same place?" His comments have been met with criticism, especially since Howard is a historically black university.
Last week Kanye brought his Sunday Service to Salt Lake City and gave a similar politically-charged speech, expressing some controversial views on slavery.