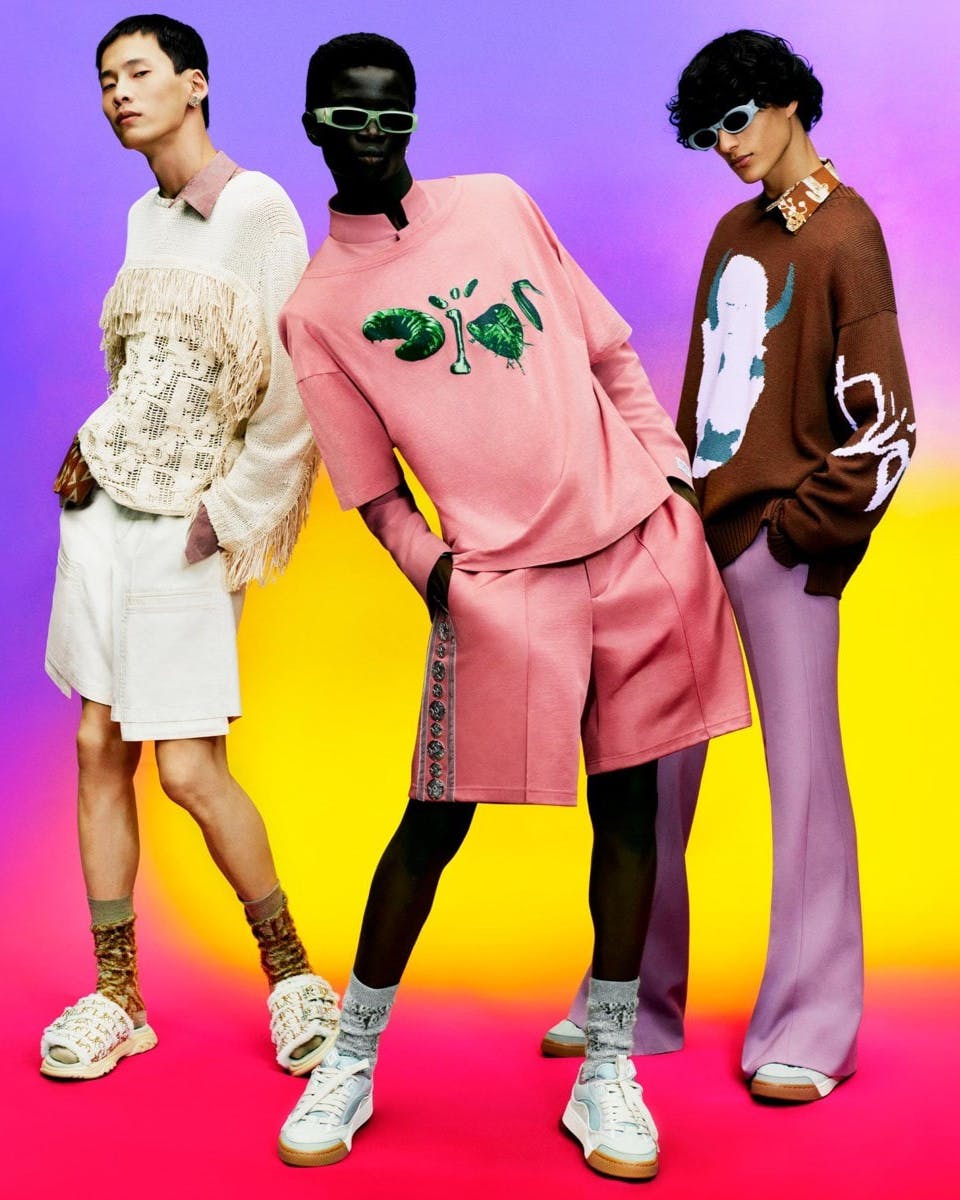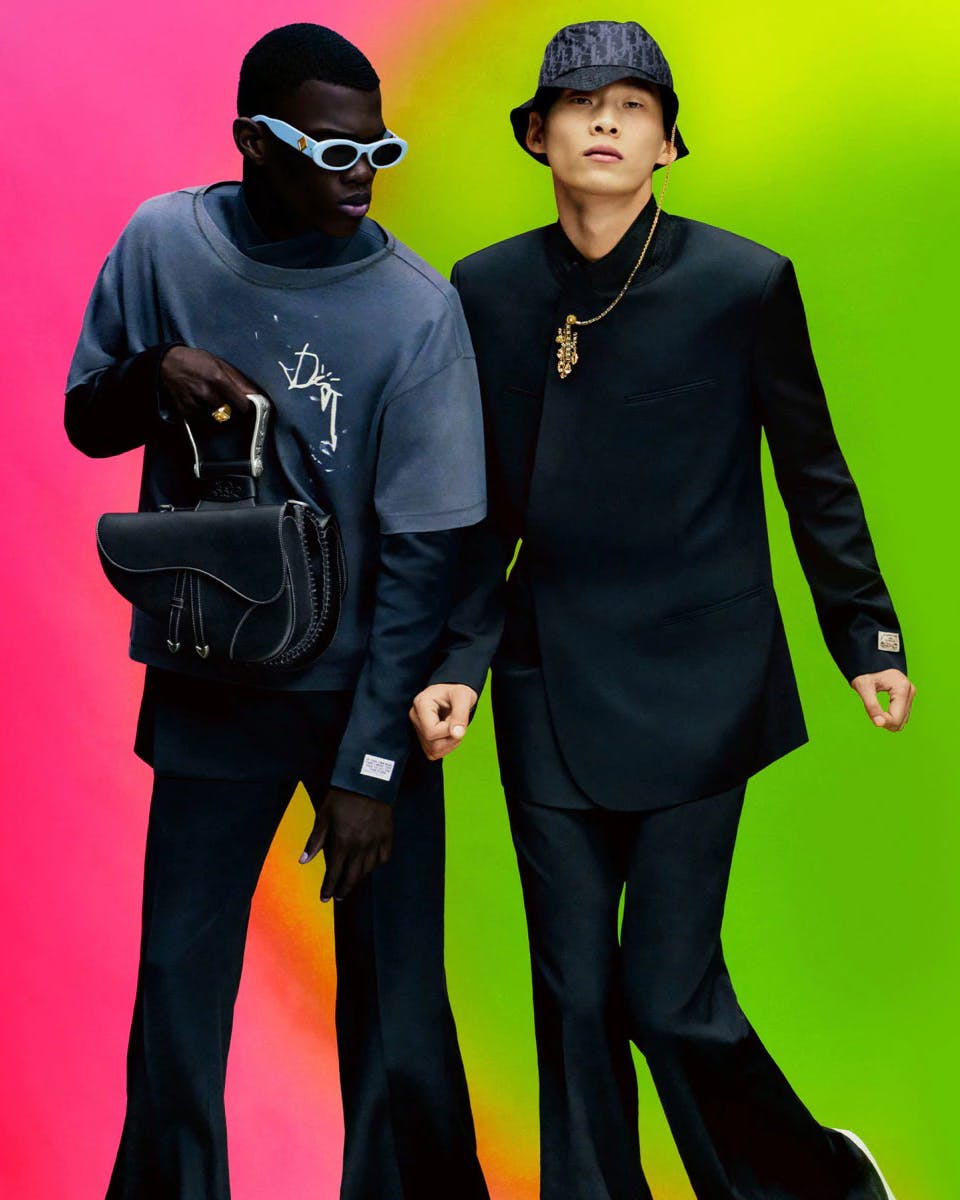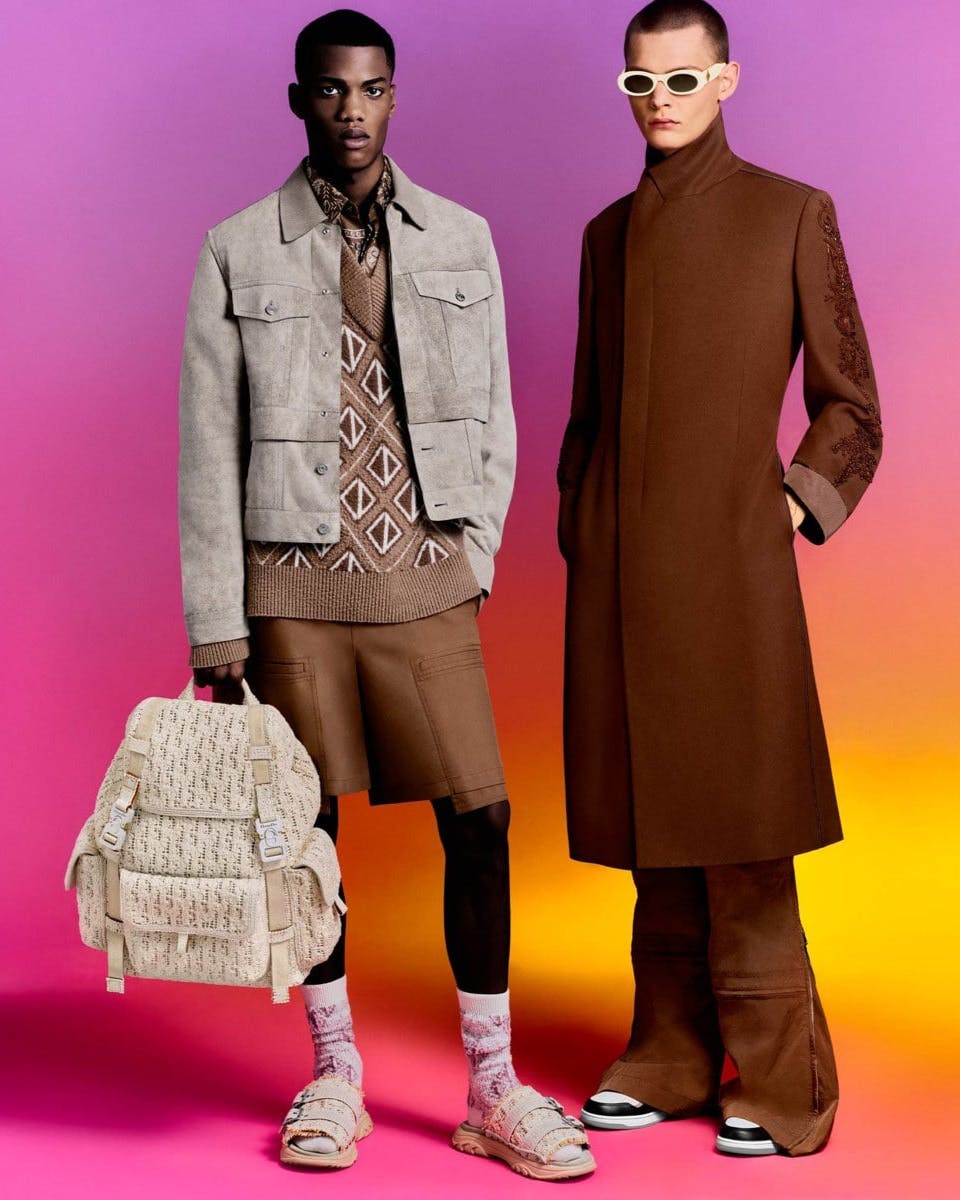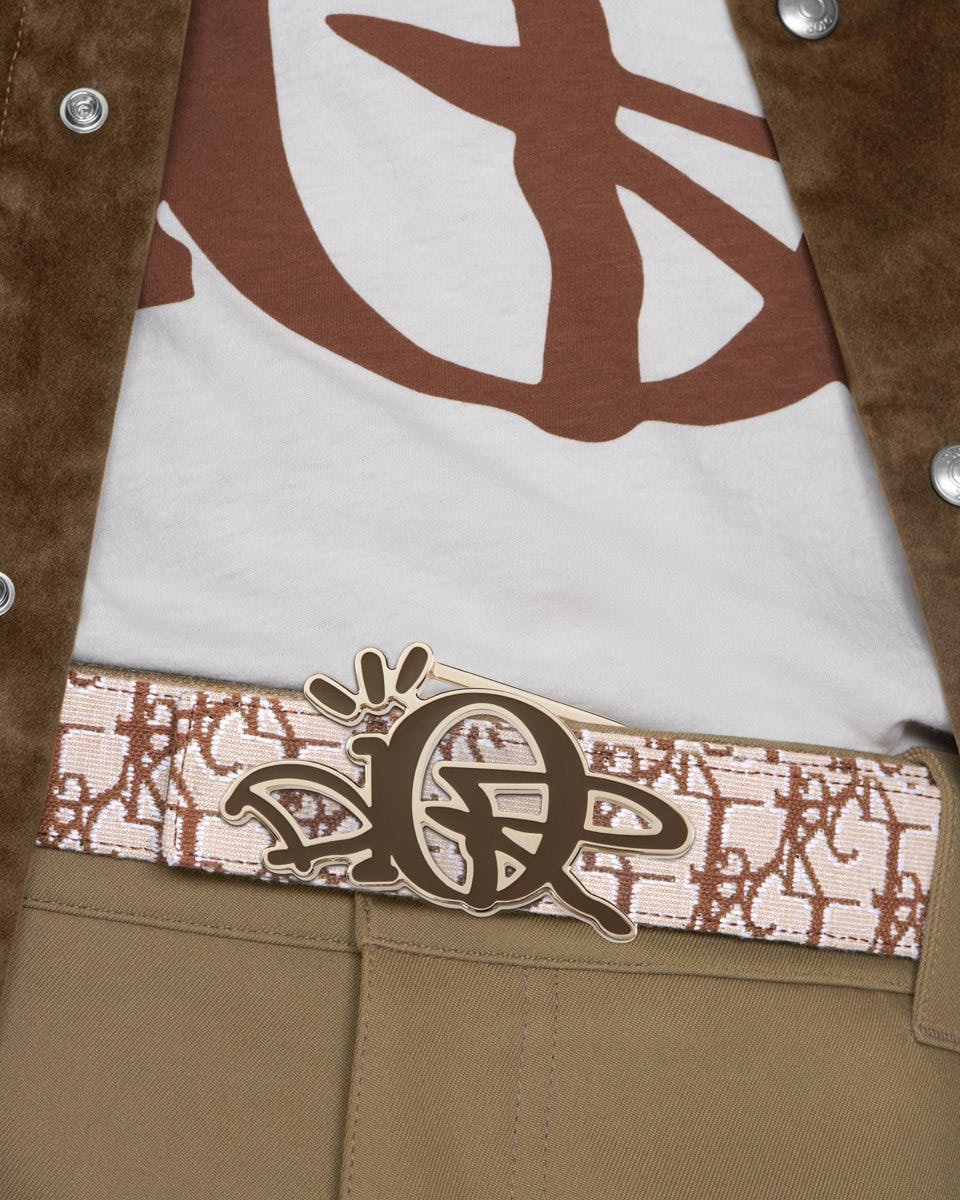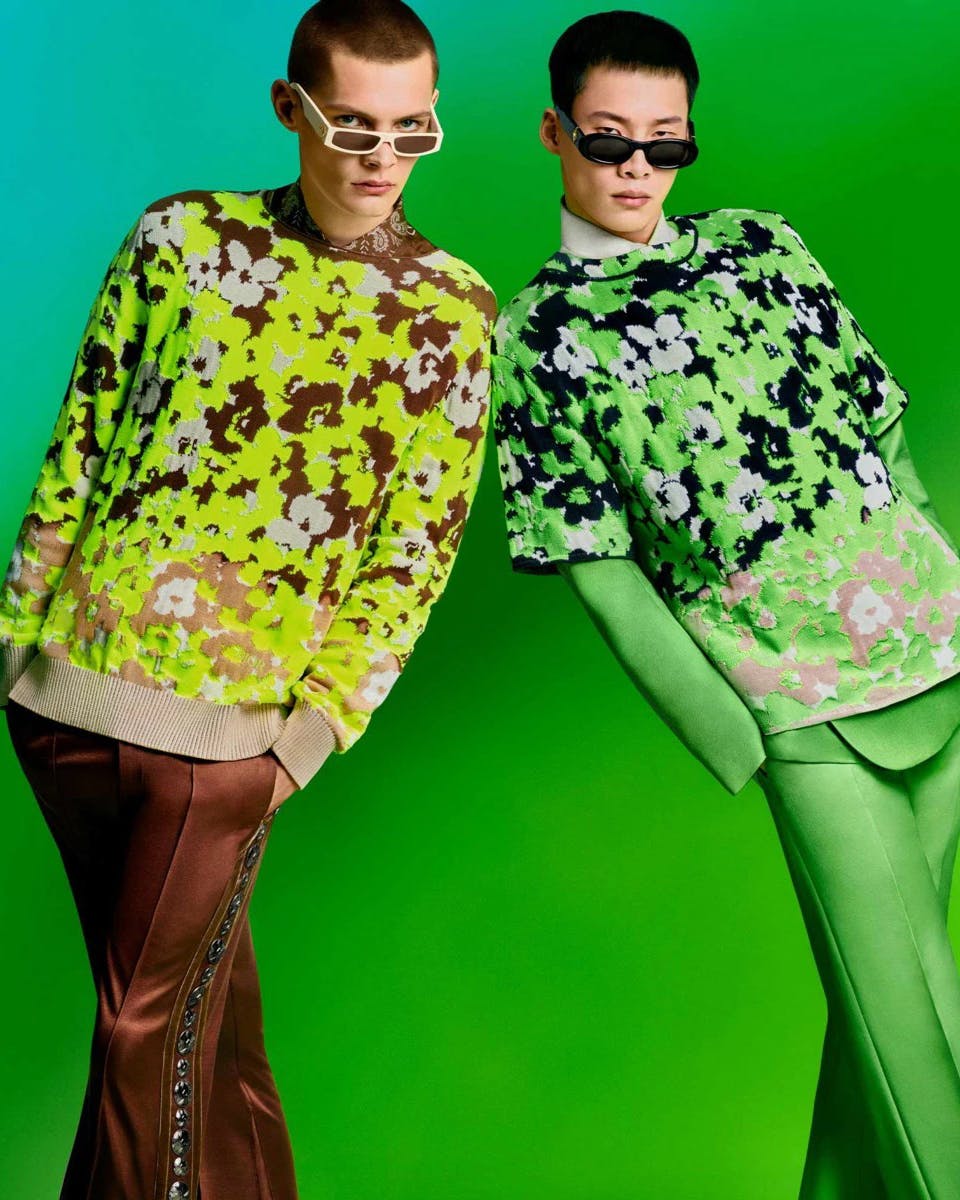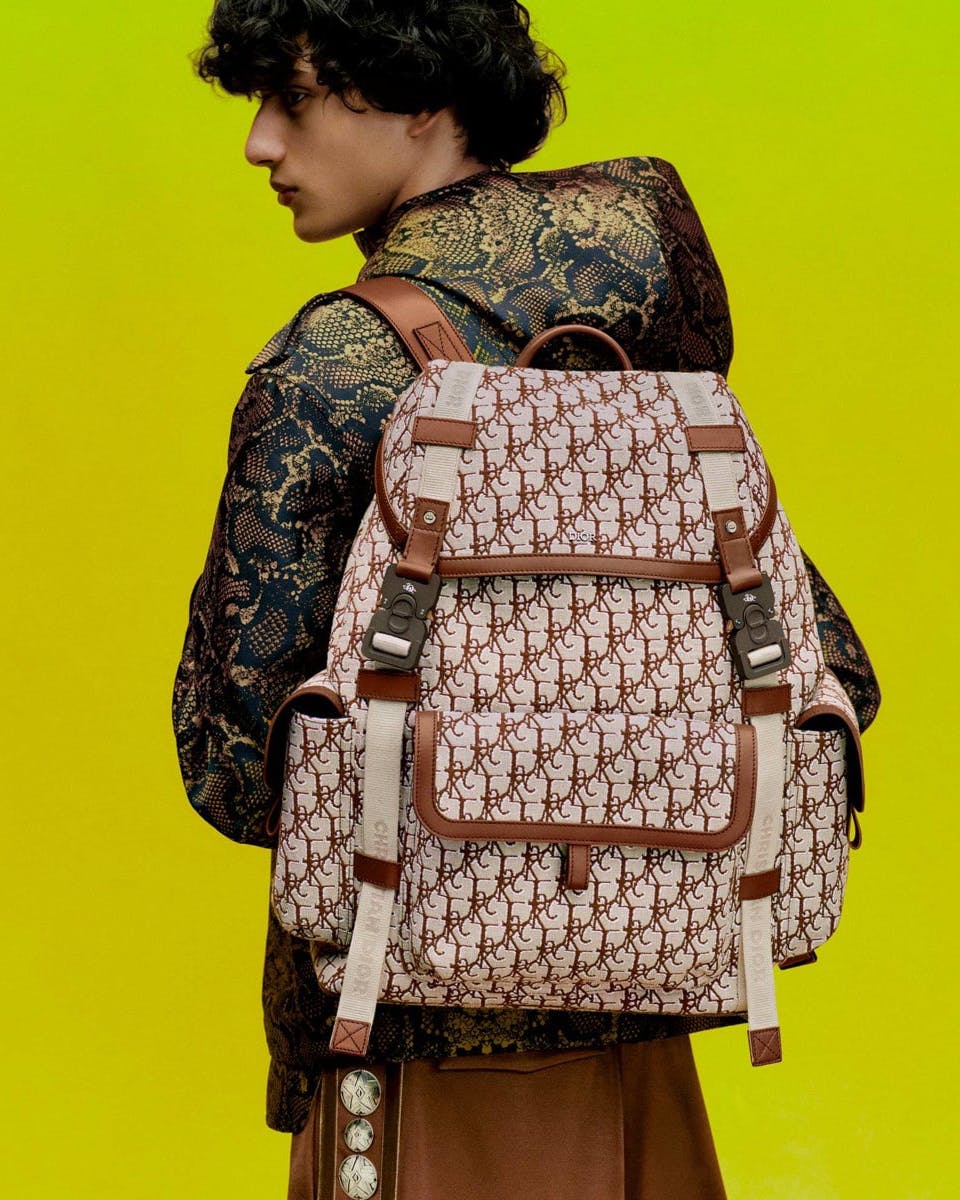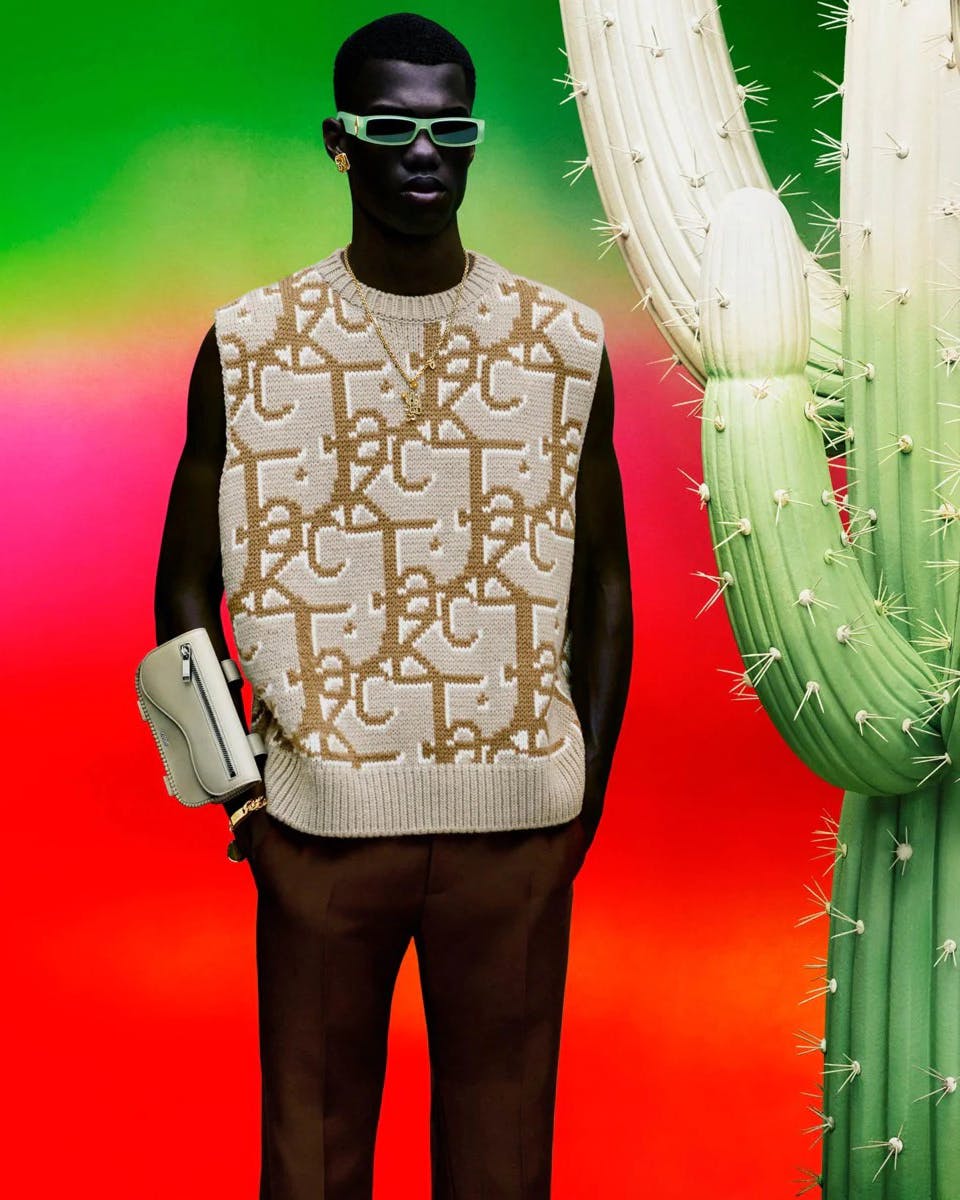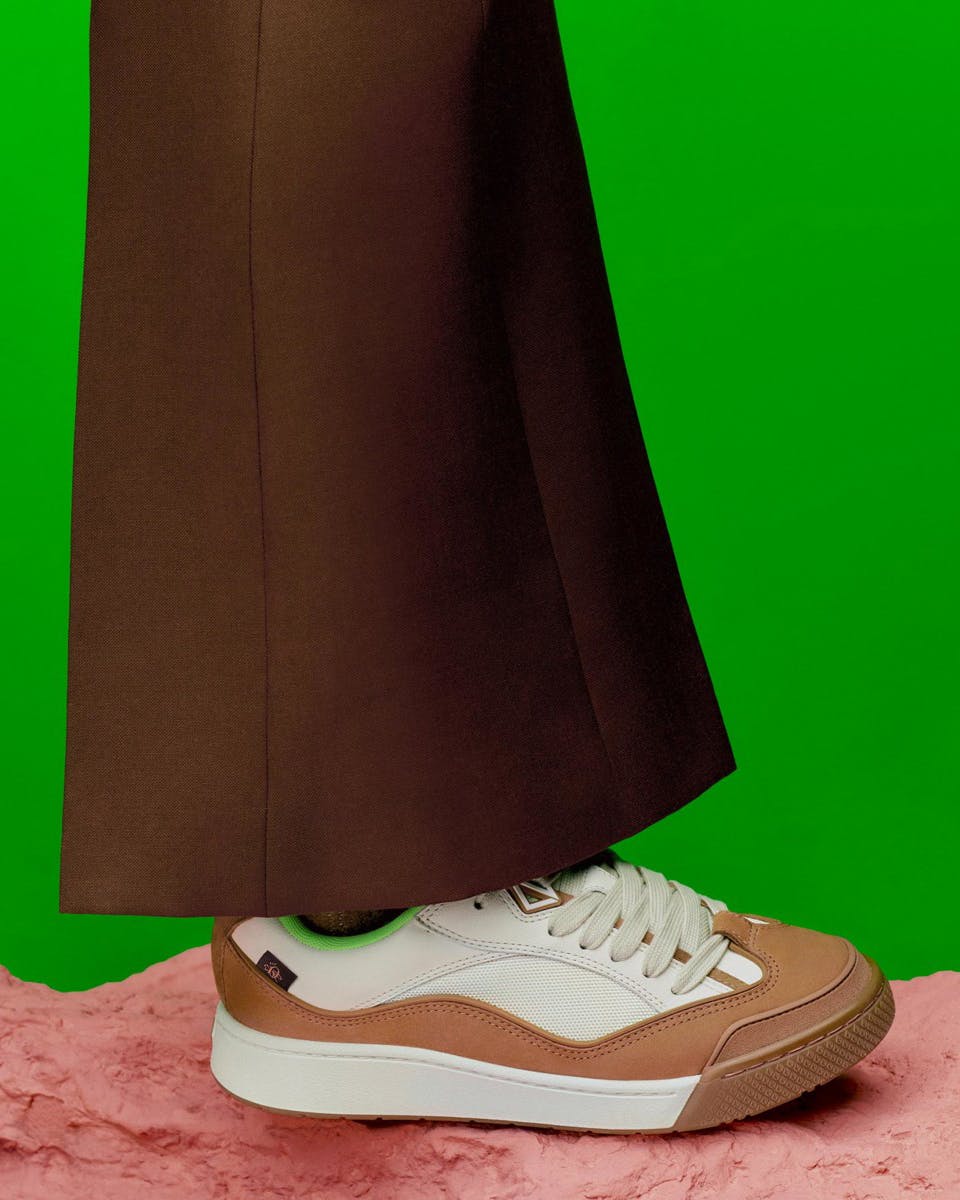 Travis Scott is back. The rapper has returned to the public sphere, is apparently preparing new album Utopia, revived seltzer brand Cacti, and has finally dropped Cactus Jack x Dior, his much-delayed collab with Kim Jones' menswear line.
Despite some pushback from fans, the massive Cactus Jack x Dior collection is poised to be a proper comeback for Scott, who has remained mostly out of the private eye since the disaster at Astroworld 2021.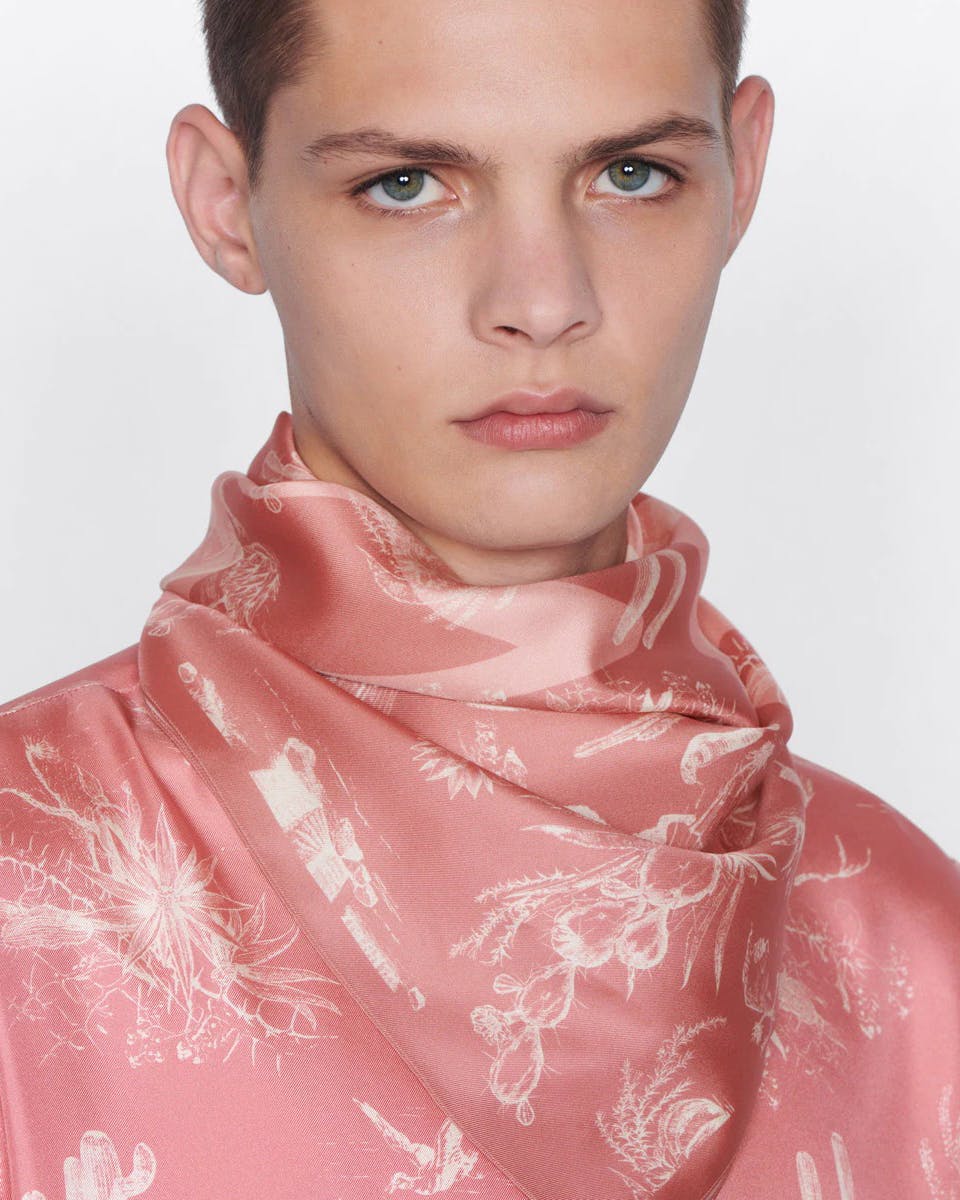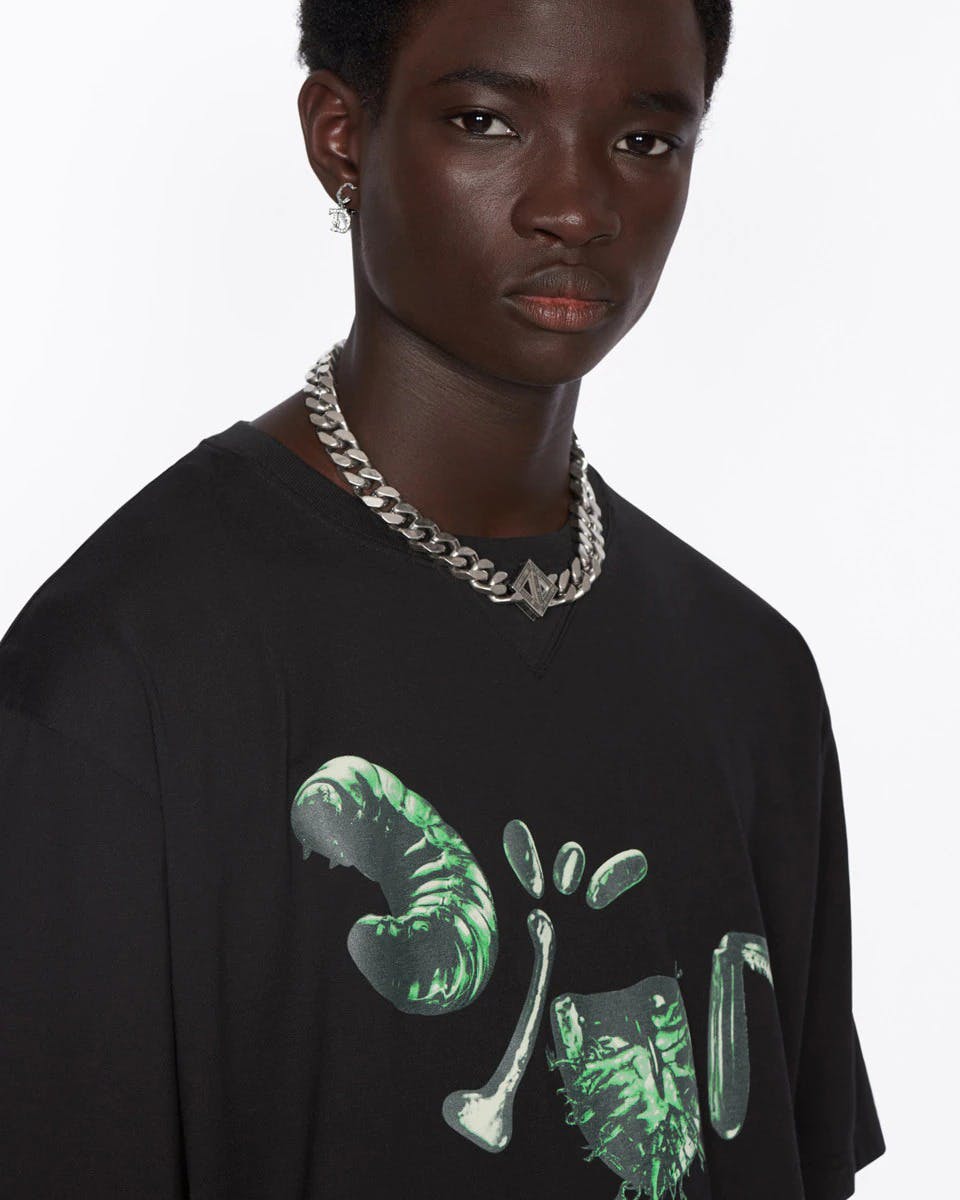 Scott's Dior collab premiered in late June 2021 during Jones' SS22 runway presentation.
Postponed in the wake of Astroworld 2021, Cactus Jack x Dior released on Dior's website July 14 and debuted in-store on July 13.
Neither Dior nor Scott have promoted the collaboration on their requisite social media channels and Dior offered no comment about the revived partnership when reached by Highsnobiety. However, Dior did confirm the above release dates.
With or without a big announcement, Cactus Jack x Dior is as comprehensive as any of Dior's previous artist team-ups.
For instance, Scott's handwritten scrawl replaces the Dior's toile de Jouy with what the luxury house describes as "toile de Cactus," which is then printed all over Saddle Bags, backpacks, belts, and hats.
The result is a proper fusion of Dior's luxury inclinations and Scott's street-savvy style.
Flared pants, washed-out T-shirts, chunky CD sunglasses, and skateboard-inspired B713 sneakers reiterate the motif.
Some Cactus Jack x Dior pieces are moving quickly.
An oversized cotton jersey Cactus Jack Dior T-shirt ($1,050) is nearly sold-out in larger sizes and smaller pairs of the limited-edition, numbered Cactus Jack Dior B713 sneaker ($1,450) are similarly hard to come by.
However, there are plenty of Cactus Jack Dior pieces available in a full size run.
The prices top out at $9,800 and even the cheaper jewelry and hats retail for upwards of $590 so this drop ain't nearly as accessible as previous Cactus Jack merch.
But that's Dior for you.
Scott's gradual comeback continues with the release of his latest Nike collab later this year, which will presumably align with the launch of Utopia.
Cactus Jack x Dior is both a herald of Scott's restored status and a reflection of the trepidations in wholeheartedly embracing the rapper publicly.
While Dior, Scott, Jones, and all related parts have kept mostly quiet about the collection — a few members of Jones' Dior Homme design team have posted about the drop in their Instagram Stories — Scott's fans couldn't be happier that their idol is back in business.
On Scott's Instagram page, where he's promoting a forthcoming tour, commenters are excitedly begging for Scott to add a stop in their city and drop the new album while he's at it.