Trussardi launches two limited-edition T-shirts in support of greyhound rescue organization Fundación Benjamín Mehnert.
Last year, the Italian heritage brand saw Benjamin A. Huseby and Serhat Işık of GmbH take the helm as the new Creative Directors, and these two T-shirts are the duo's first products for the label, which marks the beginning of the house's new social and environmental responsibility mission.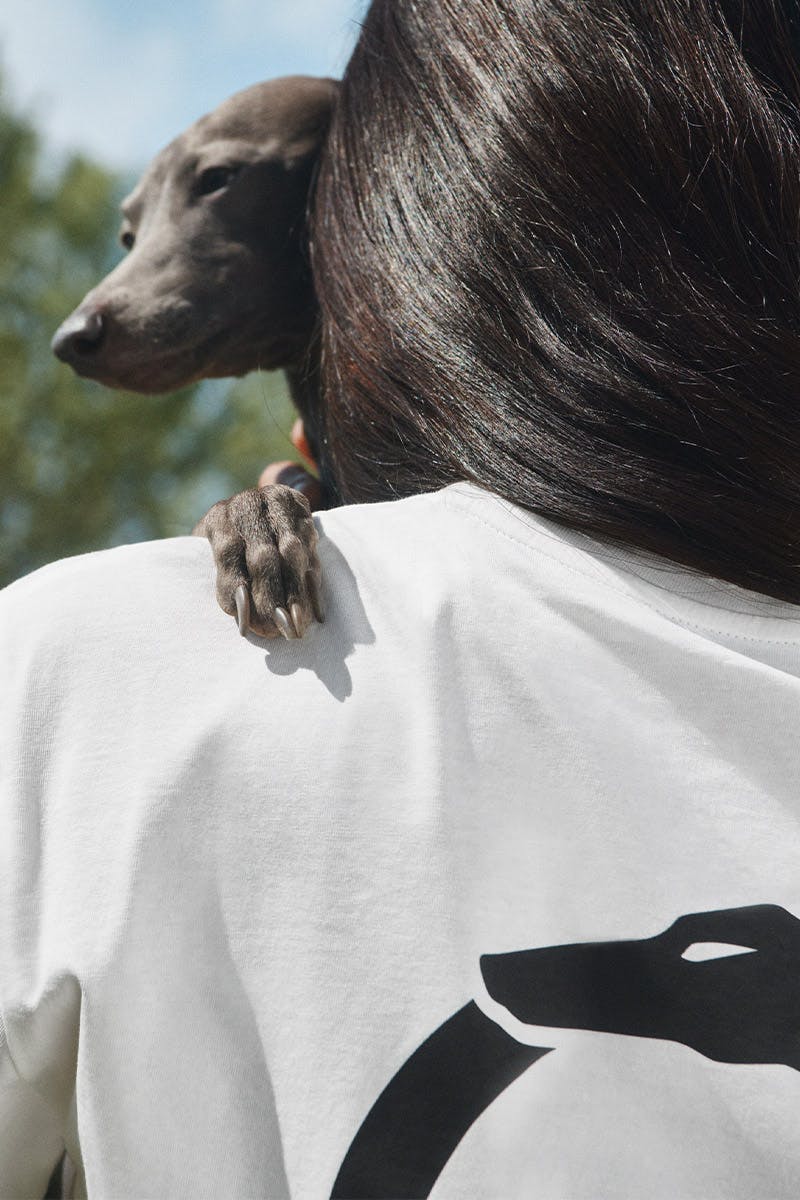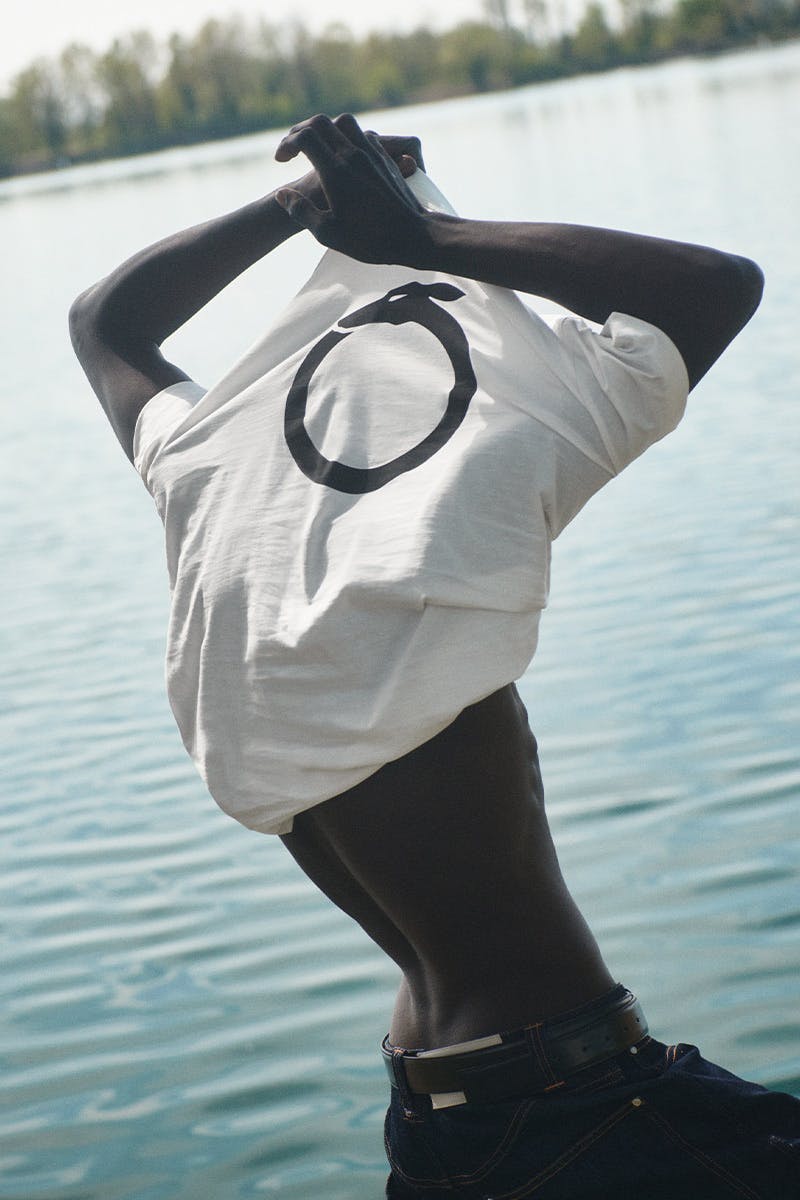 Retaining Trussardi's classic silhouette history, and merging it with GmbH's strong attitude toward speaking out about immoral issues, this T-shirt is the sartorial and ethical hybrid that you'd expect from the house. Made with organic-certified cotton that is cultivated from regenerative agriculture, the non-GMO textile traces back to a more holistic approach and process of production that conserves and nurtures soil which in turn protects local biodiversity and supports local farmers.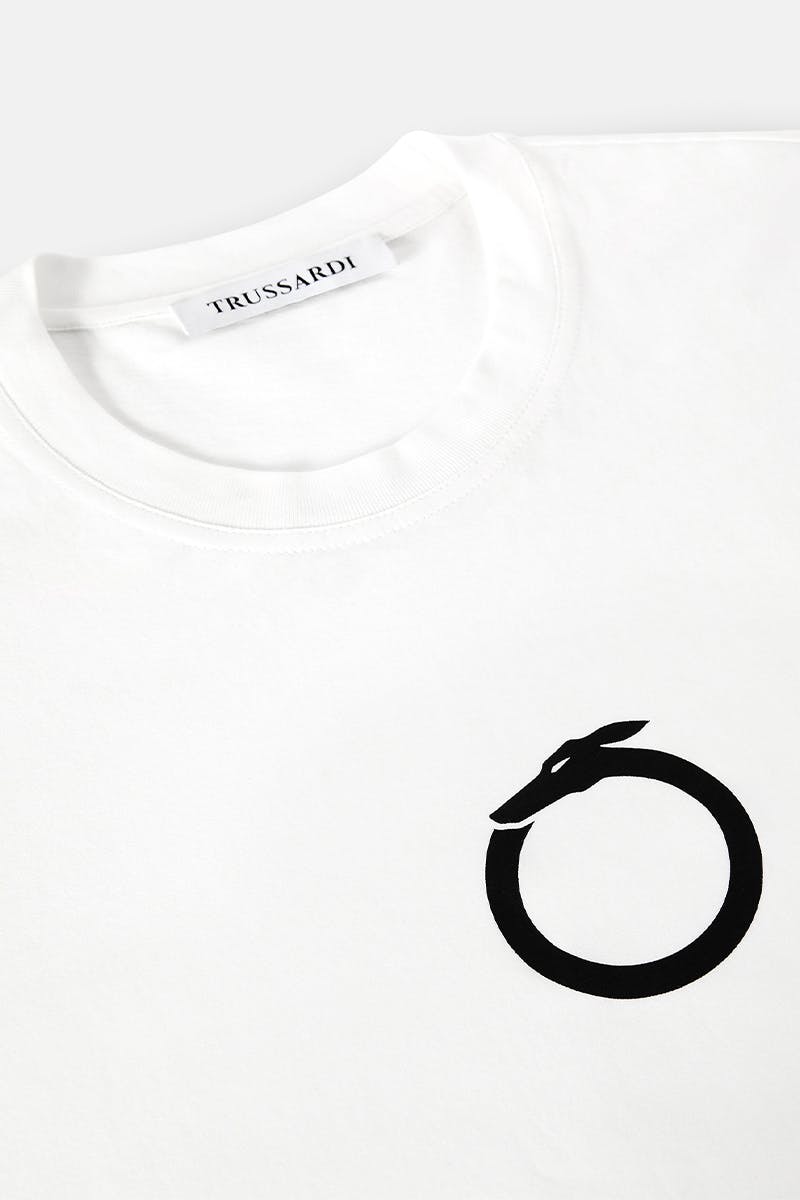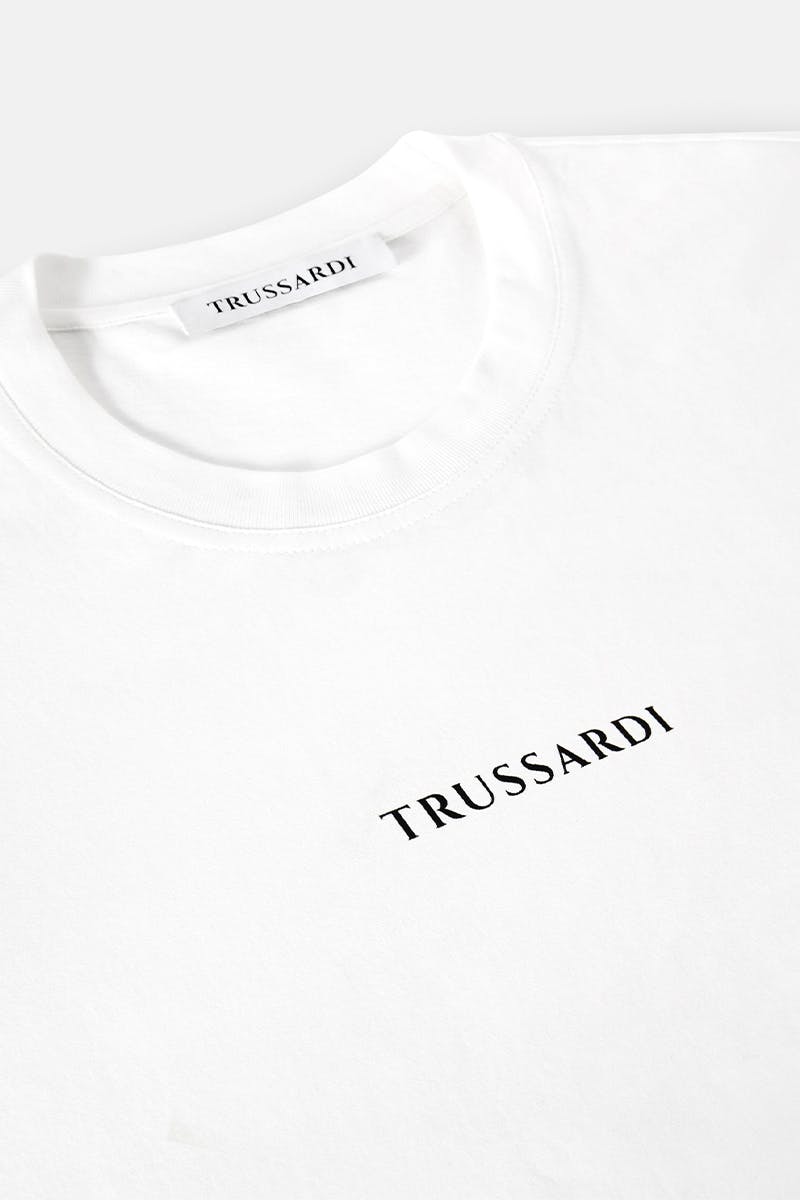 Symbolizing the eternal, cyclical renewal of life, the new Trussardi circular greyhound logo is printed on the limited-edition T-shirts, which all the proceeds dedicated to rescuing and rehabilitating Spanish greyhounds who are traditionally bred for racing, and then abused and abandoned.
The two iterations come with either the greyhound symbol on the front and the Trussardi logo on the back and vice versa. The T-shirt will be sold in limited numbers exclusively on trussardi.com from April 22.